WEDDINGS AT HOME HOUSE
Licensed for ceremonies, Home House is everything a London wedding venue should be and offers a truly spectacular backdrop for your special day.
Located in the heart of London's Marylebone, host both the civil ceremony and reception in one glamorous location.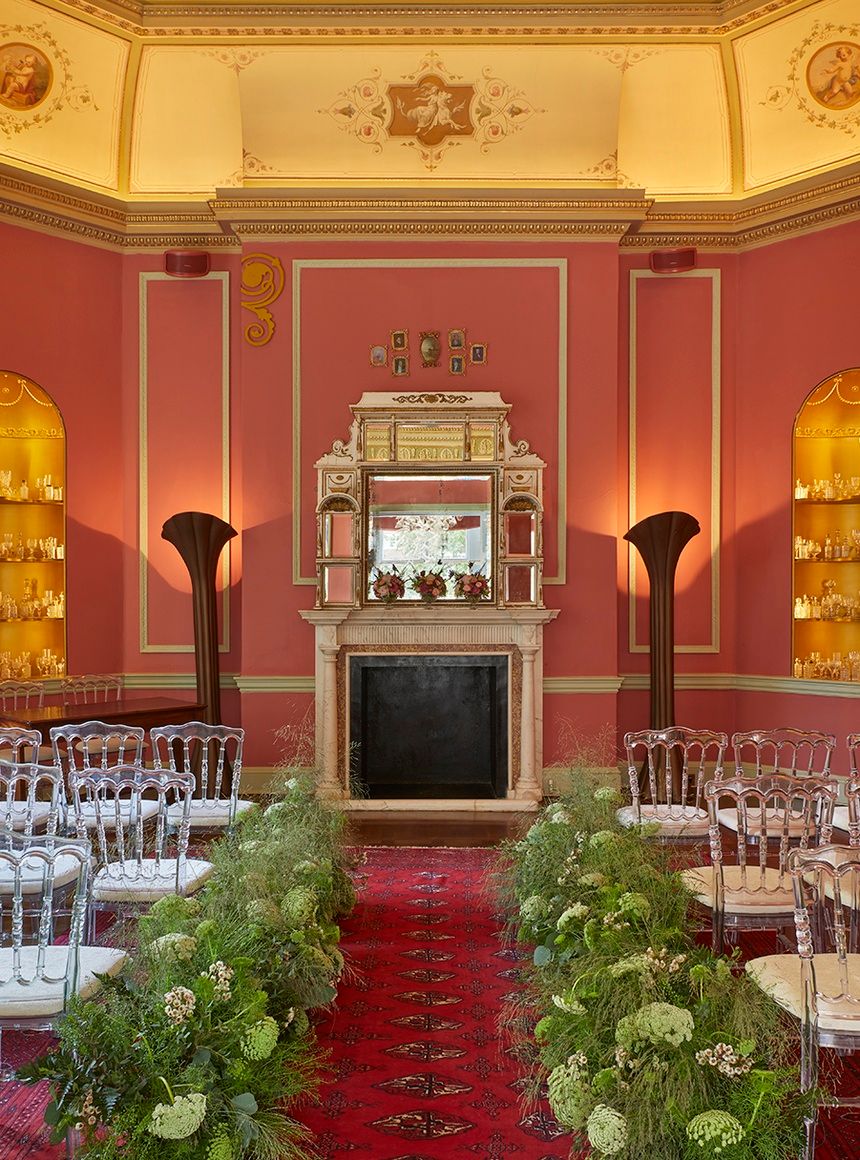 LICENSED FOR CEREMONIES
Our Front Parlour, Eating Room, Asylum Room and Octagon Room are all licensed for ceremonies, and we assign a dedicated wedding planner so you can afford to relax and enjoy the journey.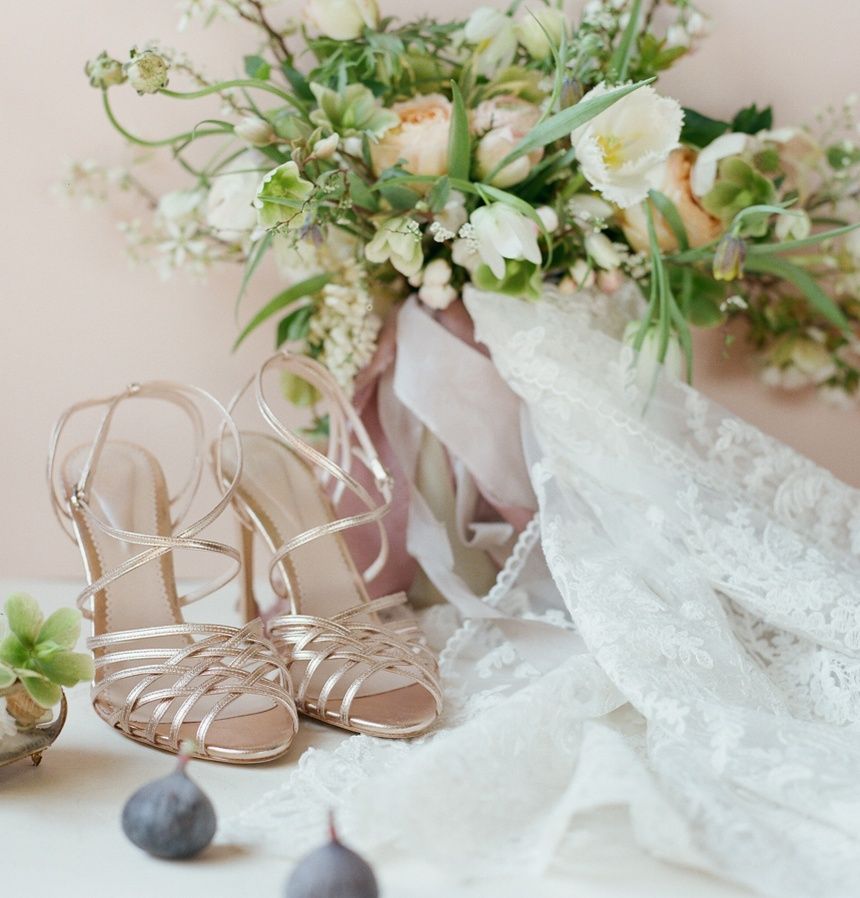 DEDICATED WEDDING PLANNERS
With a dedicated wedding planner assigned to your event, you can afford to relax and enjoy the journey. Our experience tells in every detail.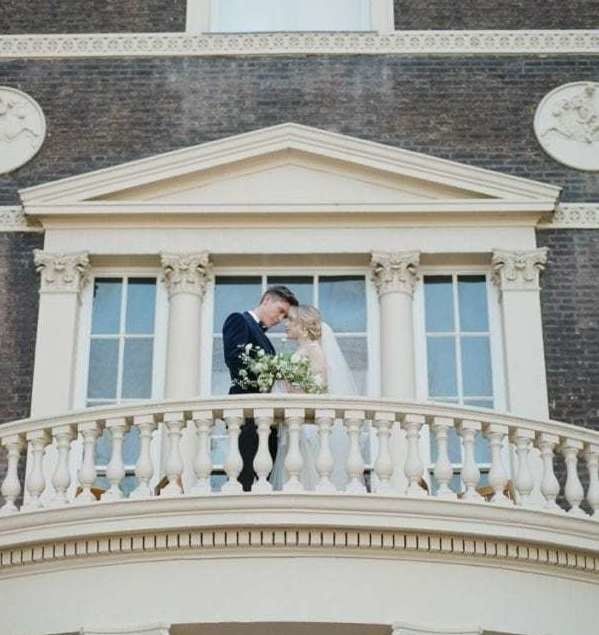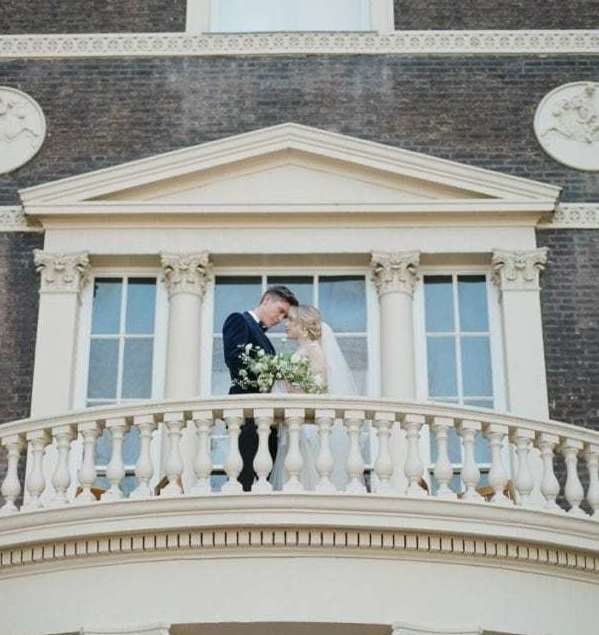 BESPOKE WEDDING PACKAGES
We have hire packages available for your special day, and we're here to support you all the way.
THE FRONT PARLOUR & EATING ROOM
The Front Parlour and Eating Room are two stunning private rooms joined together by beautiful double doors in an L-shape layout. These rooms are hired as one space in the day and evening. The smaller Front Parlour makes a fantastic reception room whilst the Eating Room is an ideal setting for lunches and dinners.
Capacity:
Perfect For:
Birthdays, Weddings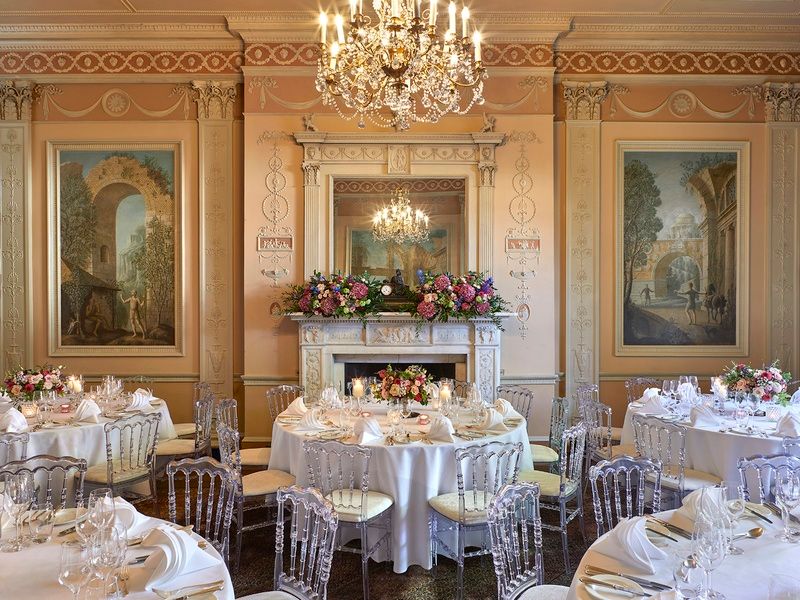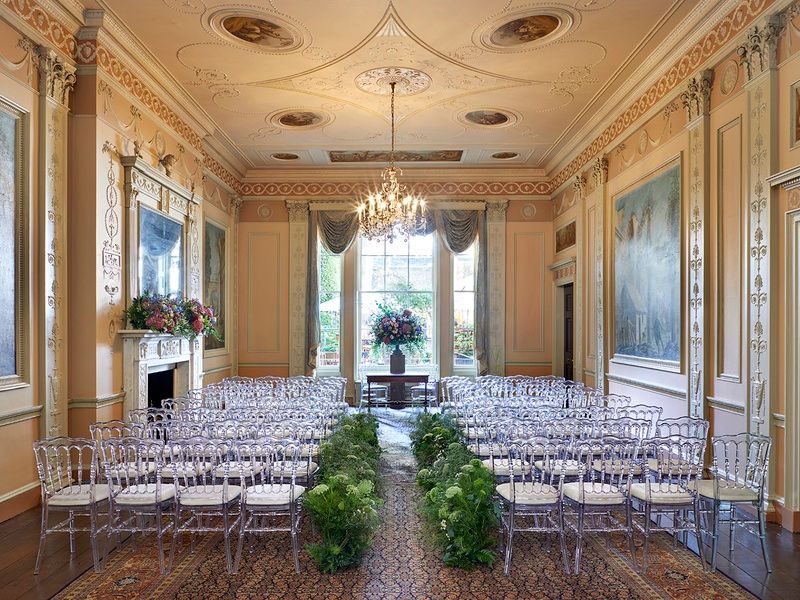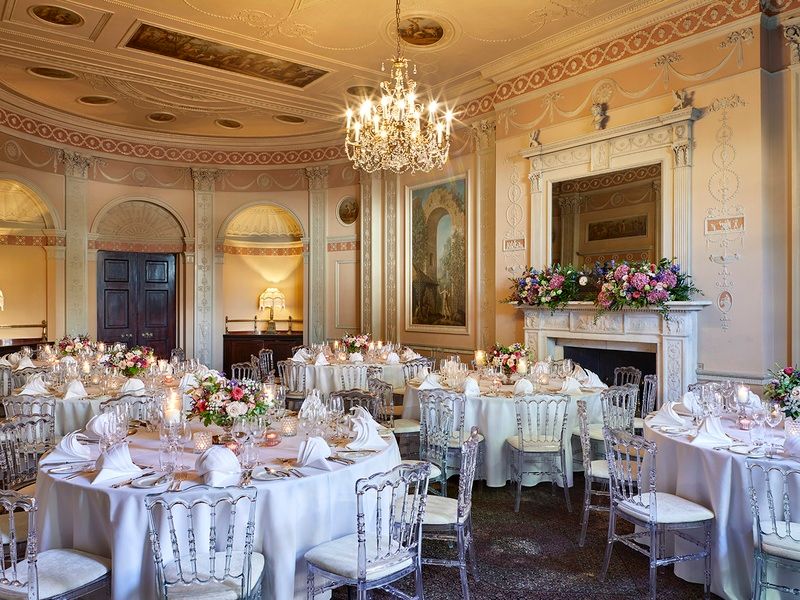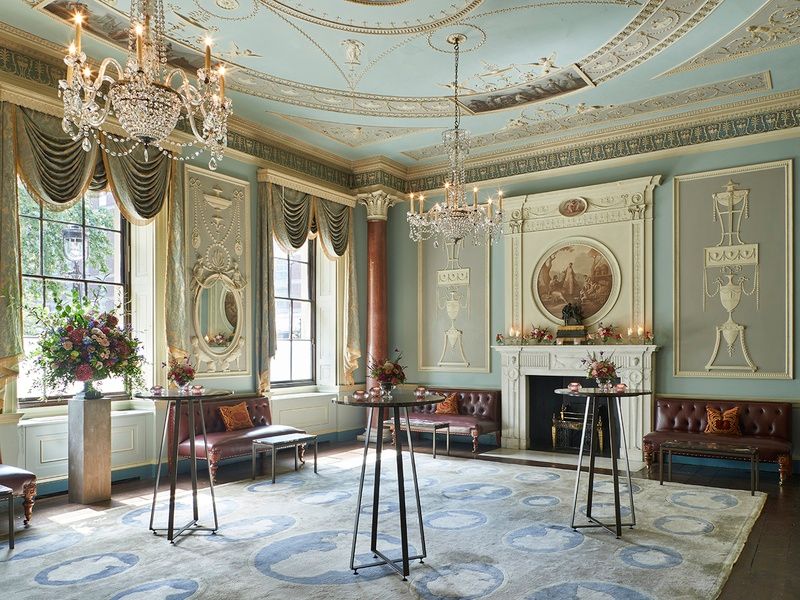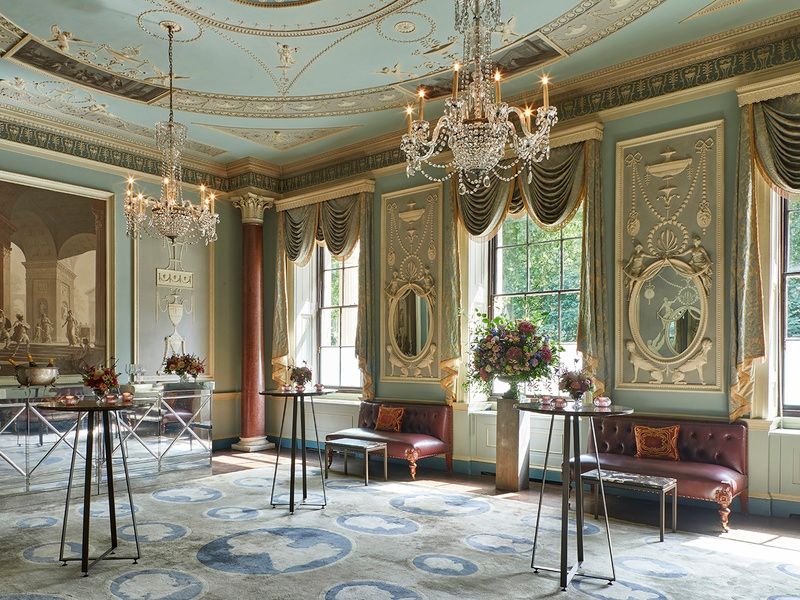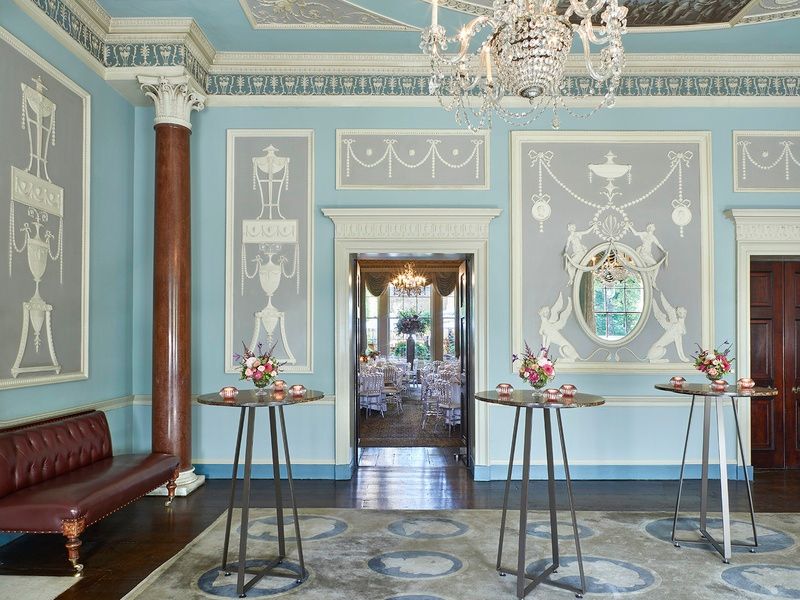 THE OCTAGON ROOM
Located on the first floor of House 21, the Octagon Room is a truly eccentric and decadent space. Overlooking the courtyard garden and featuring a stunning 1820's Neo classical ceiling, this opulent jewel-box of a room is the perfect space for intimate wedding ceremonies.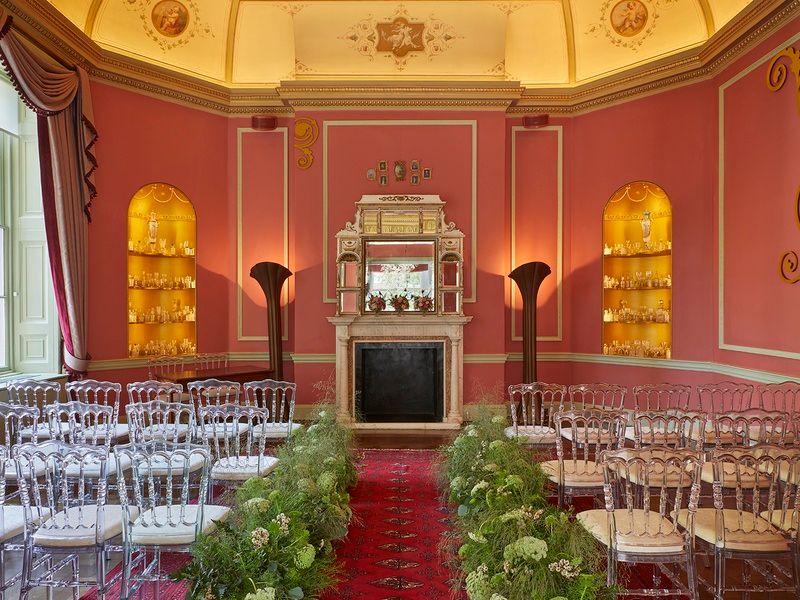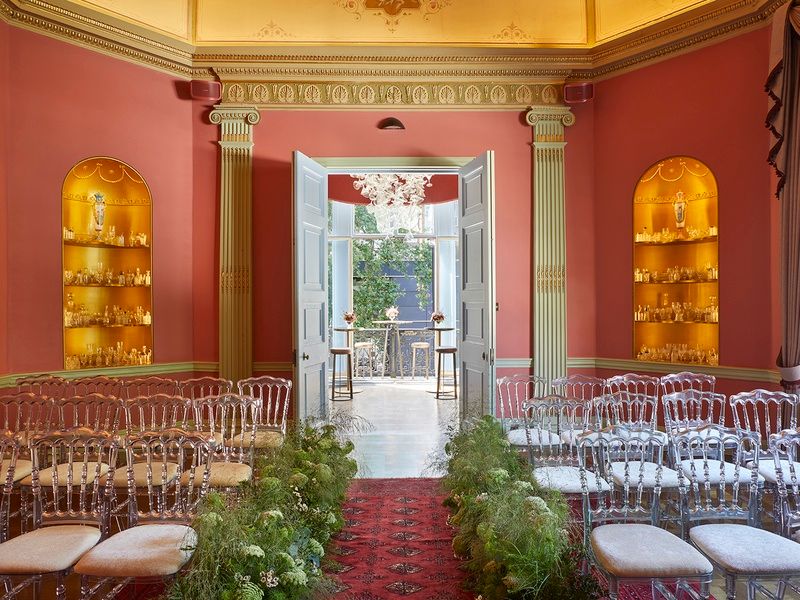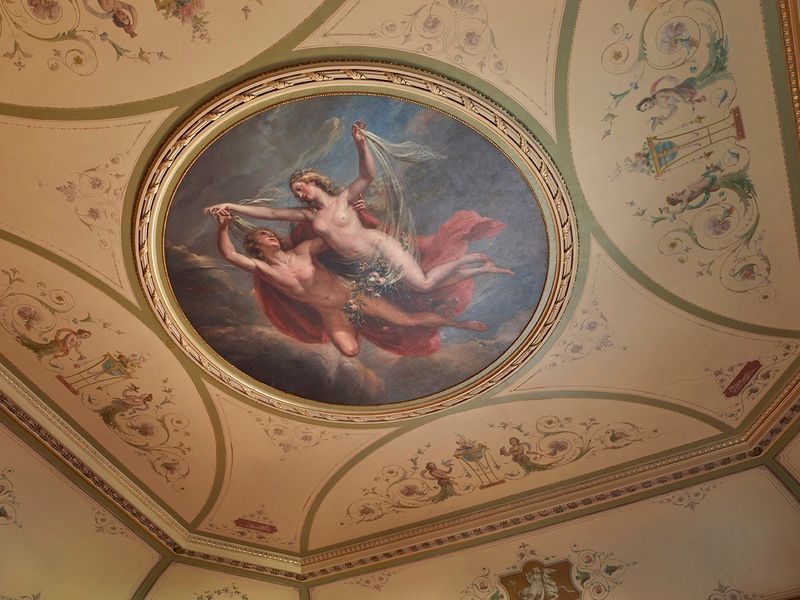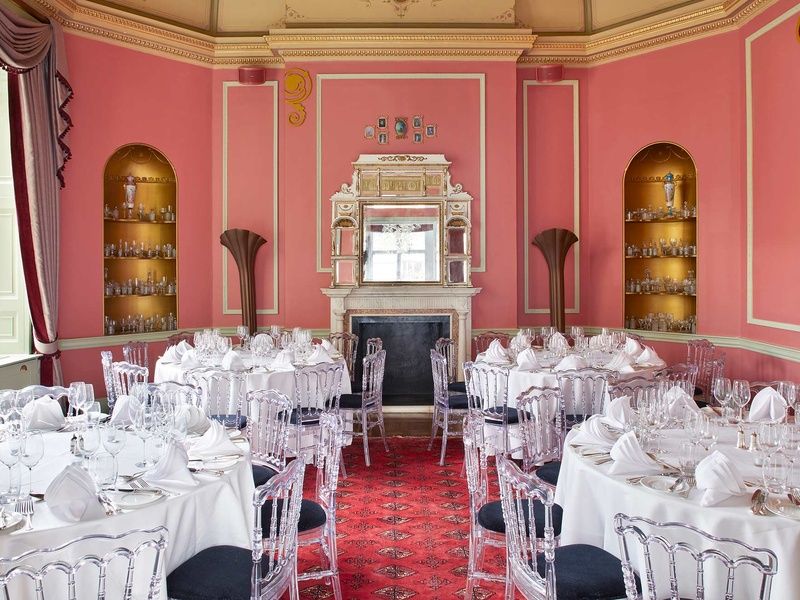 THE ASYLUM ROOM
The Asylum Room is a beautiful private room located on the ground floor overlooking the courtyard garden. It has a stunning fireplace, large wooden bookcases and decorative ceiling and walls.
Capacity:
Perfect For:
Birthdays, Weddings