ENCHANTING OPULENCE
Be transported to a different time and place. Each of the 23 luxurious bedrooms and suites has a unique story to tell, with features that include hand-painted silk wallpaper and shimmering gold ceilings.
The deep red marble in Lady Islington's bathroom comes from the same stone as that used in the star inlay in the floor in the centre of the dome in St. Paul's Cathedral, London. A bath made for His Highness Say Aji Rao III, Maharajah Gaekwad of Baroda (1863-1939) is now in the Duke of Atholl's suite on the third floor.
Our Club and Feature Rooms are the perfect place to rest your head after a busy day of meetings in the city, or look to one of our spacious suites for the ultimate luxury experience.
FREEDOM RATES
Book by Sunday 25th July, for stays between 25th July to 5th September 2021.
In celebration of our new found freedom, we are offering exclusive Freedom Rates for our members for summer stays with rates for Club Rooms starting from £150 per night on Sundays and from £179 per night on week days. It's the perfect time to plan those special summer staycations to make up for lost time.
Offer ends Sunday 25th July 2021. Available for stays between 25th July to 5th September 2021, subject to availability. Rates per room, per night and inclusive of VAT.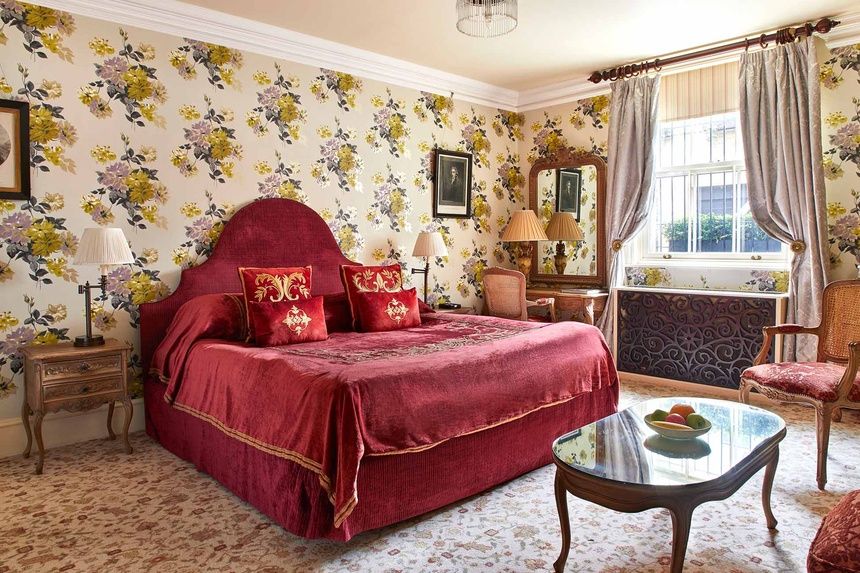 MEMBER RATES AT HOME GROWN
Enjoy an member rates at our sister club Home Grown. To access member rates, visit www.homegrownclub.co.uk/hotel and use the promo code 'HOMEHOUSE' within the booking portal or mention you are a Home House member.