HOUSE 21
Discover a story in every corner. Seamlessly combining its 18th century Georgian heritage with 21st century style, the stunning new House 21 takes inspiration from the notorious Countess of Home's wildly lavish parties and such hedonistic behaviour that broke the harmony of Georgian Society life.
Experience a culinary journey with a creative menu of elegant small plates and exquisite cocktails, taking inspiration from the House's long history of welcomed international guests by the Countess of Home's voyages across the globe.
Enjoy an exciting line up of regular entertainment designed to evoke a sense of freedom, from live music and late-night DJ's to a programme of lively members events.
THE HOUSE BAR
Inspired by the heritage of House 21 as a former "legation," The House Bar's design draws on the freedom, liberation and self-indulgence that comes with uninhibited travel.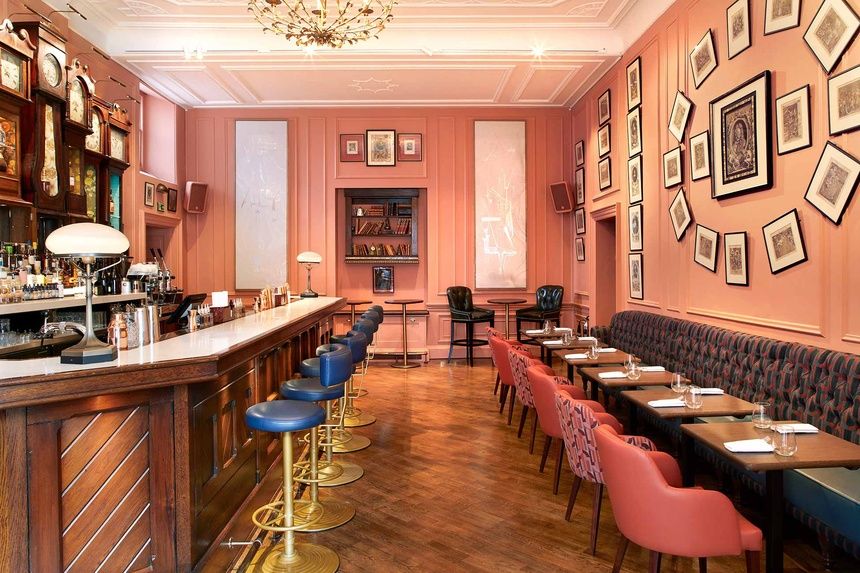 THE HOUSE LOUNGE
The luxurious House Lounge takes inspiration from Countess Home herself, paying homage to the playgrounds of the past.Taking members from daytime to playtime, an evening step change will see the reveal of the dance floor and DJ.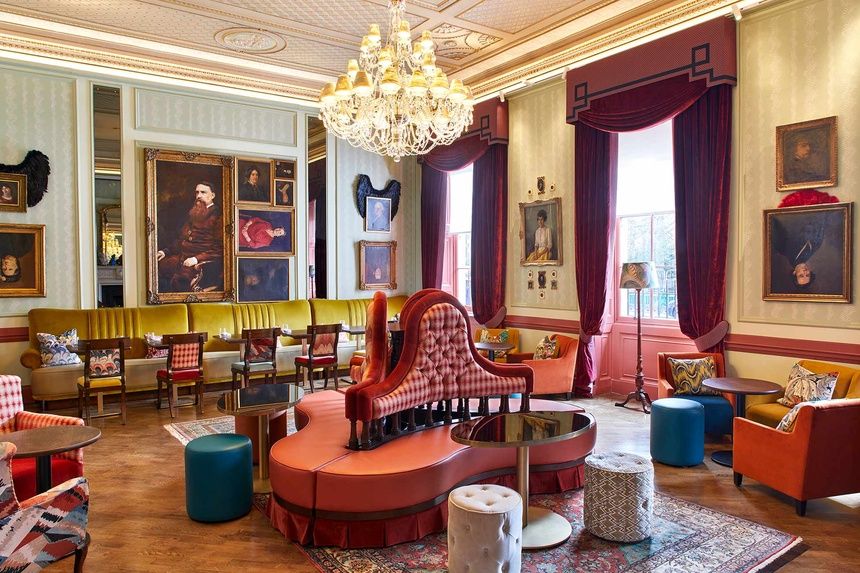 THE GLOUCESTER LOUNGE
Toying with notions of vice and virtue, The Gloucester Lounge sees eccentric characters and flamboyant misfits feel perfectly at Home, evoking feelings of unabashed freedom.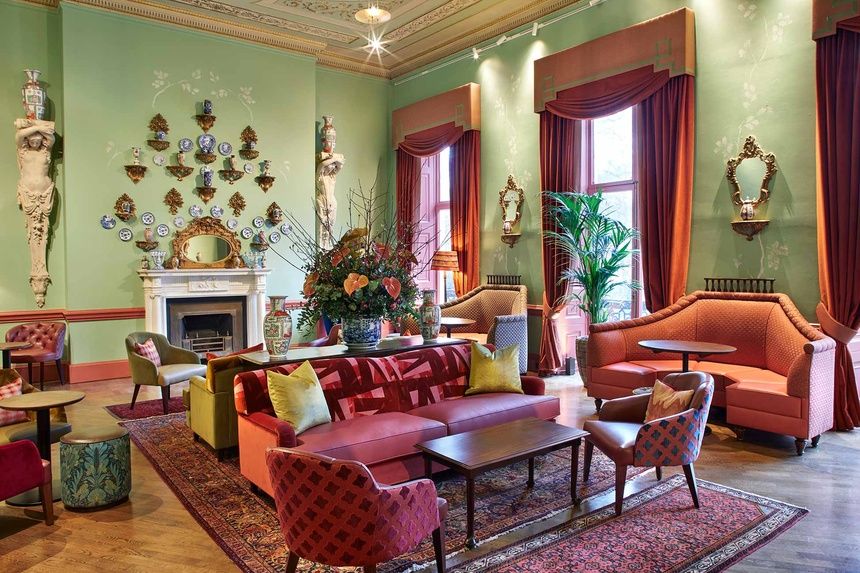 THE VESTIBULE
The flamboyant Vestibule is inspired by a variety of creatives from literary, musical and hedonistic sets through time, from the Luttrell's to the Bloomsbury Set.