BUSINESS MEETINGS
Business presentations, off-site board meetings, important pitches: when you really need to impress your colleagues, investors or key clients, Home House can help to make your moment count. Many of our members count the House as a key business asset, using it as a hub for meetings and presentations. That means we are completely switched on to the unique pressures of business events which means you are free to channel your undivided attention to the task in hand.
DAILY DELEGATE RATES
The stunning private rooms at Home House offer an inspiring backdrop for your meeting. Located in the heart of London's Marylebone, the House offers Daily Delegate Rates for meetings of 10 or more delegates from £95 per person.
From £95 per person for the Boardroom
From £110 per person for the Front Parlour & Eating Room, Asylum Room and Octagon Dining Room
THE BOARDROOM
Here's a room that really means business – fully equipped with the latest in meeting technology, including a huge plasma screen and integrated sound system. Cool, neutral modern décor sets the tone for meetings and presentations for up to 20 people. A room with a view, the Boardroom affords a beautiful tree-top view over leafy Portman Square to fortunate attendees.
Capacity:
Amenities Available: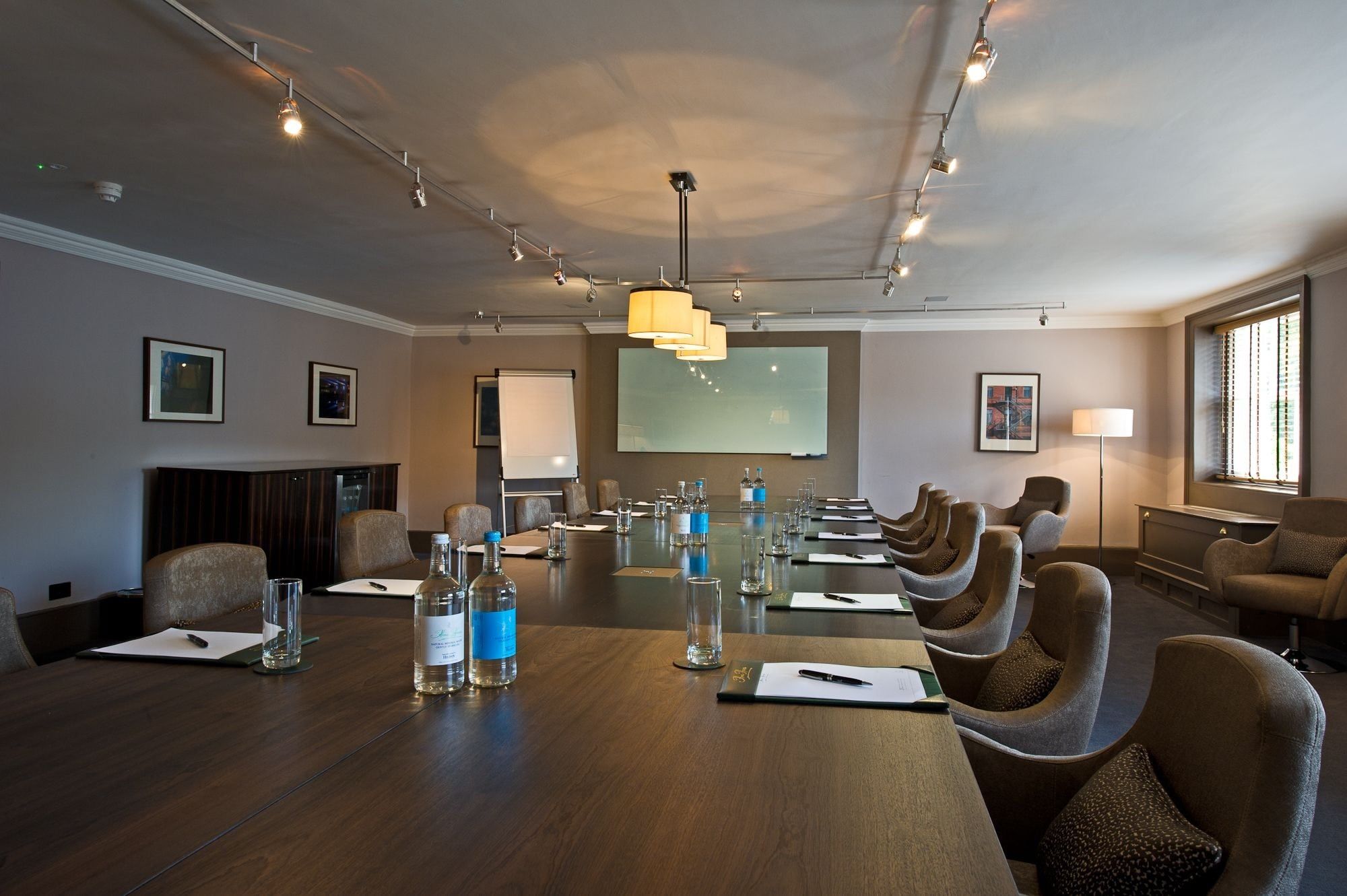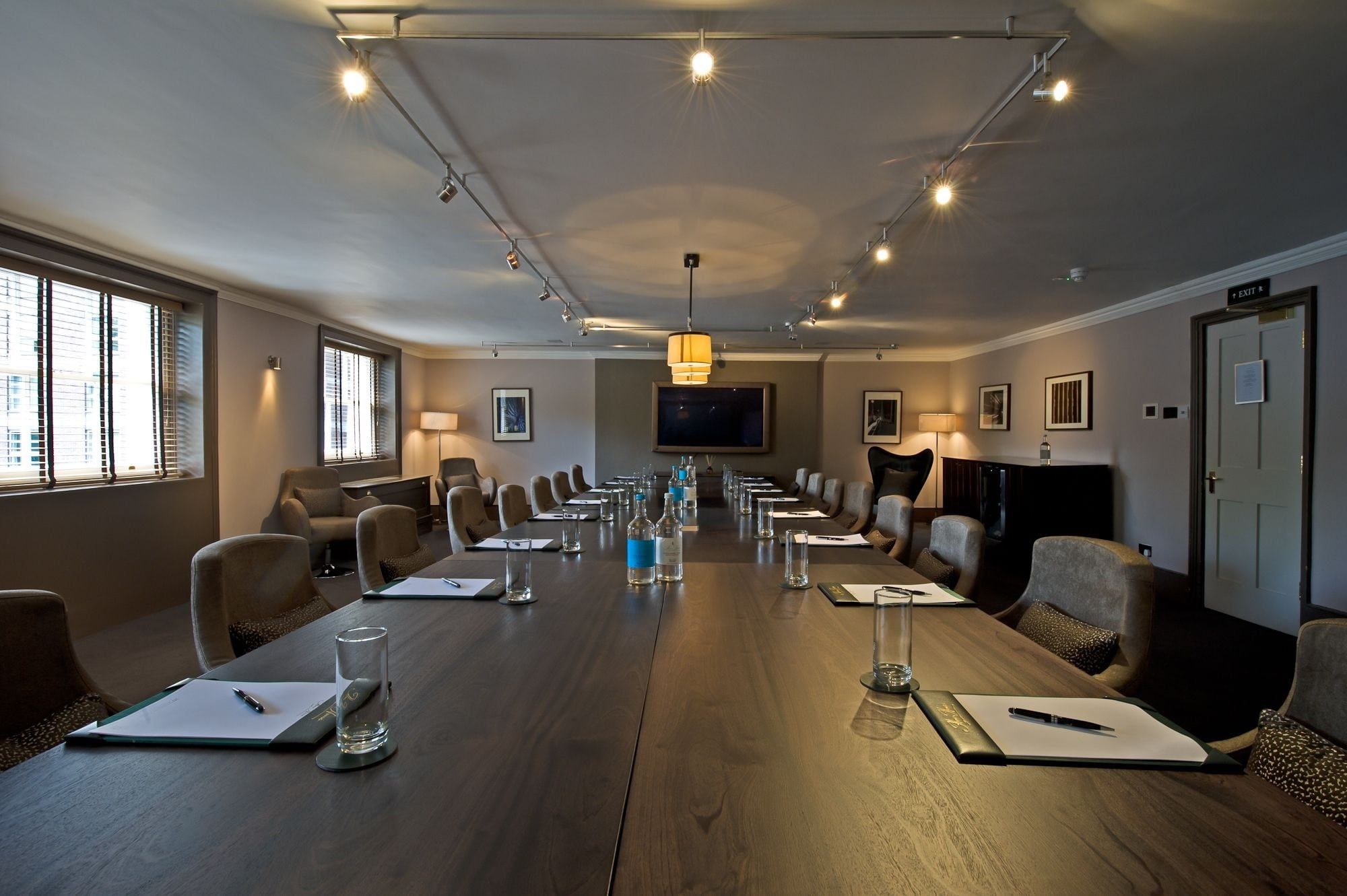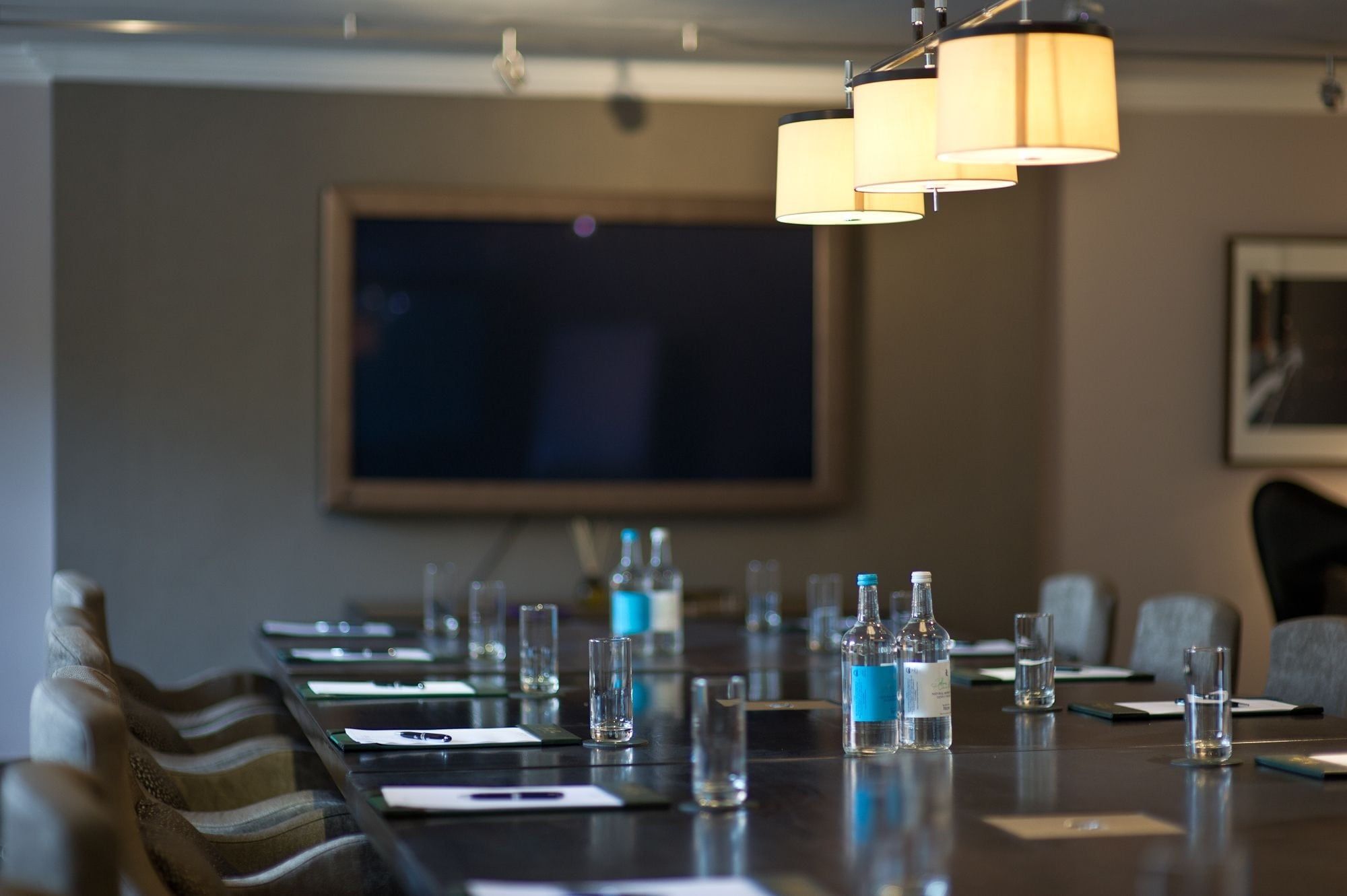 THE FRONT PARLOUR & EATING ROOM
The Front Parlour and Eating Room are two stunning private rooms joined together by beautiful double doors in an L-shape layout. These rooms are hired as one space in the day and evening. The smaller Front Parlour makes a fantastic reception room whilst the Eating Room is an ideal setting for lunches and dinners.
Capacity:
Amenities Available:
Perfect For:
Birthdays, Weddings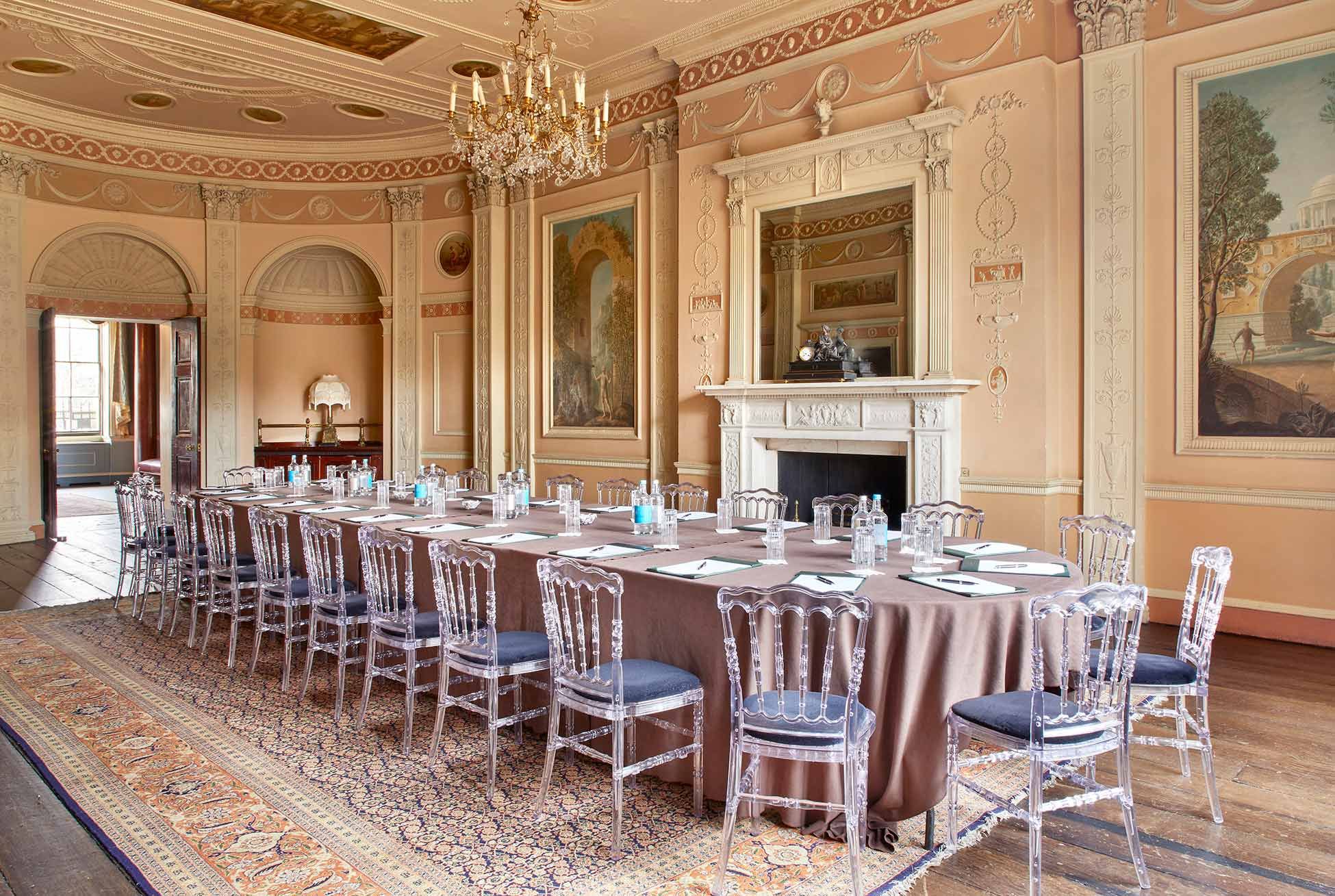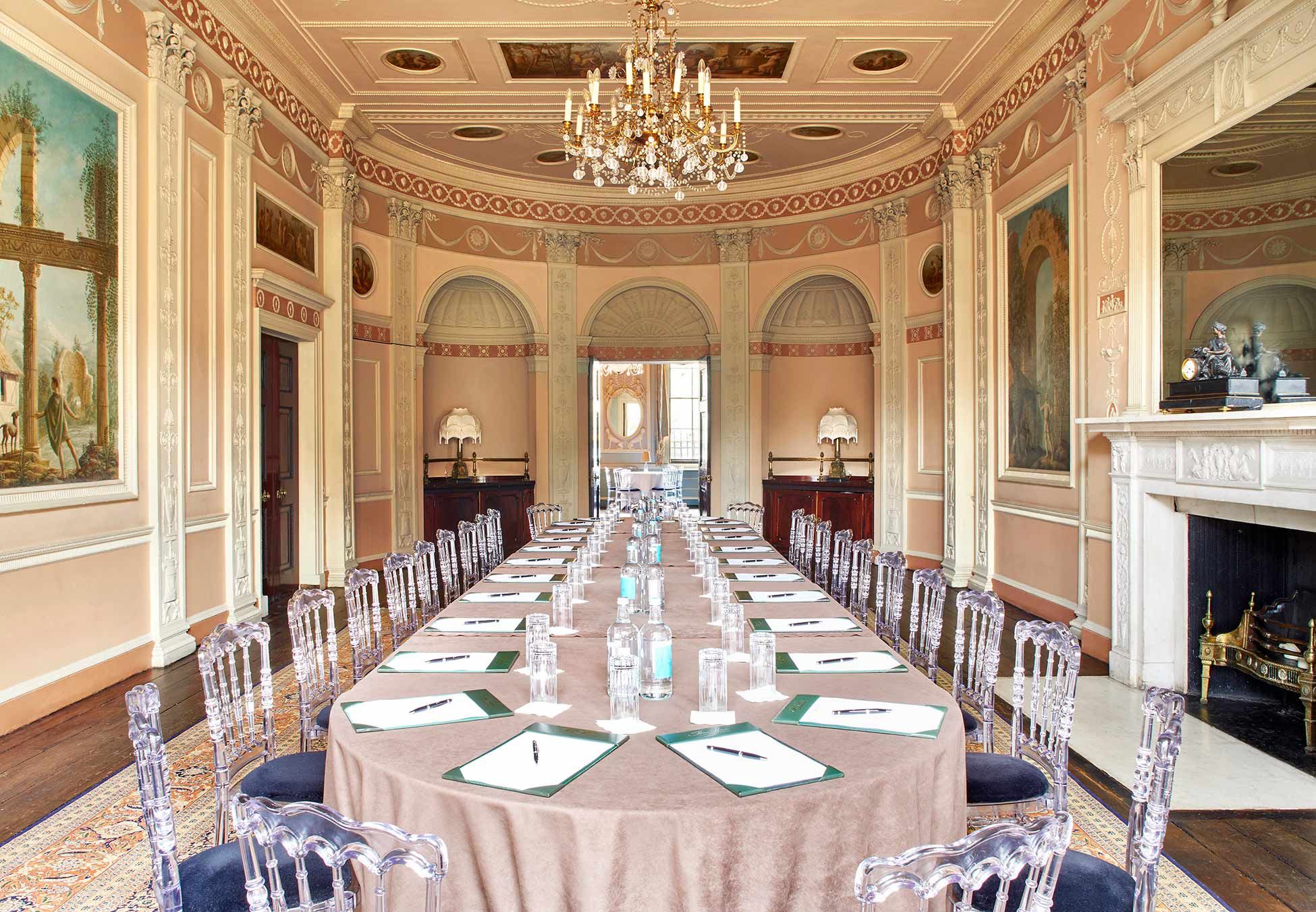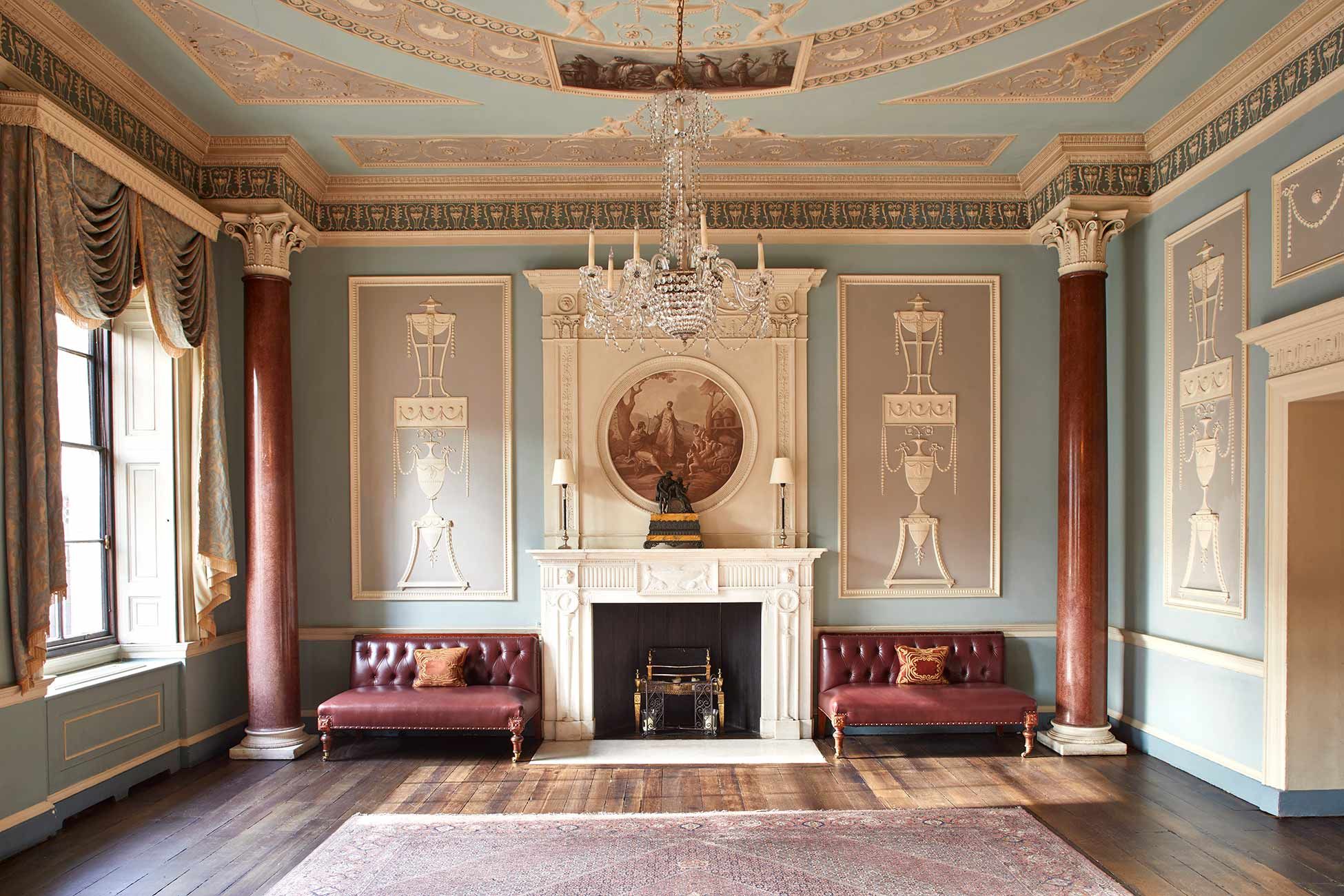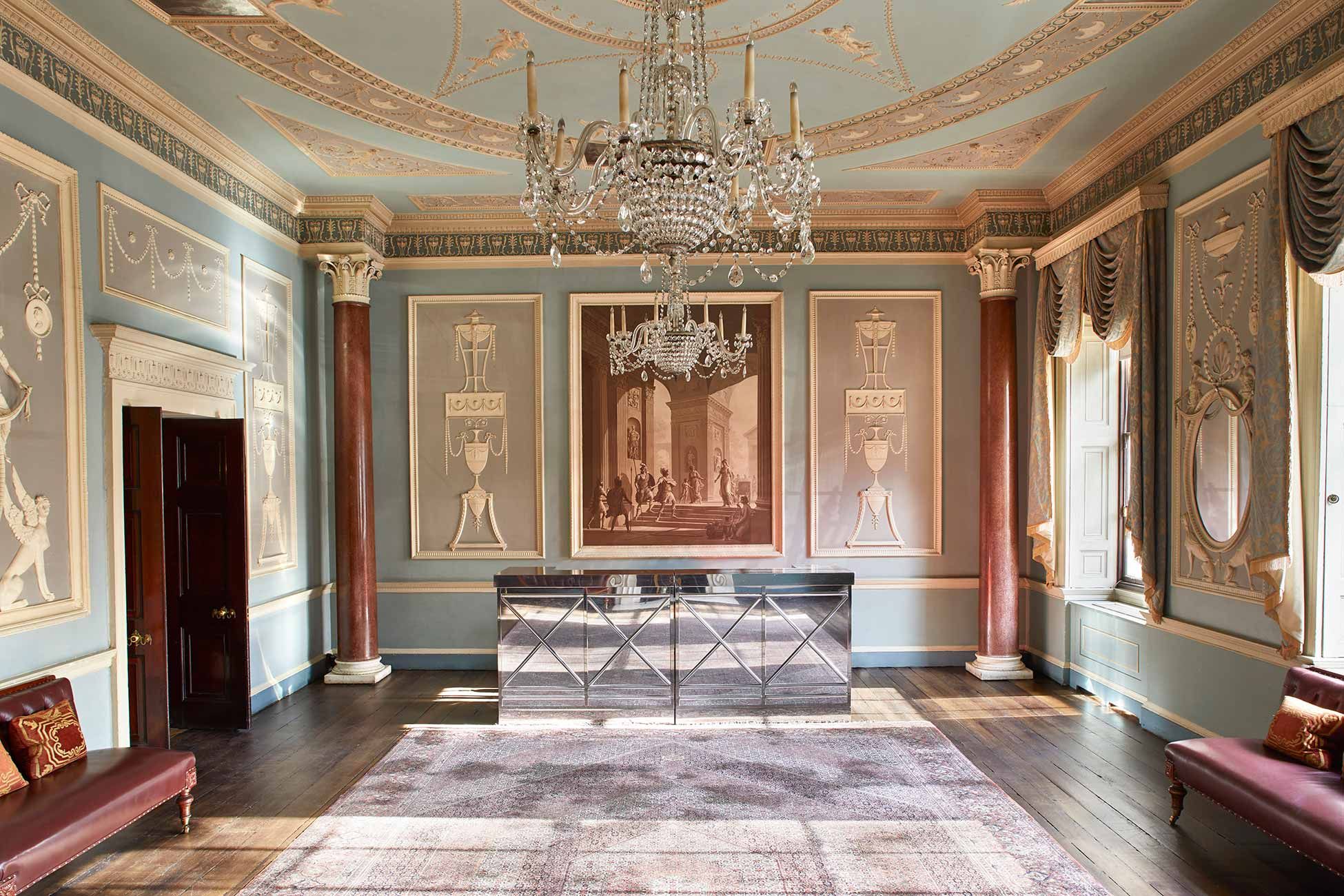 THE OCTAGON ROOM
Eccentric and decadent, The Octagon Room evokes a sense of regal opulence creating the ideal space to host private events for up to 20 people. Impress your guests with this exceptional room that overlooks the Home House garden.
Capacity:
Amenities Available:
Perfect For:
Birthdays, Meetings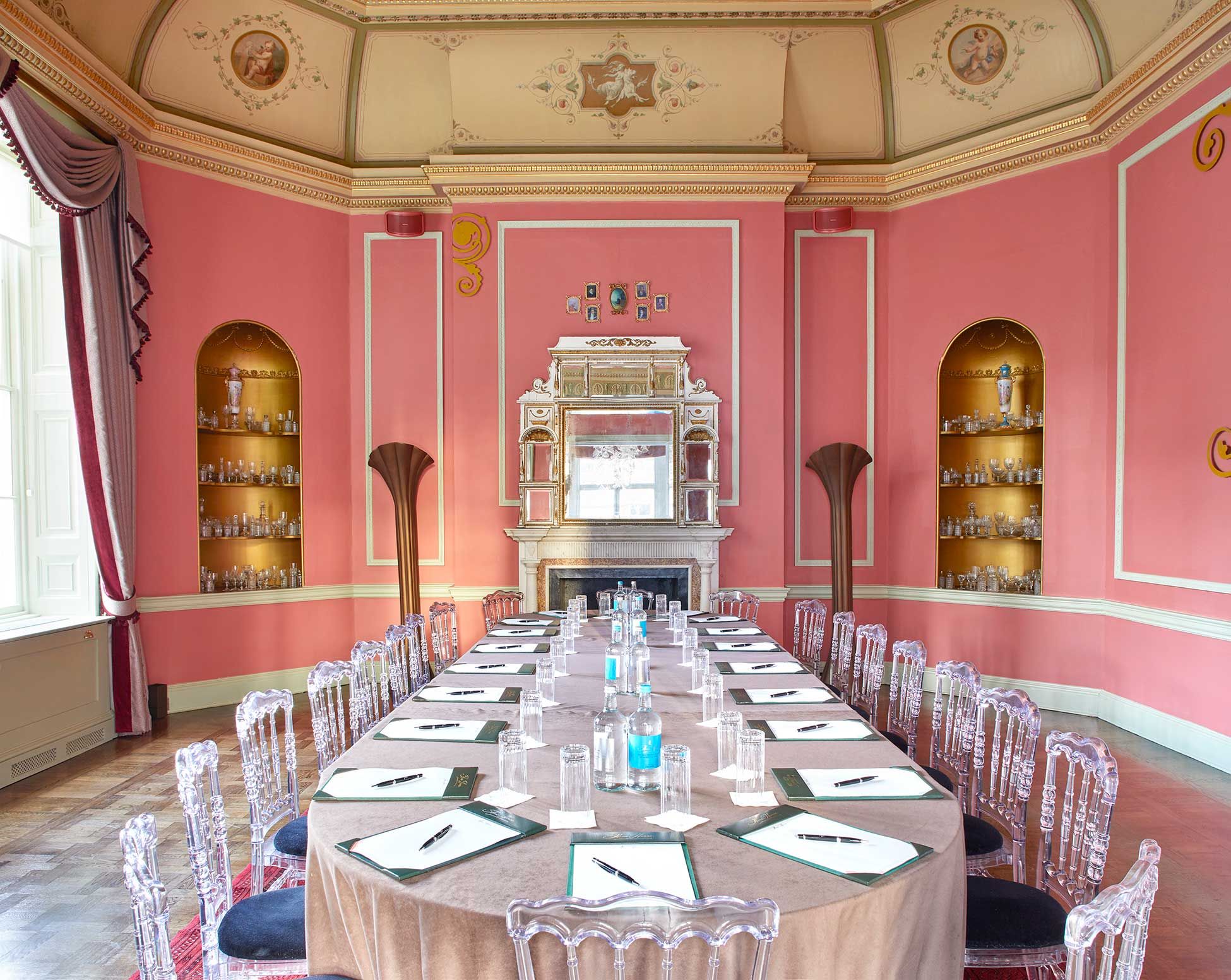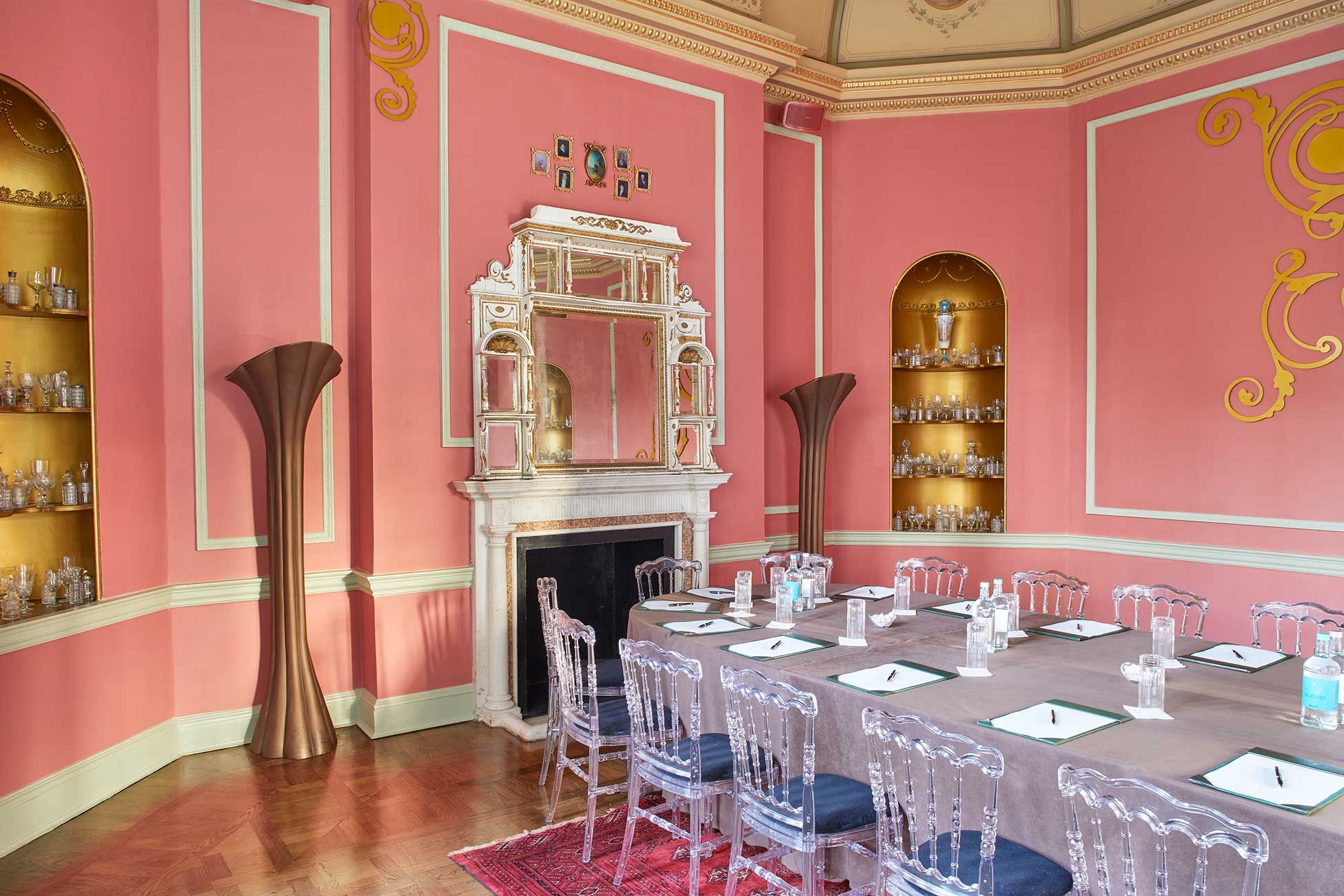 THE ASYLUM ROOM
The Asylum Room is a beautiful private room located on the ground floor overlooking the courtyard garden. It has a stunning fireplace, large wooden bookcases and decorative ceiling and walls.