THE GARDEN
A vibrant oasis in the heart of the Marylebone, our beautiful Garden is the perfect spot to drink and dine al fresco and enjoy the English Summer season. Whether for a sunny lunch on the patio, an afternoon of cocktails or dinner under the twinkling lights, the relaxing surroundings of the Garden are guaranteed to delight at any time of the day.
Please note, the Garden will be closed from 27th September and will re-open on 1st October with our Winter Raj Tent.
From 1st October
Monday – Saturday: 4pm – 11pm
Sunday – Closed
A WARM WELCOME
The al fresco season is officially upon us and The Garden is dressed for the occasion with a most fabulous floral installation in collaboration with our good friends Moët & Chandon.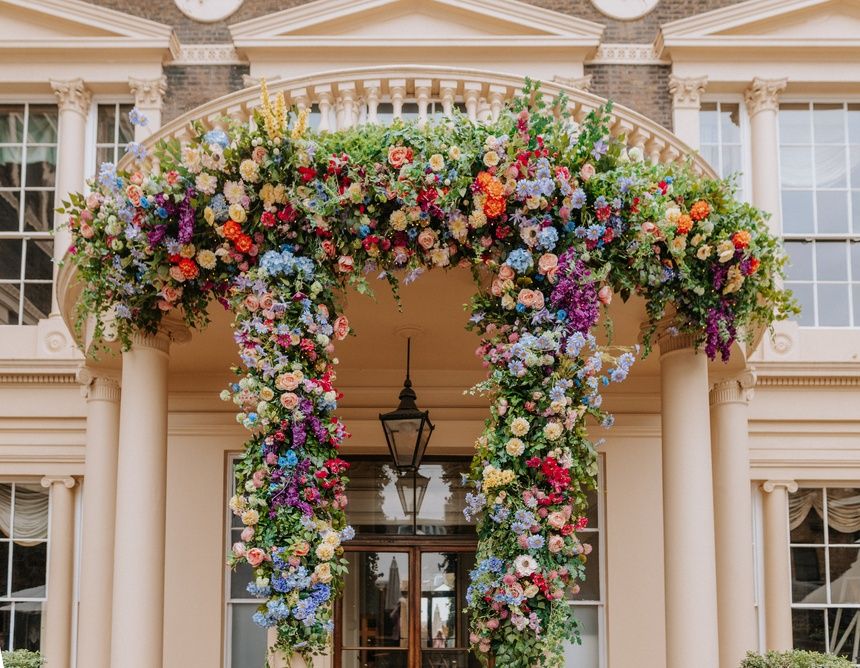 THE RAJ TENT
A secluded sanctuary, the Garden is open to all throughout the summer months. As it turns colder, our Winter Raj Tent will takeover.
Winter Raj Tent: From 1st October
Monday – Saturday: 4pm – 11pm
Sunday – Closed