FROM OFF-SITE BOARD MEETINGS TO SOPHISTICATED DINNER PARTIES, HOME HOUSE OFFERS A VARIETY OF STUNNING AND ORIGINAL SPACES IN THE HEART OF LONDON. AVAILABLE TO HIRE BY BOTH MEMBERS AND NON-MEMBERS, EACH OF OUR HISTORIC GEORGIAN-STYLE ROOMS BOAST PERIOD FEATURES AND HAS A UNIQUE STORY TO TELL.
THE FRONT PARLOUR & EATING ROOM
The Front Parlour and Eating Room are two stunning private rooms joined together by beautiful double doors in an L-shape layout. The smaller Front Parlour makes a fantastic reception room whilst the Eating Room is an ideal setting for elegant dining.
Capacity:
Amenities Available:
Perfect For:
Birthdays, Weddings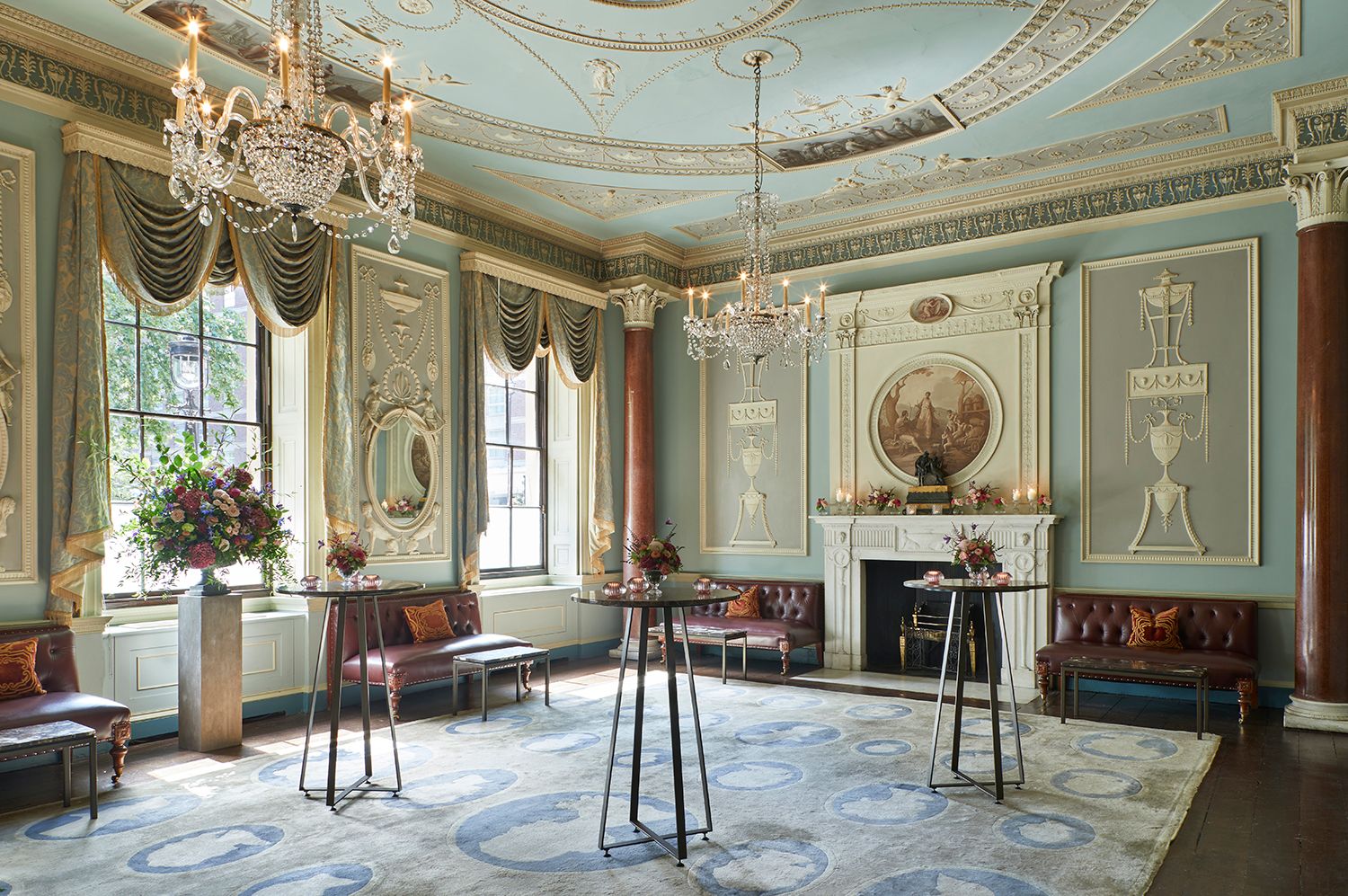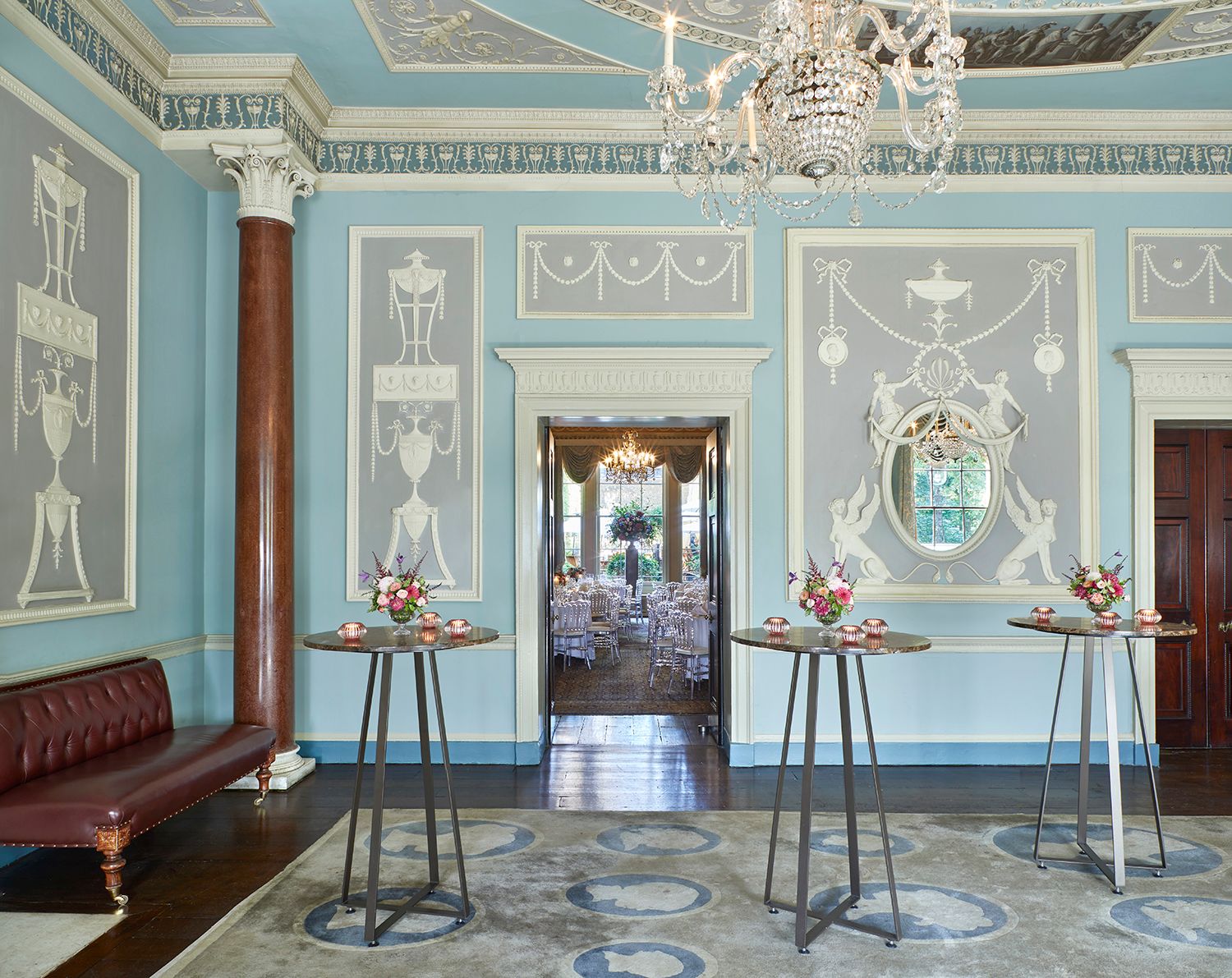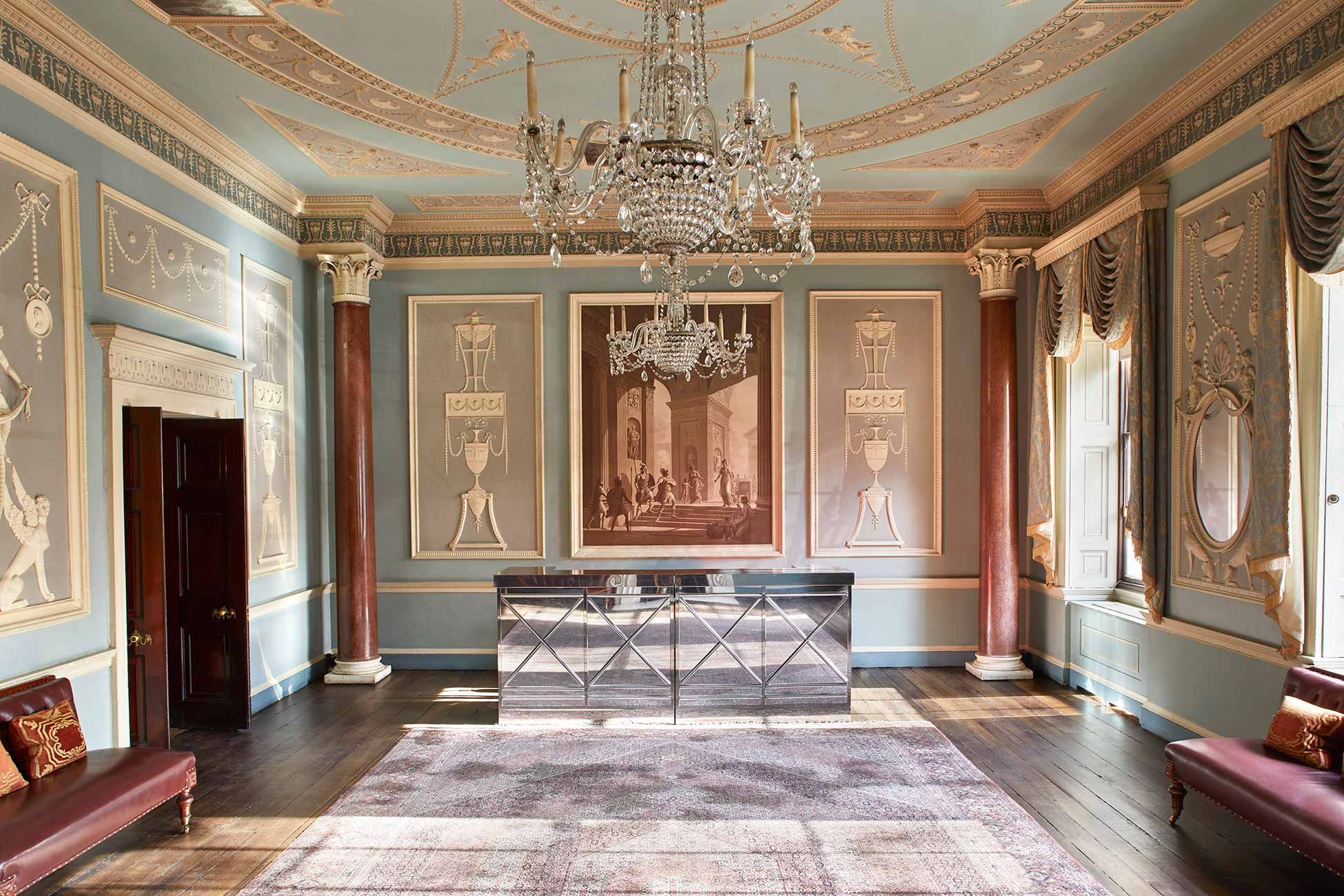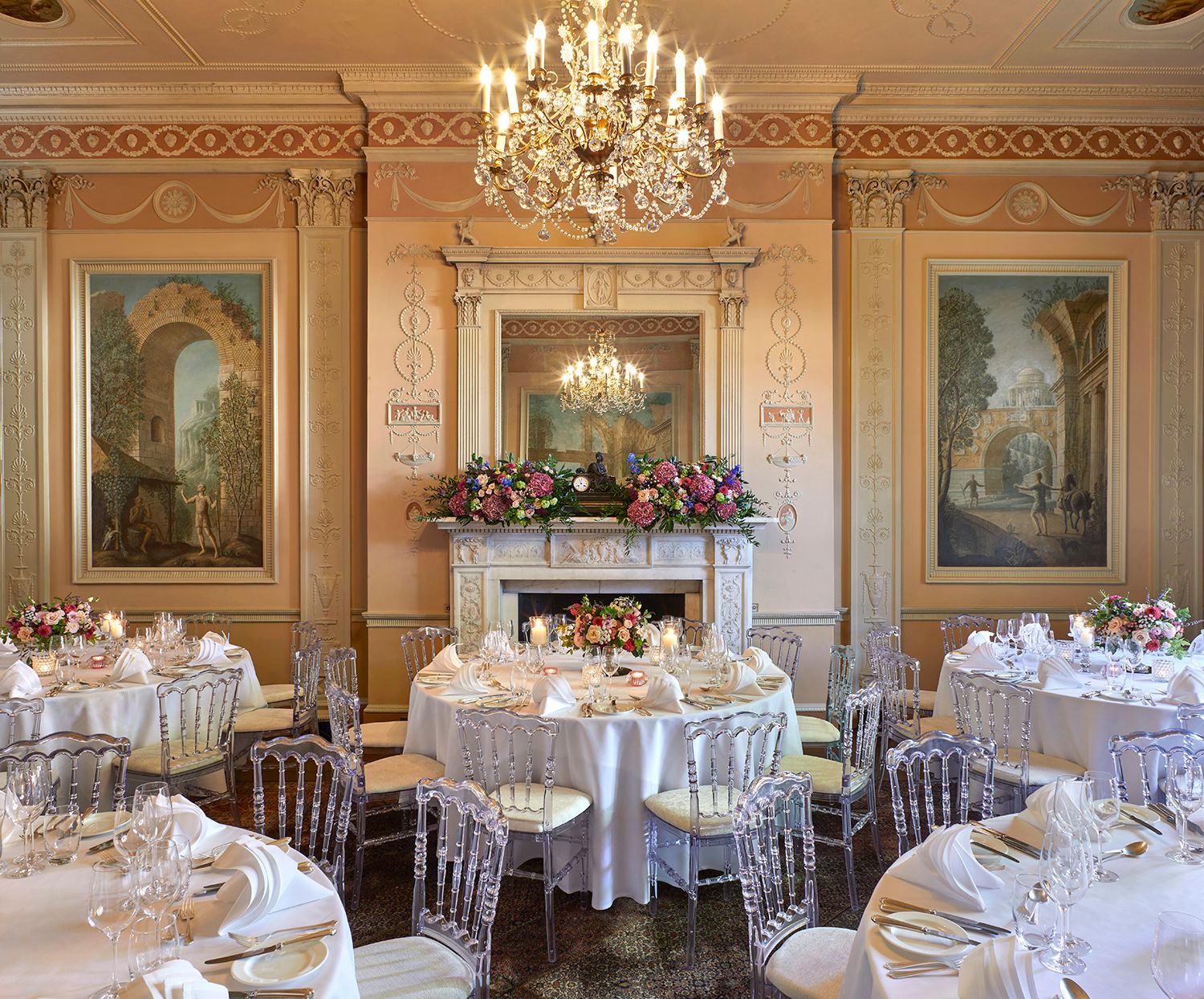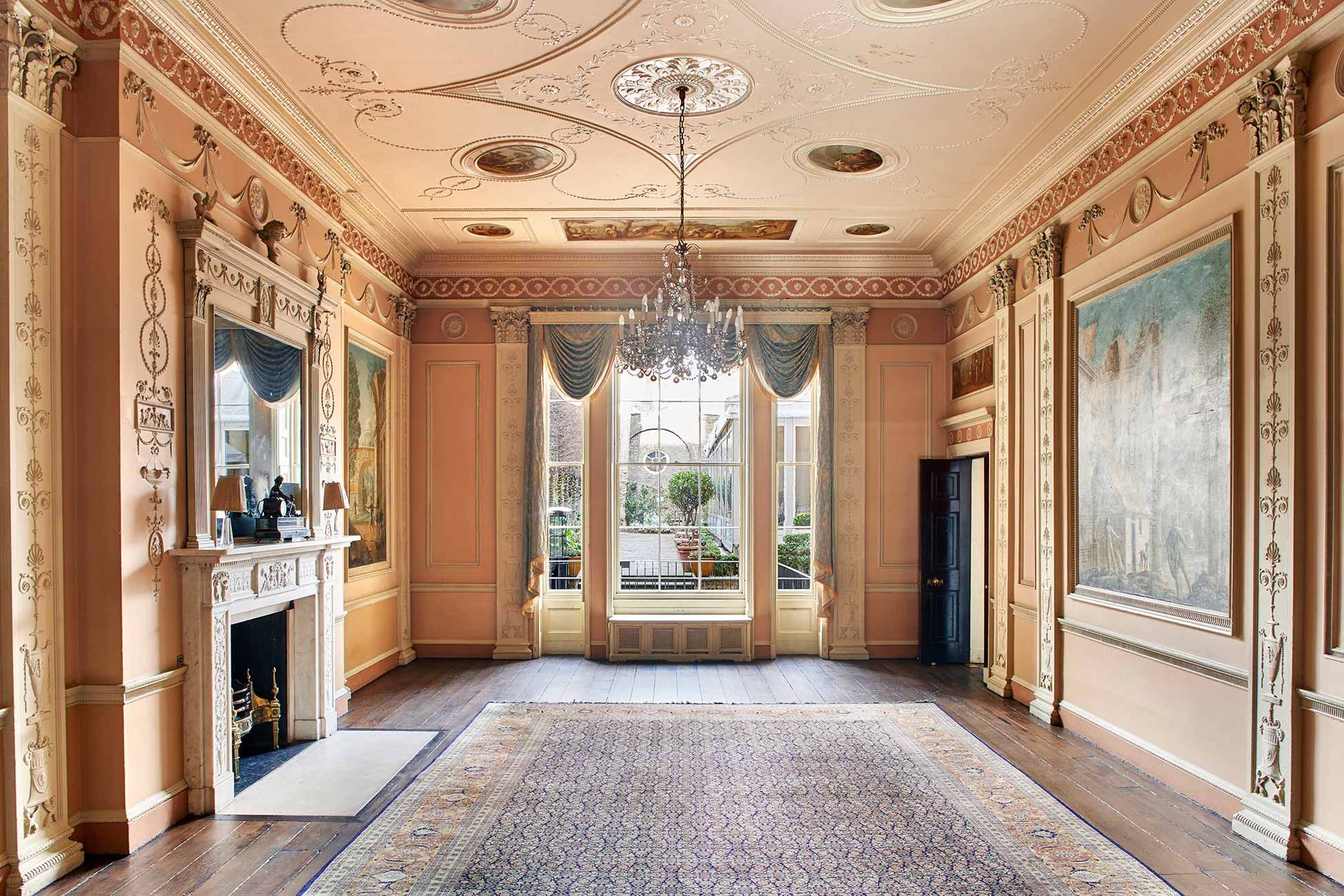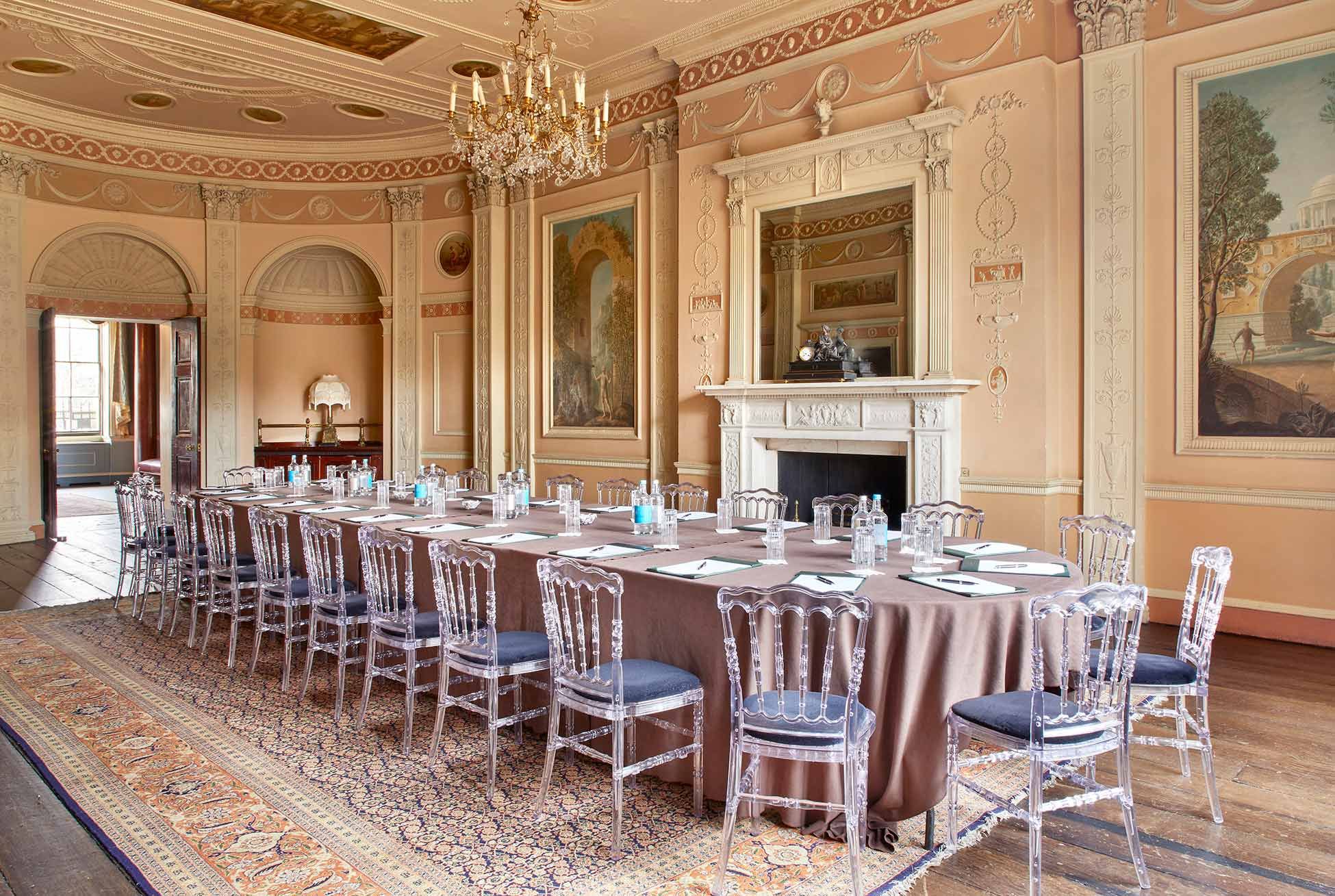 THE OCTAGON ROOM
Eccentric and decadent, The Octagon Room evokes a sense of regal opulence creating the ideal space to host private events for up to 40 people. Impress your guests with this exceptional room that overlooks the Home House garden.
Capacity:
Amenities Available:
Perfect For:
Birthdays, Meetings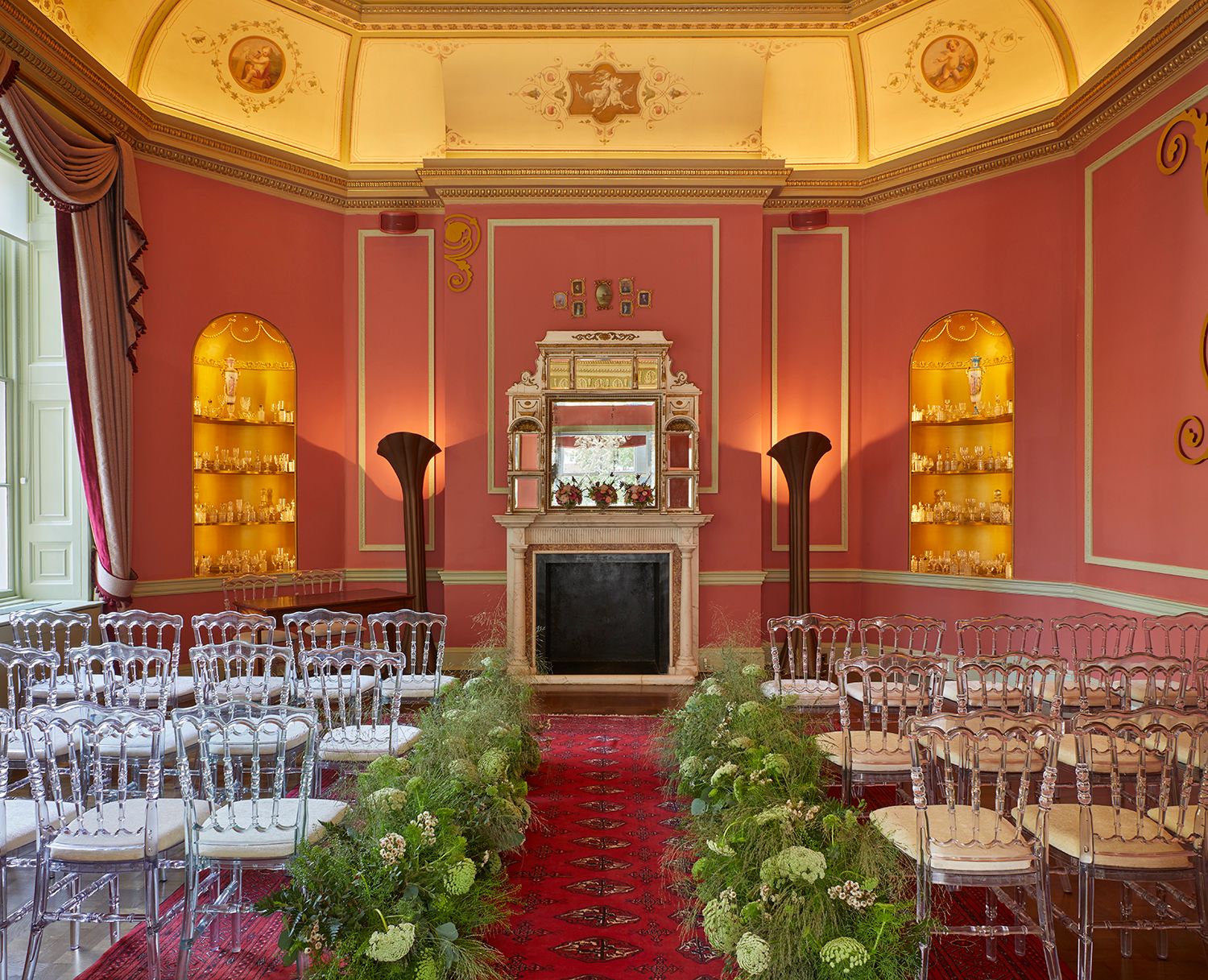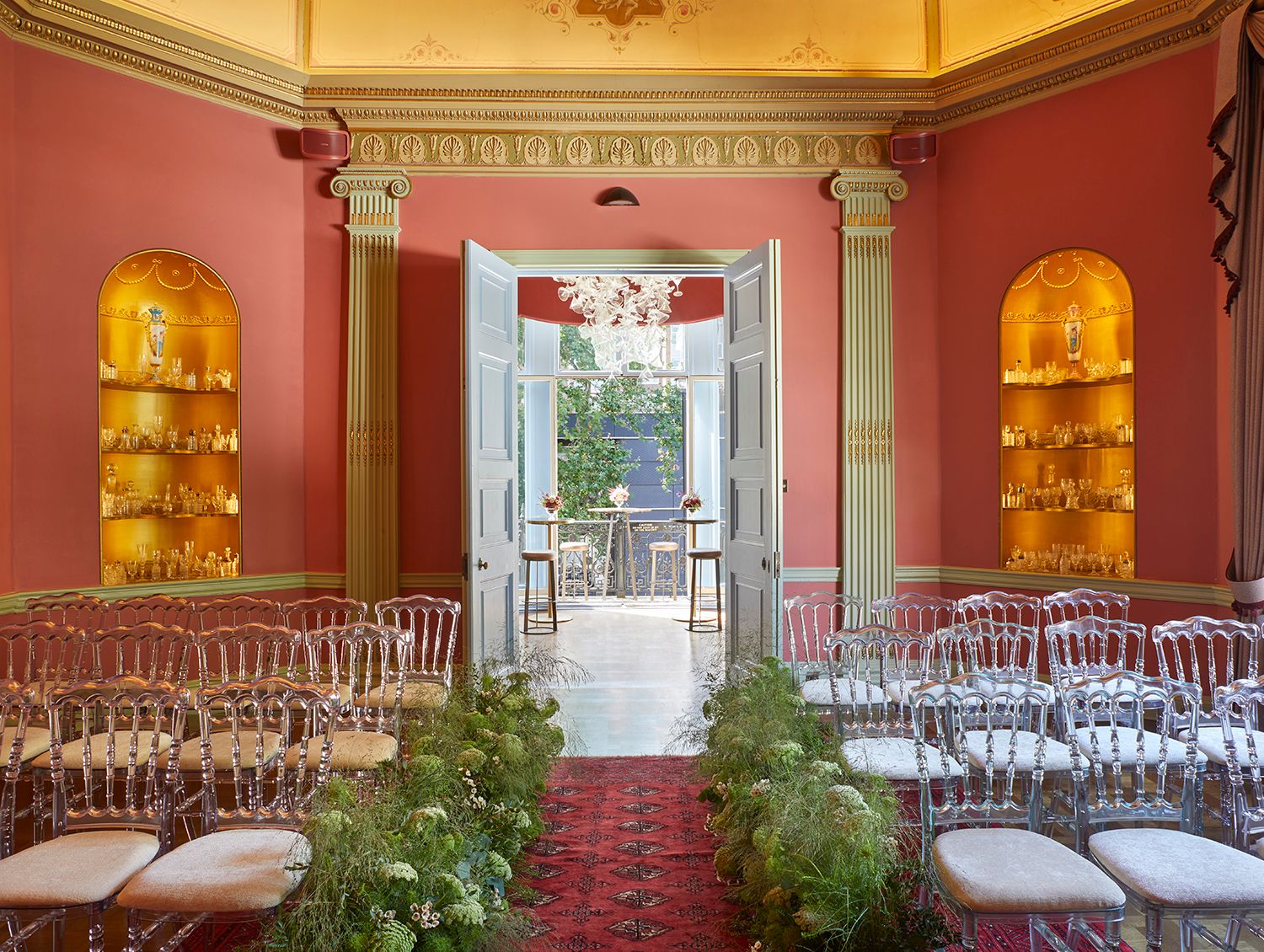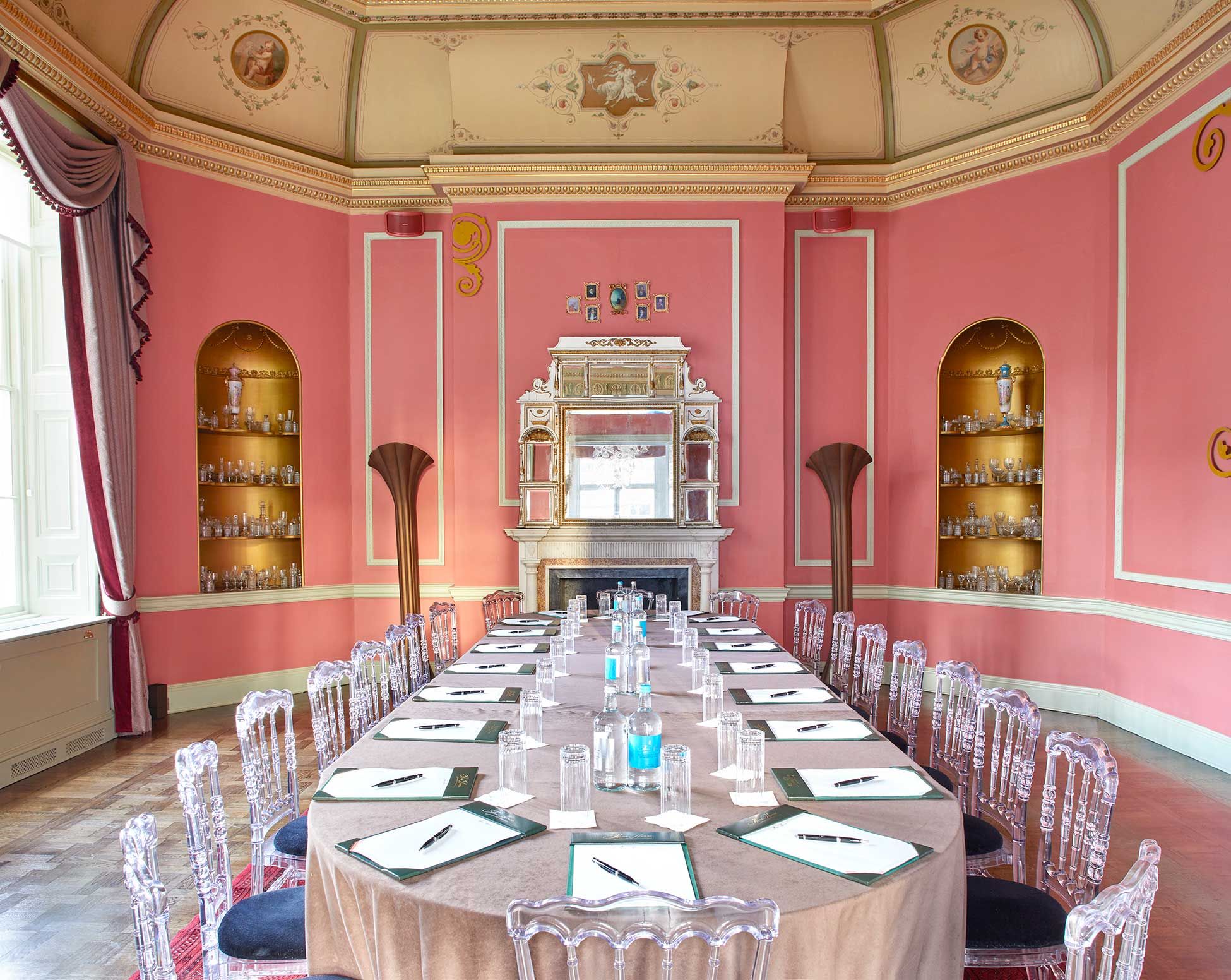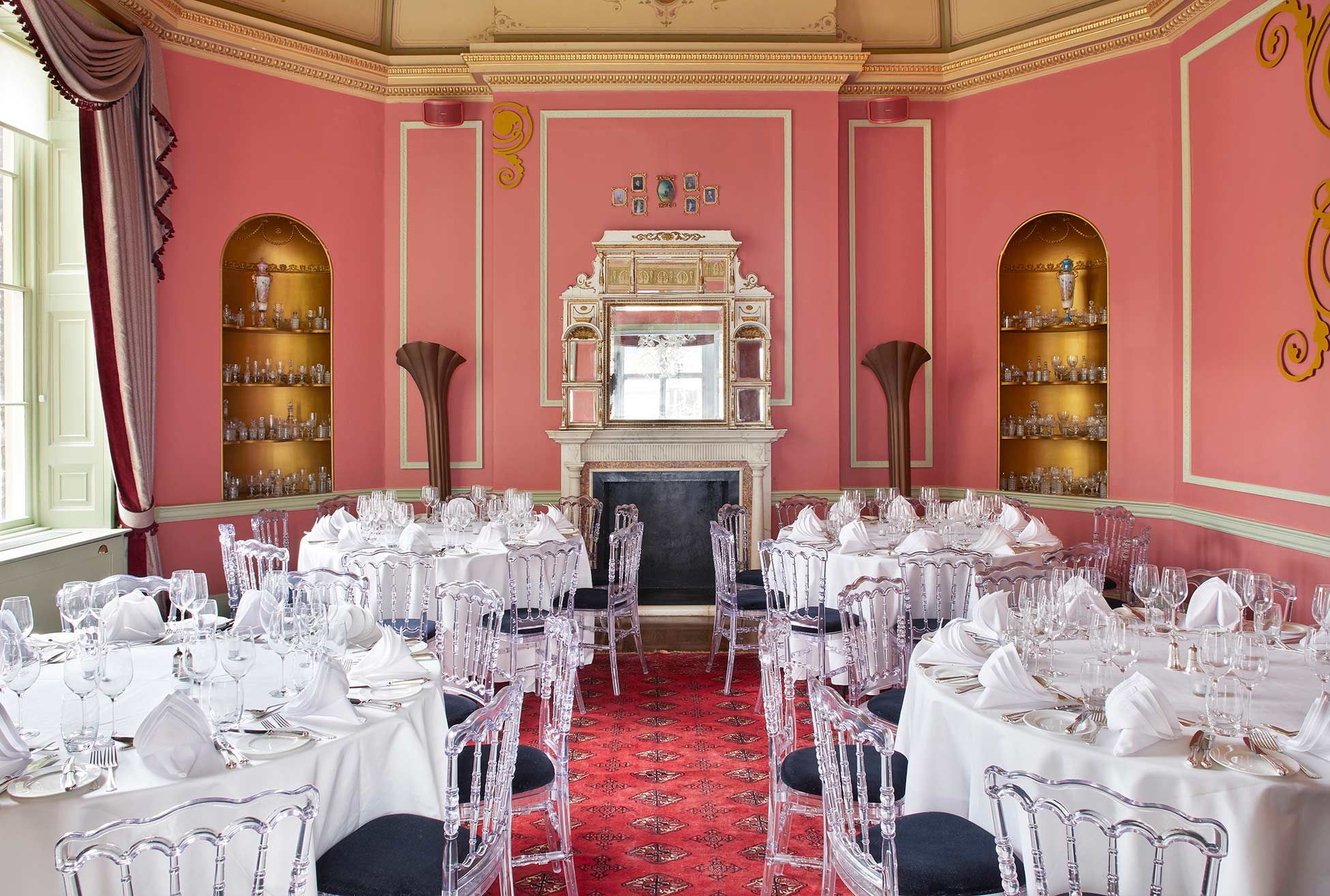 THE ASYLUM ROOM
The Asylum Room is a beautiful private room located on the ground floor and overlooking the courtyard garden. It has a stunning fireplace, large wooden bookcases and decorative ceiling and walls.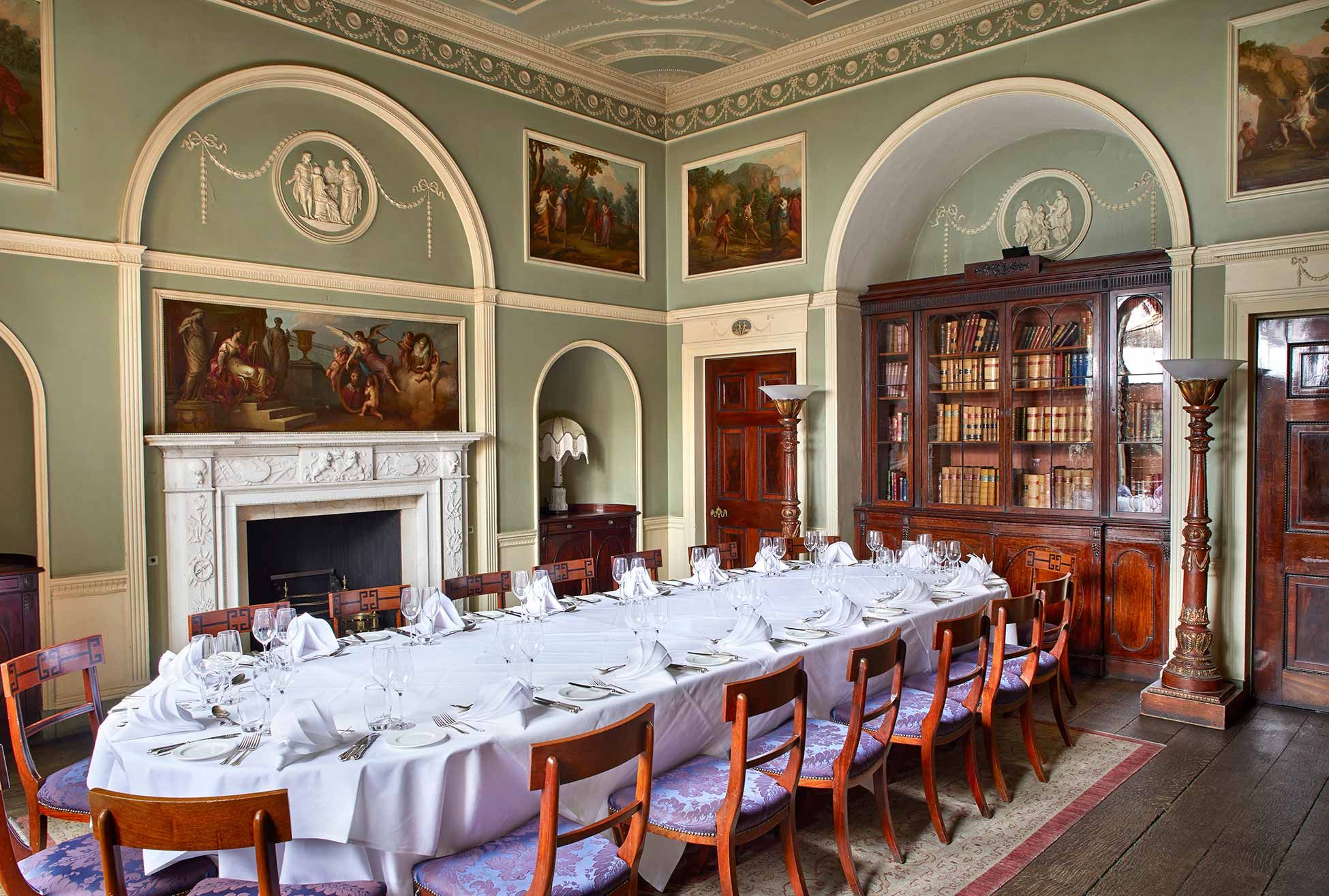 THE VAULTS
Daring, decadent and newly refurbished, The Vaults is our glamorous late-night bar and lounge located in the basement of House 21. Featuring two adjoining karaoke rooms with state-of-the-art sound systems, a DJ booth and its own private entrance, the exclusive space is available to hire for up to 50 guests.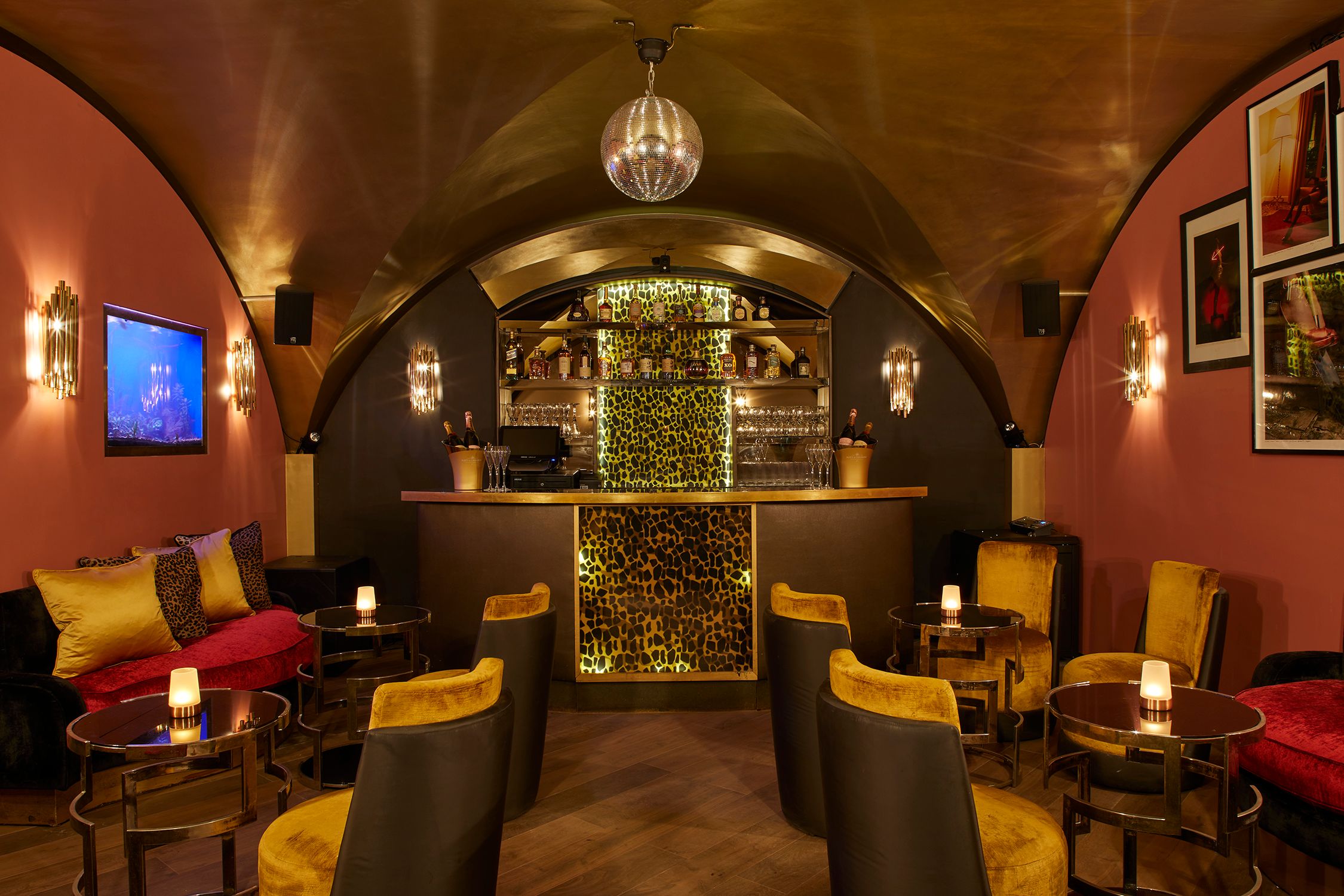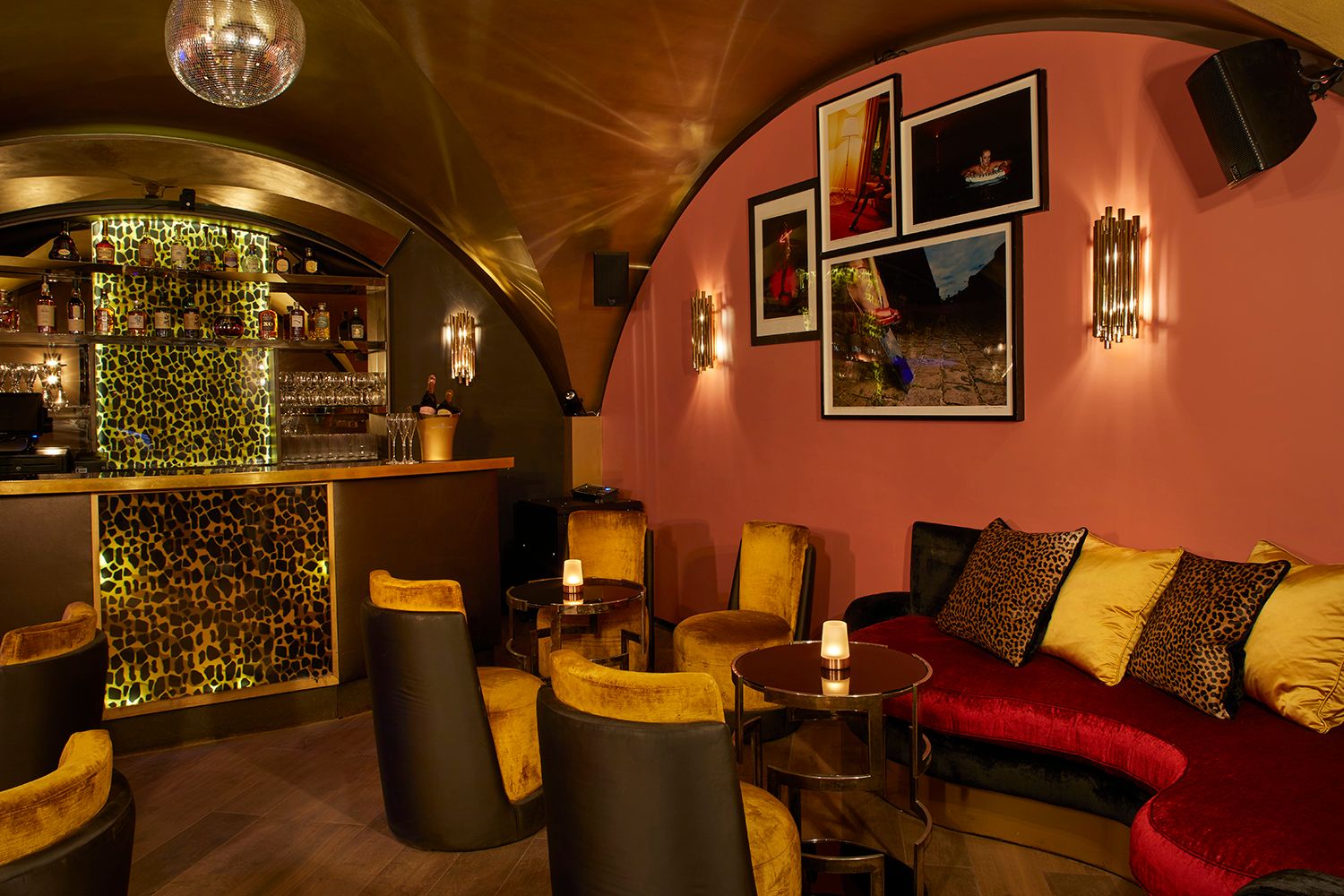 THE BOARDROOM
Here's a room that really means business. Fully equipped with the latest in meeting technology, including a huge plasma screen and integrated sound system. Cool, neutral and modern décor sets the tone for meetings and presentations for up to 20 people.
Capacity:
Amenities Available: