A HAVEN FOR HEALTH AND WELLBEING
Please note that all gym visits must be pre-booked below for the date and time you wish to use the gym. The gym booking system will be live from Monday 5th April.
Each slot is 1.5 hours in length including shower and changing time. Towels are provided and a limited amount of lockers are available for you to use. As with the rest of the House, the highest standards of hygiene are firmly in place. Please familiarise yourself with the gym etiquette displayed throughout the gym to help us create an enjoyable and safe gym for all members.
GYM OPENING TIMES
Please note visits to the gym must be booked in advance
Monday – Friday: 6am – 10pm
Saturday: 8am – 6pm
Sunday: 9am – 5pm
PERSONAL TRAINING
If you are interested in Personal Training sessions please email jon@homehouse.co.uk to arrange.
NUTRITION
Optimise your immunity through nutrition with our in-house nutritionist Tanya Kumar.
Contact tanya@tkxnutrition.com
SIGN UP TO MINDBODY
Click on the button below to sign up to Mindbody which will allow you to easily book a range of classes and personal training sessions at Home House. For any queries please contact the gym reception on 020 7670 2037 or email gym@homehouse.co.uk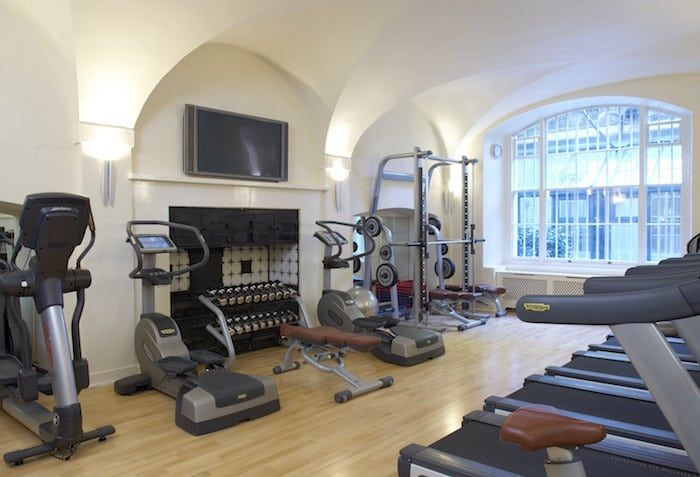 BOOK YOUR GYM VISIT & CLASSES
Please note members must now pre-book gym visits.
We have a number of complimentary classes for our members including Abs, MIIT (moderate intensity interval training, suitable for beginners), HIIT (high intensity interval training), Yoga, Tabata, Metabolic Conditioning and Arms, Abs & Ass. Click on the button below to book your gym visit and classes, subject to availability.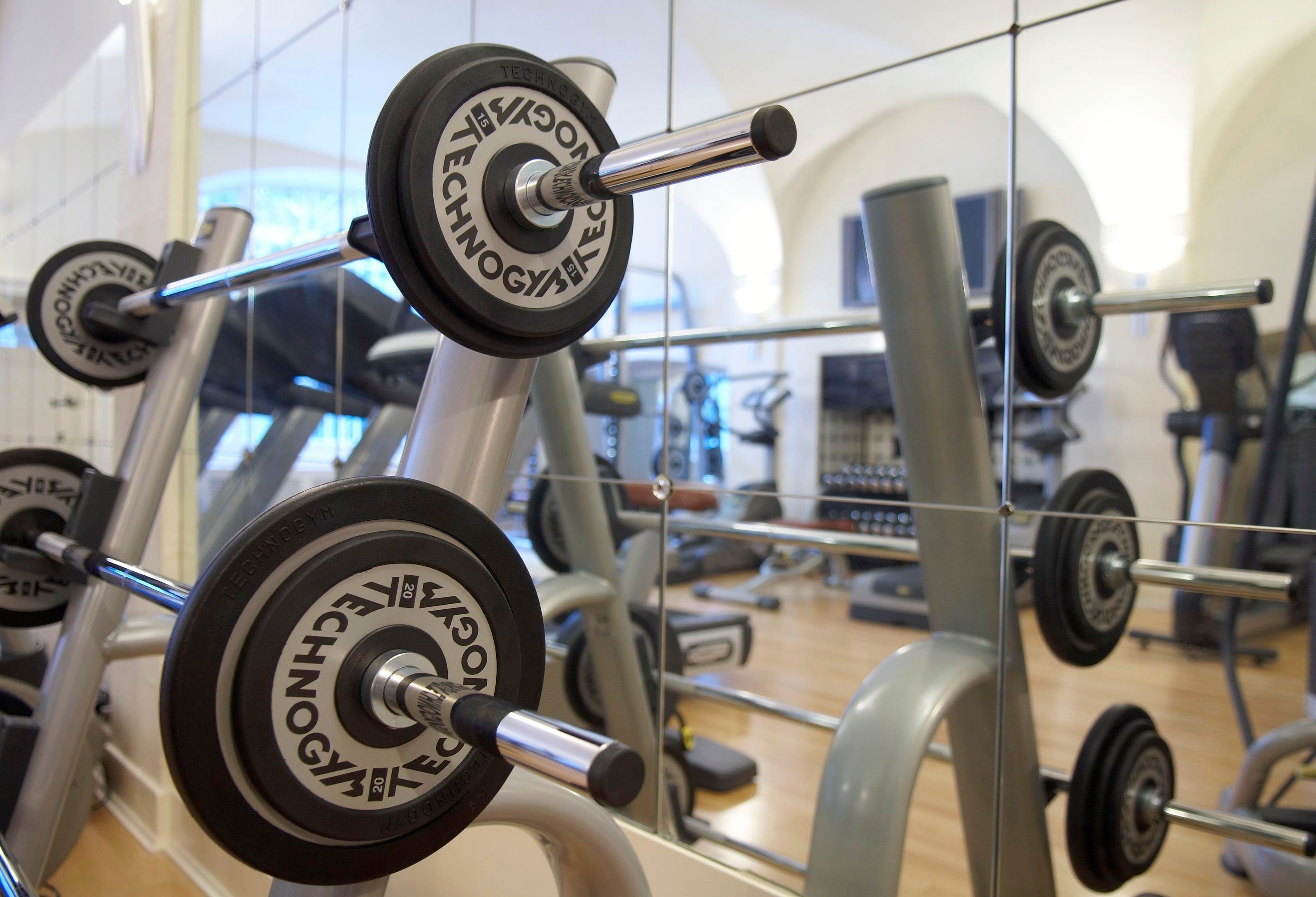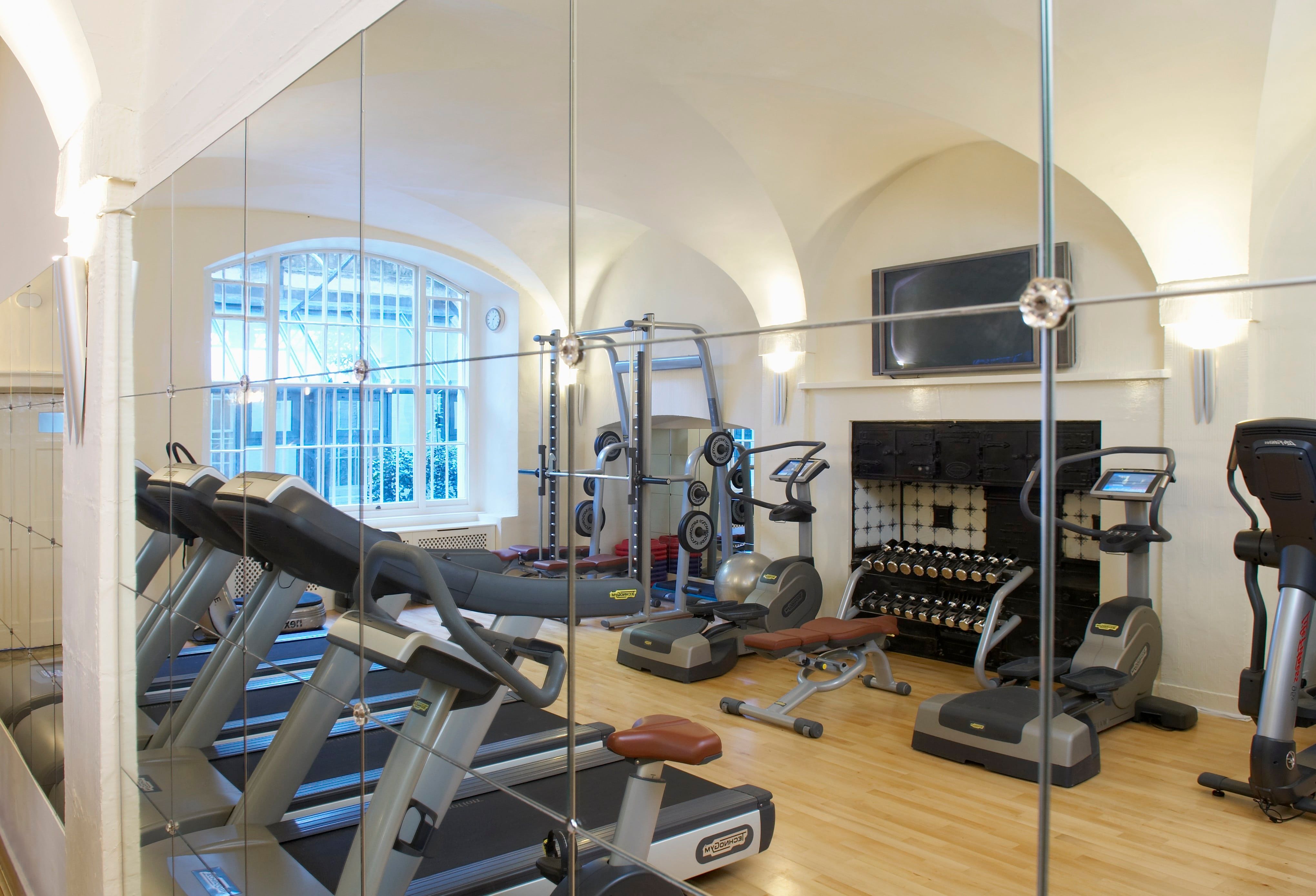 BOOK A PERSONAL TRAINER
Our in house personal training team are here to motivate you and create bespoke programmes to help you achieve your fitness goals through a structured approach that includes body composition analysis, cardiovascular fitness testing (V02 max) and one-to-one training sessions.