A HAVEN FOR HEALTH AND WELLBEING
GYM OPENING TIMES
Weekdays: 6am – 10pm
Saturday: 8am – 8pm
Sunday: 9am – 5pm
SIGN UP TO MINDBODY
Click on the button below to sign up to Mindbody which will allow you to easily book a range of classes and personal training sessions at Home House. For any queries please contact the gym reception on 020 7670 2037 or email gym@homehouse.co.uk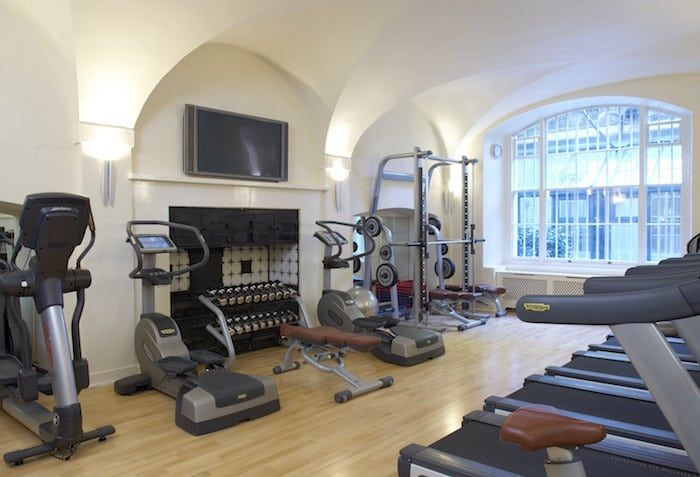 BOOK CLASSES
We have a number of complimentary classes for our members including Abs, MIIT (moderate intensity interval training, suitable for beginners), HIIT (high intensity interval training), Yoga, Tabata, Metabolic Conditioning and Arms, Abs & Ass. Click on the button below to book your classes, subject to availability.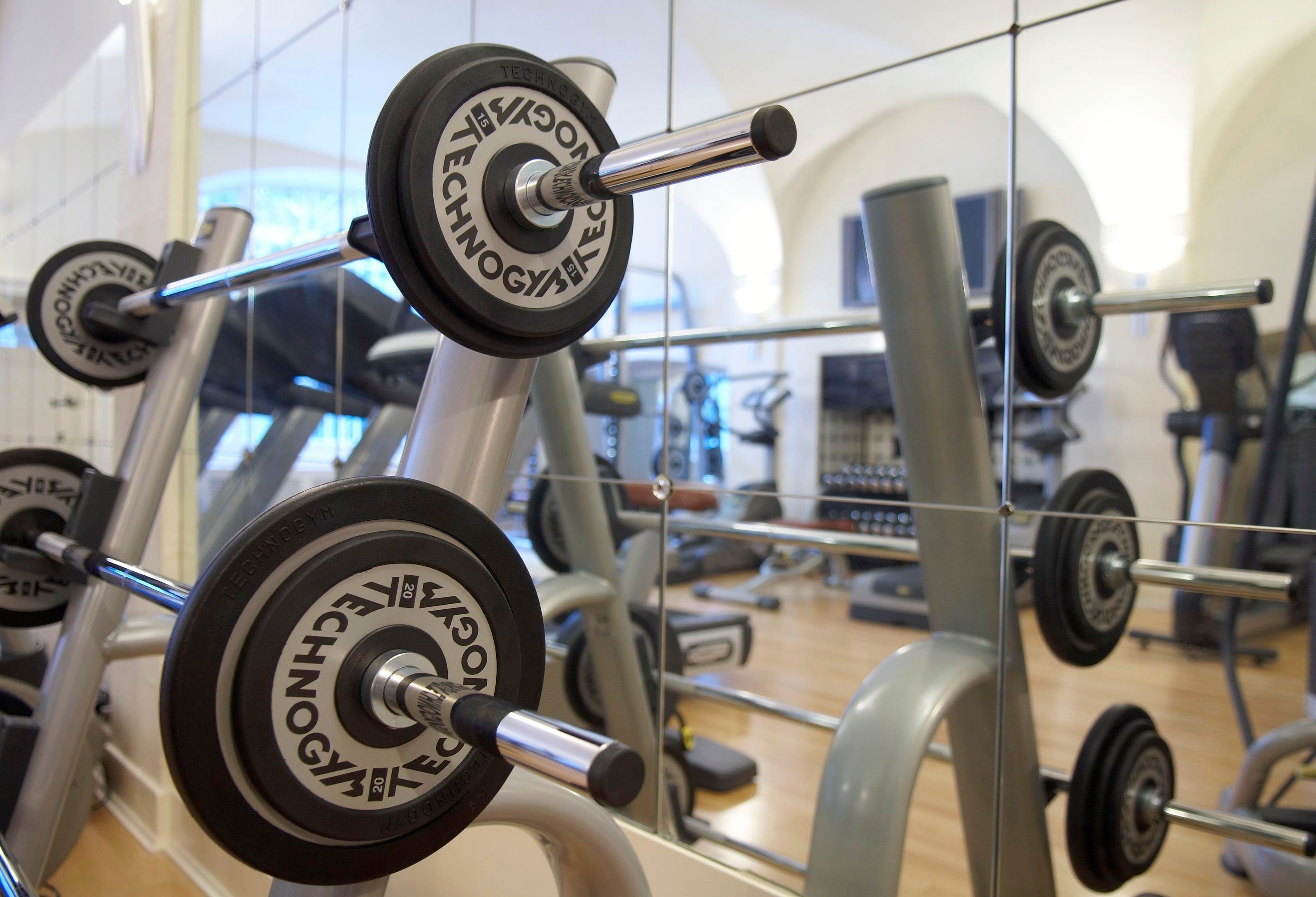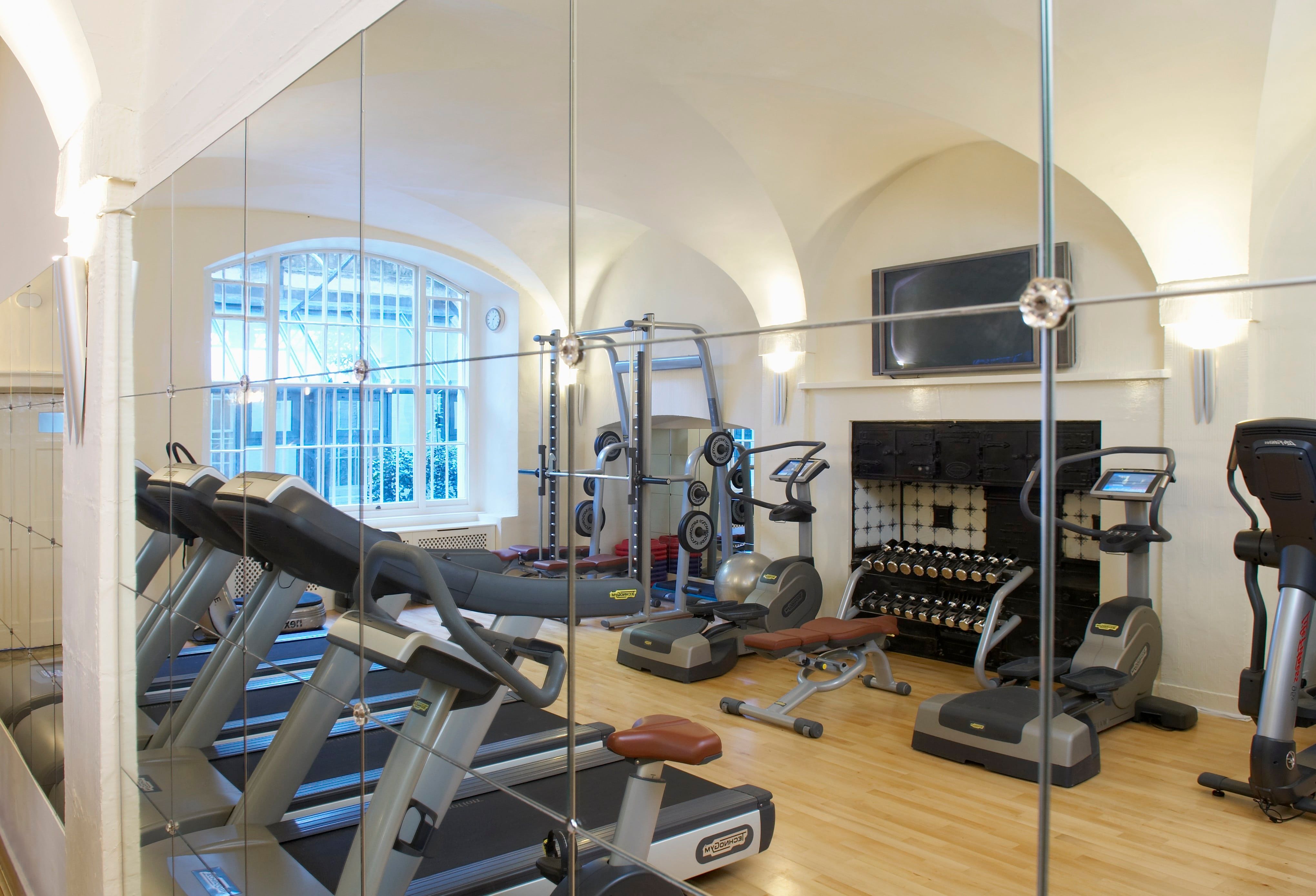 BOOK A PERSONAL TRAINER
Our in house personal training team are here to motivate you and create bespoke programmes to help you achieve your fitness goals through a structured approach that includes body composition analysis, cardiovascular fitness testing (V02 max) and one-to-one training sessions.