THE BISON BAR
With an impressive list of Champagnes, wines by the glass and classic cocktails, the Bison Bar is the perfect spot for pre and post dinner drinks or after party nightcaps in sumptuous and smart surroundings. An all-day menu of delicious light bites will see you through the day as dusk falls, from West Mersea Oysters to Buttermilk fried chicken and House favourites such as the Club Sandwich. Often playing host to spontaneous revelry, the Bison Bar oozes a relaxed elegance with luxurious velvet textures, warm ambient lighting and regular exhibitions of well curated artworks.
Dress code: Casual
Open Monday to Friday from 12pm until Midnight and Saturday from 5pm until Midnight.
MENUS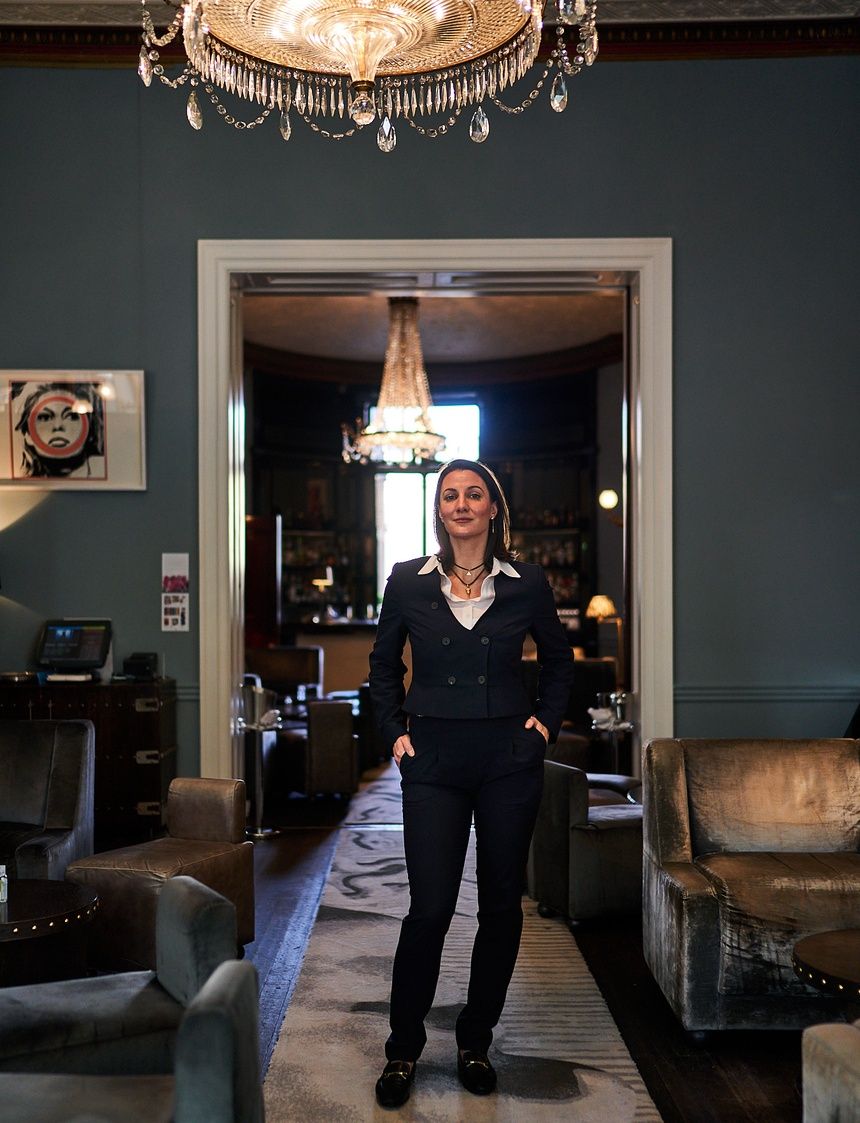 NEON GALLERY PRESENTS A NEW EXHIBITION
We are thrilled to present our exciting new artworks at the Bison Bar, in partnership with A Space for Art. With regularly changing exhibitions of well curated artworks, our latest show is a spectrum of the Neon Gallery portfolio and aims to reflect the personality of the Home House Members who frequent the space.
Playful, yet sophisticated with hidden narratives.