OUR SISTER CLUB, HOME GROWN
THE PRIVATE MEMBERS' CLUB FOR BUSINESS AS UNUSUAL 
Established in 2019 as part of the Home House Collection, our sister club Home Grown is a stylish Private Members Club for high-growth entrepreneurs, investors and world class business leaders. It offers a space for exclusive and unrivalled access to the brightest minds in London's thriving business community.
STAY AT HOME GROWN
Just a stone's throw away from Home House and less than a 5 minute walk, Home Grown offers 35 luxurious bedrooms from just £155 per night for members and £185 for non-members. Home House members can enjoy member rates when booking online or via the Home Grown Reservations Team. Simply sign into the Members Area and visit Member Benefits to find out more.
Members rates from £155 per night
Non-Members rates from £185 per night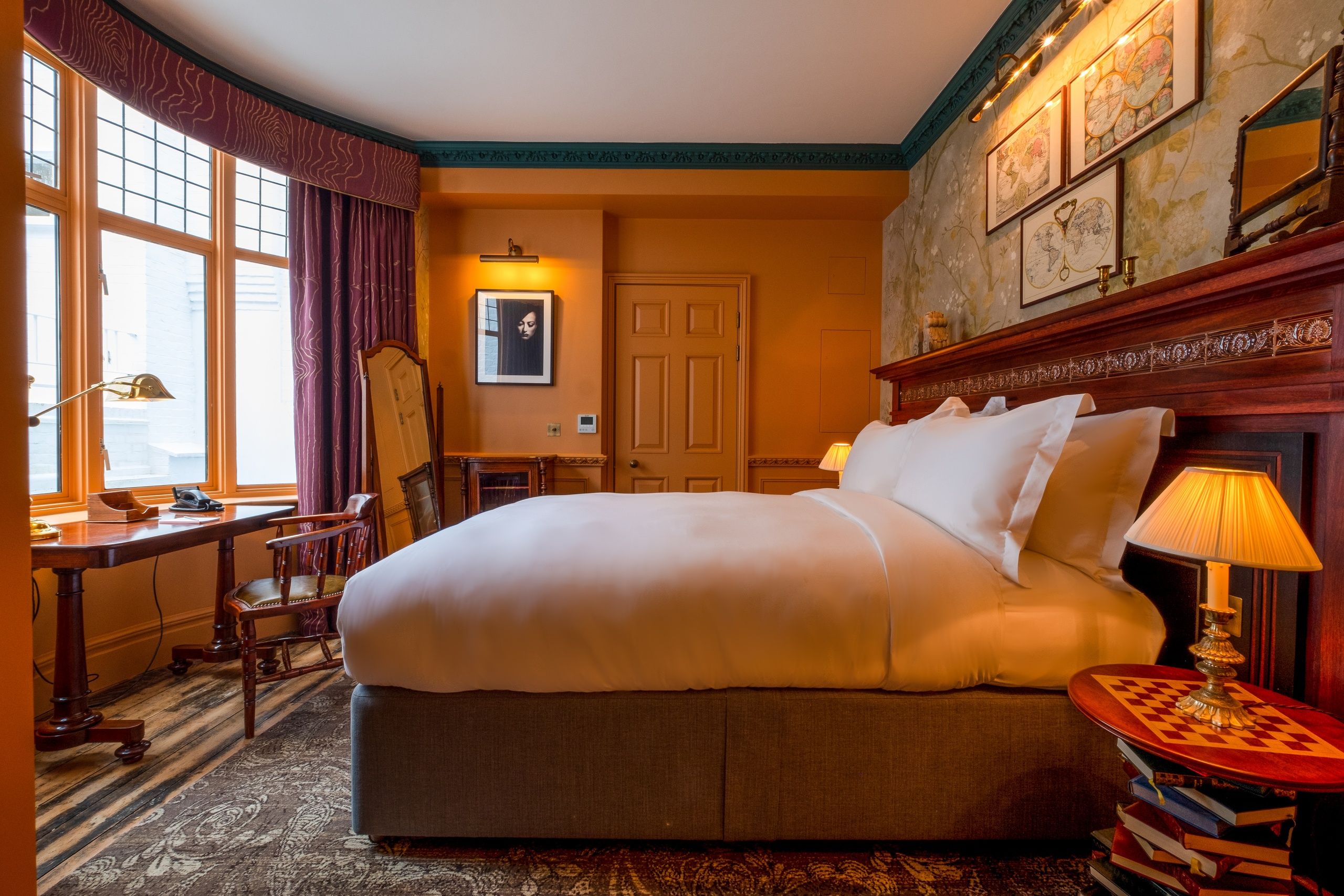 MEMBERSHIP
Home Grown welcomes members from a diverse range of sectors and industries and is aimed at enabling established business owners to grow their professional networks, and scale-up their companies through collaboration with investors and like-minded individuals from around the world. Find out more about joining the Home Grown community.