MEMBERSHIP
Welcome to your home from home.
If you are interested in becoming a member, we will be delighted to hear from you. Please submit your membership enquiry below, and one of our team will get back to you to arrange a private tour of the House.
Members at Home House have access to a huge wealth of member benefits.
Membership applications are considered monthly by the membership committee upon recommendation of the membership team.
MEMBERSHIP TYPES
FULL INDIVIDUAL
(age 35 and over)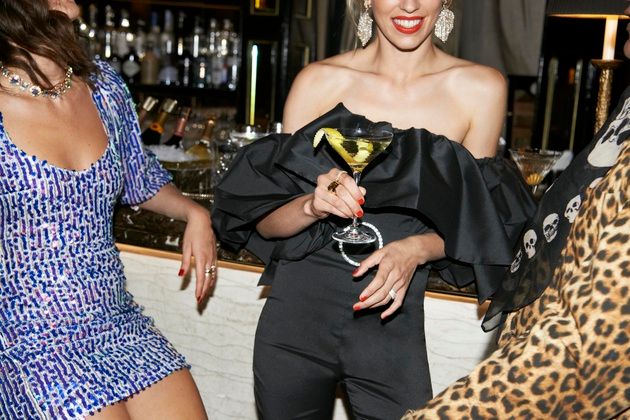 Main residence within the UK
All rates are inclusive of VAT
£2,250
or £187.50 p/m when paying monthly
FULL INDIVIDUAL
(under age 35)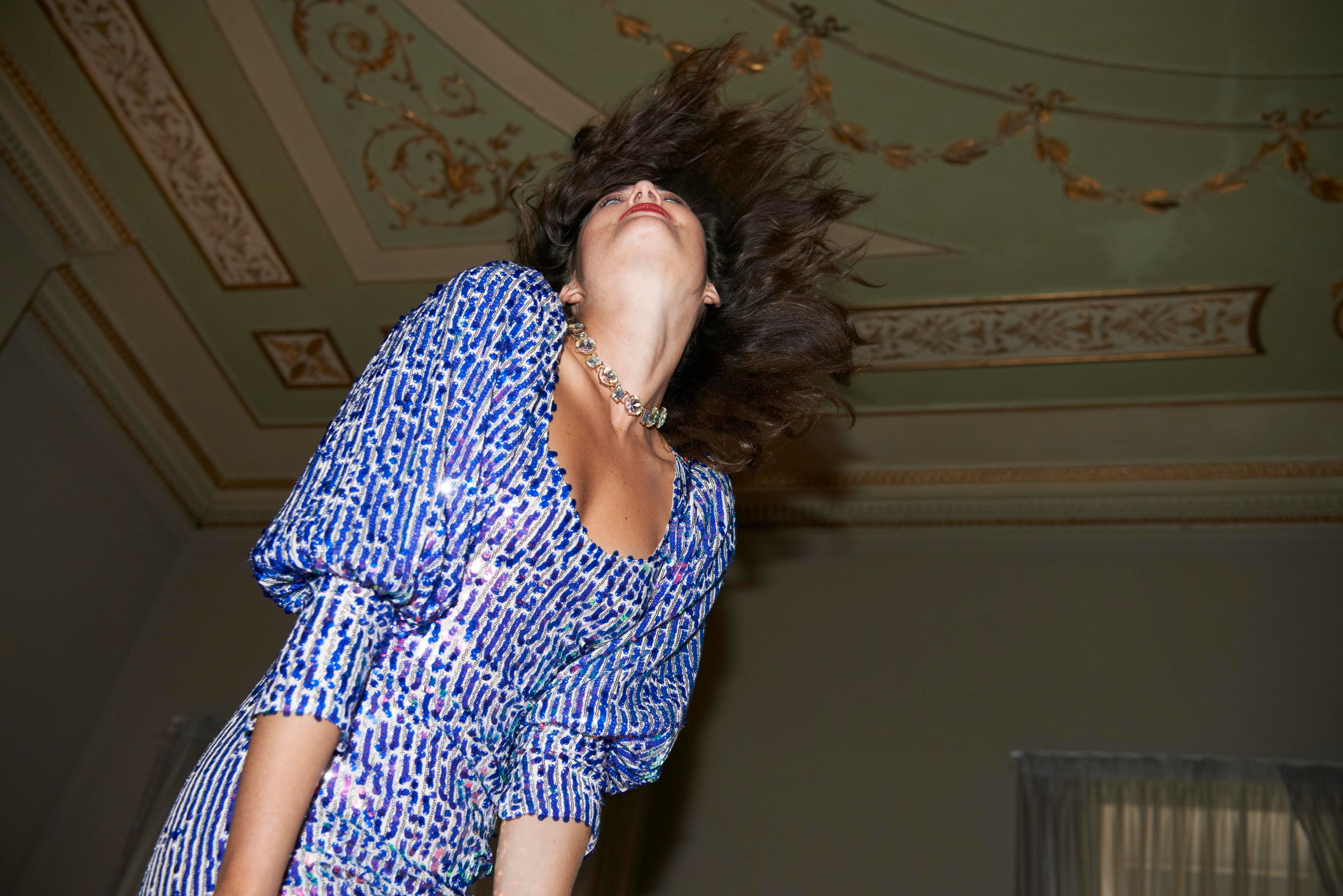 Main residence within the UK
All rates are inclusive of VAT
£1,450
or £120.83 p/m when paying monthly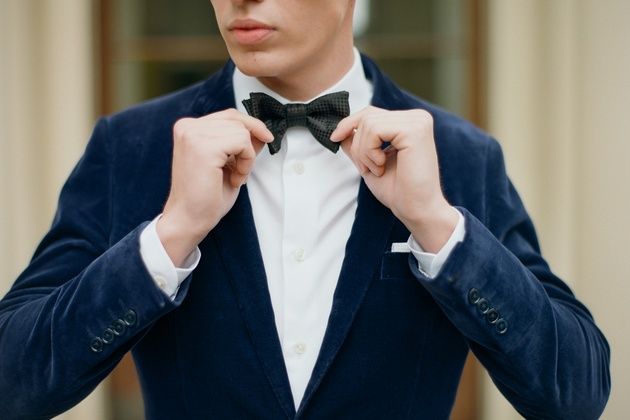 Mon-Fri: access after 6pm only
Sat/Sun/Bank Hols: access anytime
Gym: no access with this membership
All rates are inclusive of VAT
£1,100
or £91.67 p/m when paying monthly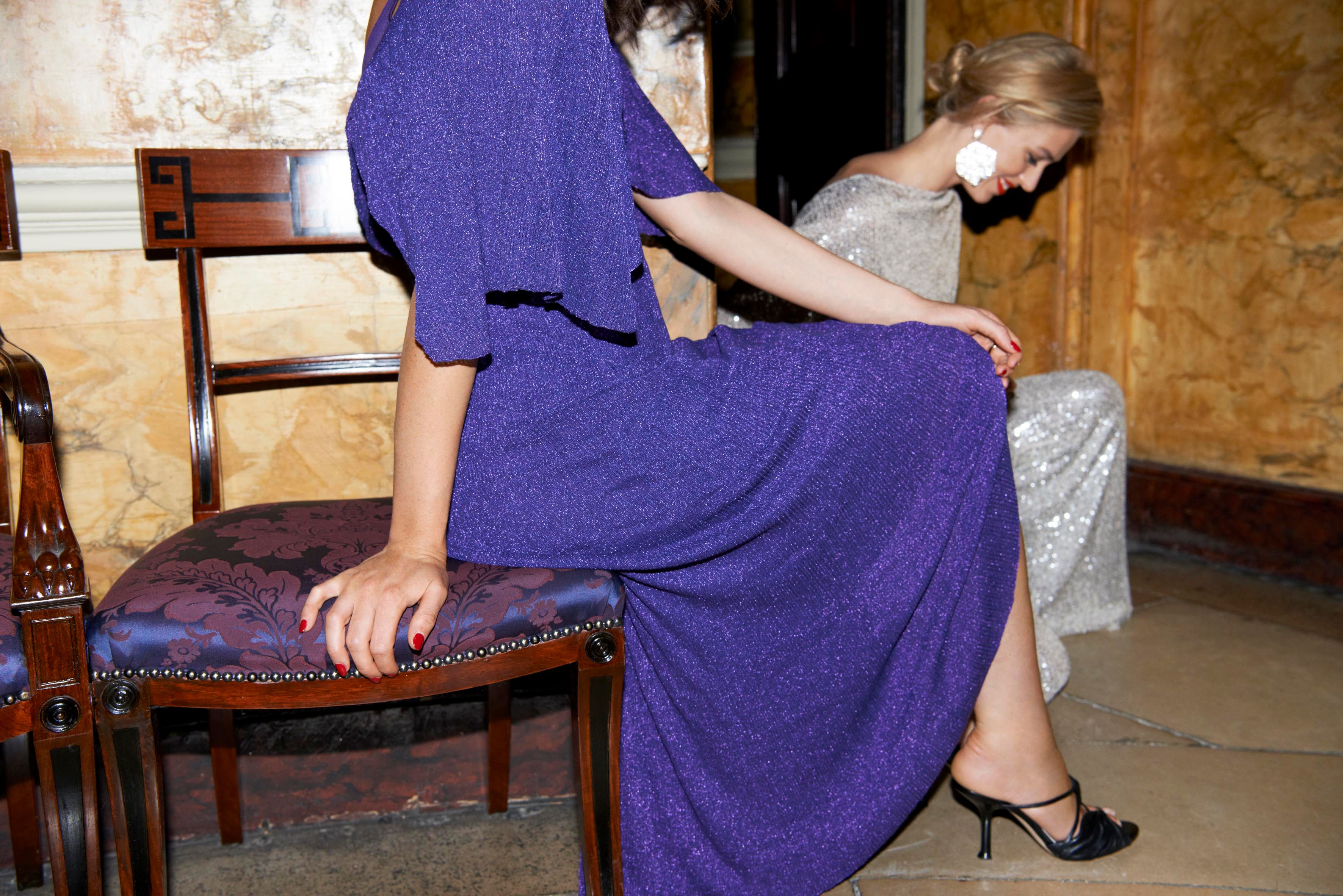 Main residence must be outside the UK
All rates are inclusive of VAT
£1,450
or £120.83 p/m when paying monthly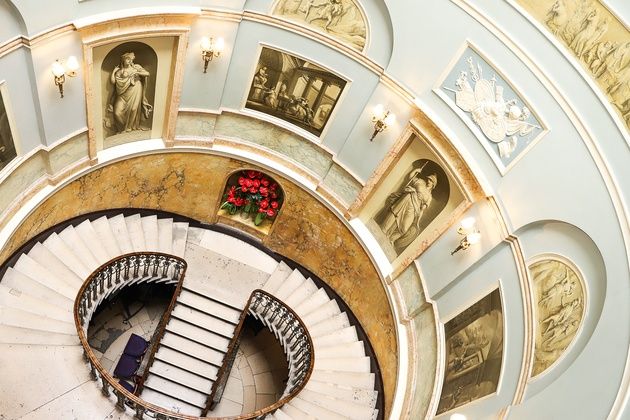 Access to both clubs: Home House and Home Grown
All rates are inclusive of VAT
£3,250
Or £270.83 p/m when paying monthly
CORPORATE
(minimum 3 members from the same company)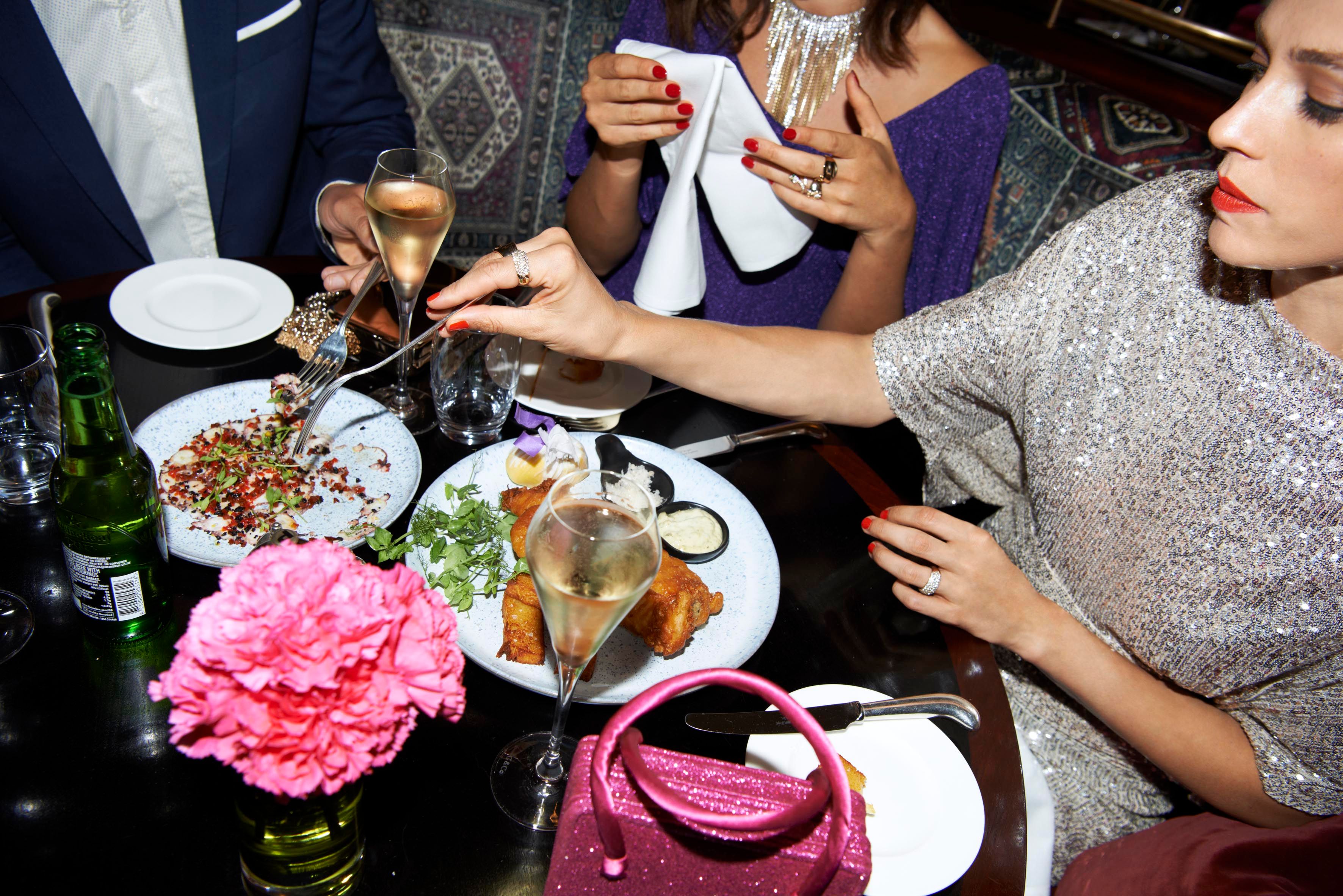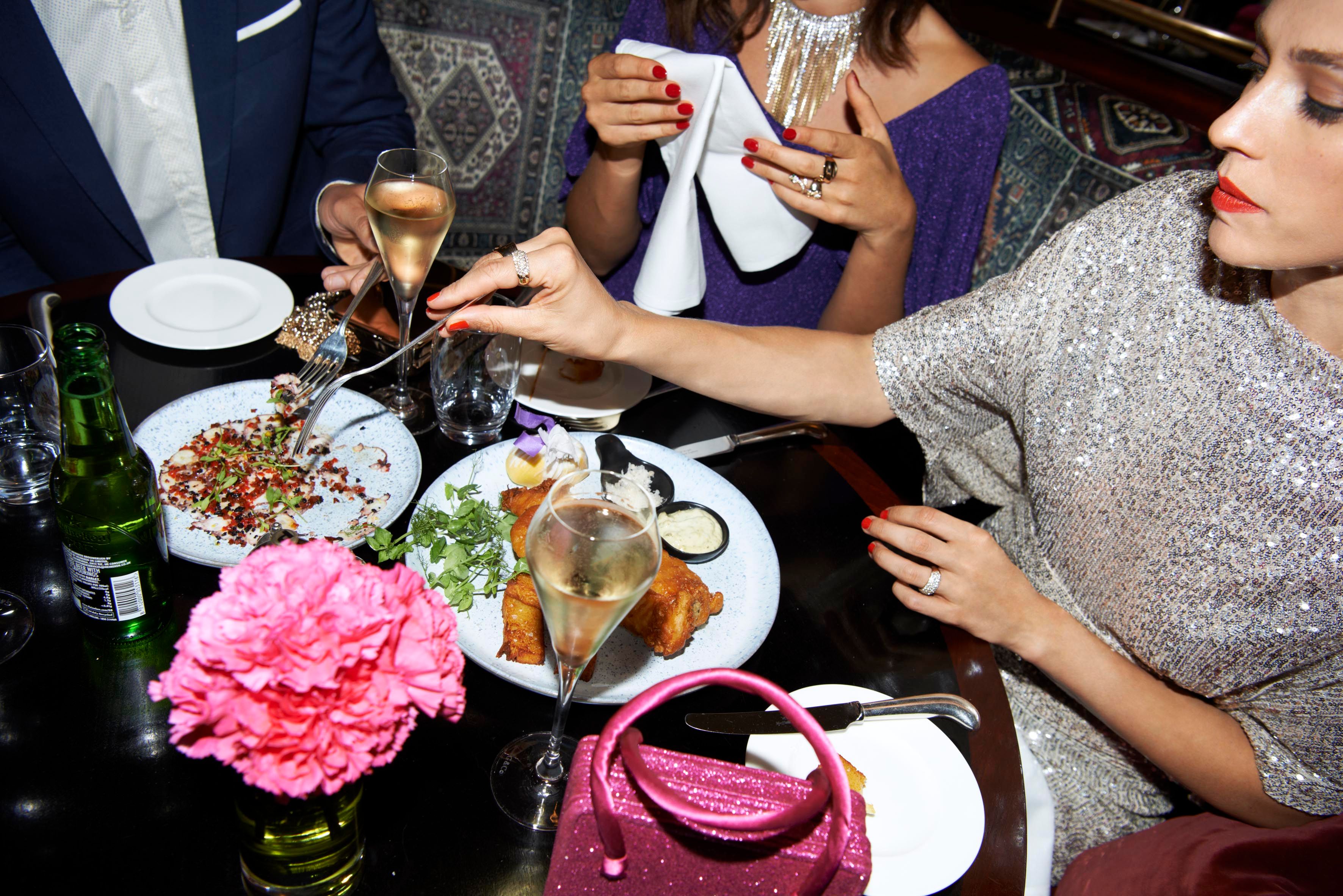 Main residence within the UK
All rates are inclusive of VAT
£1,450
or £120.83 p/m when paying monthly
APPLICATION
THE BASICS
WORK
USAGE
DETAILS