PRIVATE DINING
HOME HOUSE STYLE
Our private rooms were conceived with entertaining in mind. Under the auspices of its late owner, the Countess of Home, it's safe to say that Home House saw its fair share of high-society hi-jinks.
These days, it's altogether more democratic. Still glamorous, still exclusive, but with a relaxed, home-from-home vibe that feels very current. Add to that the unobtrusive but attentive service, the pitch-perfect gourmet catering, the buzz of the West End a few steps away, who wouldn't want to play modern-day count or countess in such gorgeous surroundings?
Our experienced events team will work with you to refine every detail from the menu, wine choices and room set-up, right through to music and oral displays. Dress it up or down, it's your choice: we'll throw you a laid-back birthday brunch or a beyond–fabulous masquerade ball. Either way, you'll be the host with the most with lifelong bragging rights.
EXPERIENCED EVENT PLANNERS
Our experienced events professionals are the best in the business. The majority of them have been with us for many years, and together they have helped to produce hundreds of parties, weddings and corporate events.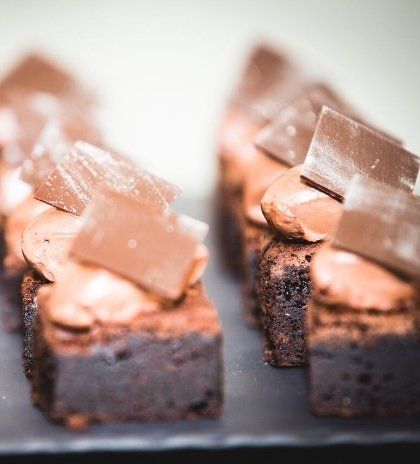 FIVE-STAR CATERING
Food and drink is at the heart of Home House. Catering at Home House is a five-star operation. Our talented team of chefs peruse the country for the best possible ingredients, teasing your tastebuds with every bite.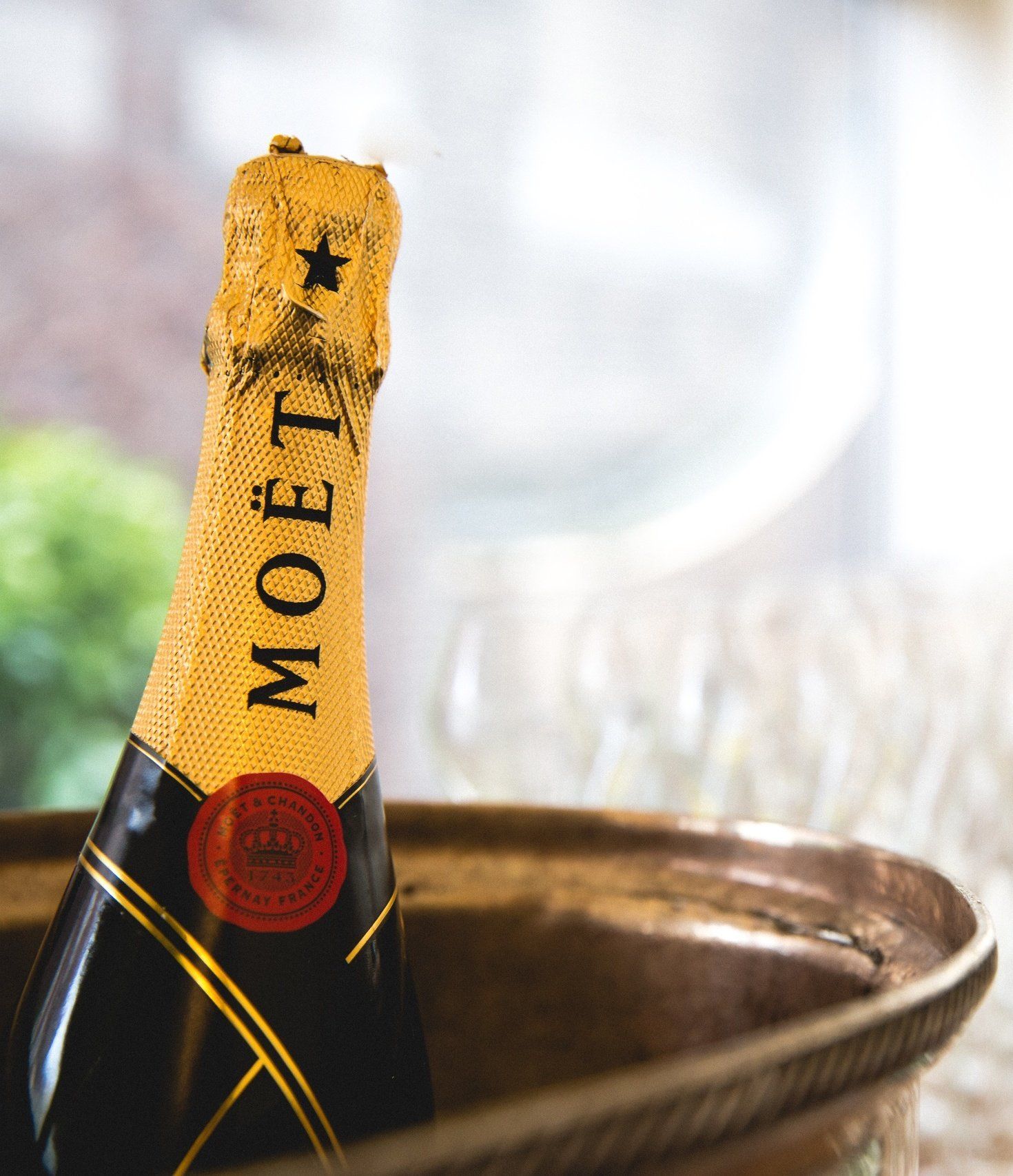 SPECTACULAR SERVICE
The House itself may be the star, but it's the people who bring it to life. Our service ethos is in the blood: everyone who works here is proud to play a part in delivering for our clients the event they have always dreamed of.
THE OCTAGON ROOM
Eccentric and decadent, The Octagon Room evokes a sense of regal opulence creating the ideal space to host private events for up to 20 people. Impress your guests with this exceptional room that overlooks the Home House garden.
Capacity:
Amenities Available:
Perfect For:
Birthdays, Meetings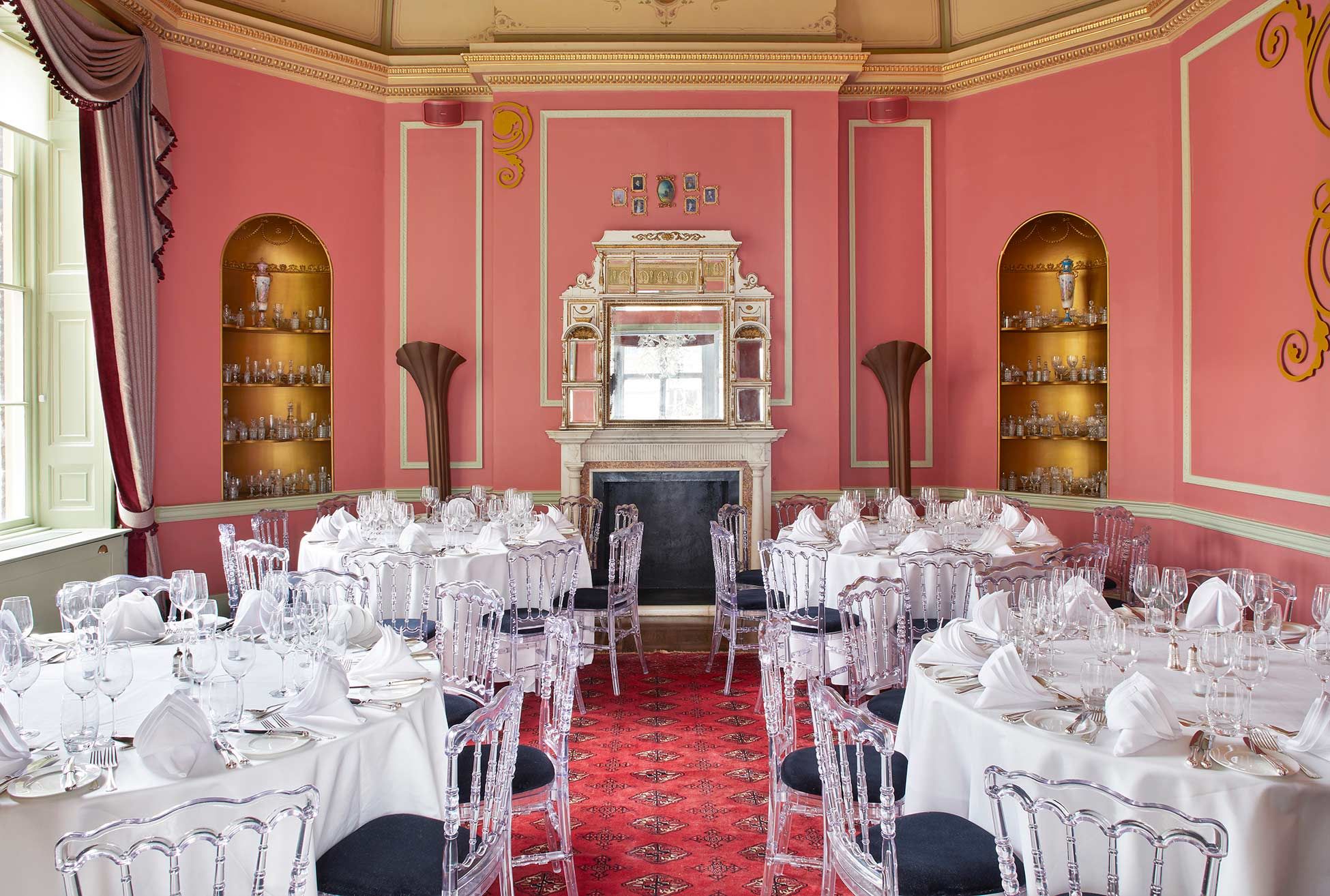 THE ASYLUM ROOM
The Asylum Room is a beautiful private room located on the ground floor overlooking the courtyard garden. It has a stunning fireplace, large wooden bookcases and decorative ceiling and walls.
Capacity:
Amenities Available:
Perfect For:
Birthdays, Weddings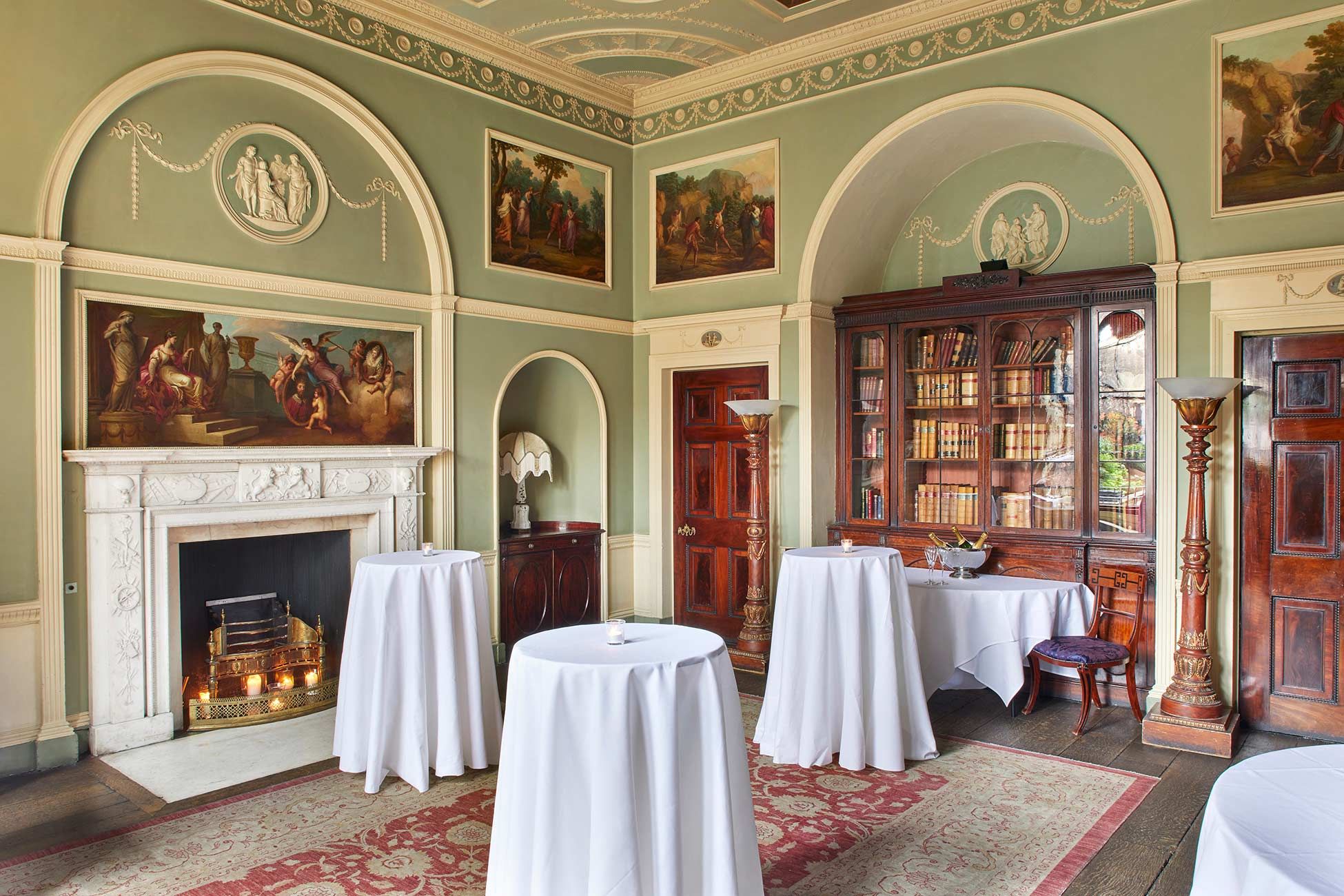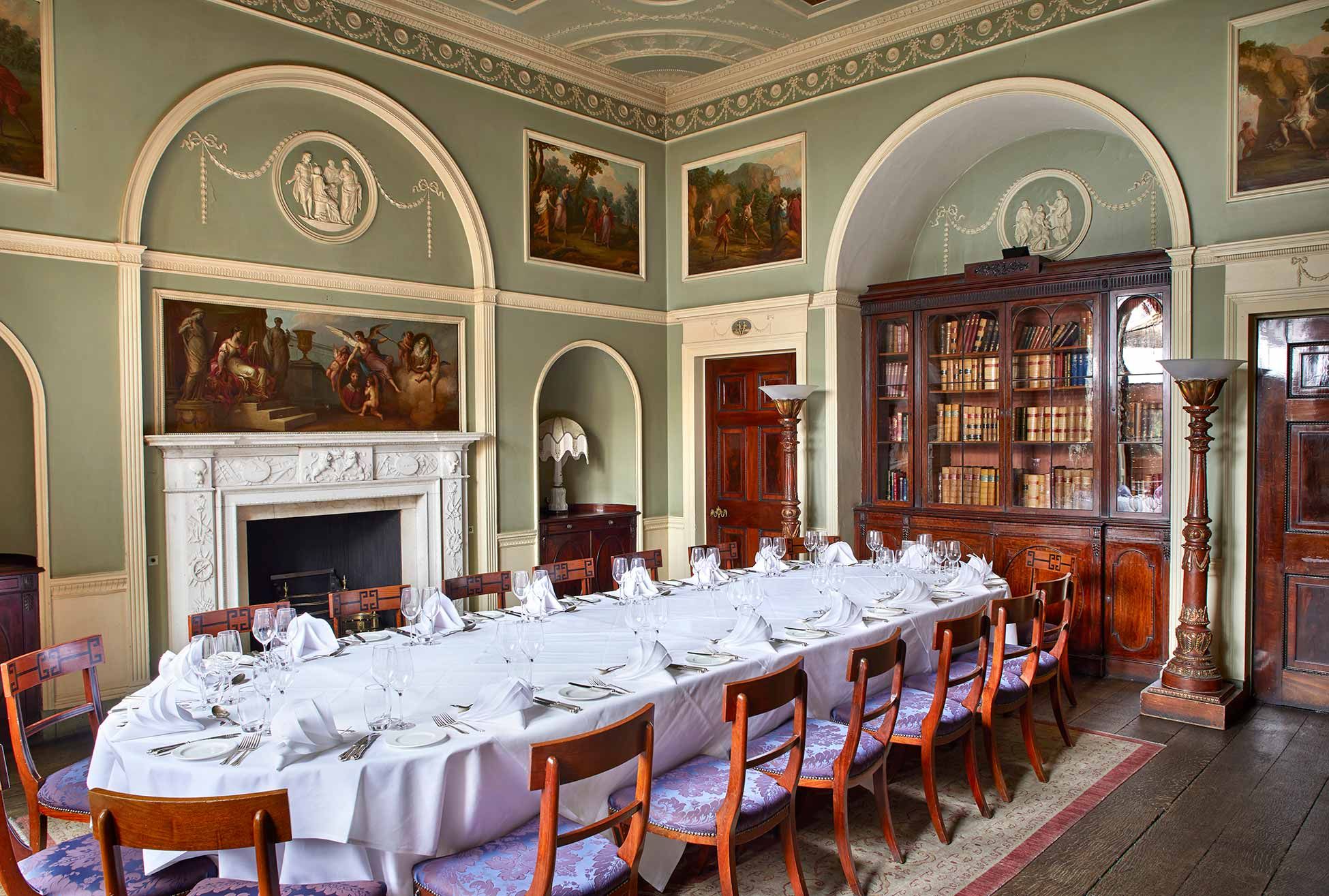 THE FRONT PARLOUR & EATING ROOM
The Front Parlour and Eating Room are two stunning private rooms joined together by beautiful double doors in an L-shape layout. These rooms are hired as one space in the day and evening. The smaller Front Parlour makes a fantastic reception room whilst the Eating Room is an ideal setting for lunches and dinners.
Capacity:
Amenities Available:
Perfect For:
Birthdays, Weddings