EXQUISITE BRITISH DINING IS AT THE HEART OF HOME HOUSE. 
Our talented team of chefs peruse the country for the best possible ingredients, be it for breakfast, lunch or dinner. Savour the delights of our brasserie-style menu with its great British classics and innovative twists.
Enjoy afternoon tea in the splendour of The Drawing Rooms or a selection of small plates to share in one of our elegant lounges.
A truly glamorous backdrop for any type of celebration, we can cater for private events of all kinds, from celebratory wedding feasts, to corporate buffets.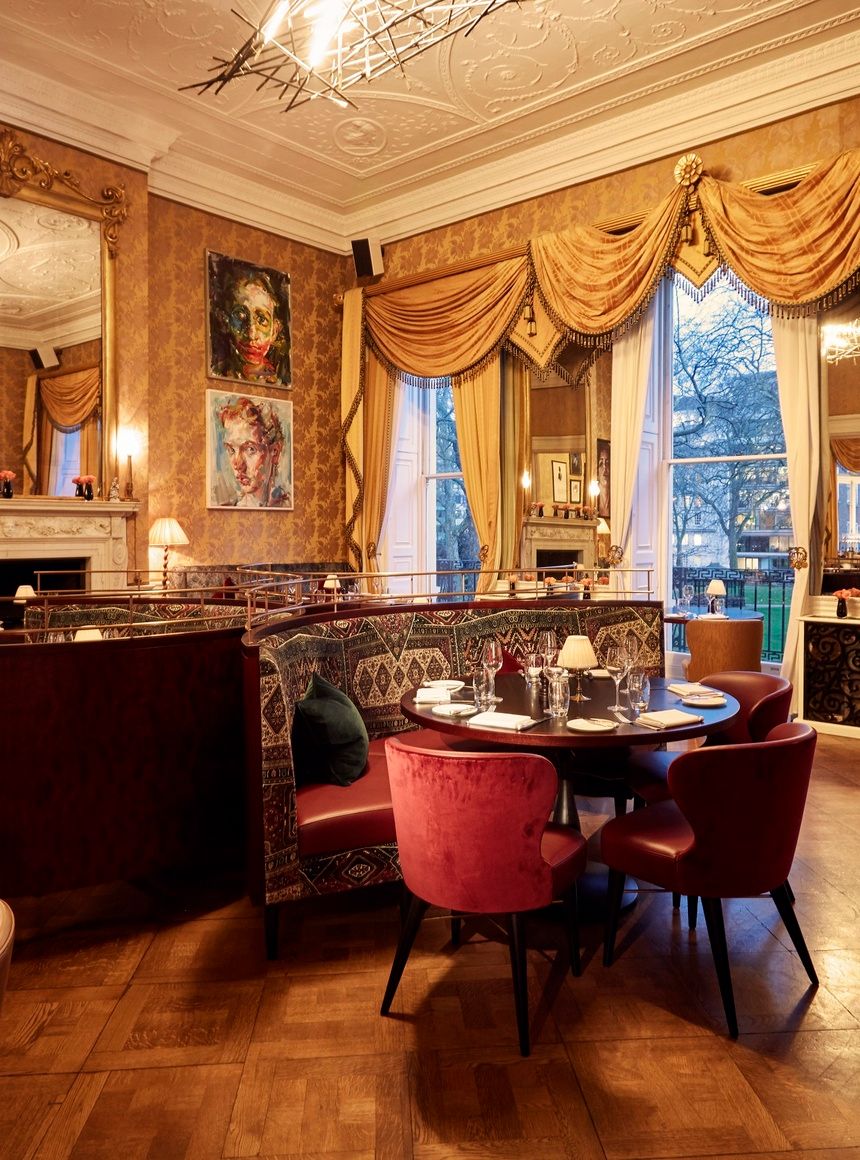 THE RESTAURANT
Set in a beautiful Georgian townhouse overlooking Portman Square, The Restaurant is the perfect location to enjoy exquisite food in lavish surroundings.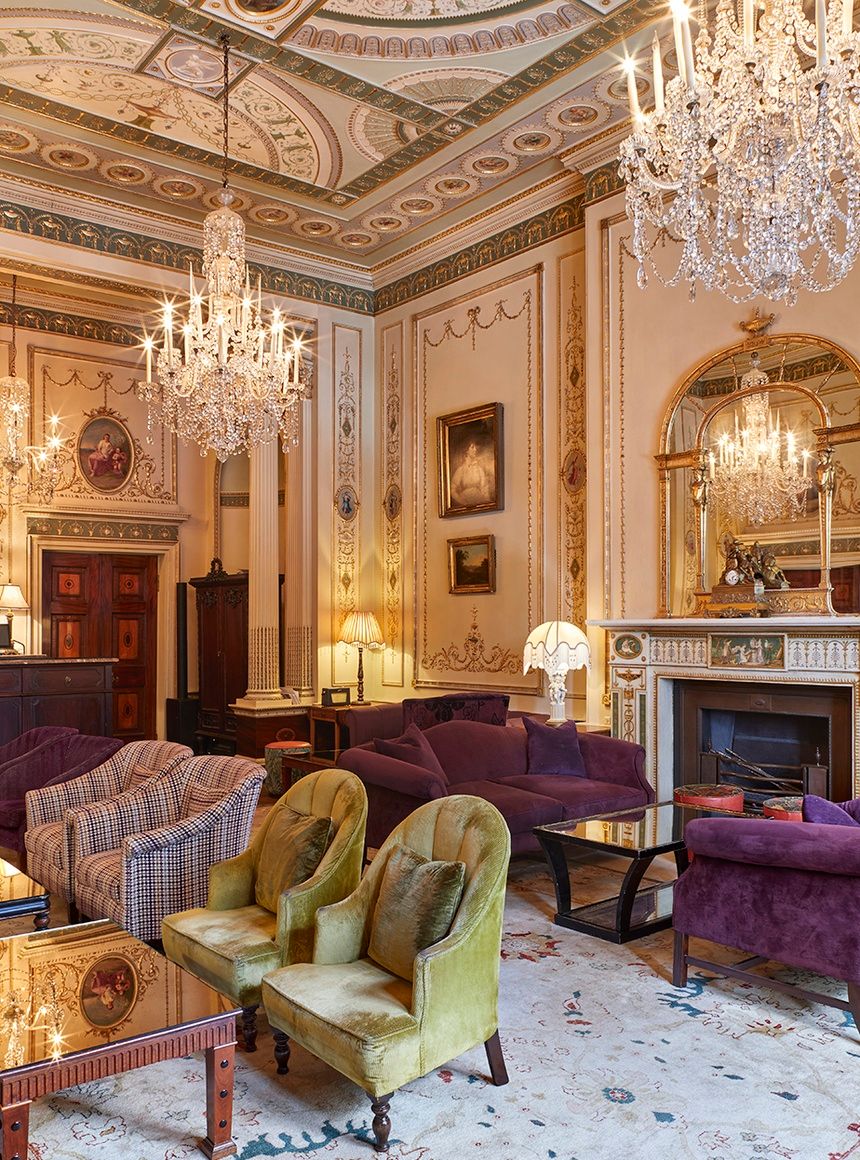 THE DRAWING ROOMS
Our four interconnecting Drawing Rooms are the opulent heart of the House. Enjoy our casual dining menu, a cocktail or two, or afternoon tea.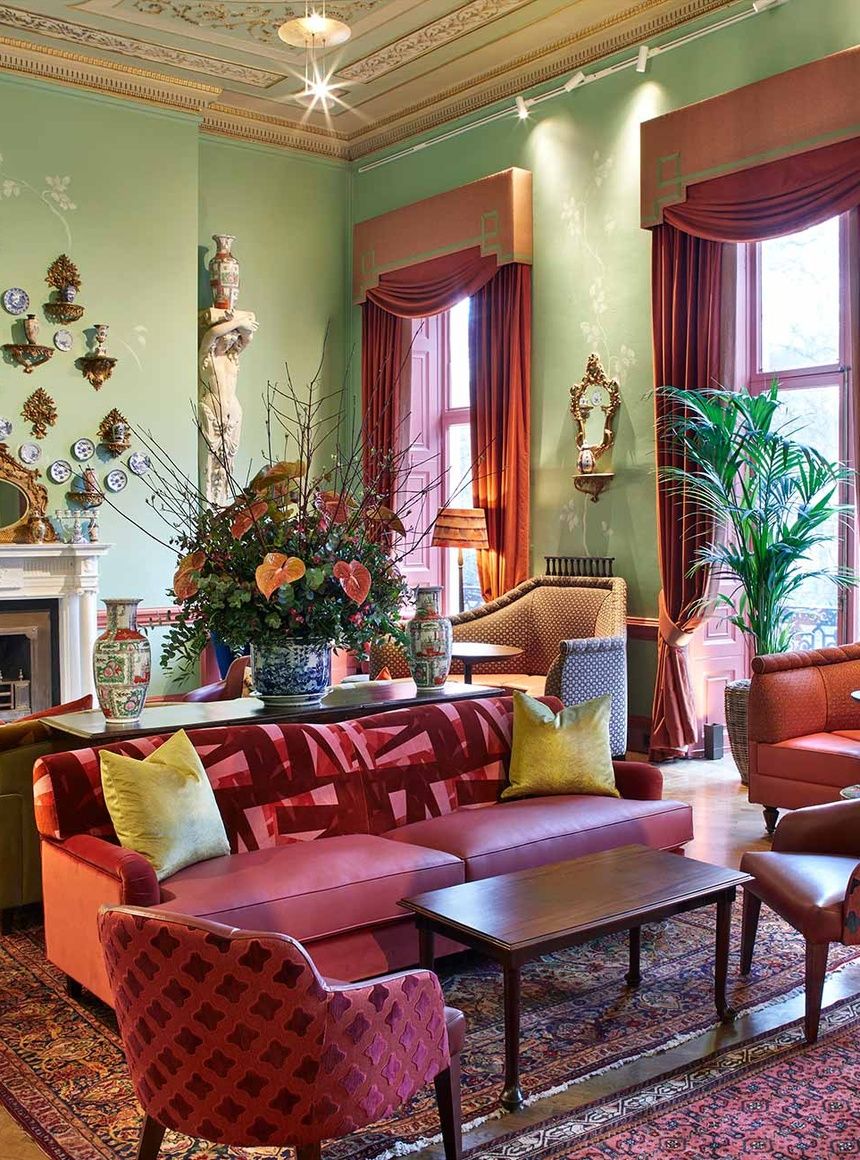 THE GLOUCESTER LOUNGE
Toying with notions of vice and virtue, The Gloucester Lounge sees eccentric characters and flamboyant misfits feel perfectly at Home, evoking feelings of unabashed freedom.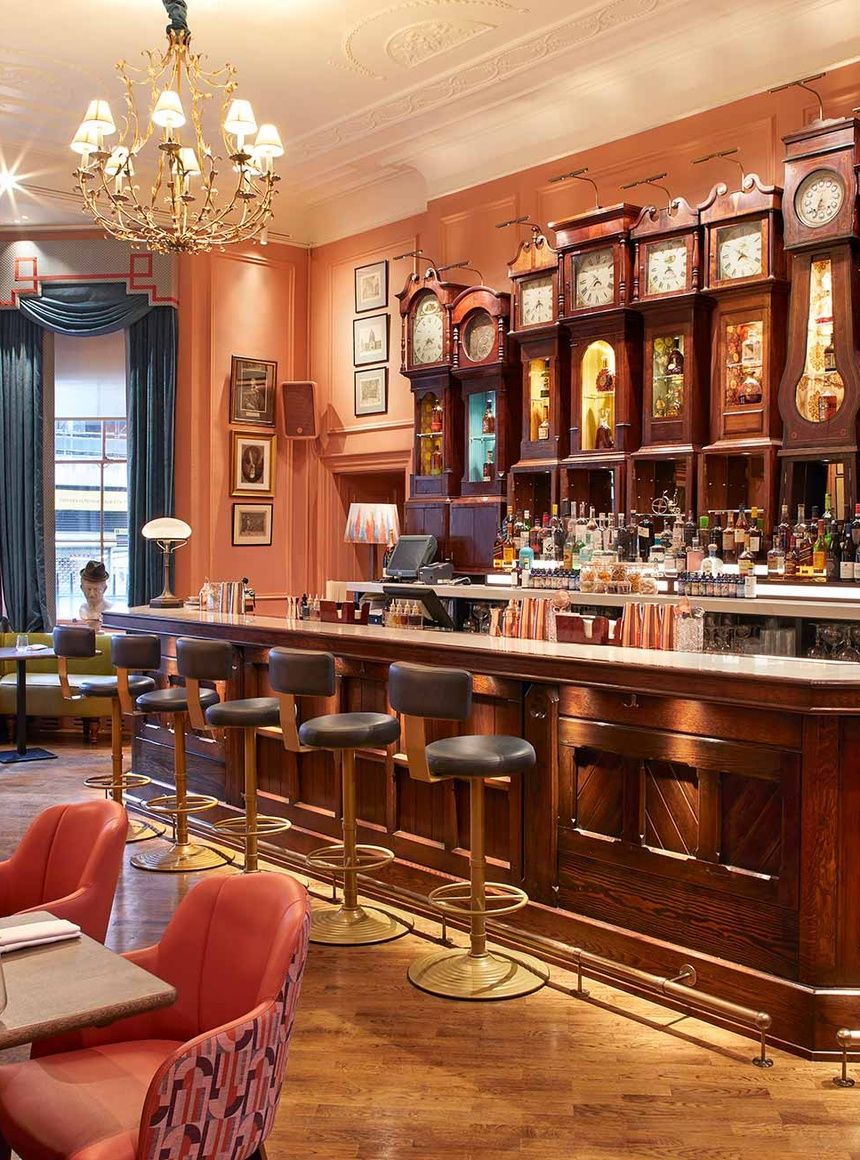 THE HOUSE BAR
Inspired by the heritage of House 21 as a former "legation," The House Bar's design draws on the freedom, liberation and self-indulgence that comes with uninhibited travel.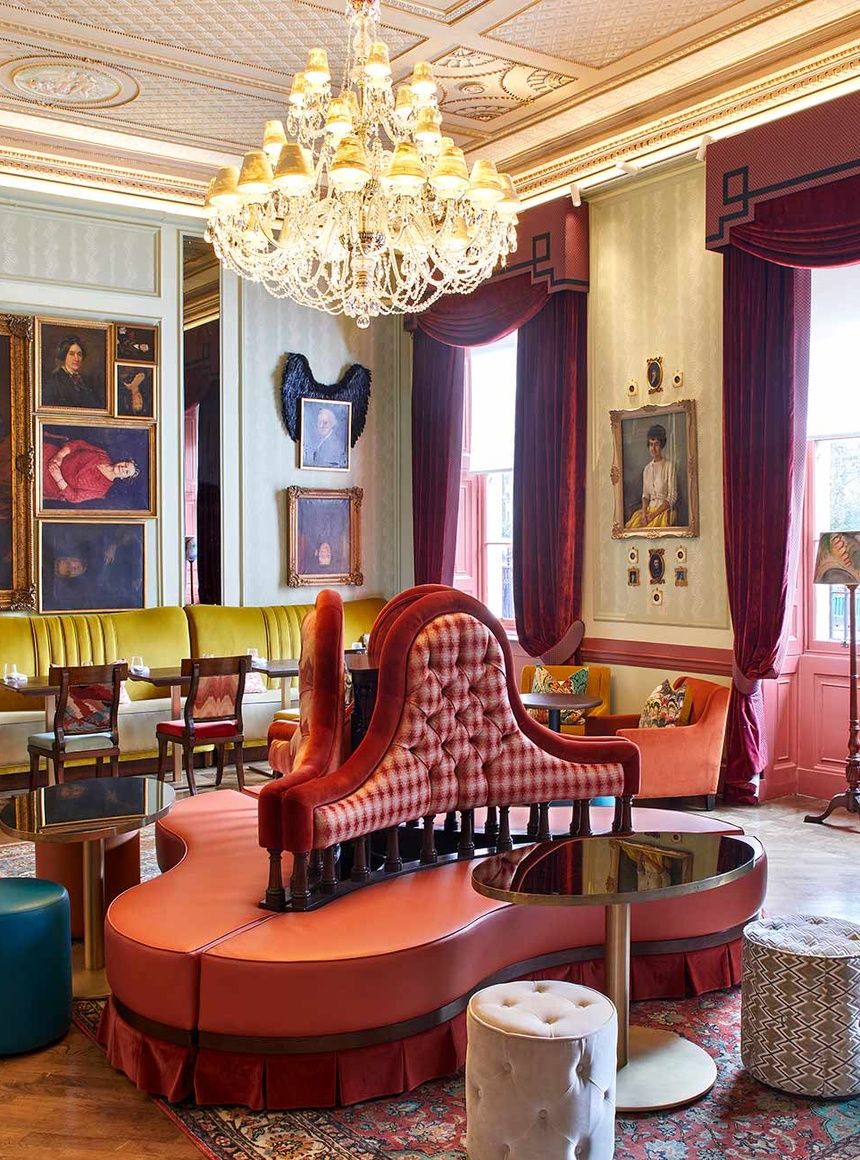 THE HOUSE LOUNGE
The luxurious House Lounge takes inspiration from Countess Home herself, paying homage to the playgrounds of the past.Taking members from daytime to playtime, an evening step change will see the reveal of the dance floor and DJ.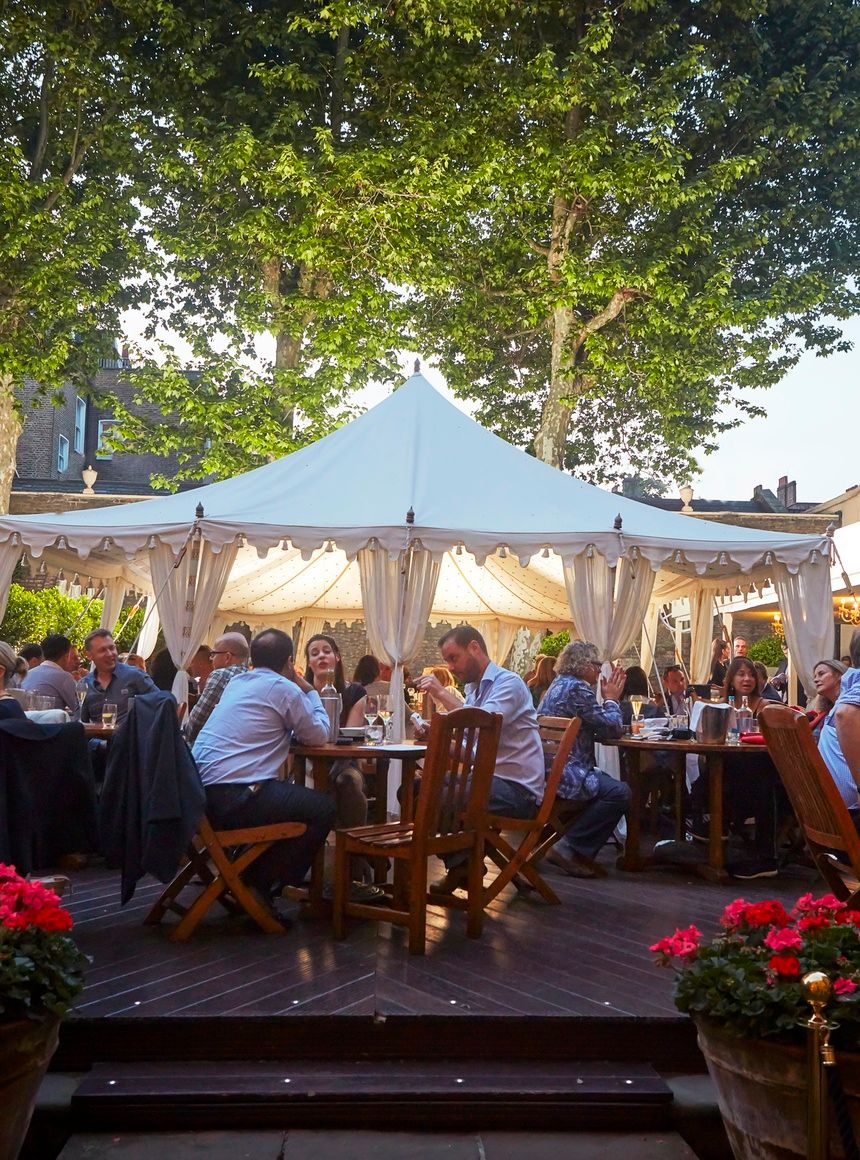 THE GARDEN
A quiet oasis in the centre of the city, The Garden is open to all throughout the summer months. As it turns colder, our Winter Marquee is set up and available to book for private events.