THE HOUSE LOUNGE
Small plates, exquisite cocktails and late-night DJs
Thursday – Saturday: 6pm – 3am
Late-night DJ's from 10pm
PLAYGROUNDS OF THE PAST
The House Lounge pays homage to the playgrounds of the past, echoing vivacious memories of the past through sumptuous furnishings and rich tones. Illustrations of raucous and debauched parties of Georgian high society adorn the walls with reimagined Georgian portraits hung upside-down to represent the inversion of traditional norms. Taking members from daytime to playtime, an evening step change sees the reveal of a light-up dance floor while an armoire transforms into the DJ decks.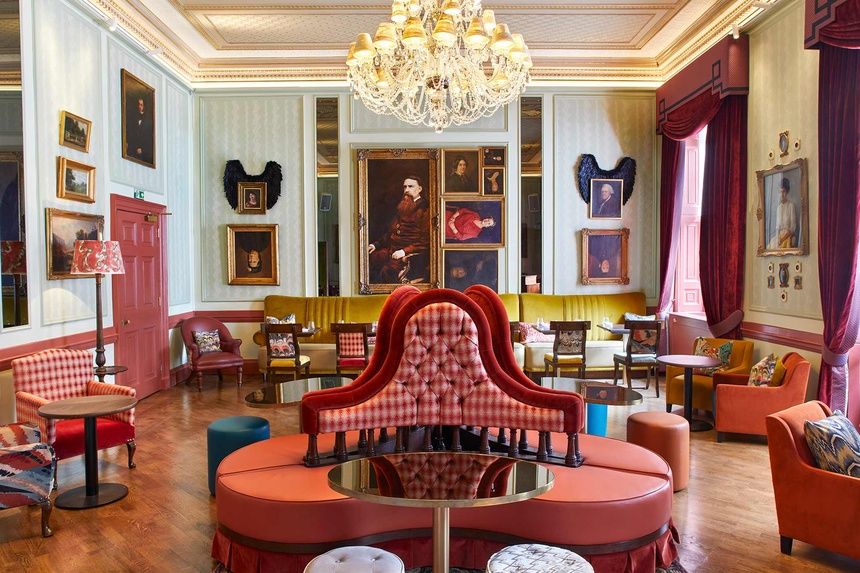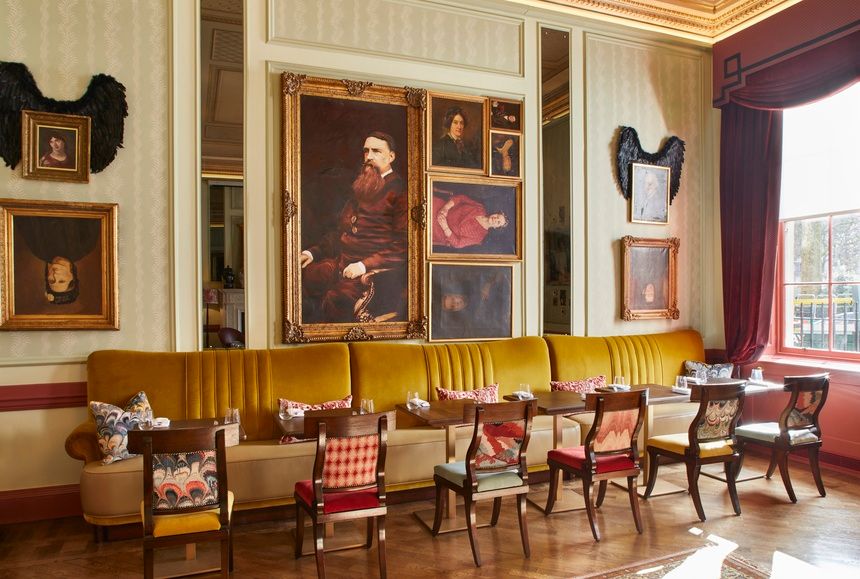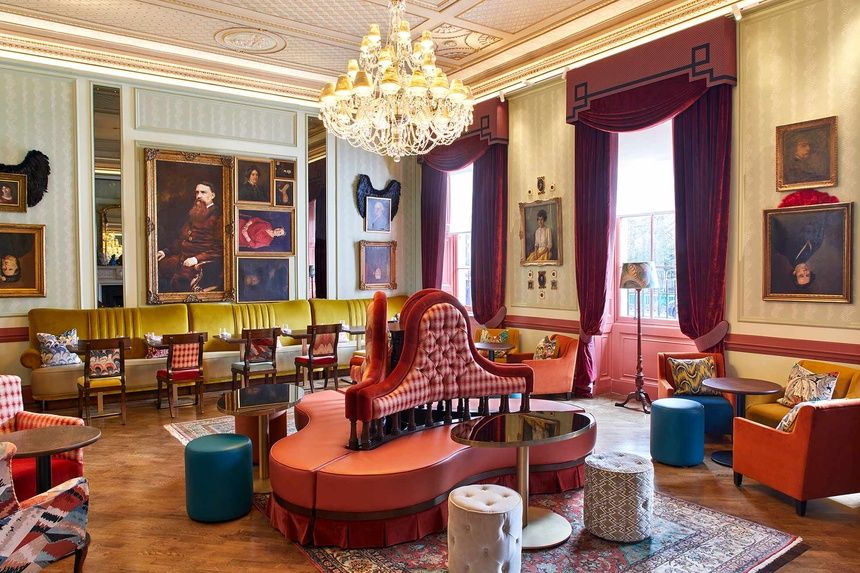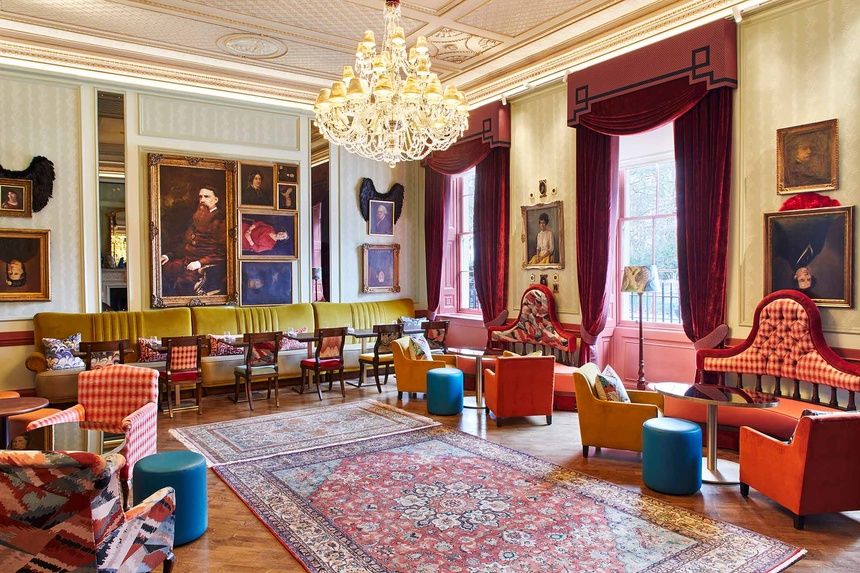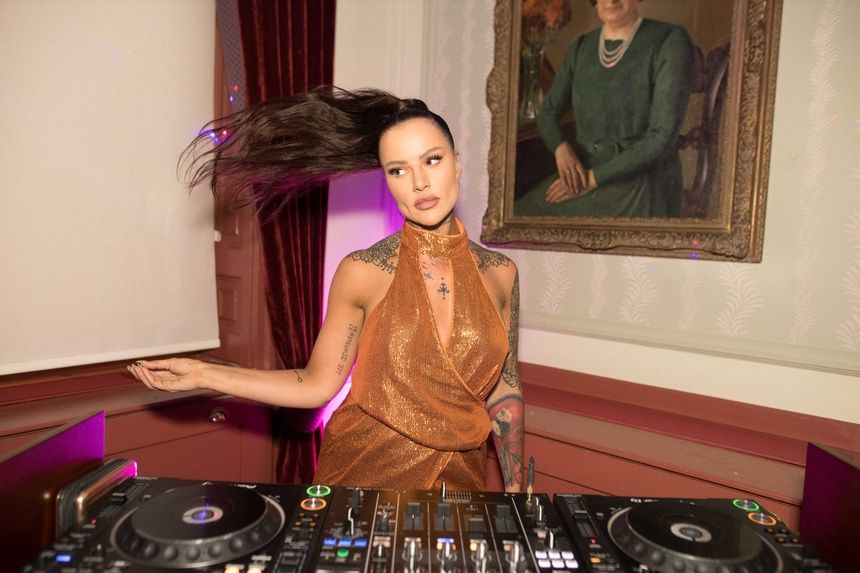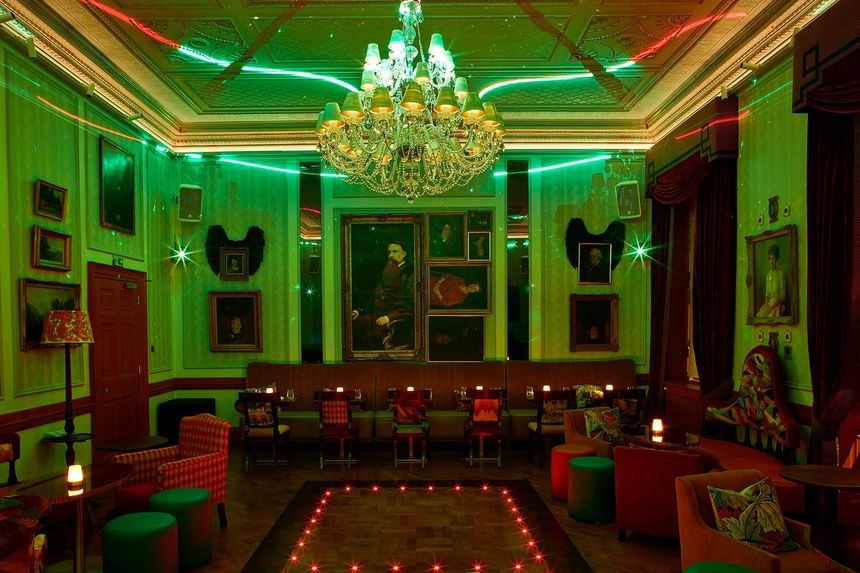 COCKTAIL HOUR
Wednesday to Saturday, 6pm – 8:30pm
In true House 21 style, we like to celebrate every day as if it's the weekend. So, we're here to tell you about our new Cocktail Hour where members and guests can enjoy a complimentary cocktail of your choice or a glass of Moët & Chandon Champagne when you dine between 6pm and 8:30pm from Wednesday to Saturday.
Valid when ordering a minimum of 2 small plates per person, excluding members events in the House Lounge.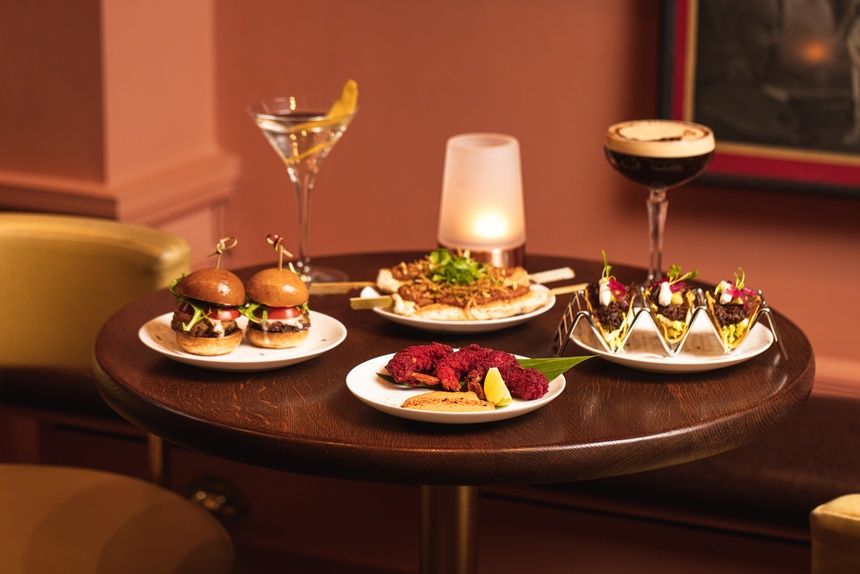 CIAO, ITALY
Throughout August
We're excited to host the first of a series of takeovers at the House Lounge and Bar, inspired by Lady Home's voyages across the globe and the House's long history of welcomed international guests. Join us until the end of August as we celebrate summer and transport Members and guests to the Mediterranean coast, from the capital city of Rome to the Italian Riviera. Enjoy an Italian-inspired menu of regional dishes and seriously good sharing plates and classic Italian cocktails, accompanied by resident DJs. Book your table online via the Members Area.