DRINK AT HOME
Champagne is always the order of the day in The Drawing Rooms, and why not ask one of our expert bartenders for a delicious cocktail.
A classic Martini may be best enjoyed in the dazzling House 21, recently refurbished into a masterpiece by the acclaimed Russell Sage Studio. Your day round playground, House 21 is a space for colourful characters and flamboyant misfits to feel perfectly at home.
The Bison Bar is an all-day hub for the House, complete with regularly changing art to admire. In the summer months enjoy al fresco drinks in our exclusive garden.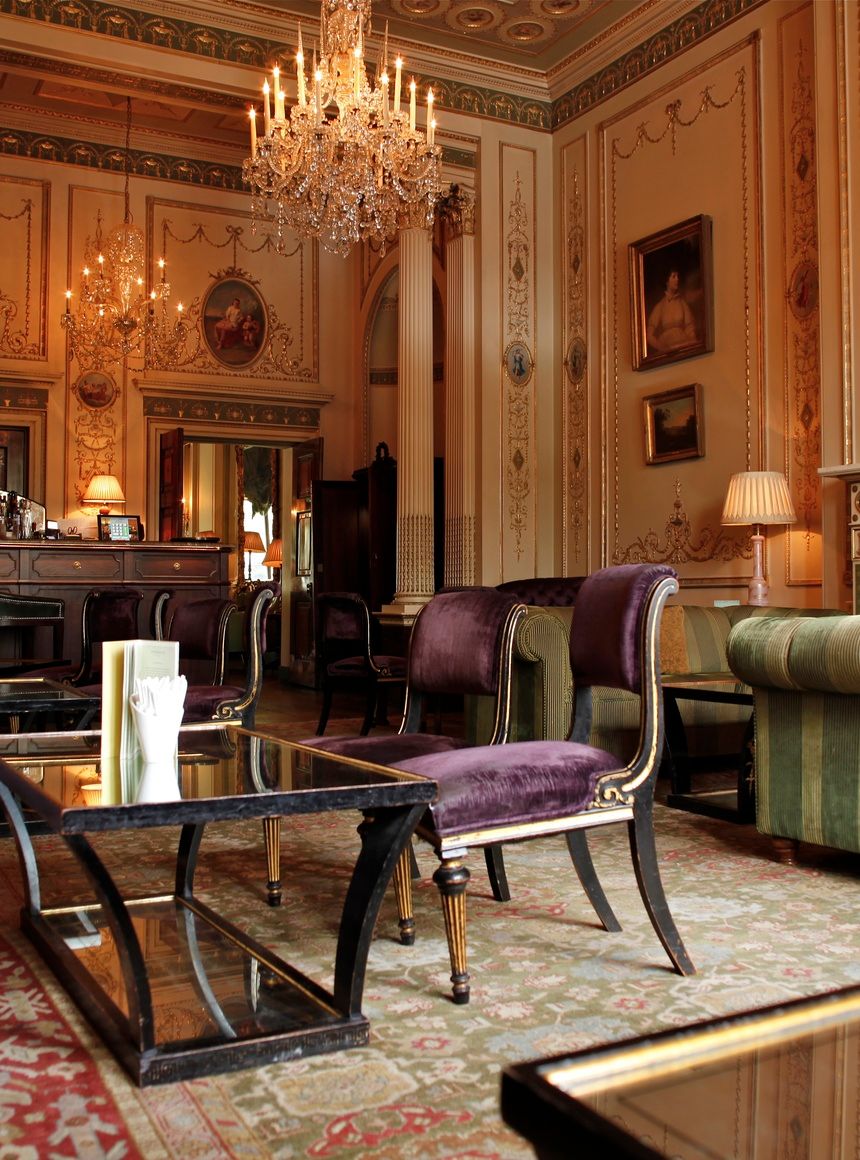 THE DRAWING ROOMS
Our four interconnecting Drawing Rooms are the opulent heart of the House. Enjoy our casual dining menu, a cocktail or two, or afternoon tea.

THE BISON BAR
Start here with pre-dinner cocktails; end here with post-party nightcaps. Our all-day menu will see you through the day as dusk falls.

THE GLOUCESTER LOUNGE
Toying with notions of vice and virtue, The Gloucester Lounge sees eccentric characters and flamboyant misfits feel perfectly at home, evoking feelings of unabashed freedom.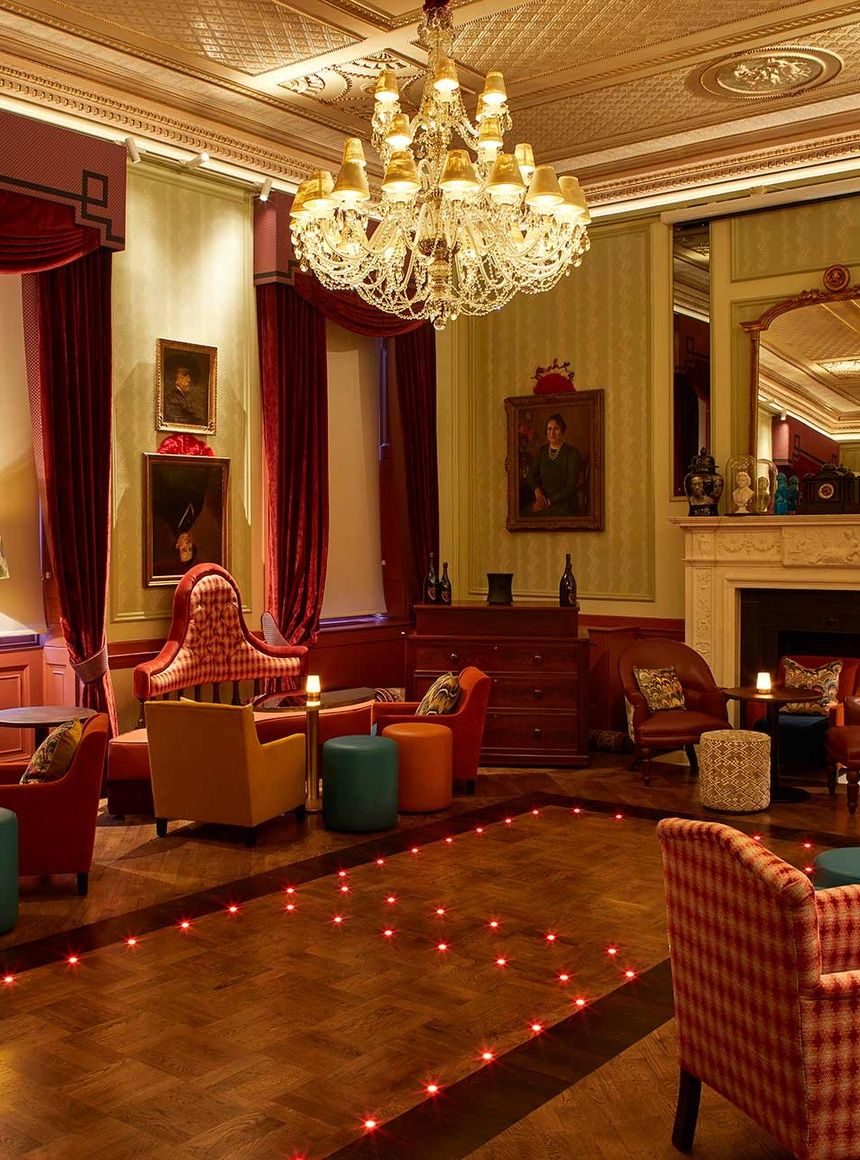 THE HOUSE LOUNGE
The luxurious House Lounge takes inspiration from Countess Home herself, paying homage to the playgrounds of the past.

THE HOUSE BAR
Inspired by the heritage of House 21 as a former "legation," The House Bar's design draws on the freedom, liberation and self-indulgence that comes with uninhibited travel.

THE VESTIBULE BAR
The flamboyant Vestibule is inspired by a variety of creatives from literary, musical and hedonistic sets through time, from the Luttrell's to the Bloomsbury Set.