PLAY AT HOME
Members can enjoy access to our schedule of ever-changing members' events, bringing together the best of arts, culture, food and drink. Get together with friends over a Cocktail Masterclass, channel your creativity in our Home Made series, or don a costume for one of our spectacular themed parties.
For late night revelry, The Vaults is our own exclusive nightclub, featuring two karaoke dens and an intimate bar.
Discover your best self in The Gym, working with our expert personal trainers and state of the art equipment, or sampling new classes before relaxing in The Spa.
Your Day Round playground takes you on an epicurean and culinary journey of exploration and eccentricity. Step inside House 21,  where you will discover a story in every corner.
THE NEW HOUSE 21
The dishes are inspired by stories of Lady Home's adventures from Jamaica to London, alongside tastes from the Southern States of America, India, Spain, Ireland, North Africa and China.
Enjoy our charred hispi cabbage with chilli and sour cream, followed by Prawnish pasty, and finish it off with Pina colada jelly for dessert.
Gin and Rum are the heroes of our theatrical cocktails that will take you on a journey of exploration from New York, New Orleans, the Caribbean Islands to the shores of Singapore. Make sure you try 'The Lady is a Tramp', our sweet & sour twist on the classic Perfect Lady.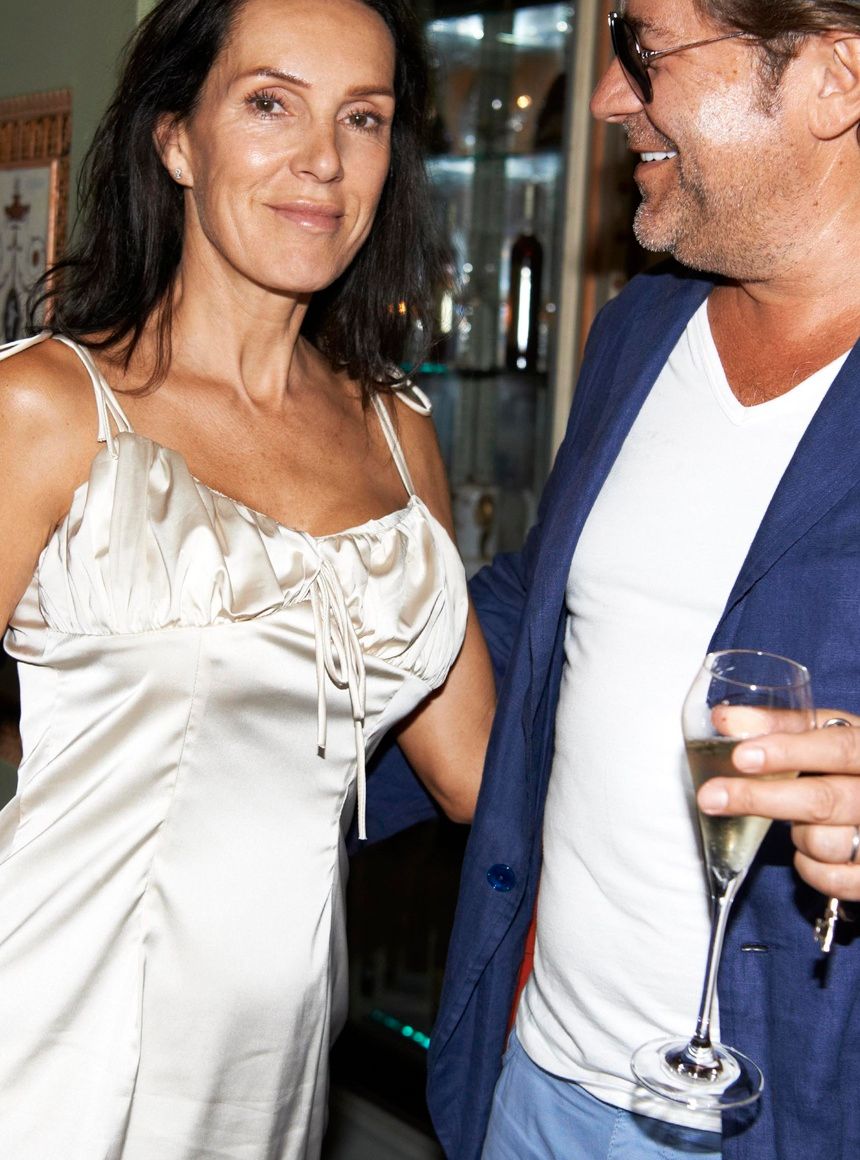 MEMBER EVENTS
A colourful array of events to suit all tastes both in-house and out and about. And of course our legendary members' parties when the whole House is magically transformed.

THE VAULTS
Our underground party den and karaoke lair. Open Thursdays 10pm – 3am and Friday and Saturday 10pm – 5am.

FITNESS
A haven for health & wellbeing