THERE'S NO PLACE LIKE HOME
A colourful array of events to suit all tastes, both in-house and from the comfort of your own home.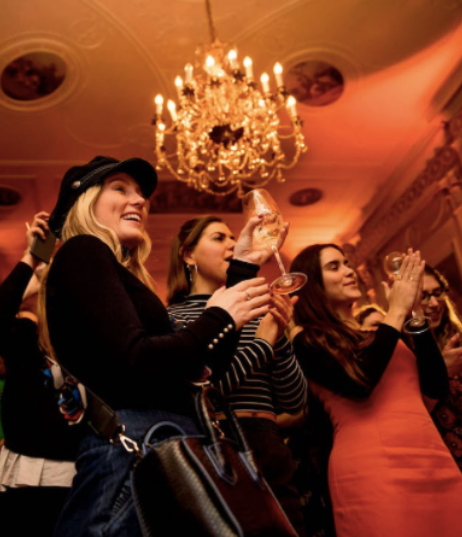 MEMBER PARTIES
Watch the House transform into a hedonistic playground as we celebrate at one of our iconic members' parties.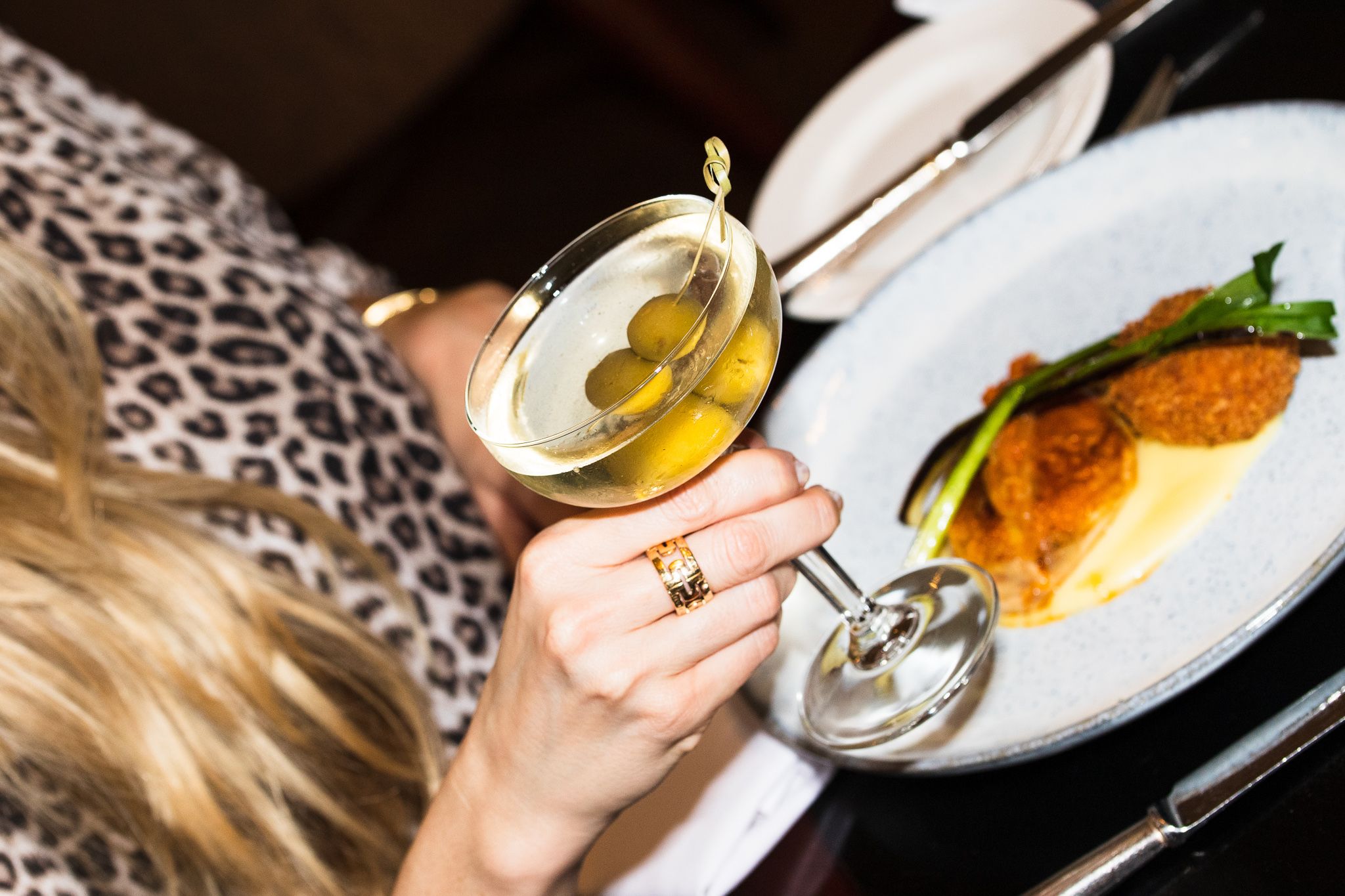 DRINK & DINE
From secret supper clubs to celebrity chef dining, there is plenty for foodies to get their teeth into.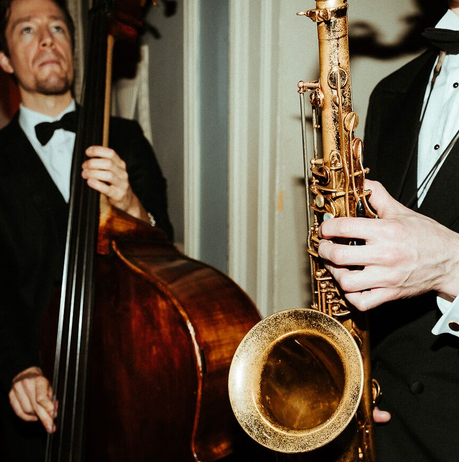 ARTS & CULTURE
Rejoice in British culture and revel in music, fashion and art events designed to keep the right side of your brain in check.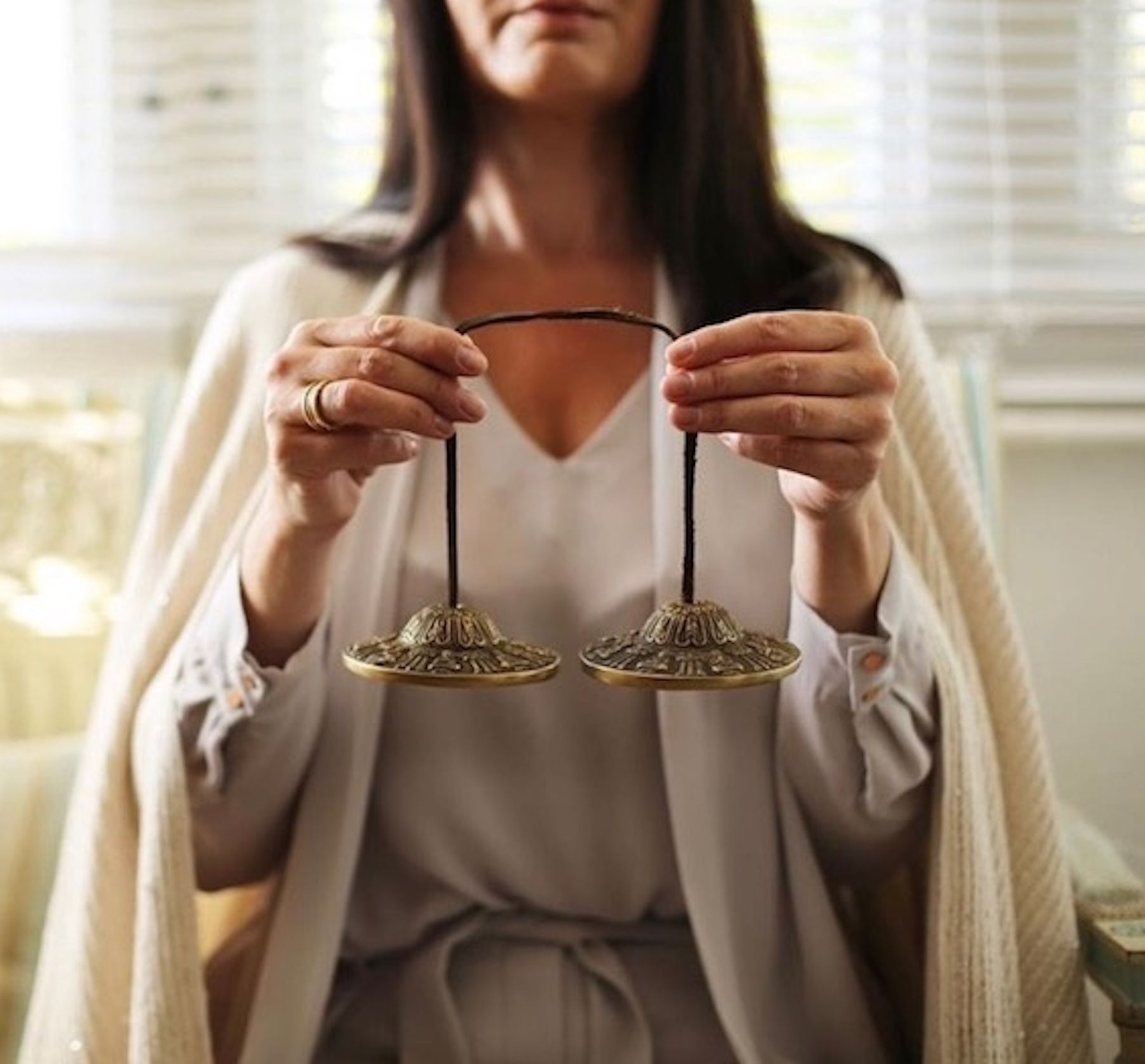 WELLNESS
Get your oxytocin flowing and serotonin surging with self-care practices designed to keep your happy hormones in check.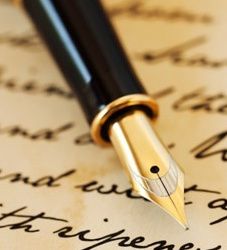 SOCIETIES
Join our monthly get-togethers and meet likeminded literary lovers. Take part in our lively discussion at Book Club or learn the art of rhyming couplets at Poetry Salon.
MEMBERSHIP
For access to our member events, benefits and more, discover options to join our community.
We look forward to welcoming you Home.