THERE'S NO PLACE LIKE HOME
We look forward to welcoming you Home.
Thank You to all our wonderful and valued members for your continued loyalty. We are truly grateful for the overwhelming support we have received throughout this time. The safety of our members and staff remains our highest priority during this time.
All the areas of the House are now open, with House 21 open on Wednesday, Thursday, Friday and Saturday evenings.
Our team is ready and excited to offer you the unique Home House experience you know and love with extra care and attention. You will find it's still the same wonderful place as before, but with a few changes to help all of our members and staff feel as safe and comfortable as ever.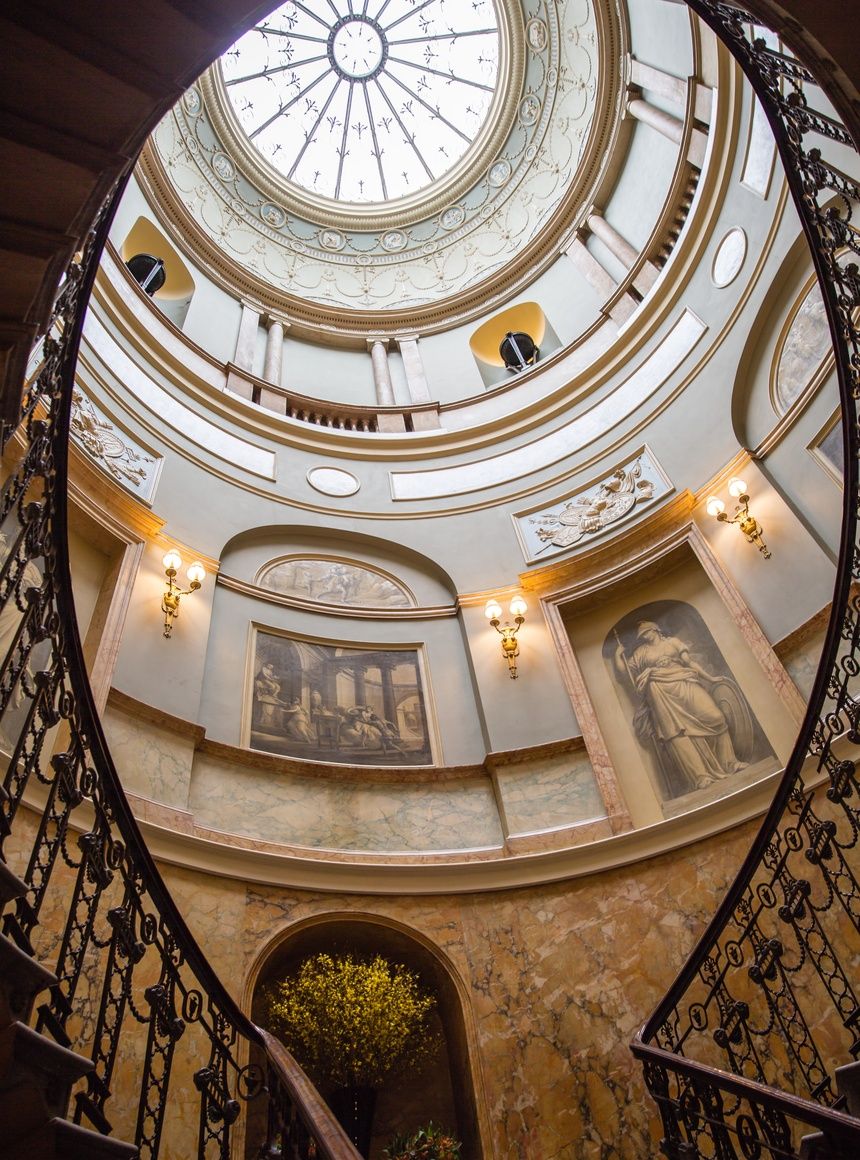 MEMBER & STAFF SAFETY
Member safety is our utmost priority. We have implemented a number safety precautions to ensure you feel as safe as ever at Home. Please refer to the button above to view these measures in more detail.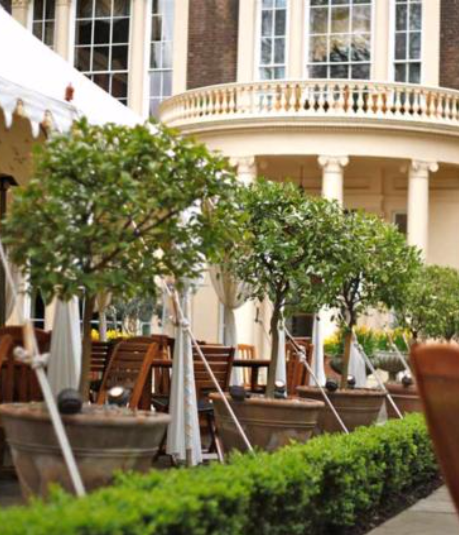 OPEN FOR BOOKINGS
The Drawing Rooms, The Garden and The Restaurant are open for bookings. House 21 is open on Wednesday, Thursday, Friday and Saturday evenings. We recommend making a reservation online before coming to the House.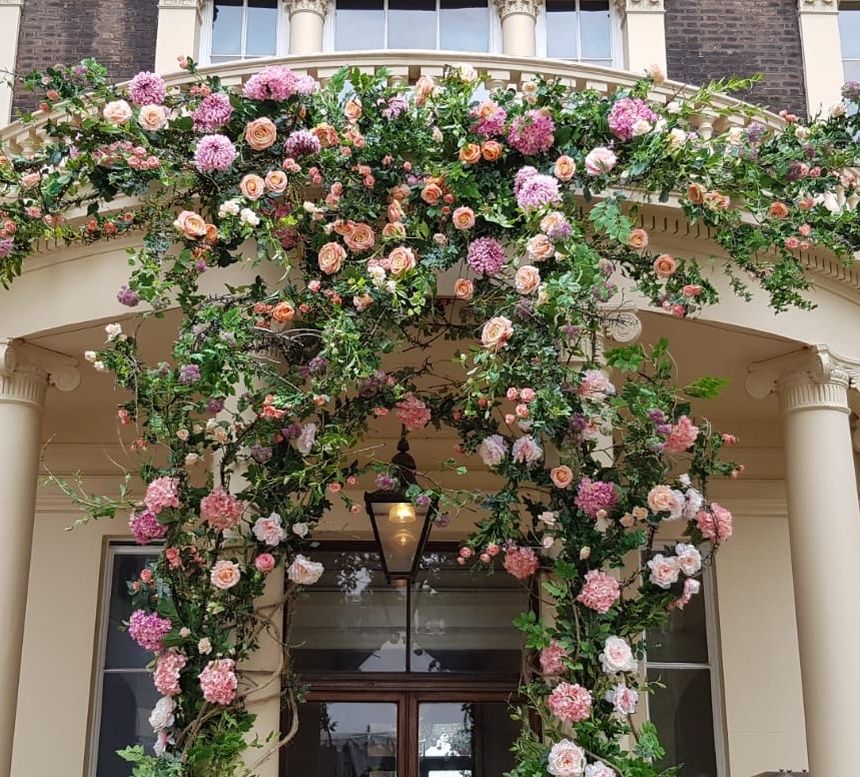 NEW OPENING TIMES
For our updated opening times please visit our contact us page.
HOW TO USE YOUR LEVY CREDIT
We have granted each member a levy credit equal to the monetary value of your membership during the lost period of access to the club, to be spent in the House. As a Thank You for your continued loyalty we will be adding an additional 10% to this credit.
Your levy credit is immediately available on your new membership card, which can be collected from one of the ground floor event rooms when you return to the house. It can be used throughout the house, including on bedroom bookings.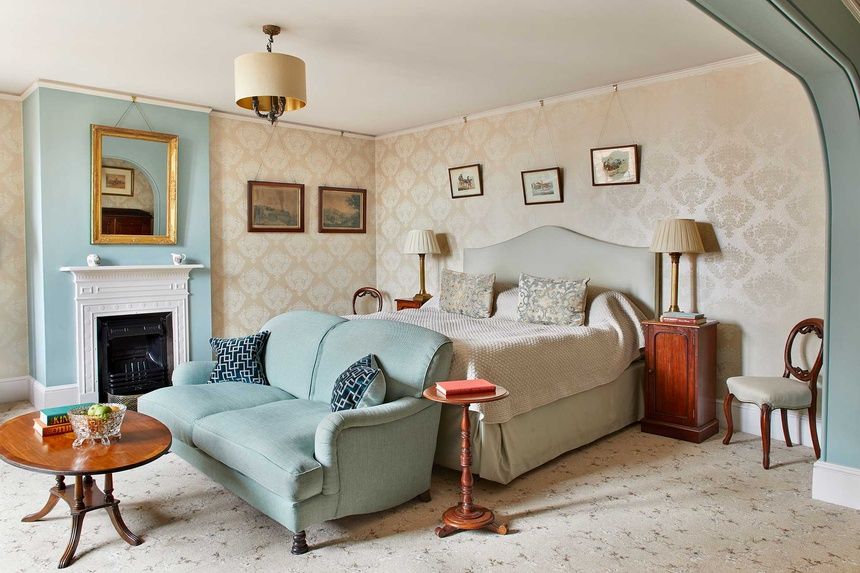 QUESTIONS AND SUPPORT
As always, our team are on hand to answer any questions you may have.
We look forward to welcoming you Home.