THERE'S NO PLACE LIKE HOME
Thank you to our wonderful and valued members for your continued loyalty. We are truly grateful for the overwhelming support we have received throughout this time and for the many kind messages we have received. You will find it's still the same wonderful place as before, but with a few changes to help all of our members and staff feel as safe and comfortable as ever. Please help us to stop the spread of COVID-19 by continuing to follow our policies and guidance when you visit. Thank you so much in advance for your support and cooperation.
As of Monday 19th July
Although the restrictions are lifting as of Monday 19th July, the health and wellbeing of our members, guests and team will remain our highest priority. Face masks are no longer mandatory for our guests or our team, however please feel free to wear a mask if you would prefer to do so. Both social distancing will be relaxed, with dancing once again allowed (if you can remember how!). The rule of six will be no more and we can welcome larger groups of up to 8 dependent on the table plan of the restaurant and bar. We can now welcome groups of mixed households.
As we are emerging from lockdown and restrictions, we understand that everyone will be moving at different paces and we would greatly appreciate it if you could help support us by being as considerate as possible to fellow members, guests and our team whilst visiting the House over the coming months.
We will continue with our additional cleaning regimes, sanitising common touchpoints such as door handles and lift buttons regularly. Sanitiser stations will remain and hand sanitiser will be available on tables throughout the House. Our team members will continue to complete two lateral flow tests a week. We ask that if you have tested positive for Coronavirus or are suffering with any symptoms, you postpone your visit.
HOW TO USE YOUR LEVY CREDIT
Please kindly note that all Levy Credit will expire by the 31st December 2021.
Your continued loyalty to the community throughout the pandemic has been truly appreciated. To show our gratitude, we granted each member a Levy Credit to spend at the House that was equal to the monetary value of your membership fees during the period the club was closed.
As of August 2020, the Levy Credit has been available to spend throughout the House across Food & Drink, Private Meetings and Events and Overnight Stays. Please note that our system does not enable service charge to be deducted from your levy credit. We kindly ask you to make your voluntary service charge payment via other means. Your generosity is always greatly appreciated by the team. Your levy credit is immediately available on your new membership card.
Please be advised the Levy Credit cannot be used towards Members Events and Party tickets including the New Year's Eve Party, Membership Subscription and Personal Training.
No credit levy refunds are available at any time.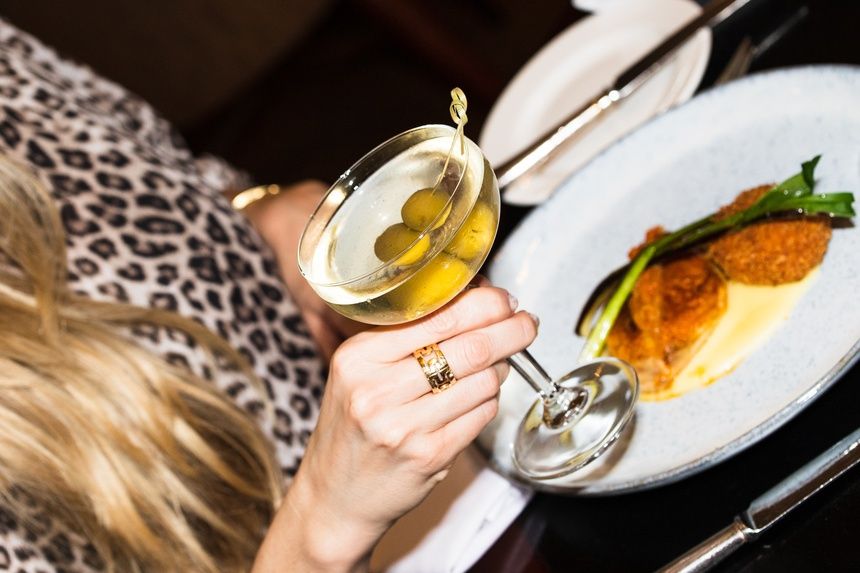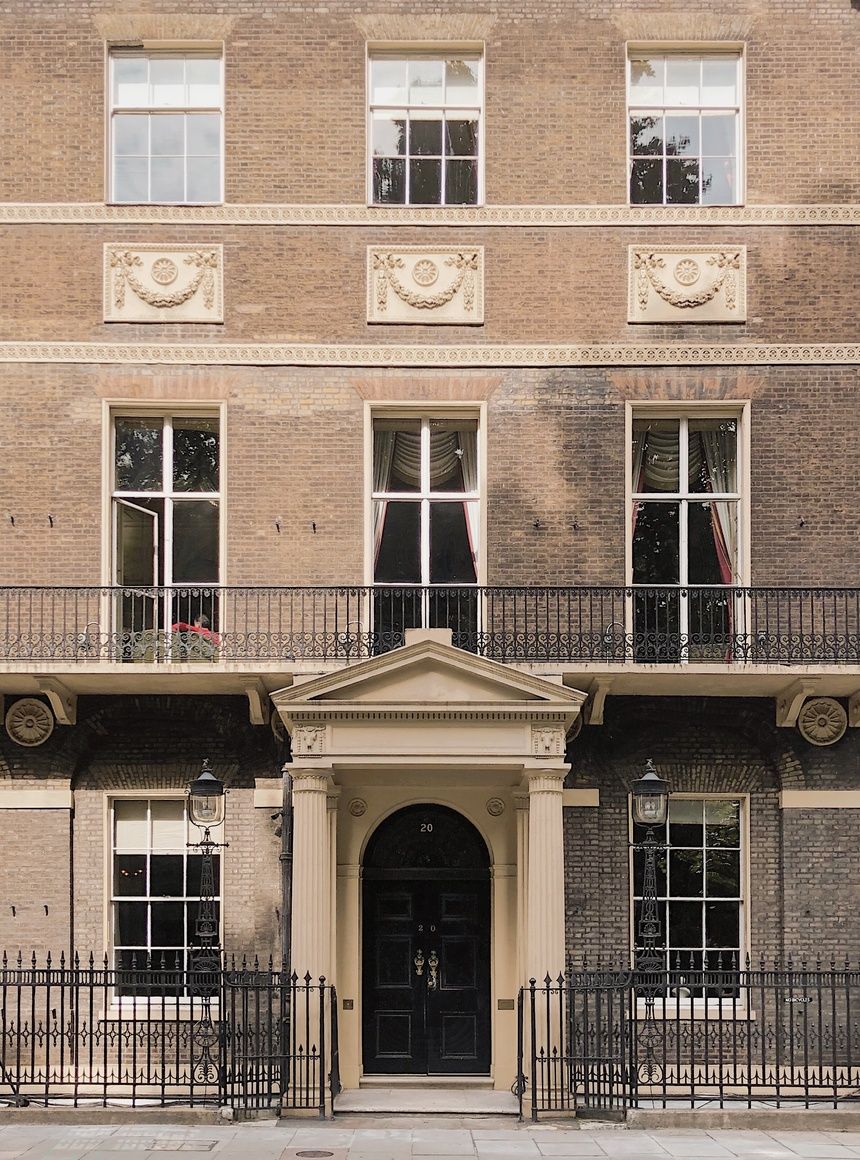 MEMBER & STAFF SAFETY
Although the restrictions are lifting as of Monday 19th July, the health and wellbeing of our members, guests and team will remain our highest priority.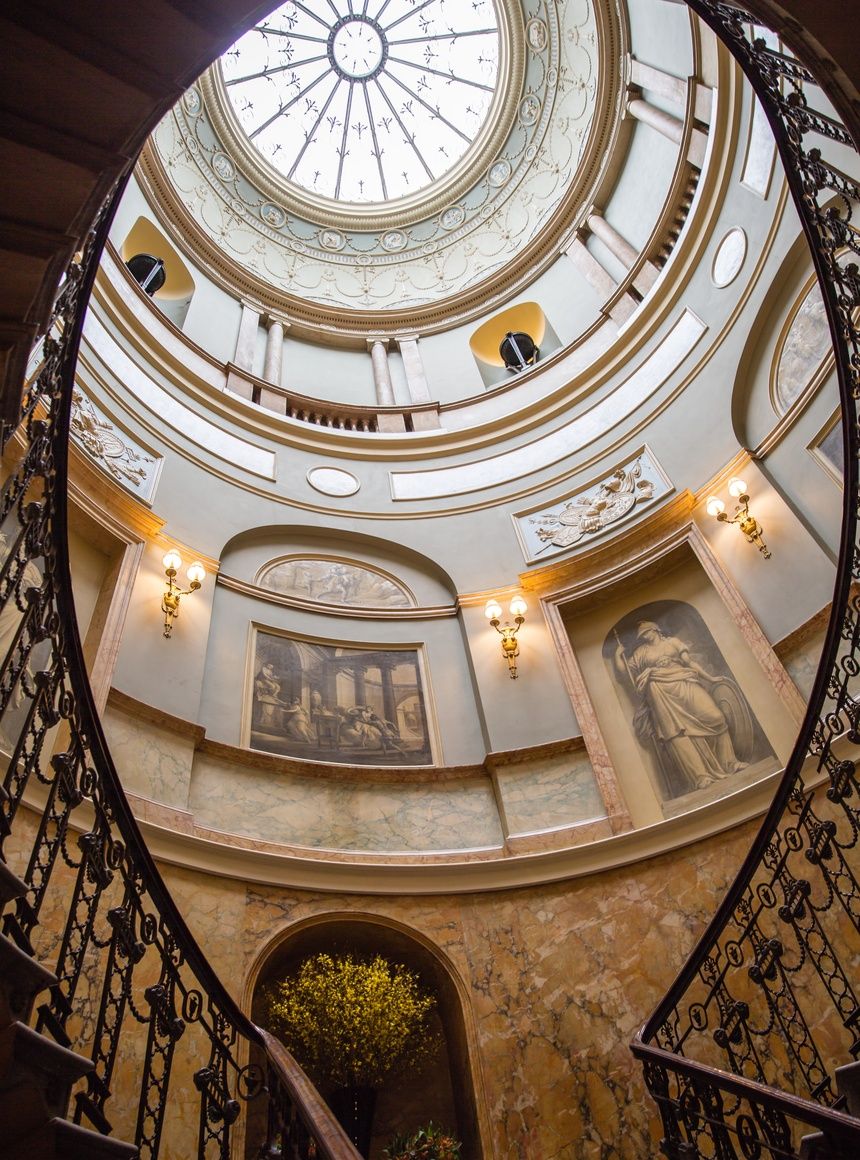 STEP 4: MONDAY 19TH JULY
We are delighted to be returning to a sense of normality with certain measures remaining for your comfort, safety and confidence.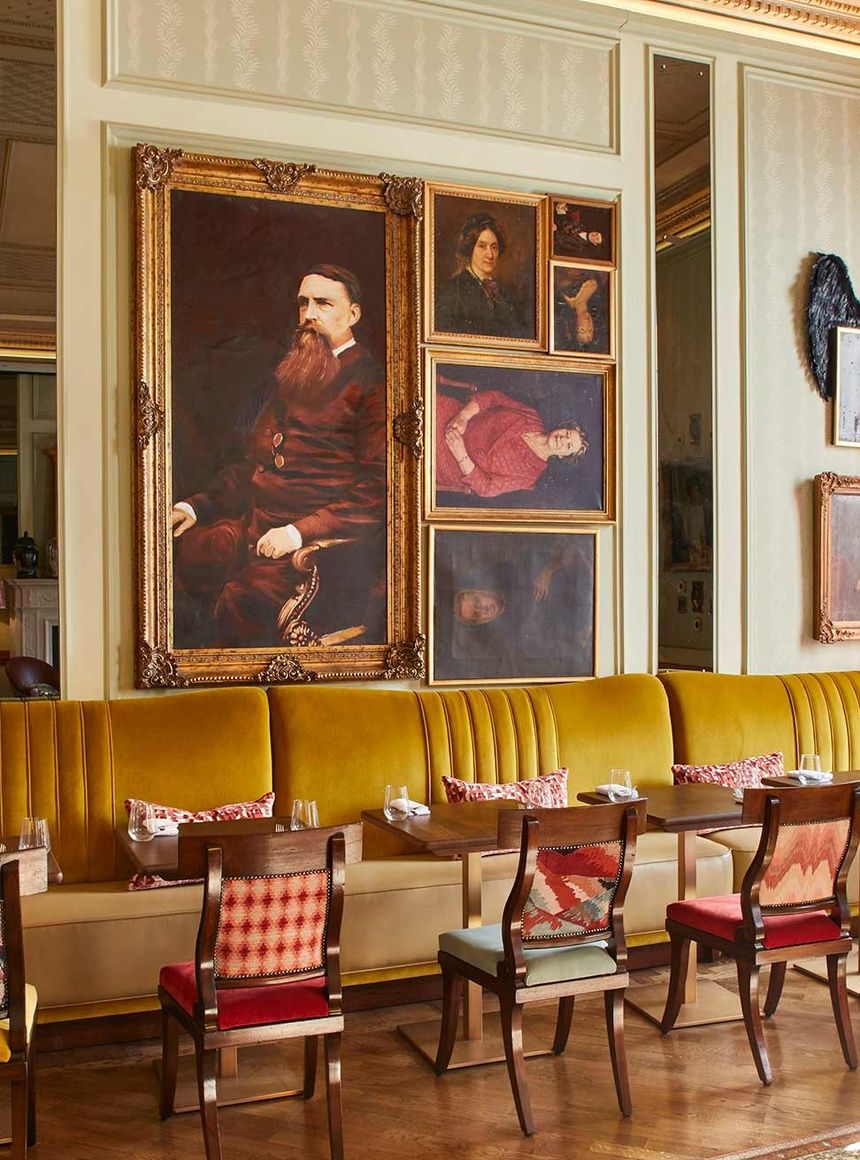 RESERVATIONS & OPENING HOURS
Advance reservations are recommended to guarantee availability and can be made online via the Members Area. For the latest opening hours, please visit our Contact page.
QUESTIONS AND SUPPORT
As always, our team are on hand to answer any questions you may have.
We look forward to welcoming you Home.