THERE'S NO PLACE LIKE HOME
All areas of the House are now open and the safety of our members and staff remains our highest priority during this time. Our team is ready and excited to offer you the unique Home House experience you know and love with extra care and attention. You will find it's still the same wonderful place as before, but with a few changes to help all of our members and staff feel as safe and comfortable as ever.
Social distancing and safety measures, as well as the highest levels of hygiene, are firmly in place. Table bookings can be made for some seated, sophisticated fun with up to three guests and a maximum of six people. Please ensure to have a table booking before arrival, masks must be worn at all times unless seated. You can find an overview of all safety measures that are in place below.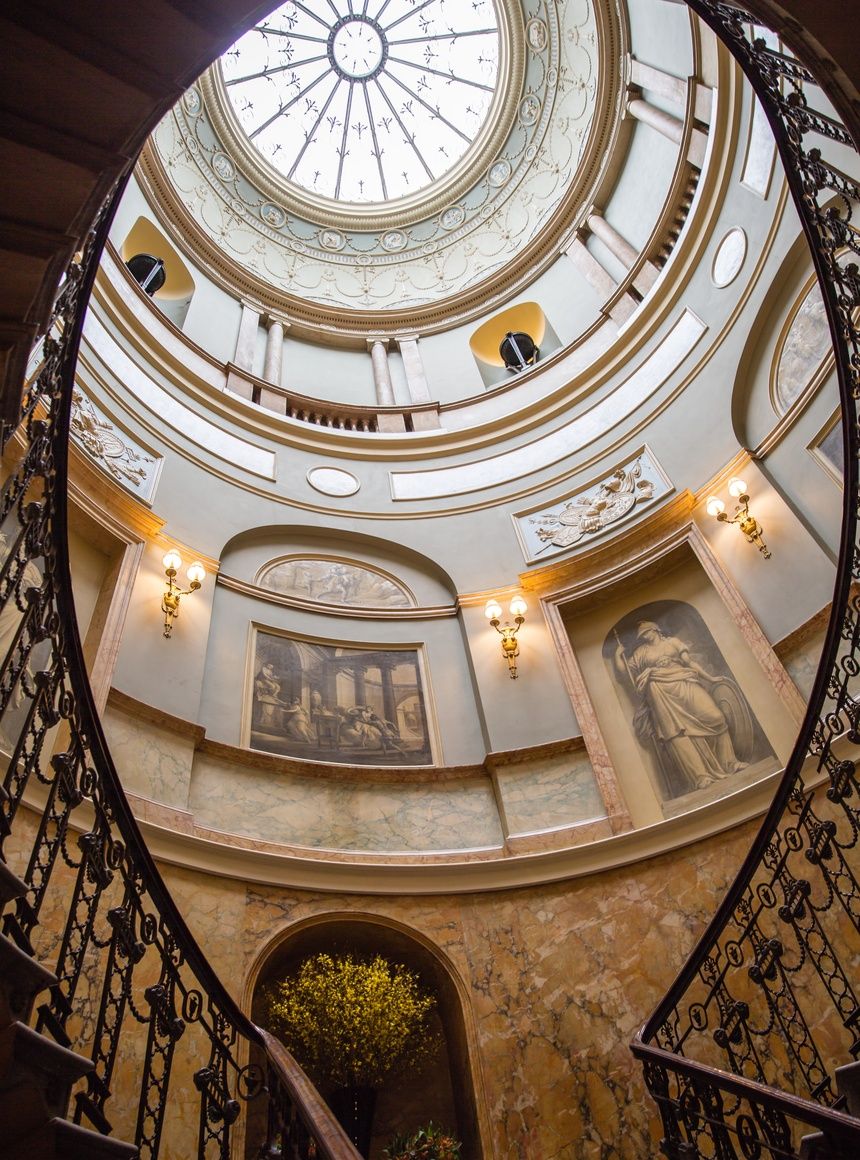 MEMBER & STAFF SAFETY
Member safety is our utmost priority. We have implemented a number safety precautions to ensure you feel as safe as ever at Home. Please refer to the button above to view these measures in more detail.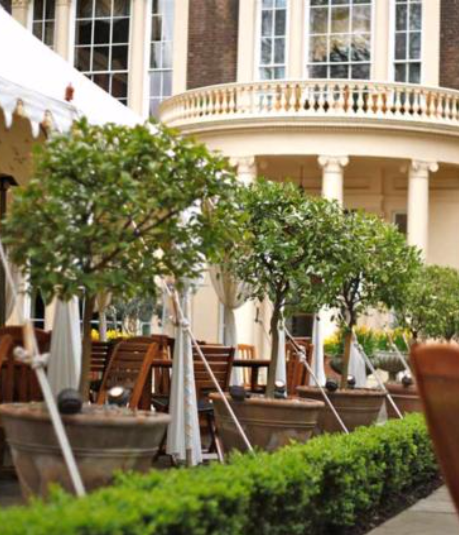 OPEN FOR BOOKINGS
All areas of the House are open for bookings for table service only. Please book your table ahead of your visit. Table subject to availability for walk-ins.
HOW TO USE YOUR LEVY CREDIT
We truly appreciate your your continued loyalty throughout this time and have granted each member a levy credit equal to the monetary value of your membership during the lost period of access to the club, to be spent in the House.
Your levy credit is immediately available on your new membership card, which can be collected at the Front Hall if you have a table booked at least 24h prior. It can be used throughout the house, including on bedroom bookings.
Please note that our system does not enable service charge to be deducted from your levy credit. We kindly ask you to make your voluntary service charge payment via other means. Your generosity is always greatly appreciated by the team.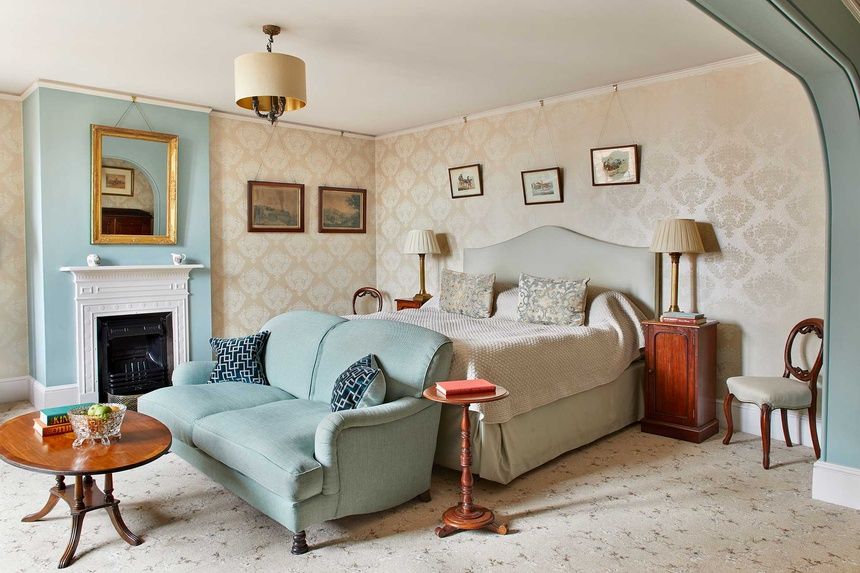 QUESTIONS AND SUPPORT
As always, our team are on hand to answer any questions you may have.
We look forward to welcoming you Home.