THERE'S NO PLACE LIKE HOME
Thank you to our wonderful and valued members for your continued loyalty. We are truly grateful for the overwhelming support we have received throughout this time and for the many kind messages we have received.
The safety of our members and staff remains our highest priority and our team is ready to offer you the unique Home House experience you know and love, with some extra care and attention. You will find it's still the same wonderful place as before, but with a few changes to help all of our members and staff feel as safe and comfortable as ever.
Please help us to stop the spread of COVID-19 by continuing to follow the Government guidance when you visit. Thank you so much in advance for your support and cooperation.
Please kindly note that facemasks are compulsory, please wear your mask throughout the House apart when you're seated
Please continue to practice social distancing
Wash your hands often and use the hand sanitiser provided with love from Cedric
Download the NHS Test & Trace App

OUR ROADMAP TO REOPENING
From Monday 12th April we will reopen our self-contained bedrooms for overnight stays, The Gym and The Garden for table bookings of up to 6 guests from 7am to 11pm.
From Monday 17th May we will begin reopening the rest of the house, including the Drawing Rooms, The Restaurant and remaining bedrooms.
From Monday 21st June we are confident and hopeful that we are be able to host our members without restrictions, subject to Government guidance.

MEMBER & STAFF SAFETY
The safety of both our staff and members remains our top priority and we have implemented a number safety precautions throughout to ensure you feel as safe as ever at Home.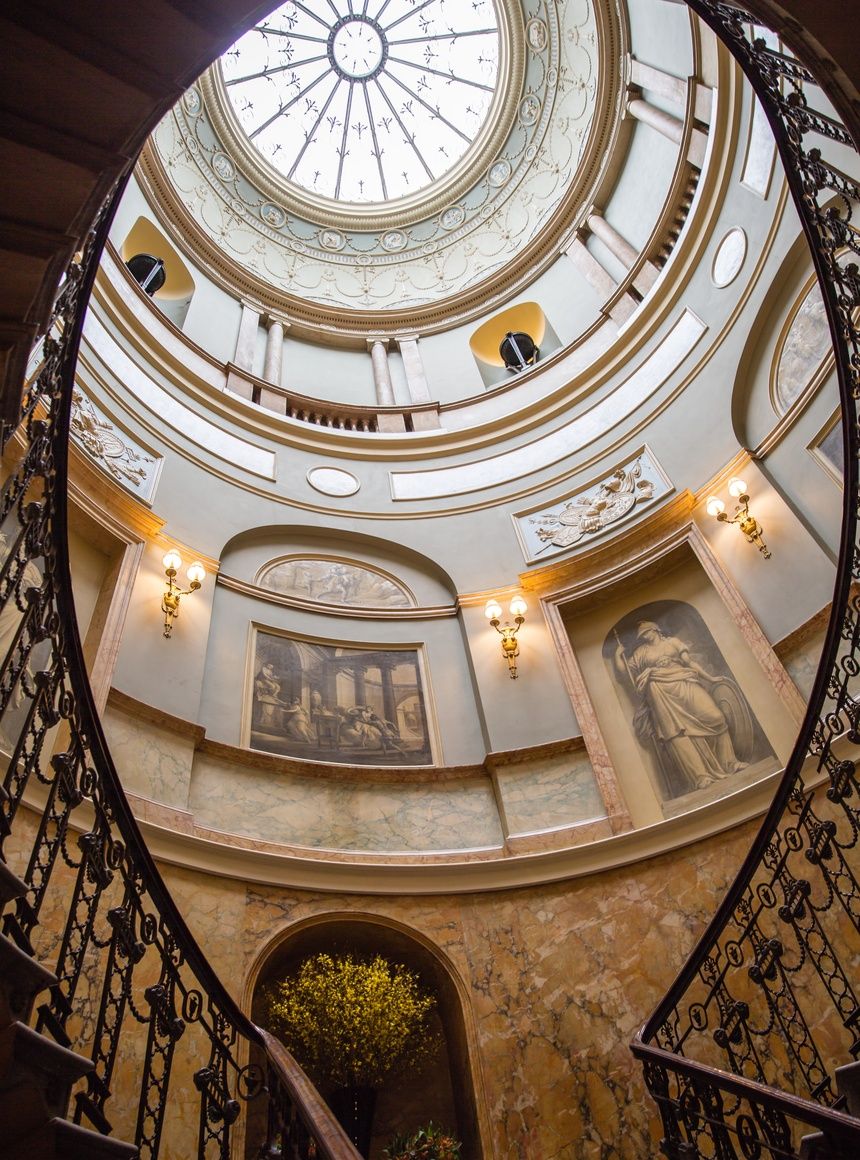 REOPENING STEP 3: MONDAY 17TH MAY
We couldn't be happier to be finally re-opening our doors from 17th May and welcoming guests back to the Drawing Rooms, The Restaurant, Health Spa and remaining bedrooms.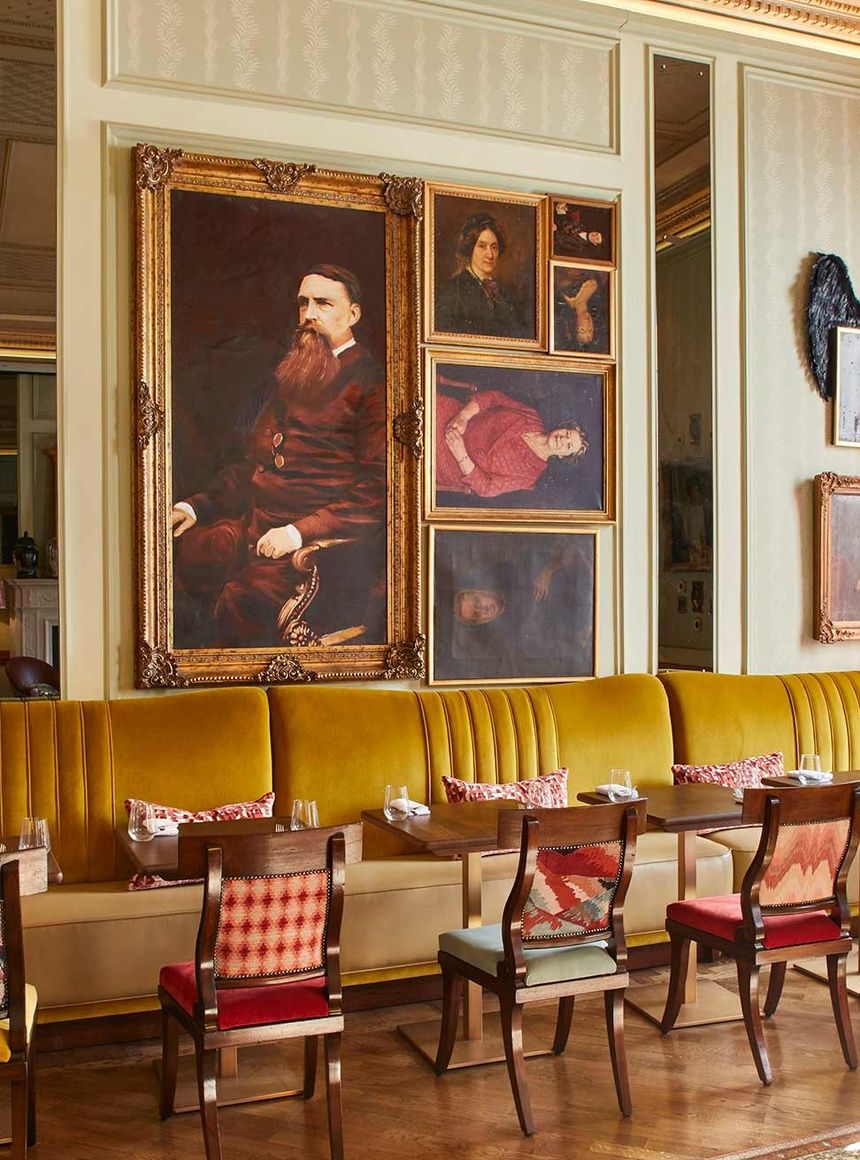 RESERVATIONS & OPENING TIMES
We would strongly advise making a reservation in advance to guarantee availability. For the most recent opening times, please visit our Contact page.
HOW TO USE YOUR LEVY CREDIT
We truly appreciate your your continued loyalty throughout this time and have granted each member a levy credit equal toto the subscription fees you have paid during the period Home House has remained closed.
Your levy credit is immediately available on your new membership card, which can be collected from The Asylum room from Monday to Friday from 9am and on Saturdays from 10am. Please visit the Front Hall when you arrive and a member of our team will direct you.
Your credit can be used throughout the house including food & beverages, bedroom bookings and member events with the exception of personal training sessions. Please note that our system does not enable service charge to be deducted from your levy credit. We kindly ask you to make your voluntary service charge payment via other means. Your generosity is always greatly appreciated by the team.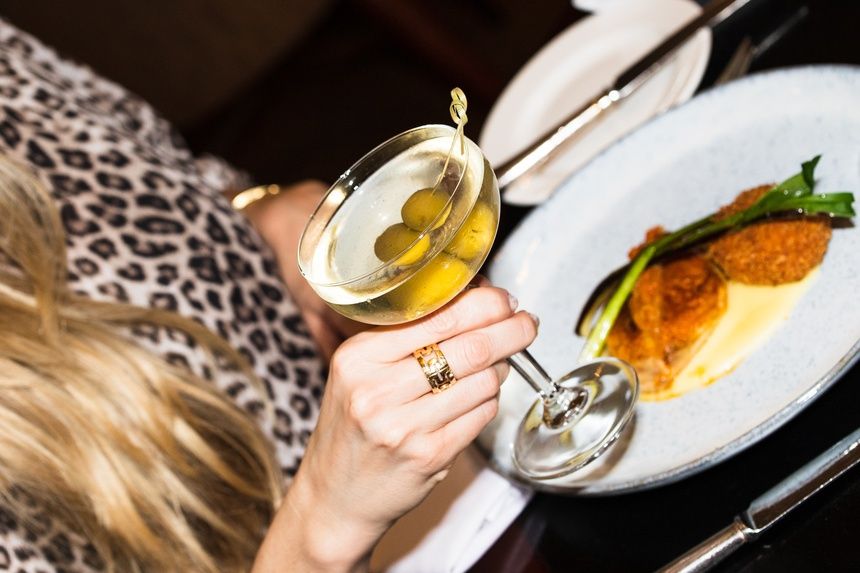 QUESTIONS AND SUPPORT
As always, our team are on hand to answer any questions you may have.
We look forward to welcoming you Home.