GRAND, ECCENTRIC, ICONIC
Welcome to London's most magnificent private members' club, fusing 18th century splendour with 21st century style.
Established in the 18th century, Home House was designed by George III's architect, James Wyatt, to build a sophisticated palace purely for enjoyment and entertainment, at No 20 Portman Square.
Today, Home House hosts a collection of characters and individuals spread across three exquisite Georgian townhouses, offering an exceptional range of facilities including restaurants, bars, The Vaults, an intimate garden, elegant bedrooms, a boardroom, a gym and a thriving calendar of exclusive members' events.
Home House is an inspiring space where people can connect, relax and be their best selves. We aim to build communities and inspire individuality.
Welcome Home.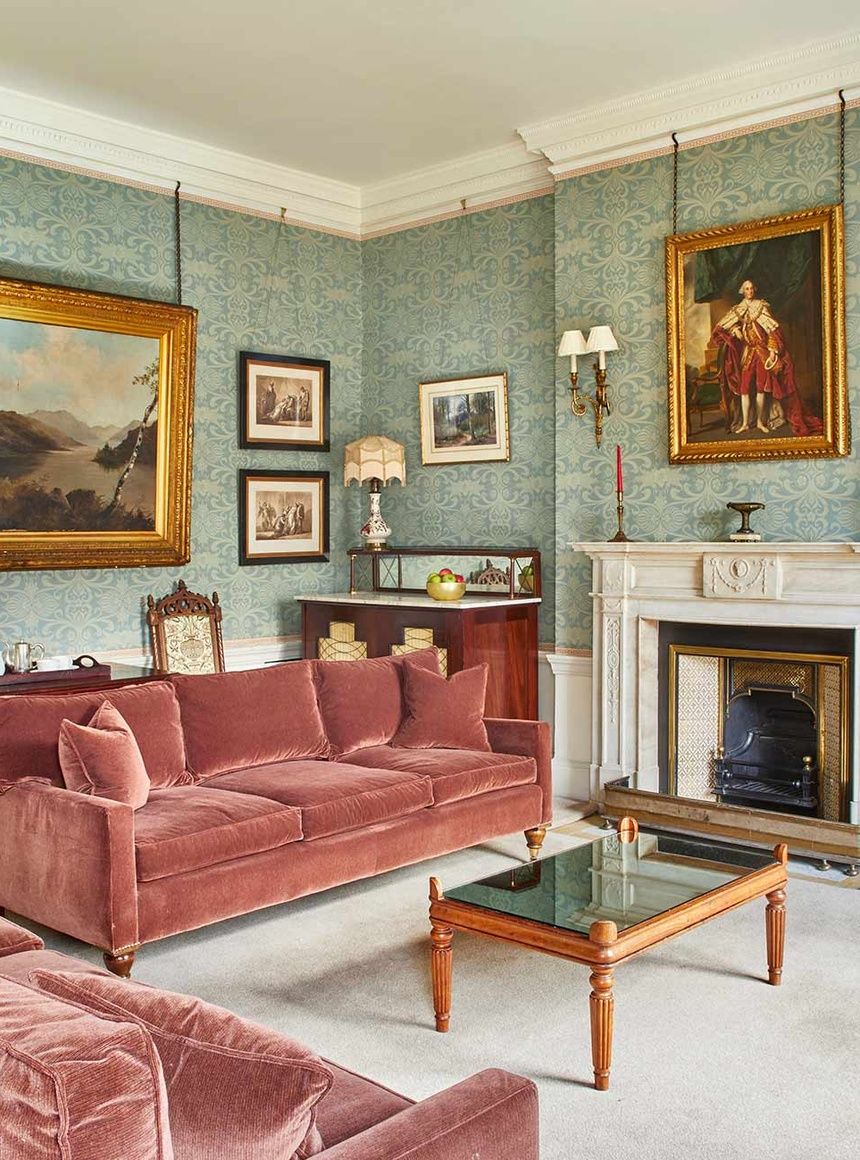 STAY AT HOME
Characterful and luxurious rooms located in the very heart of London.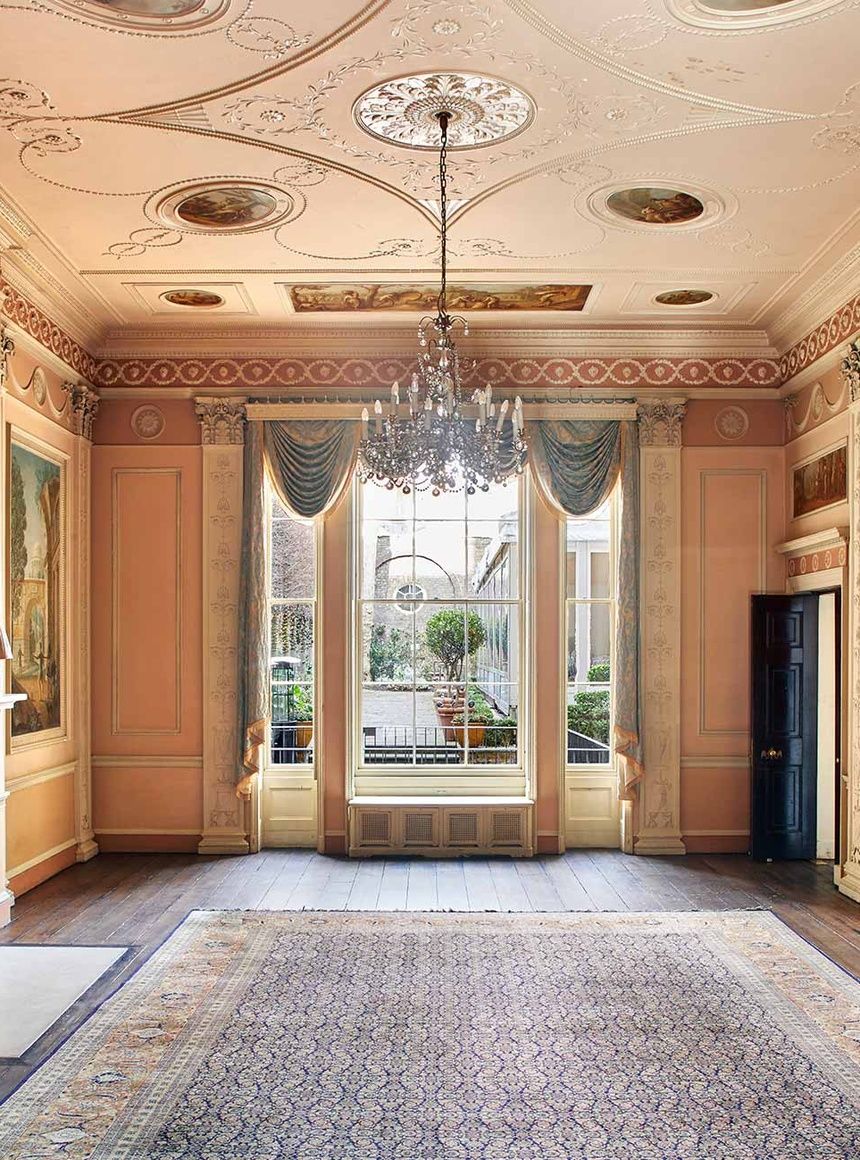 PRIVATE EVENTS
Spread across three exquisite Georgian townhouses, Home House hosts a variety of stunning event spaces.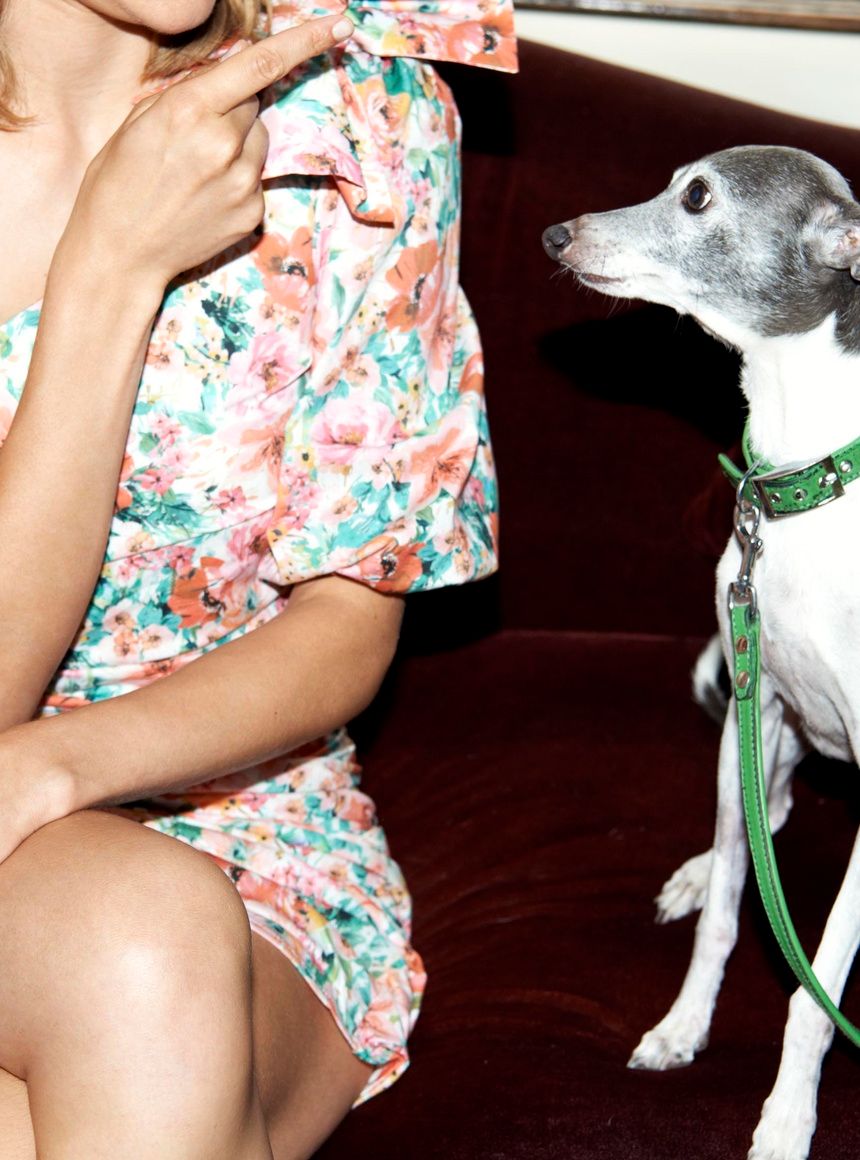 BECOME A MEMBER
Join London's most iconic private members' club, and our community of characters and individuals.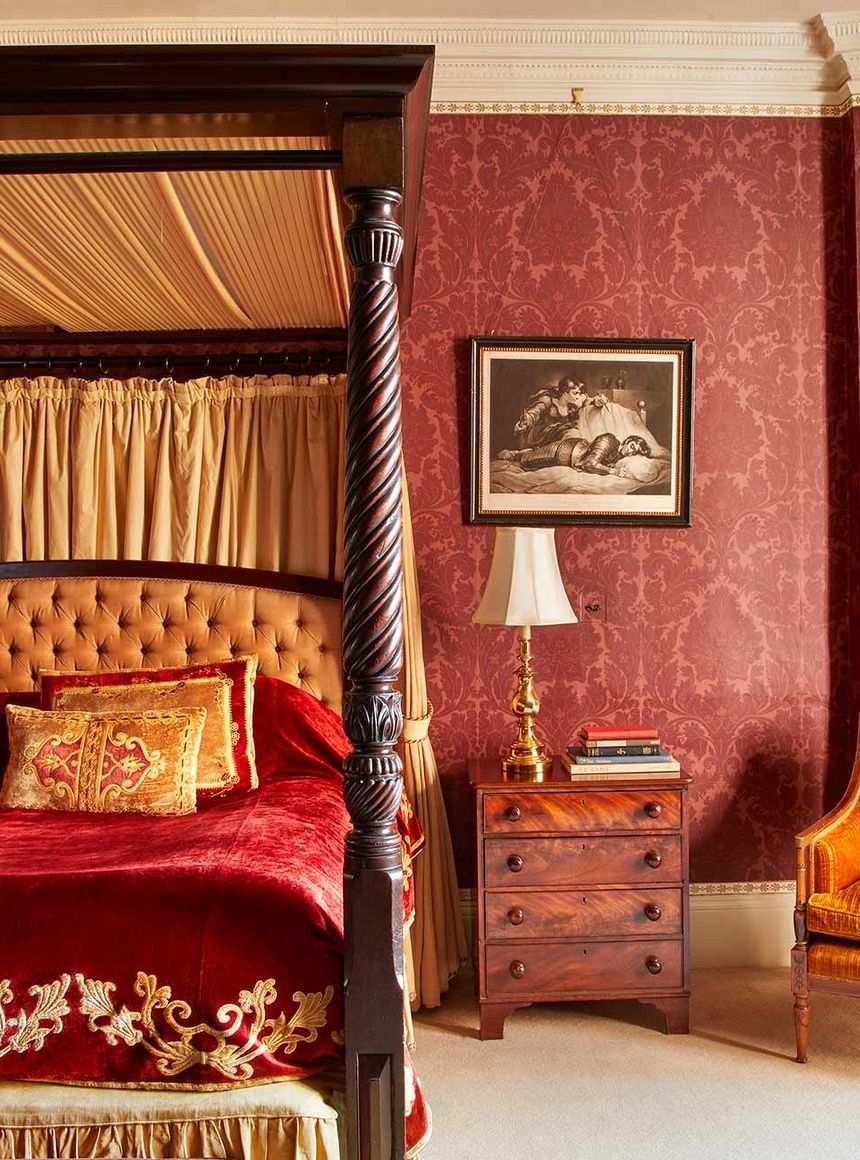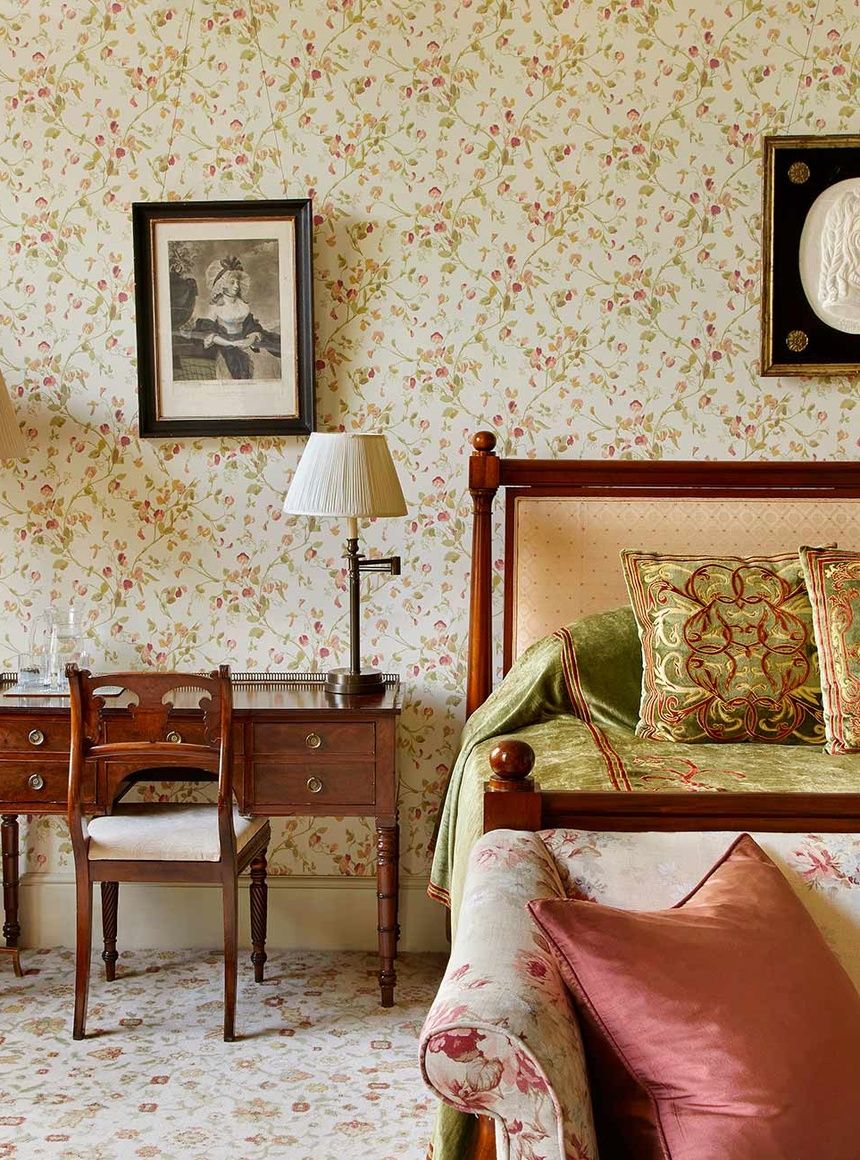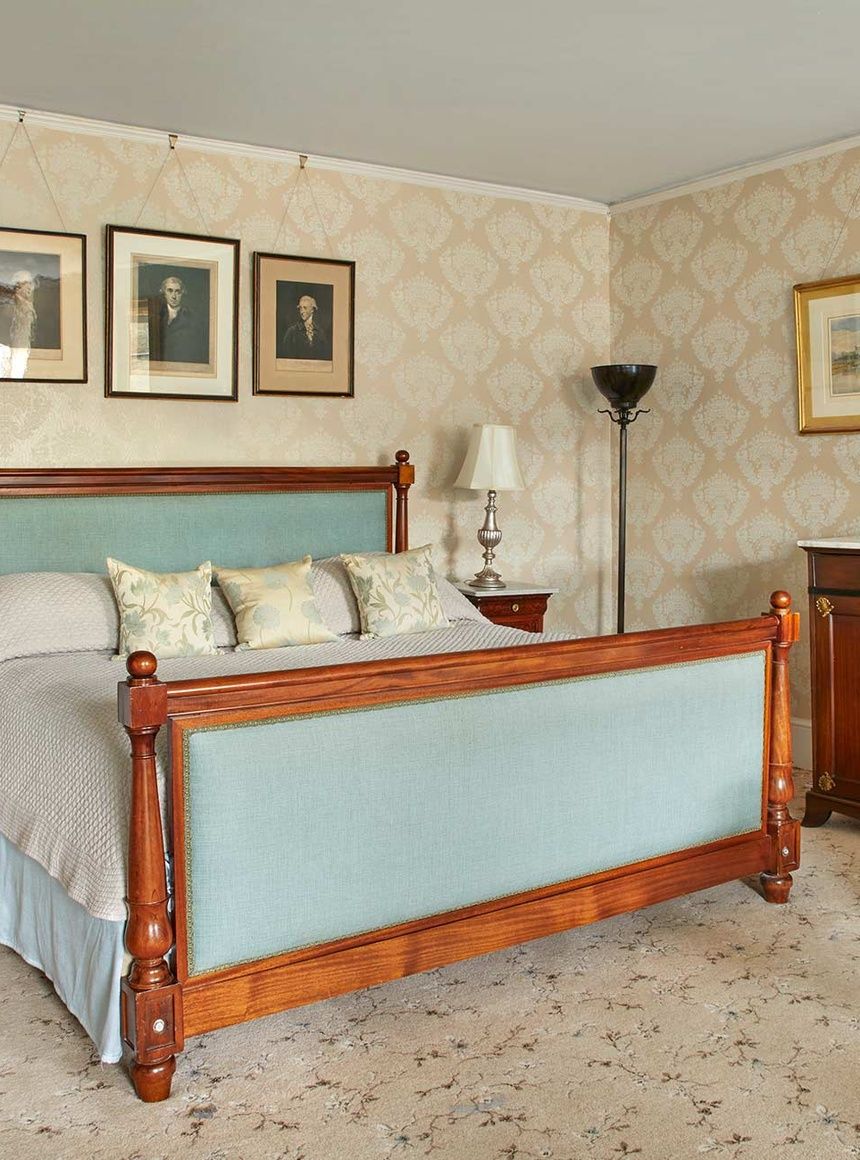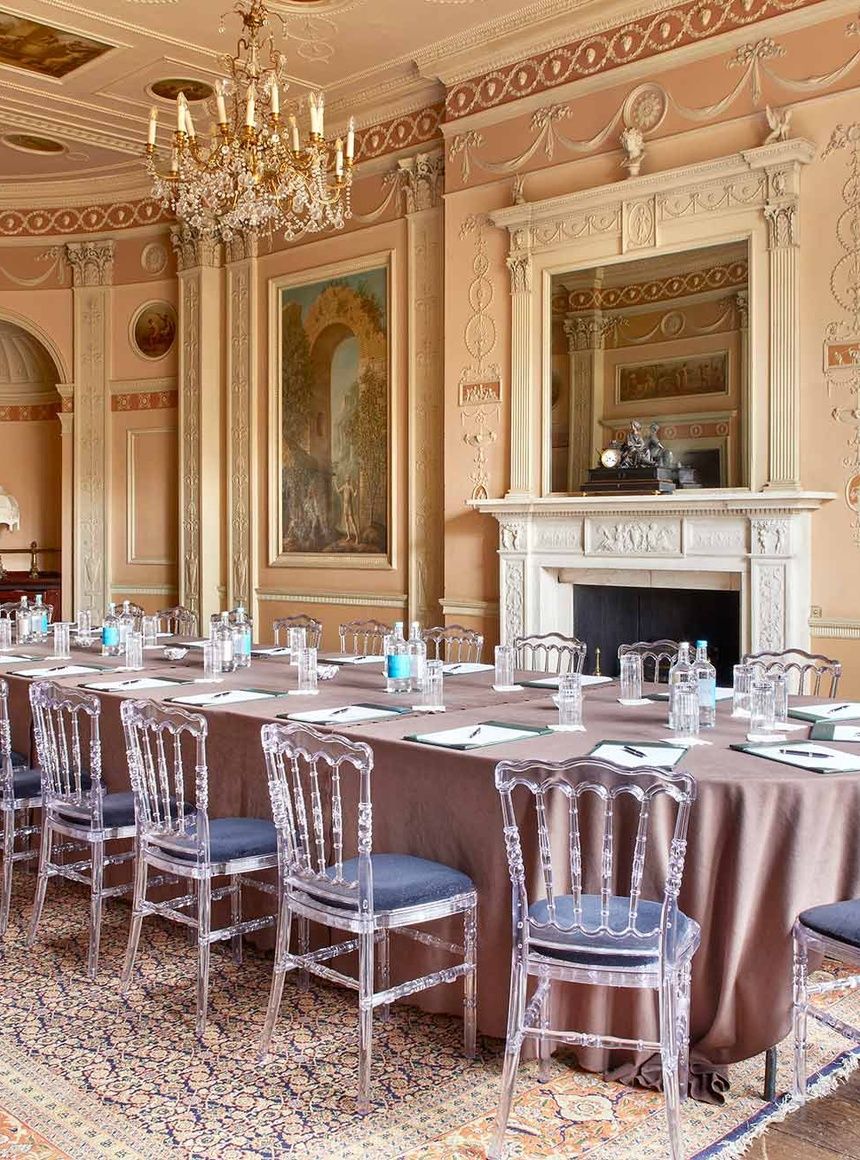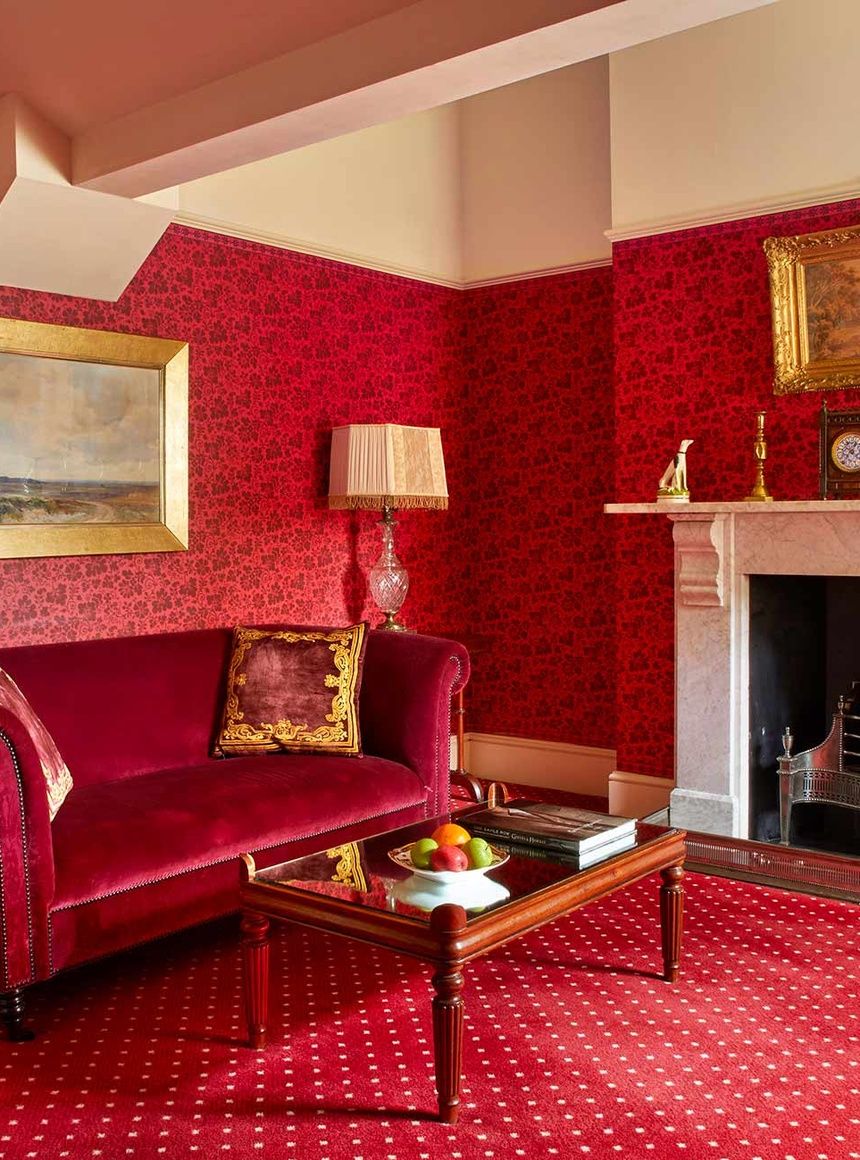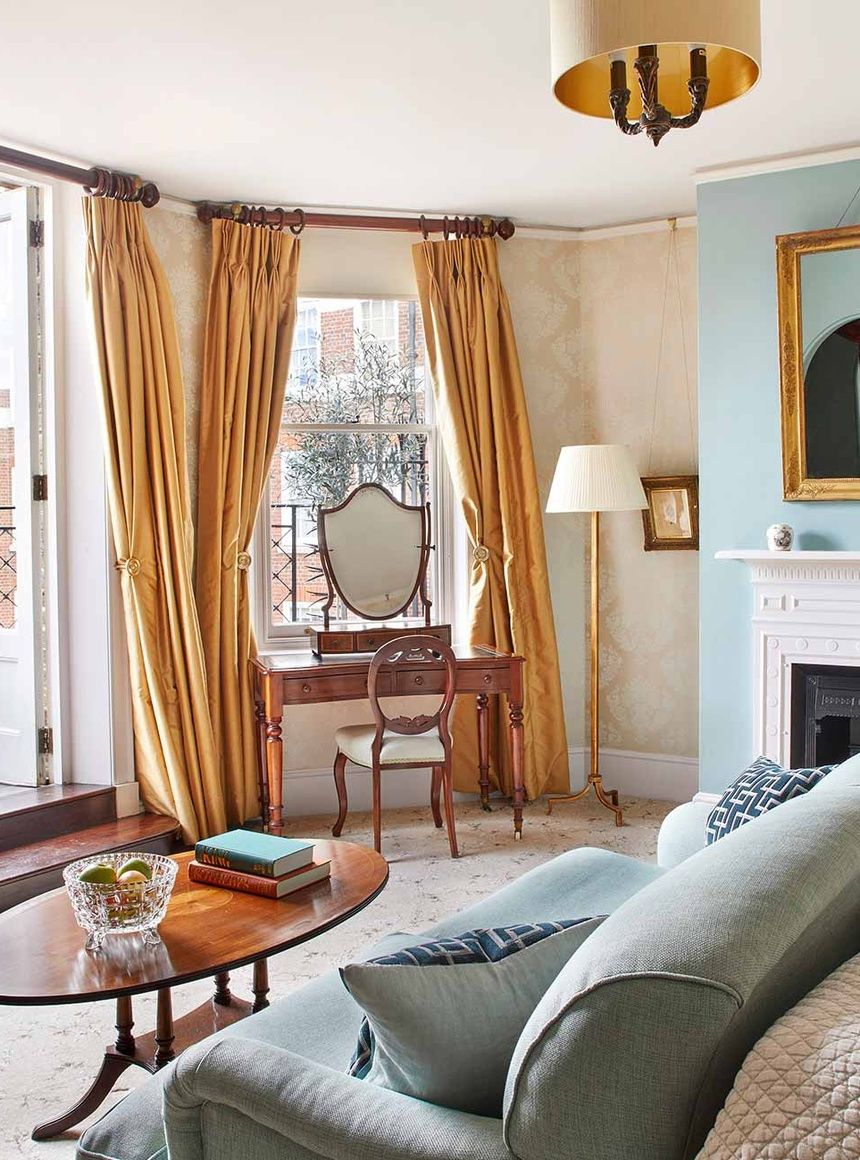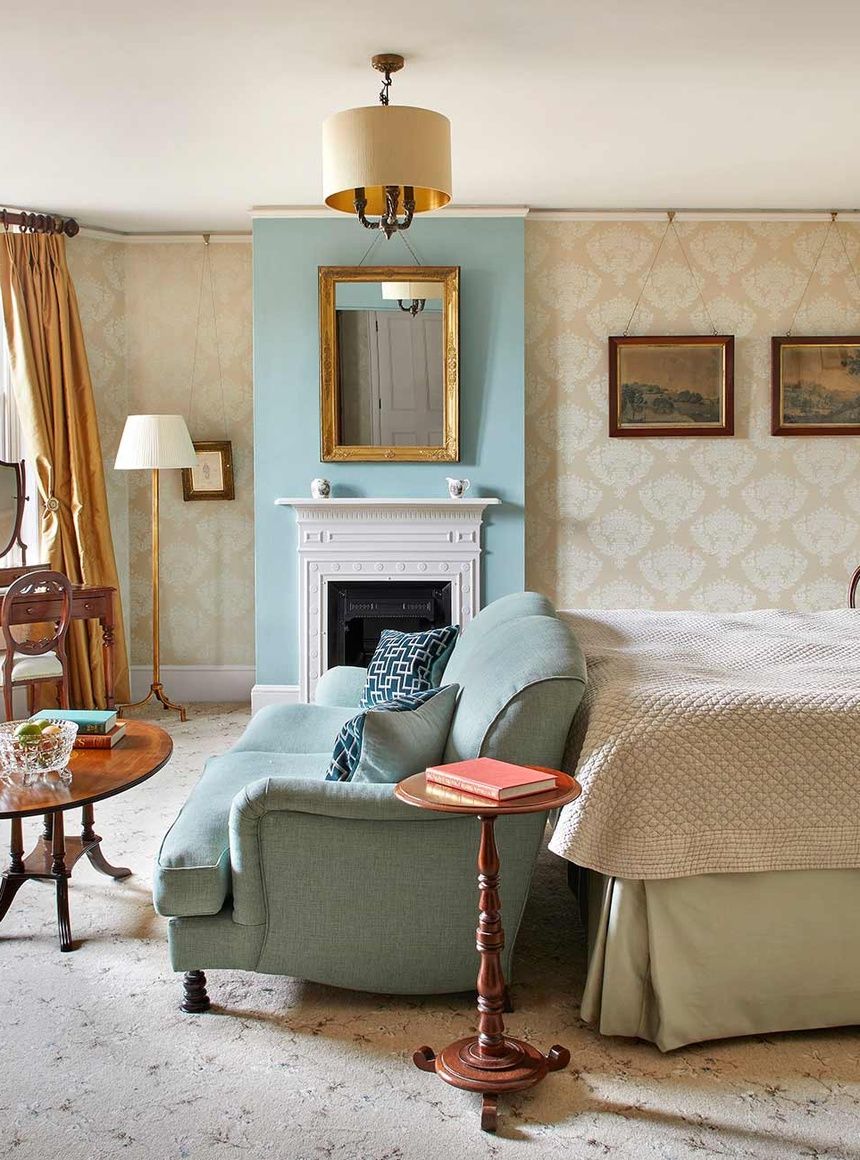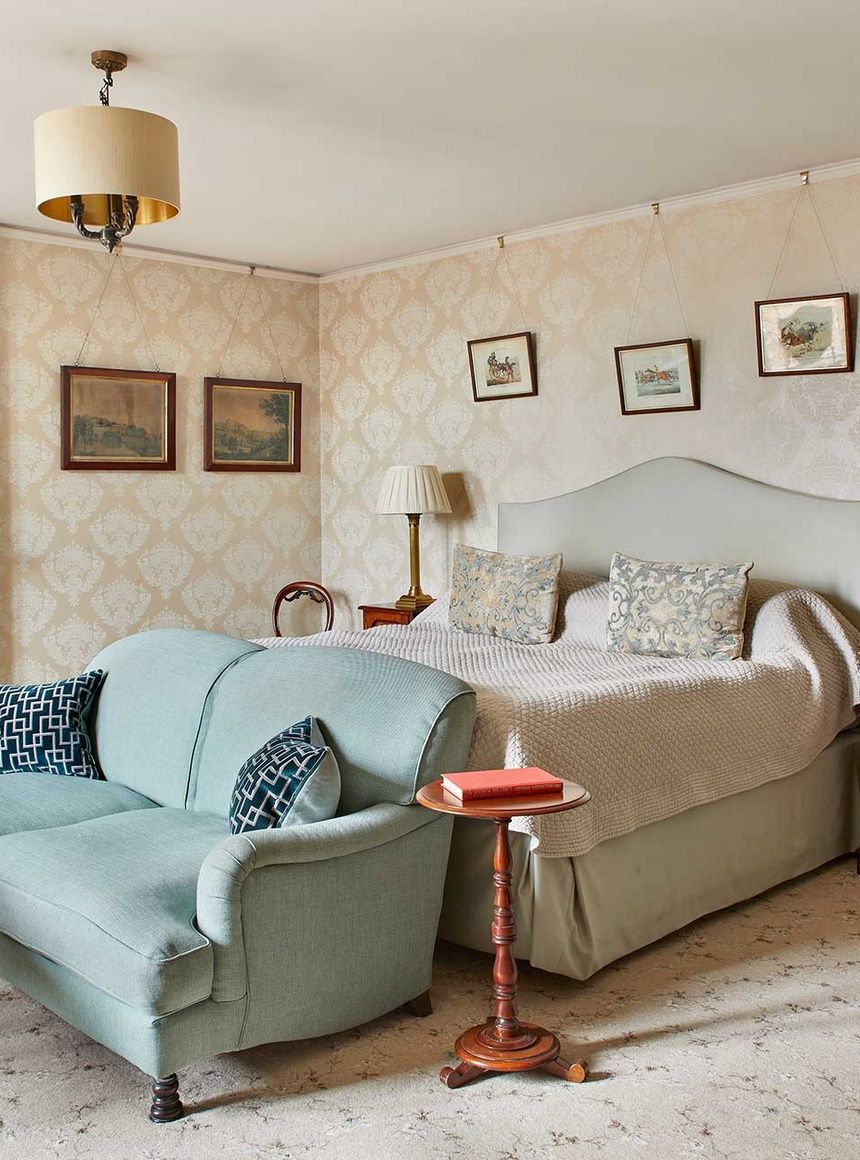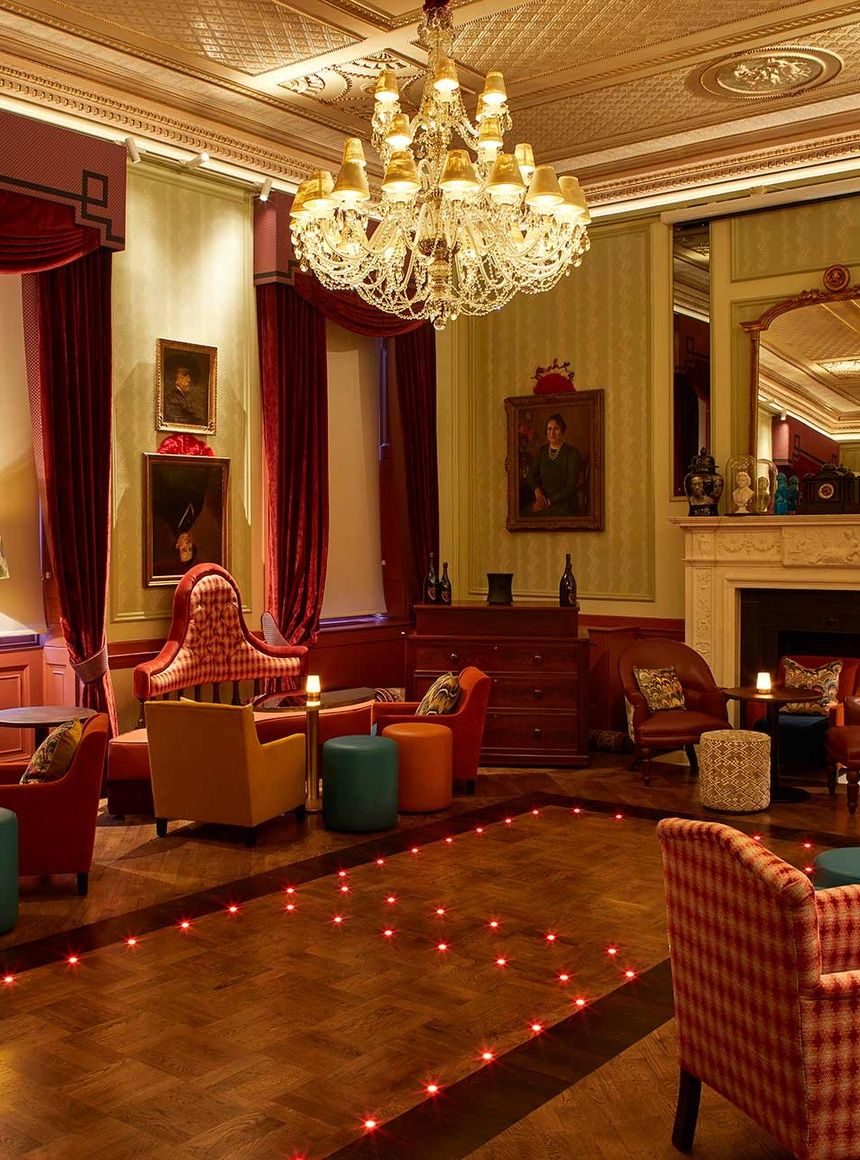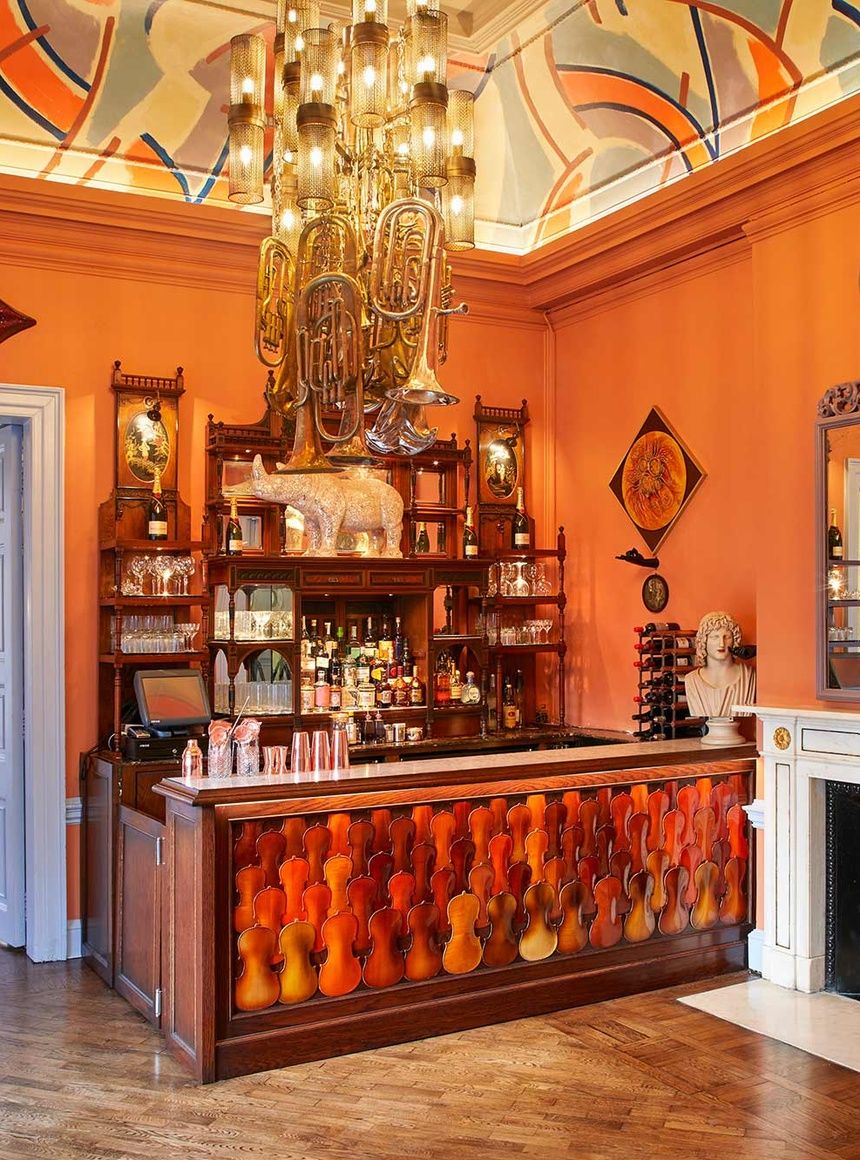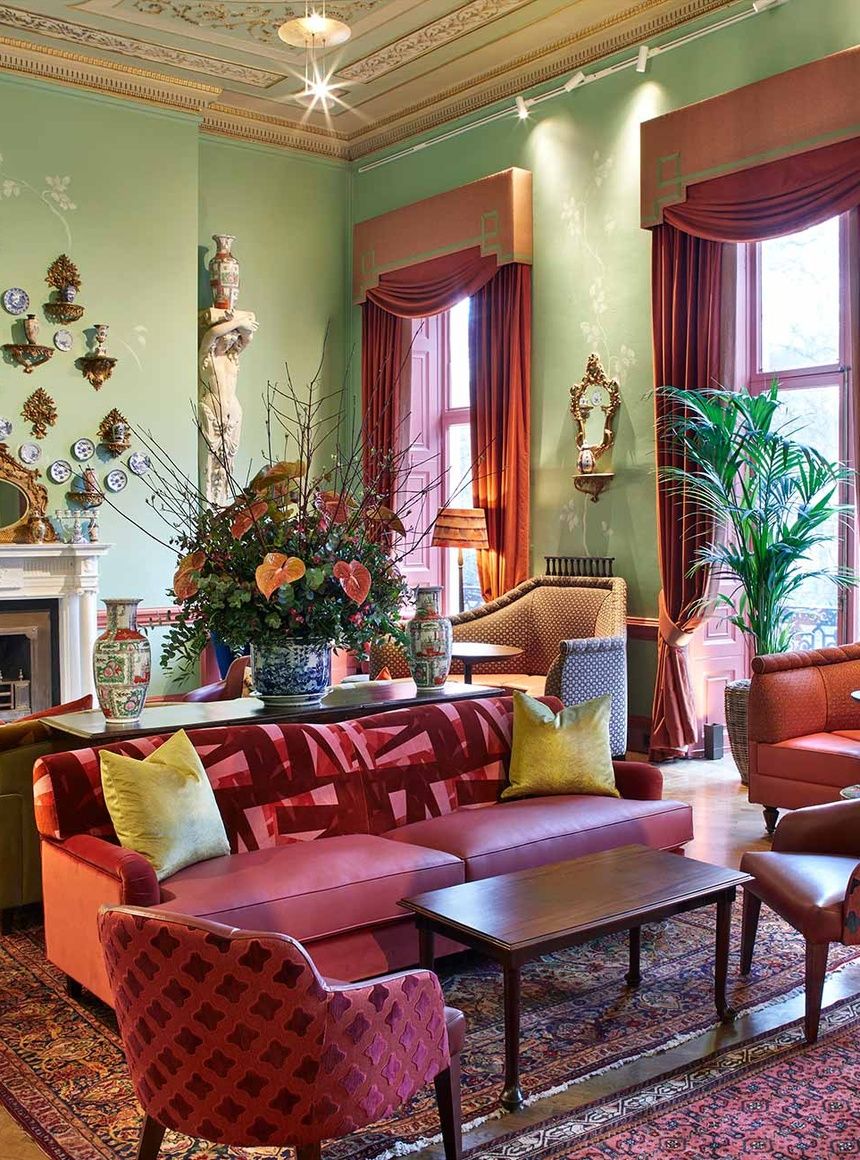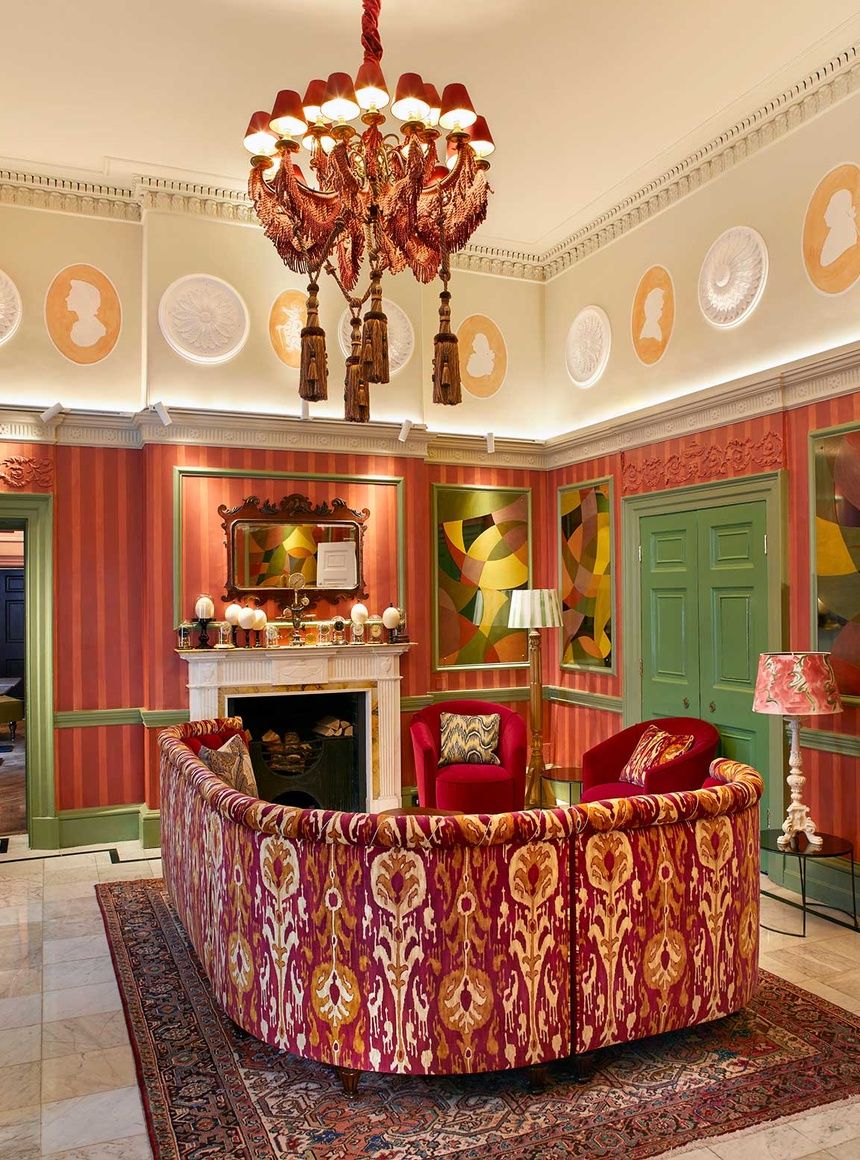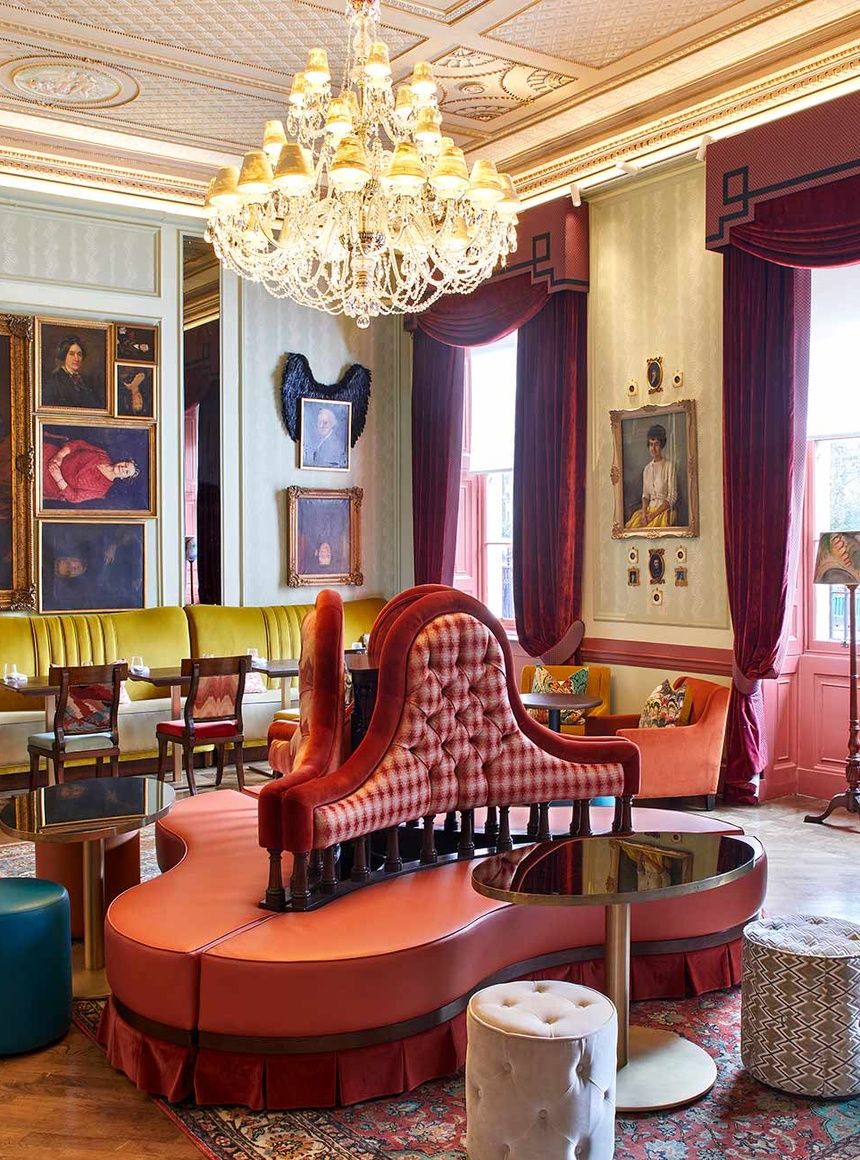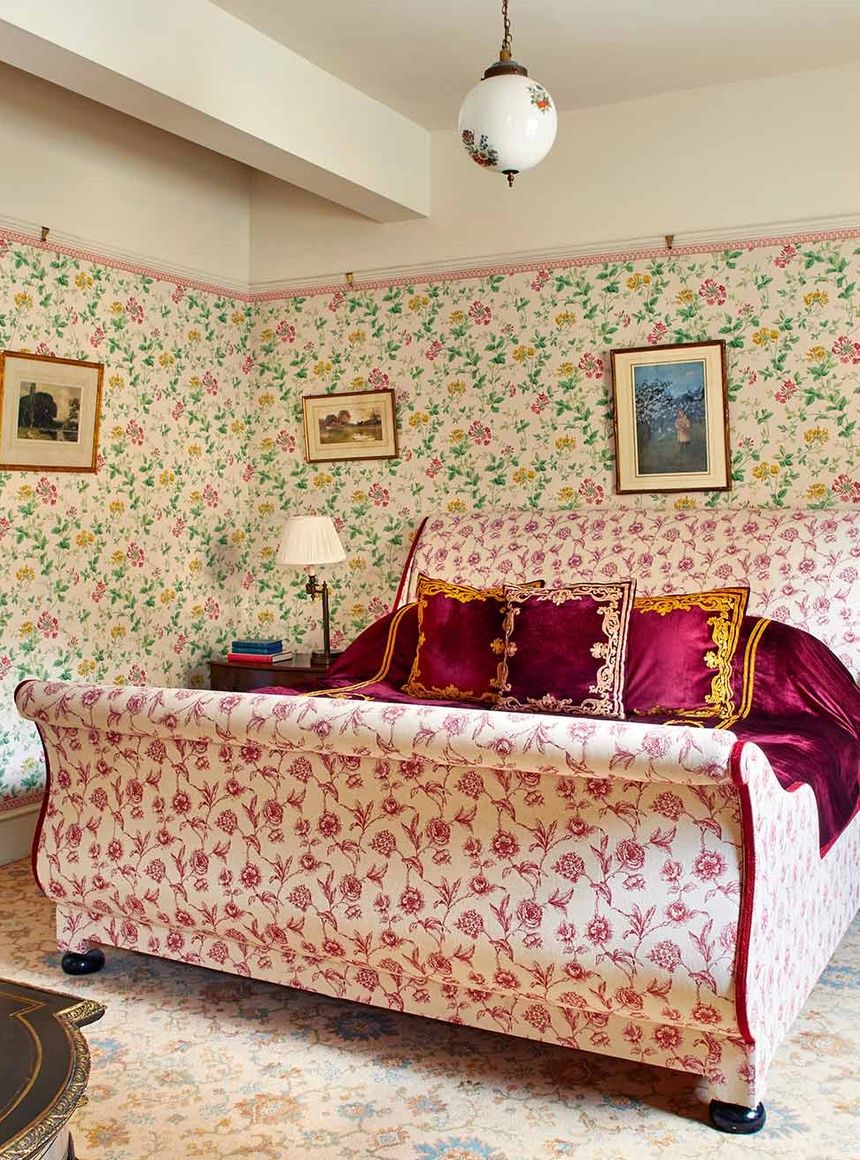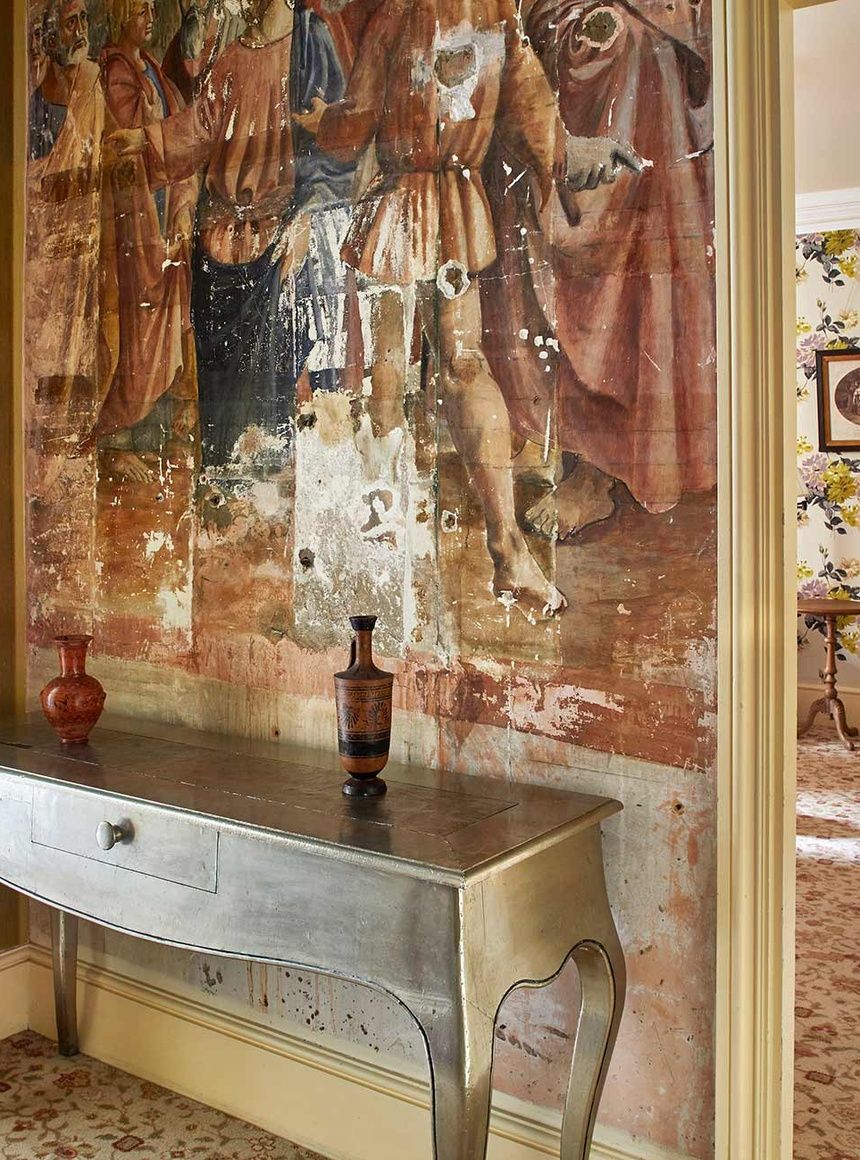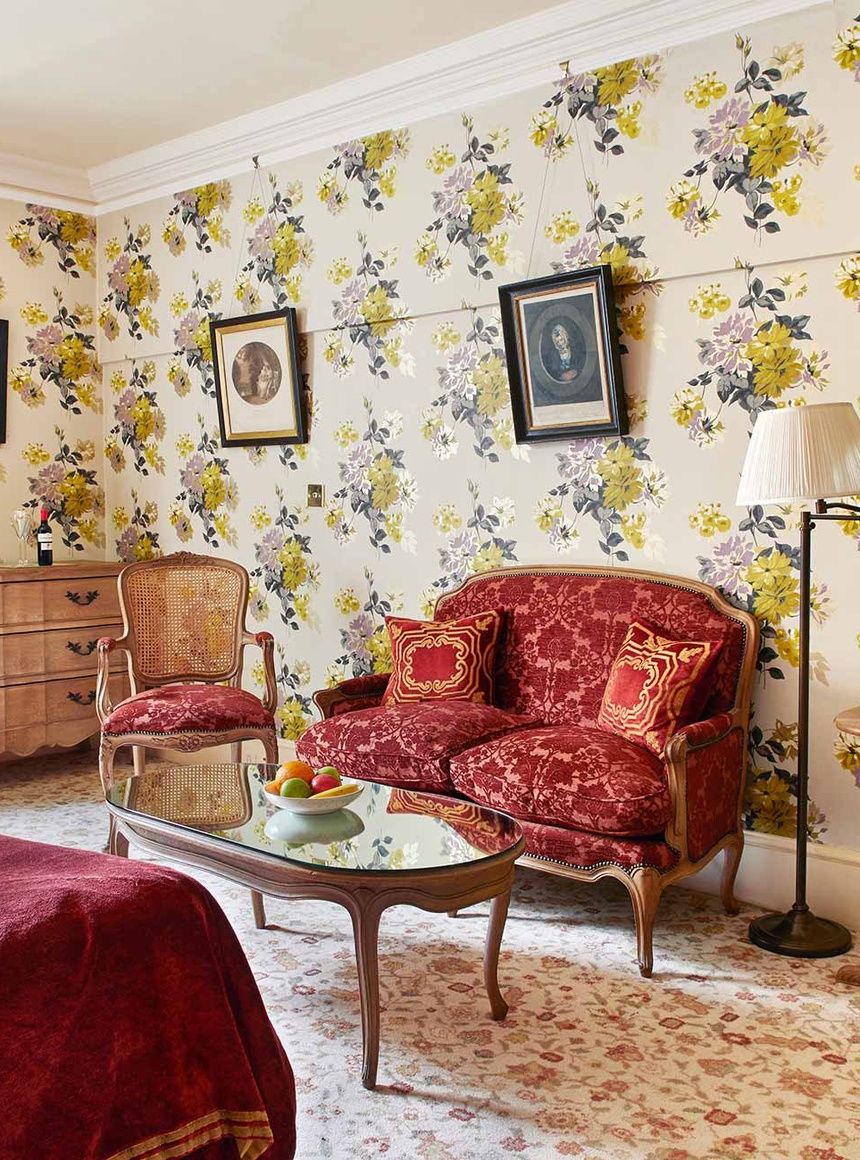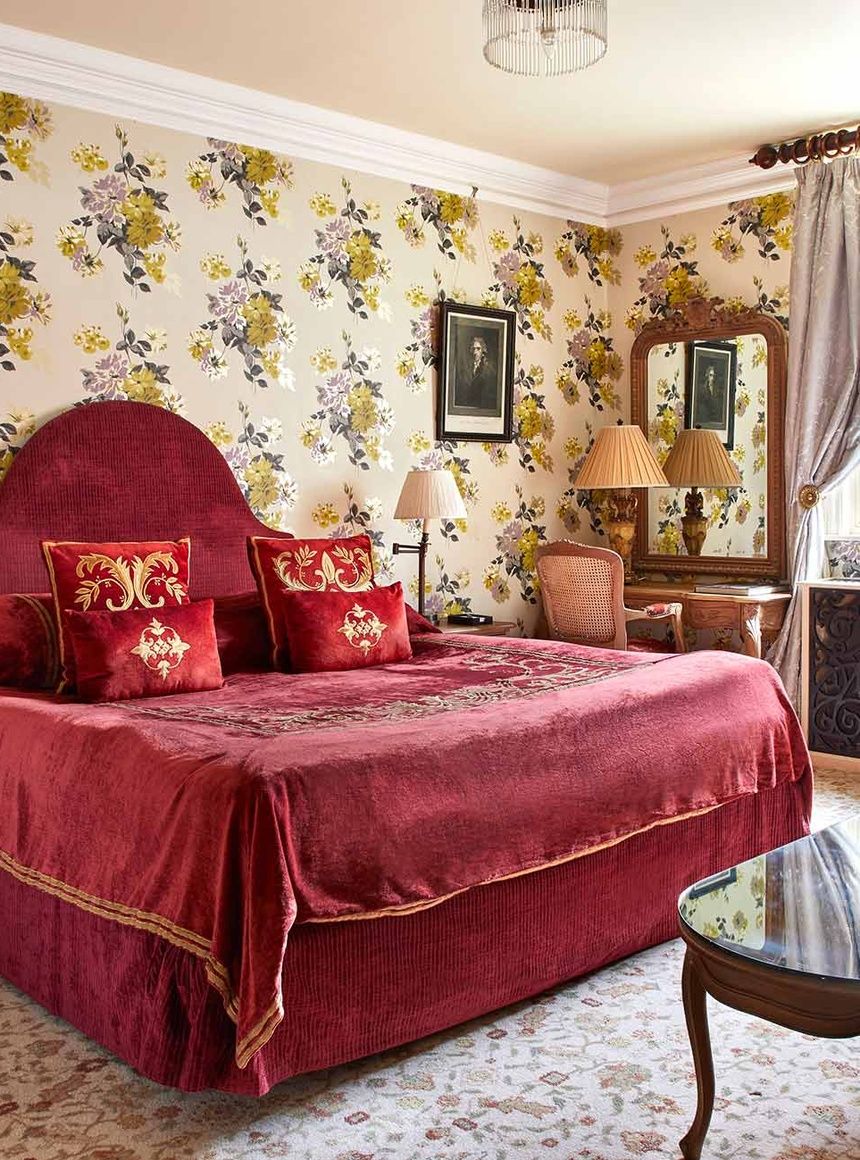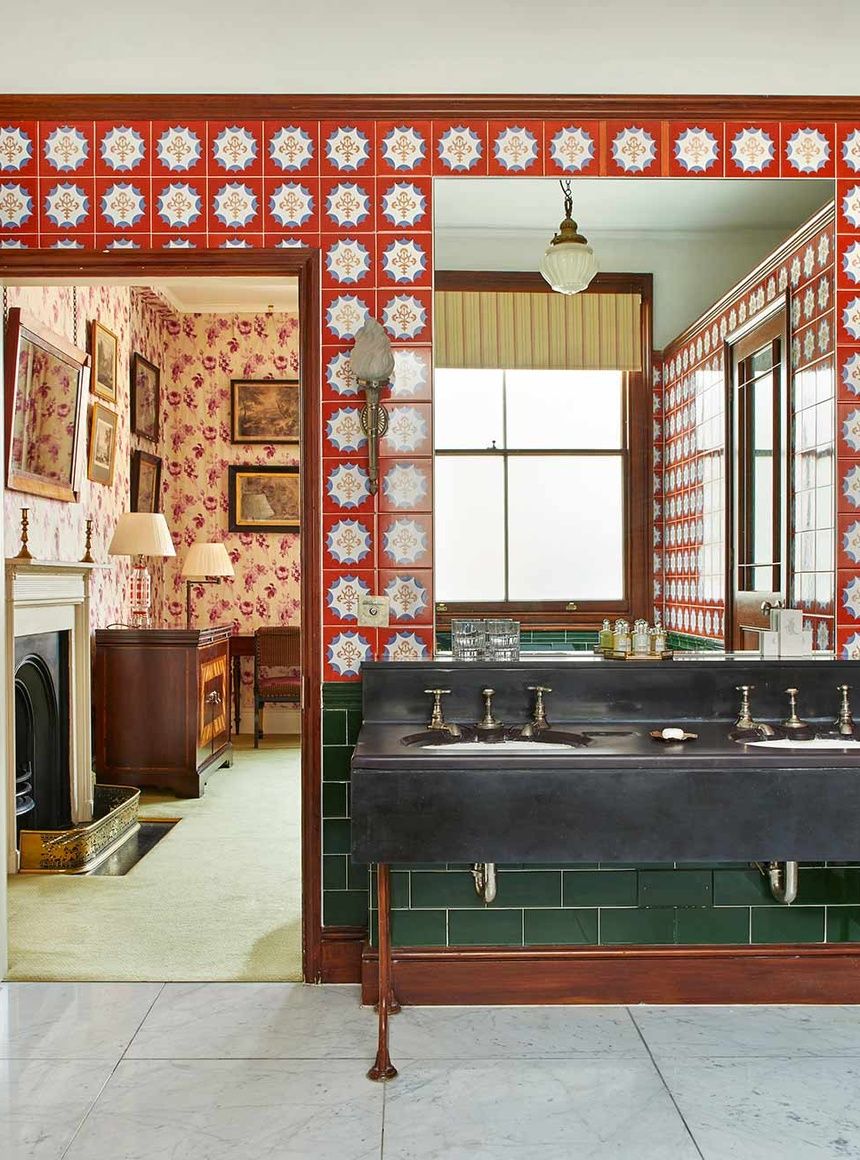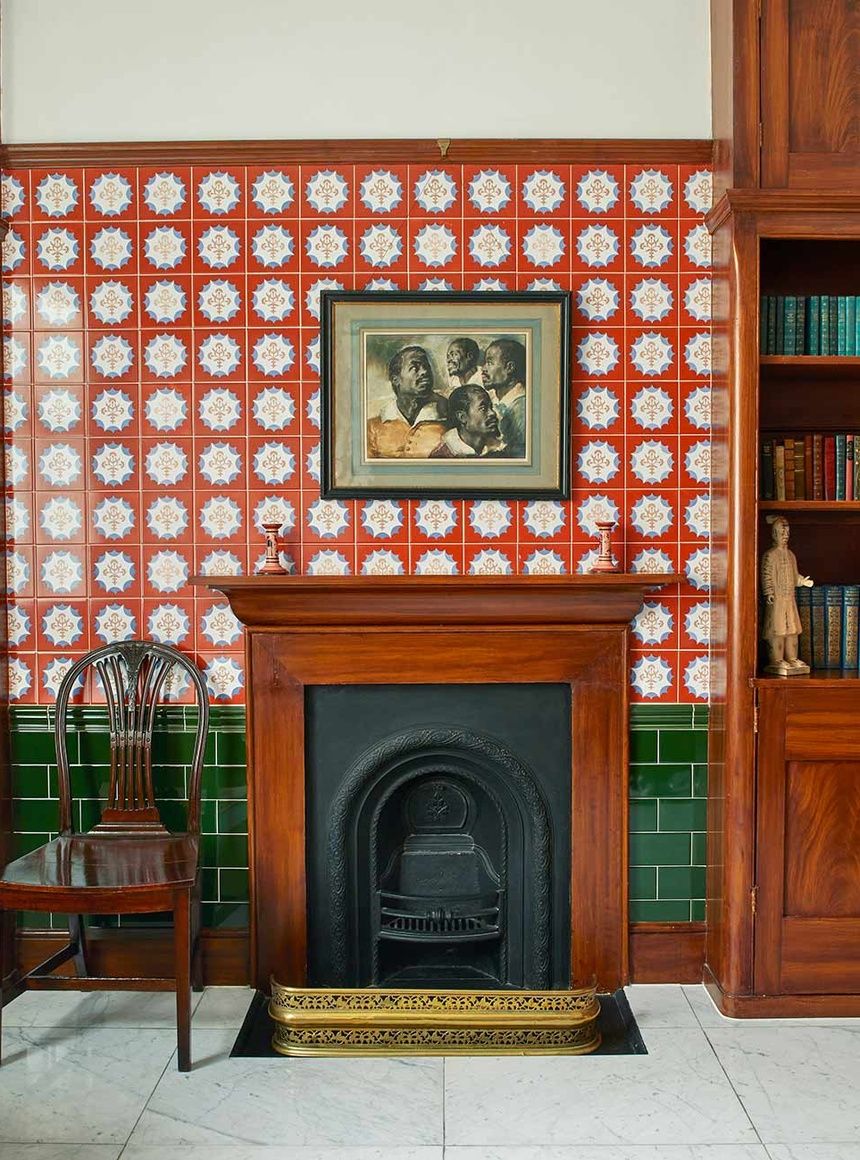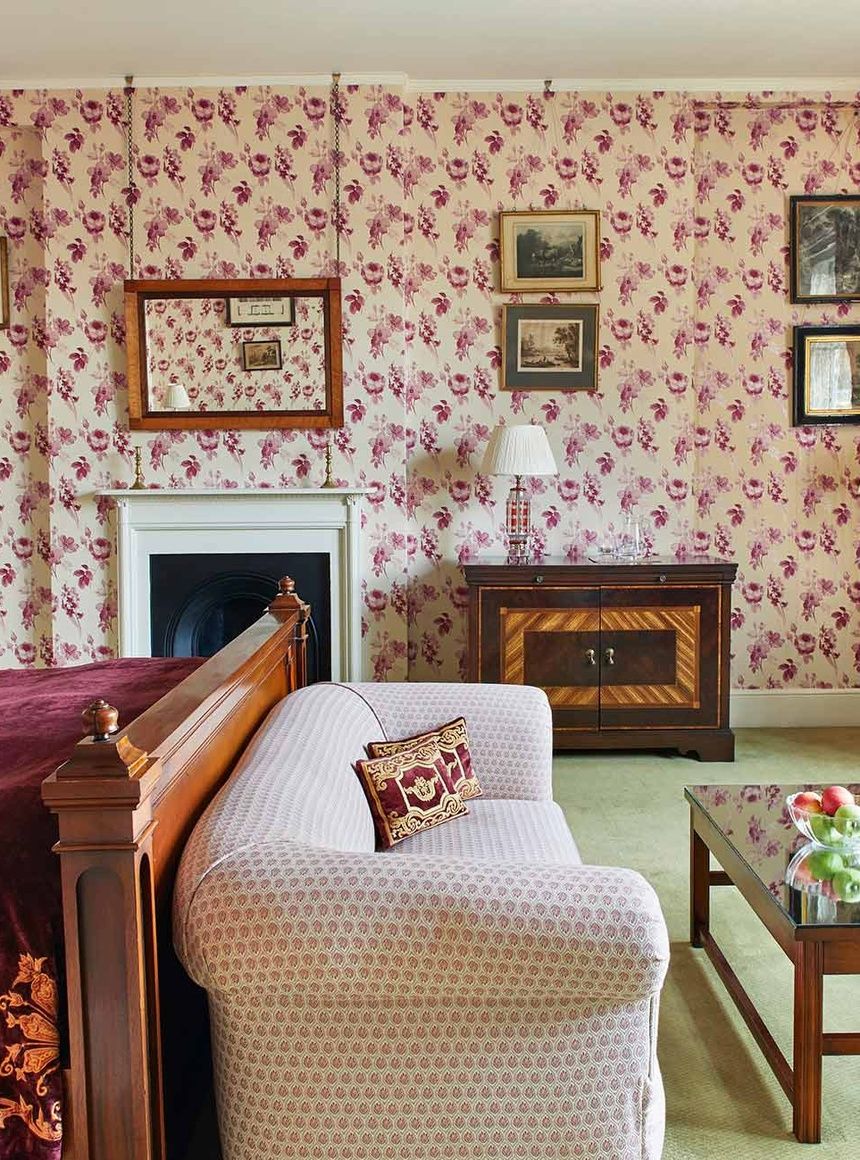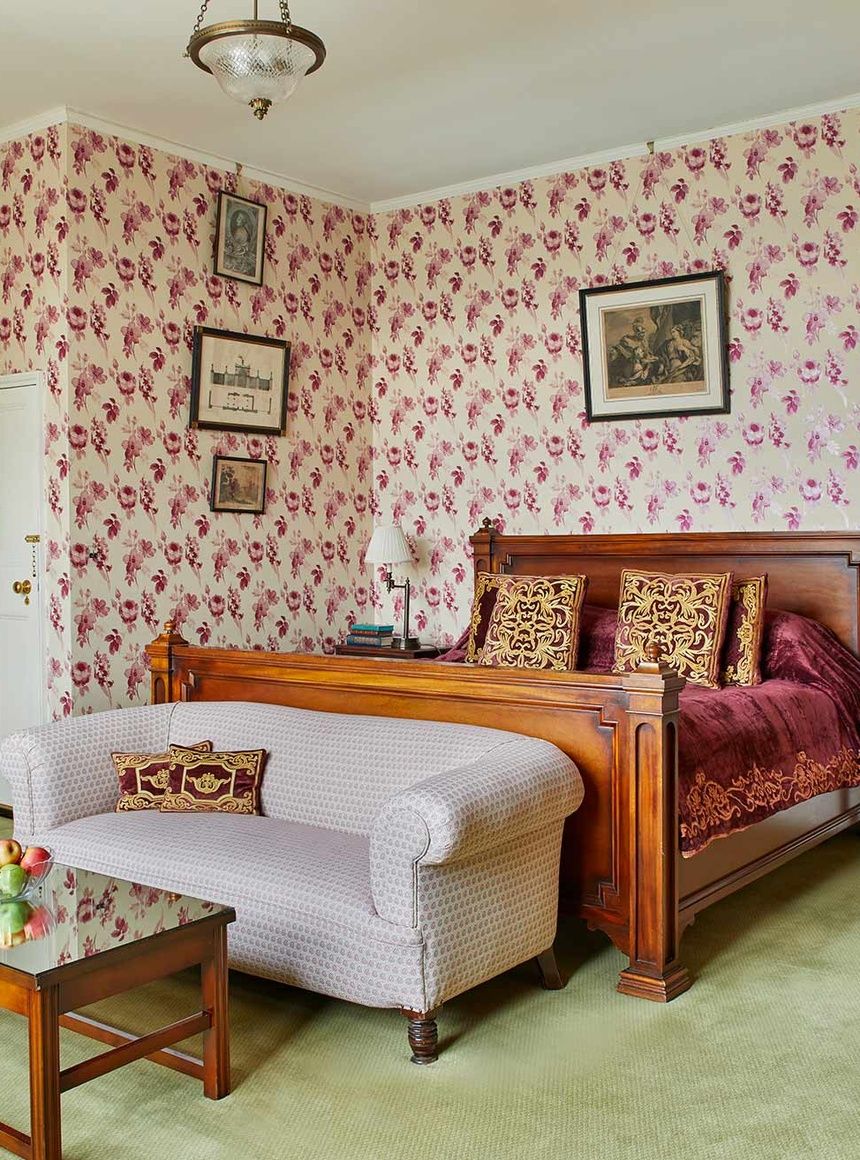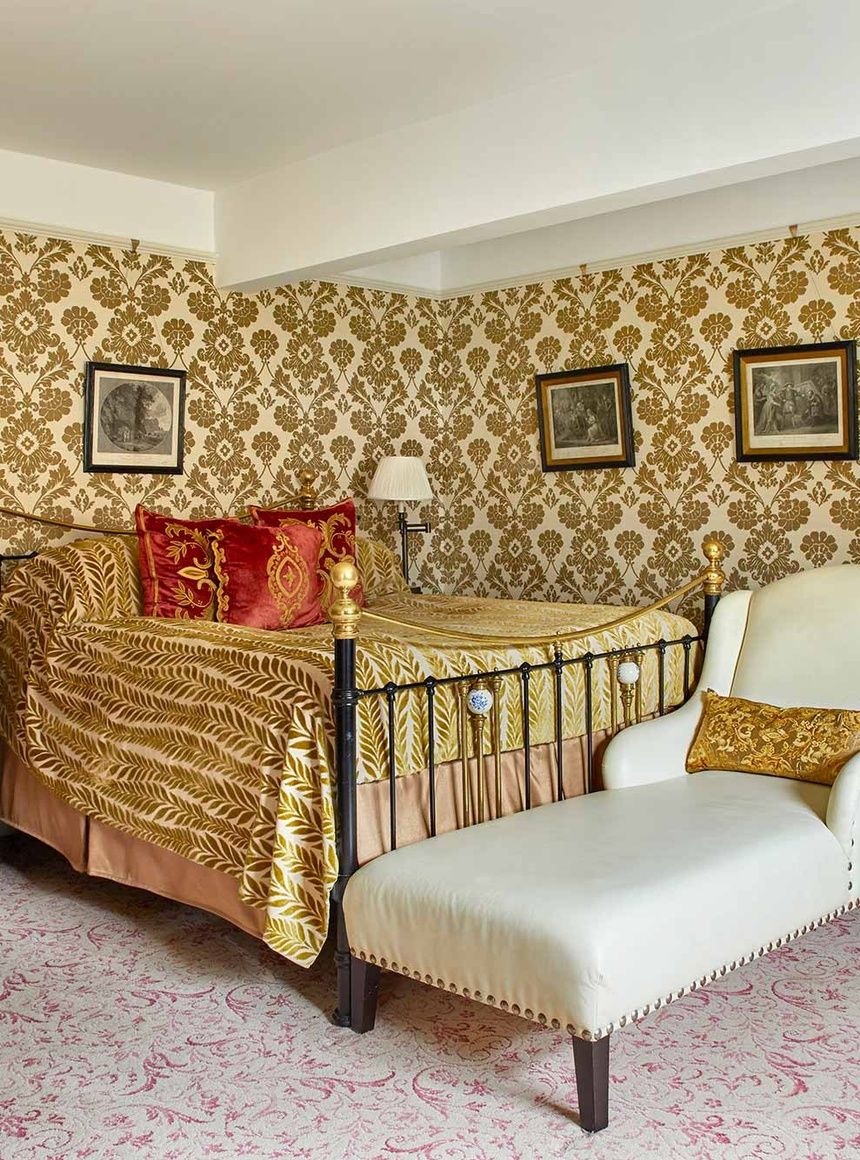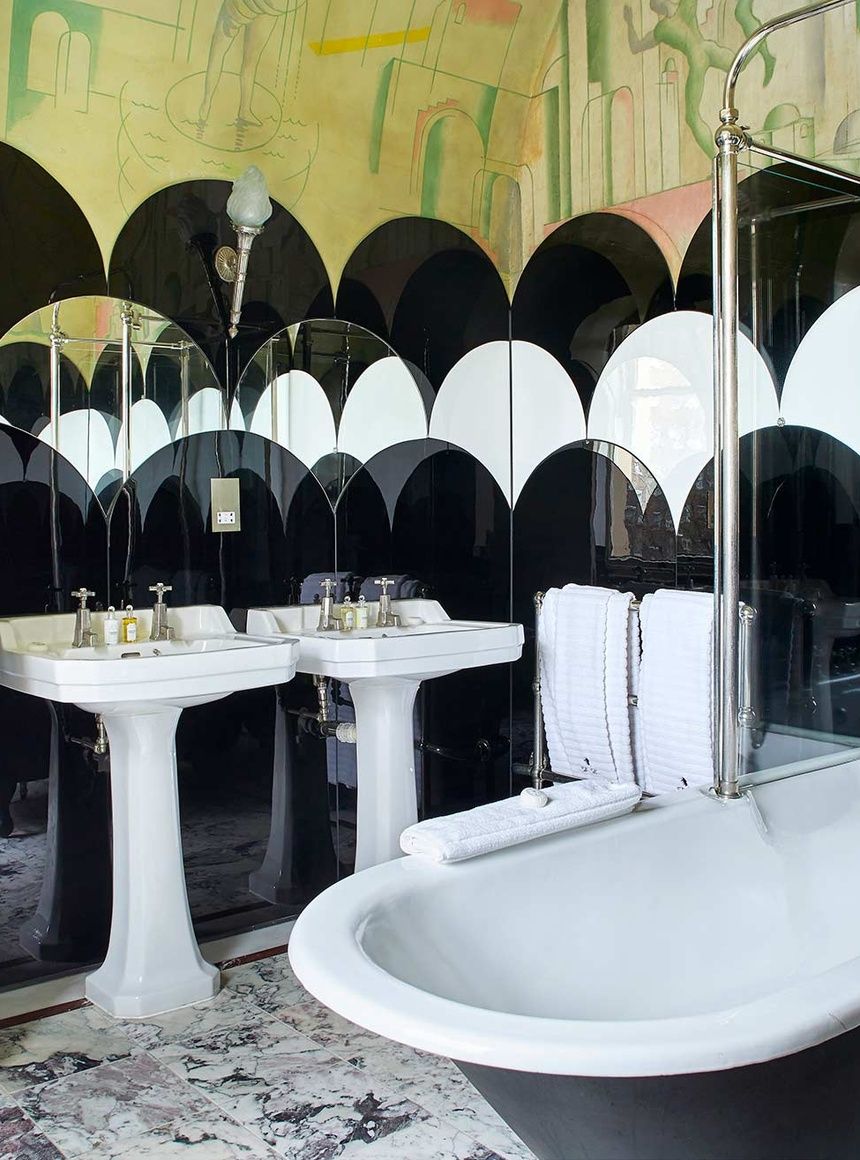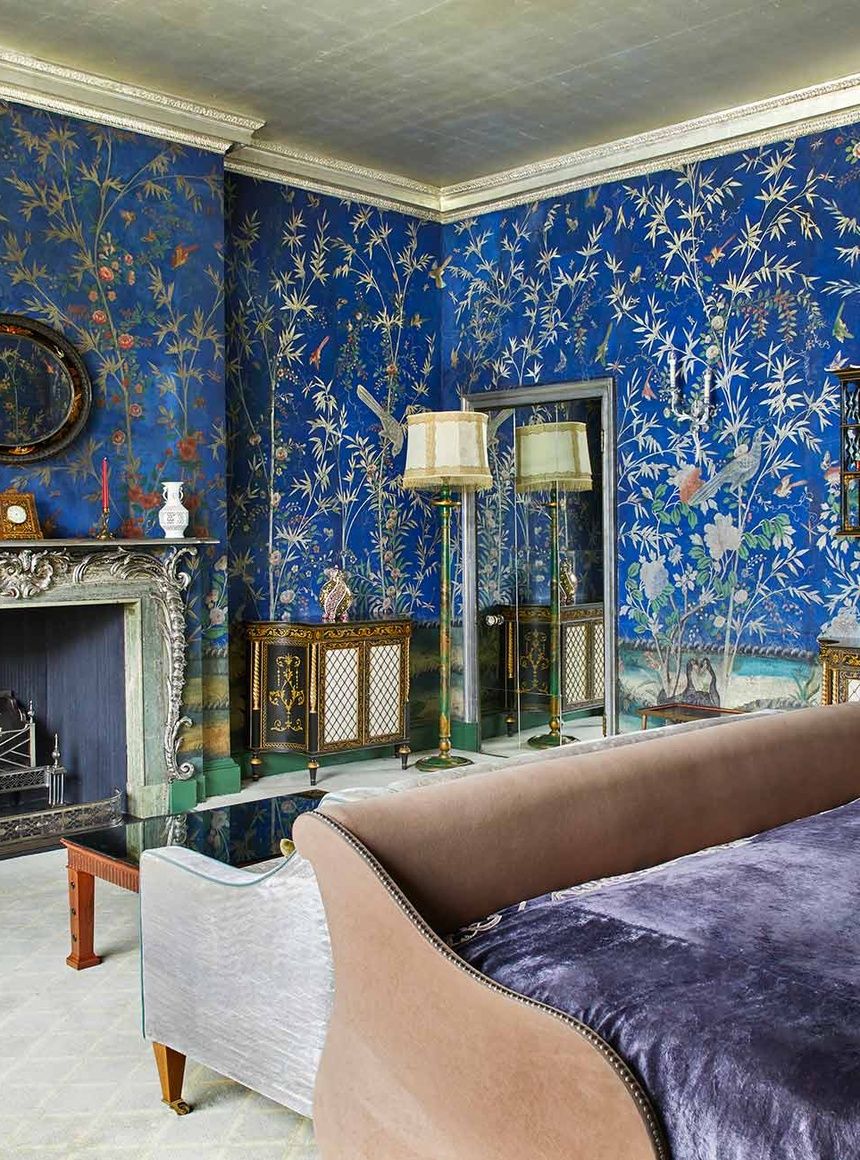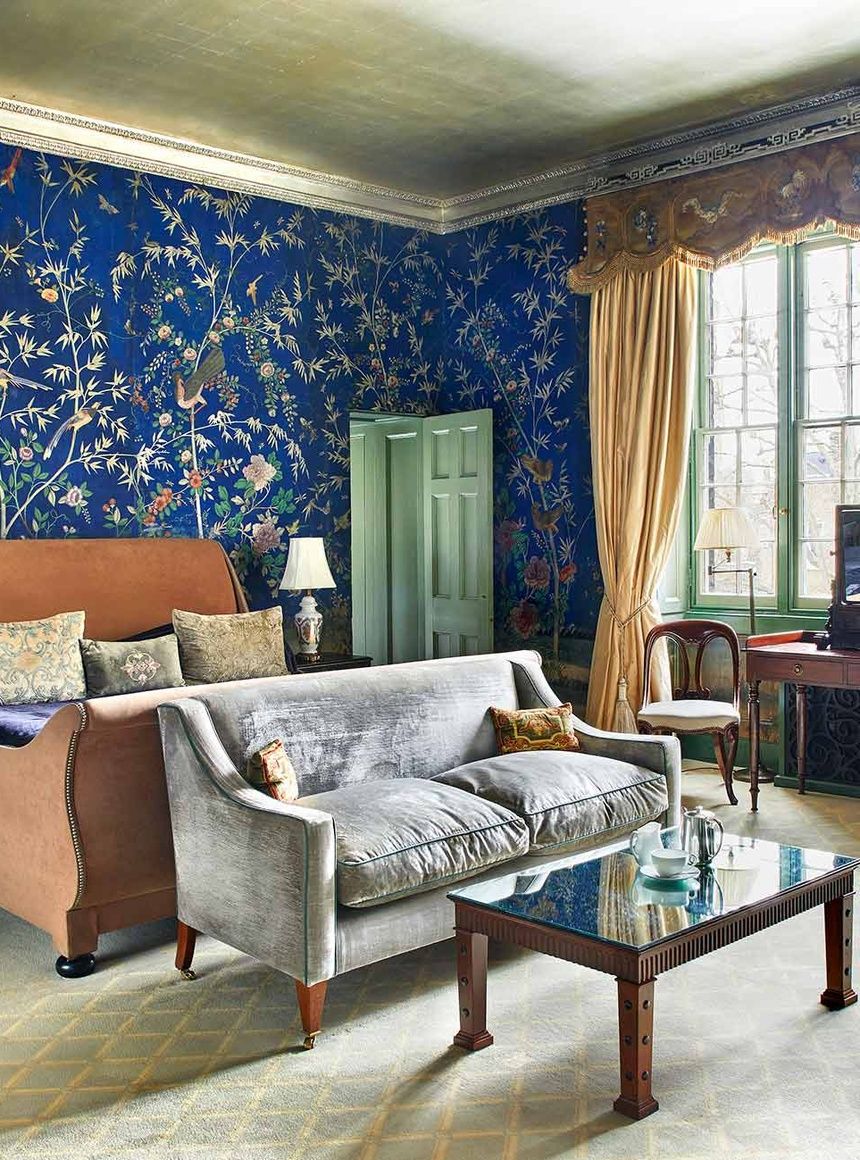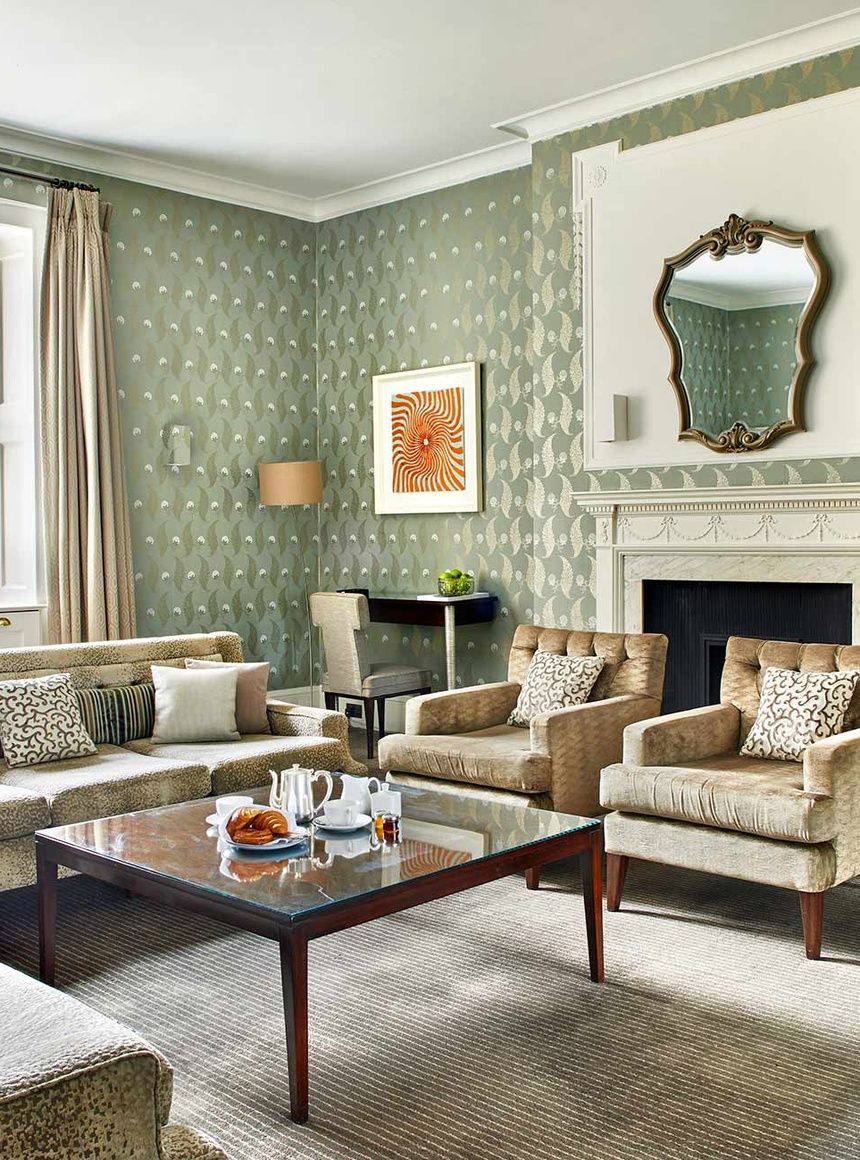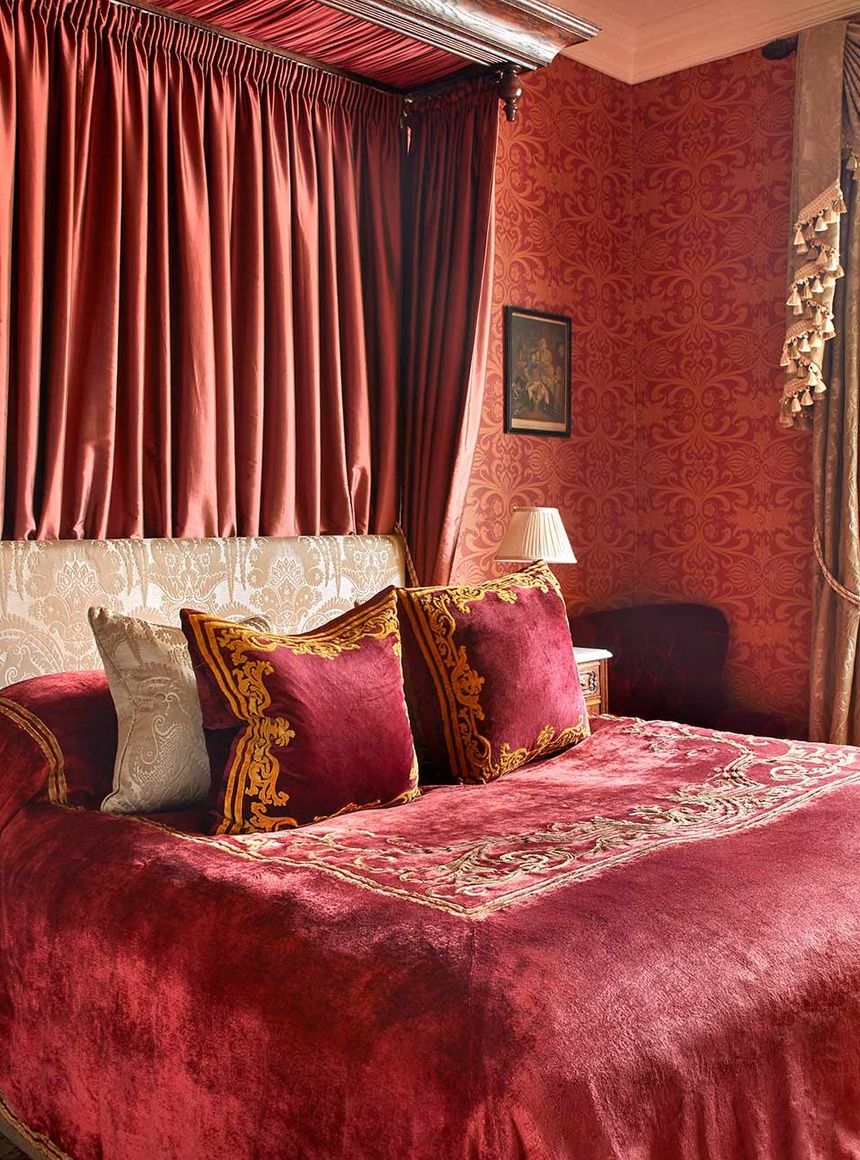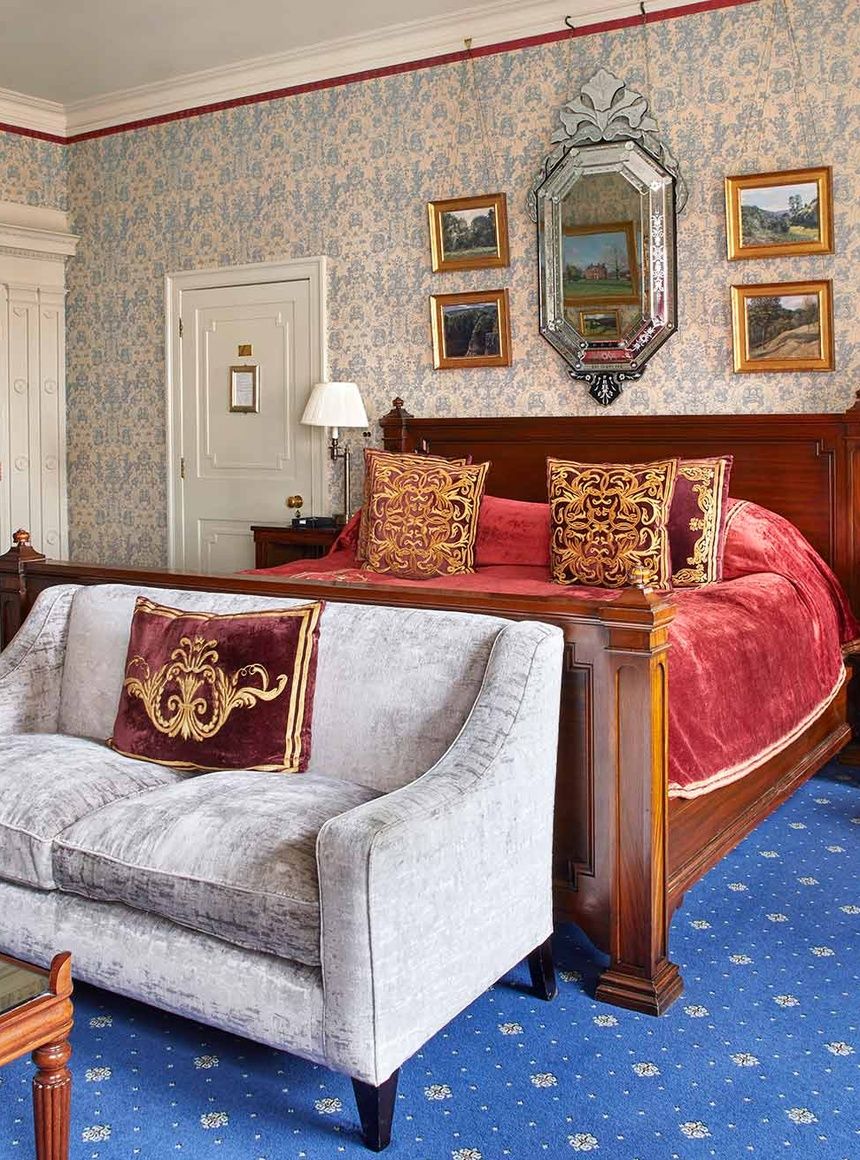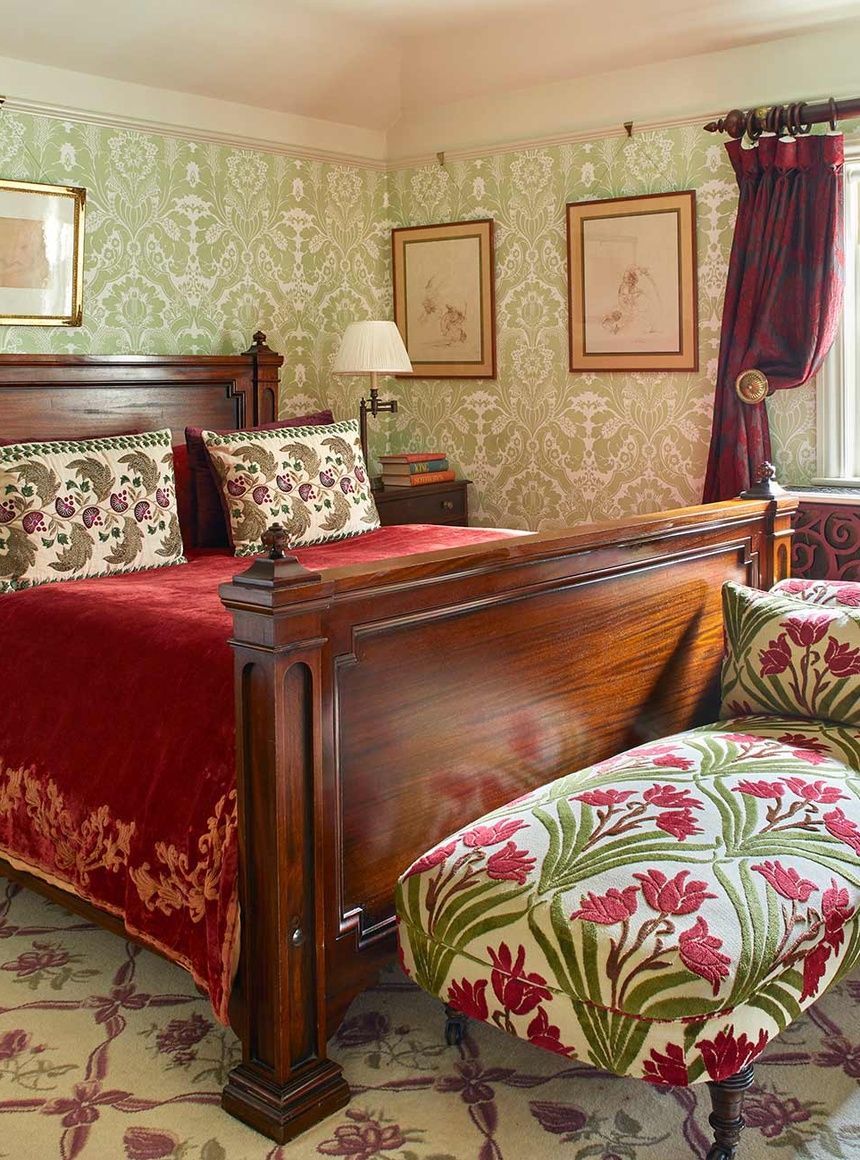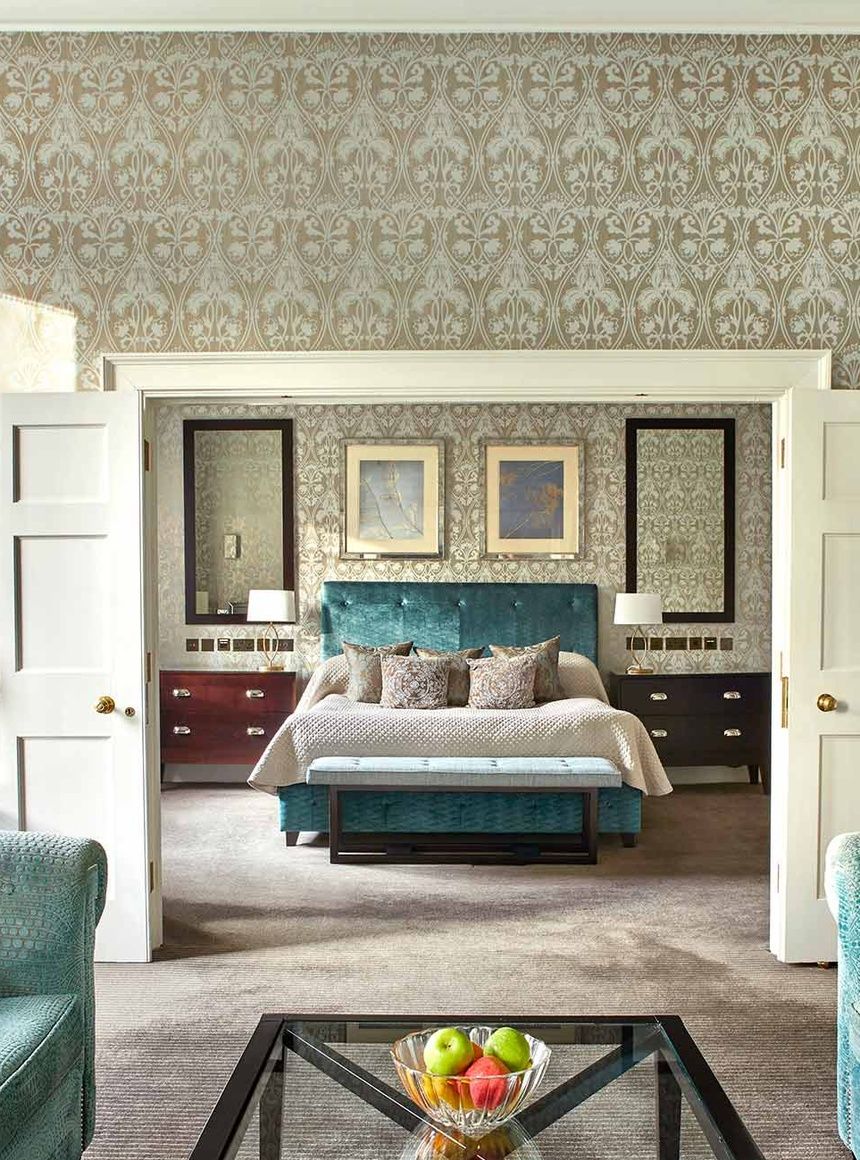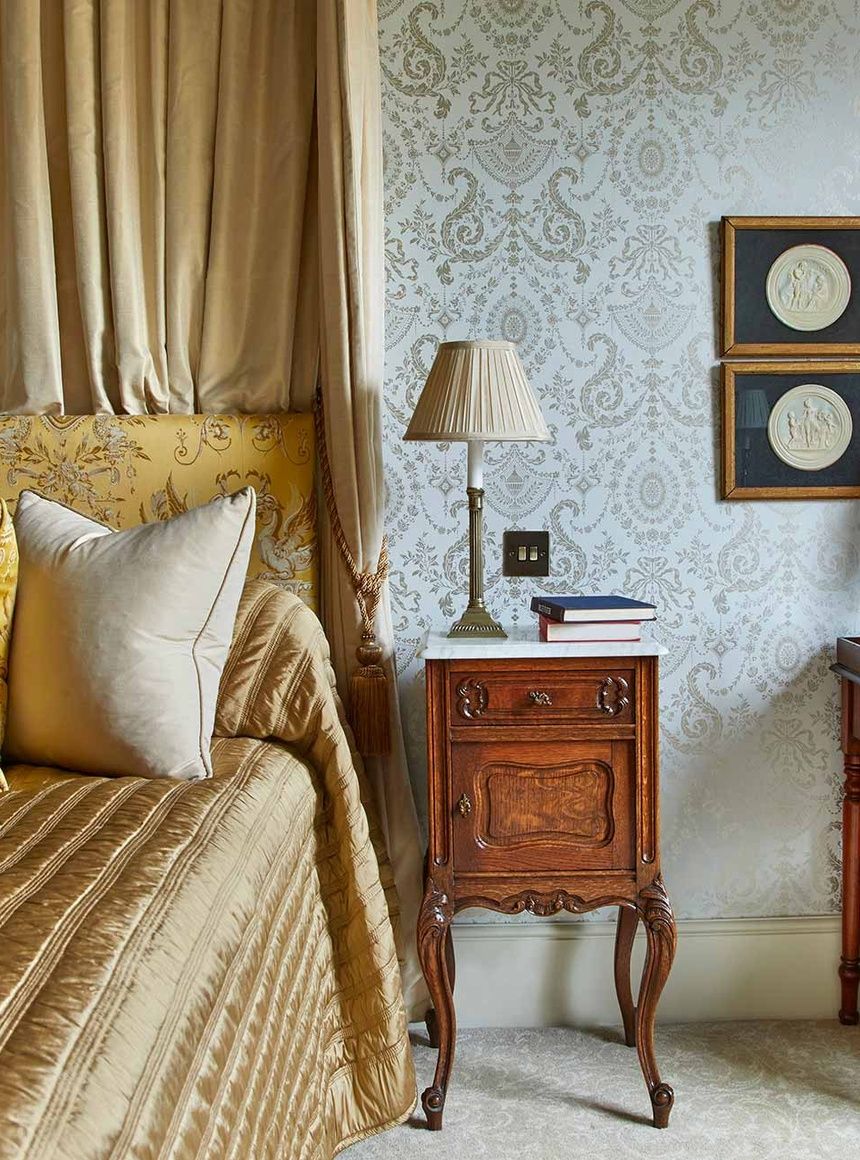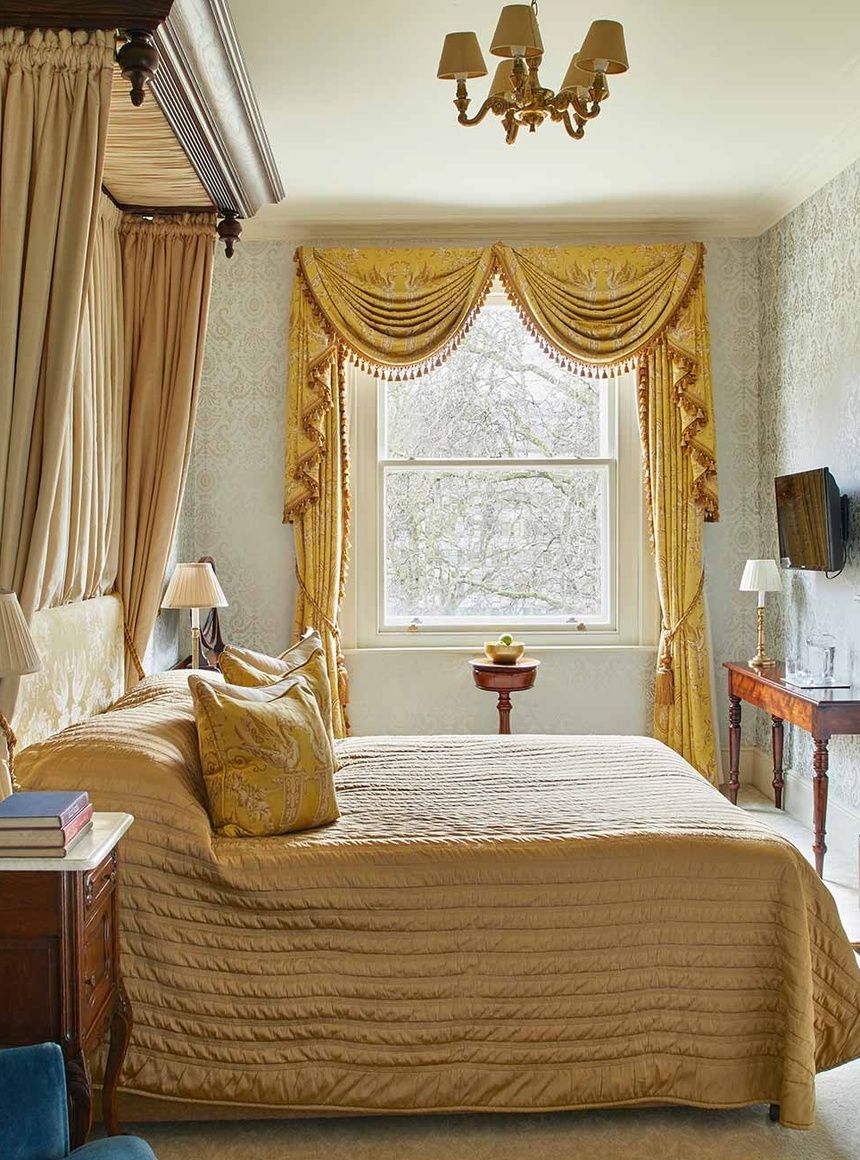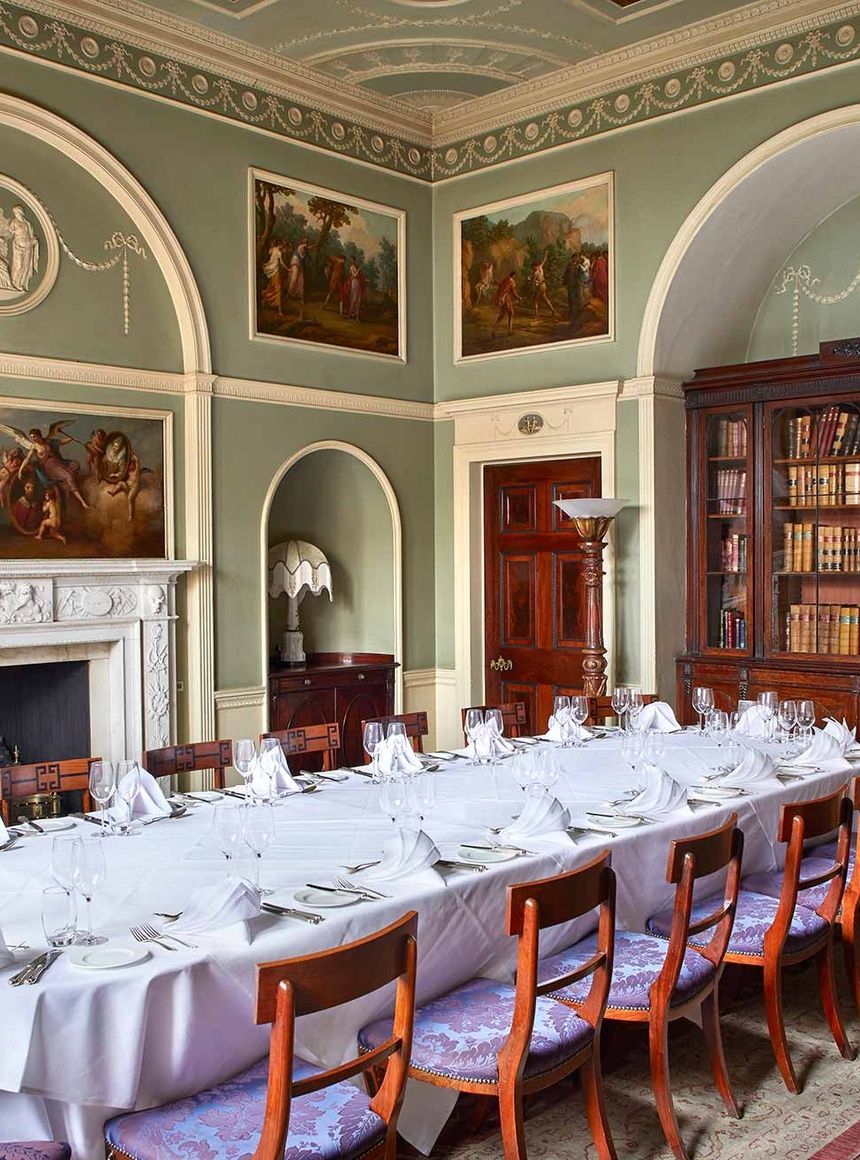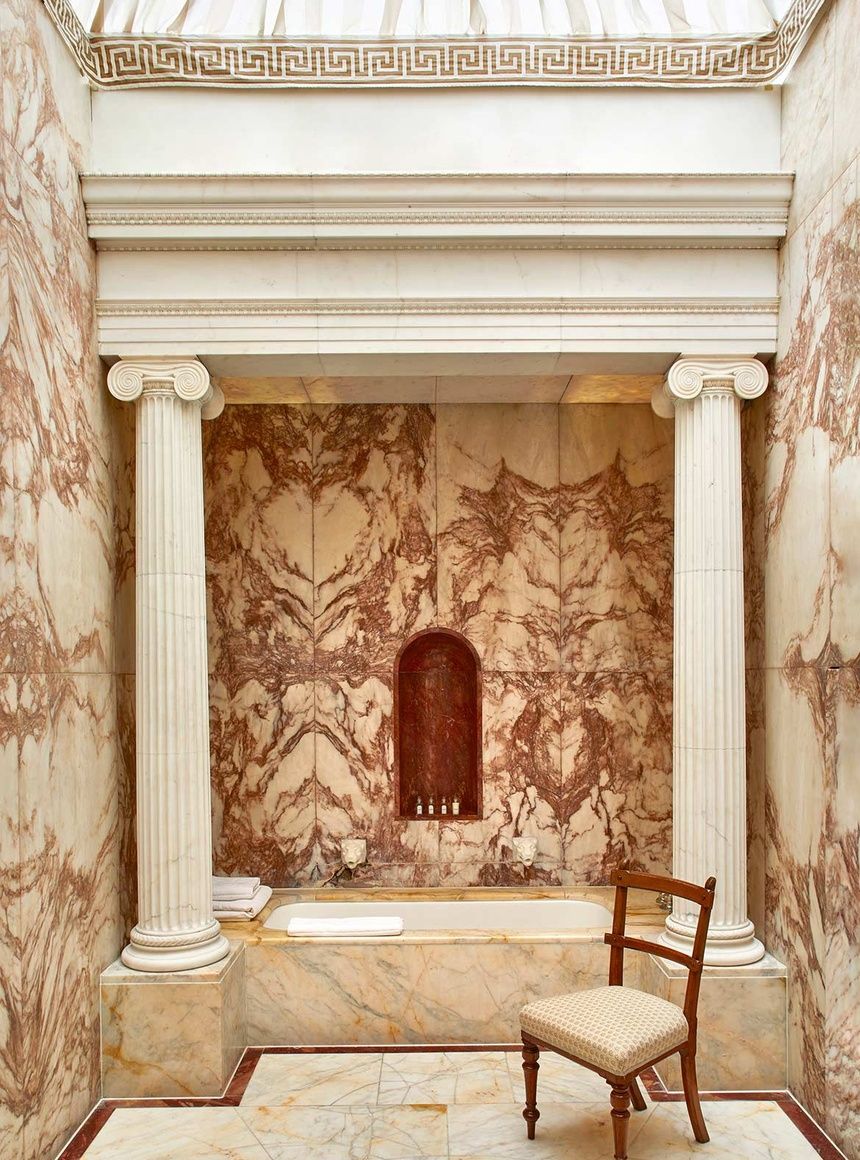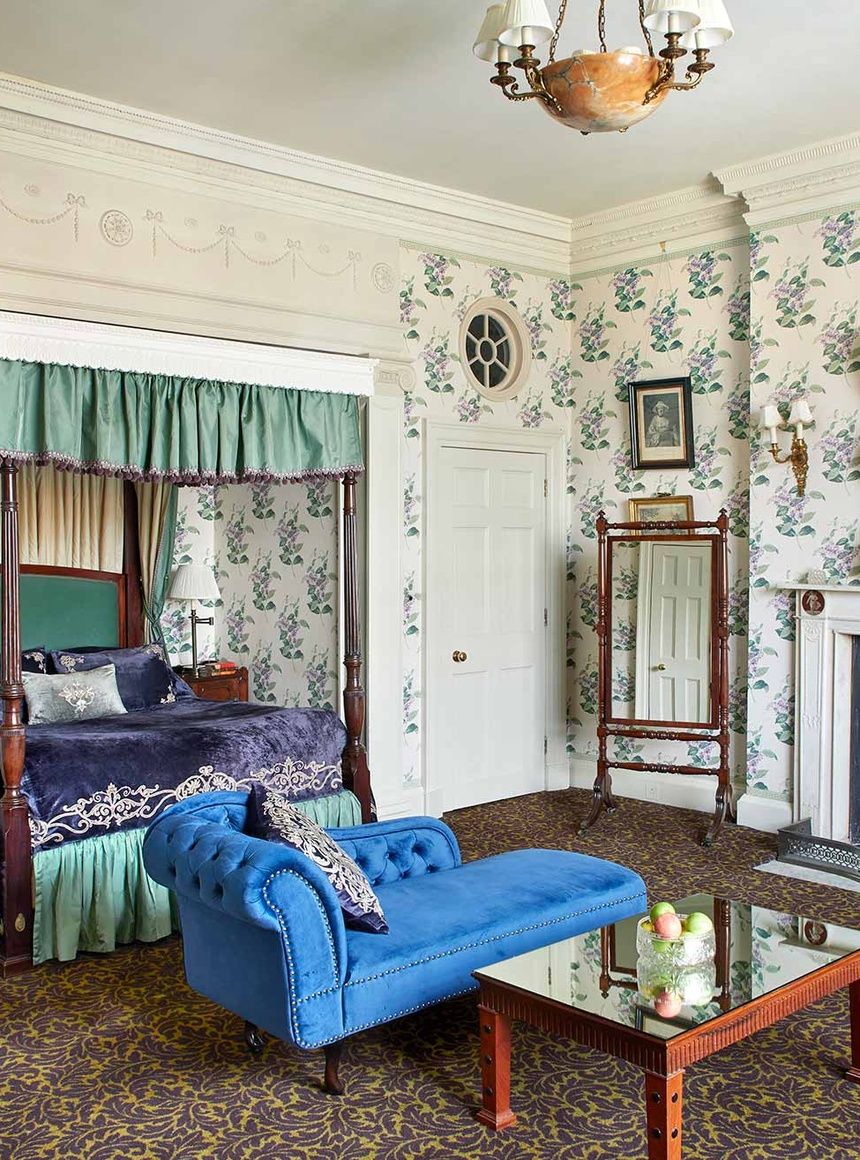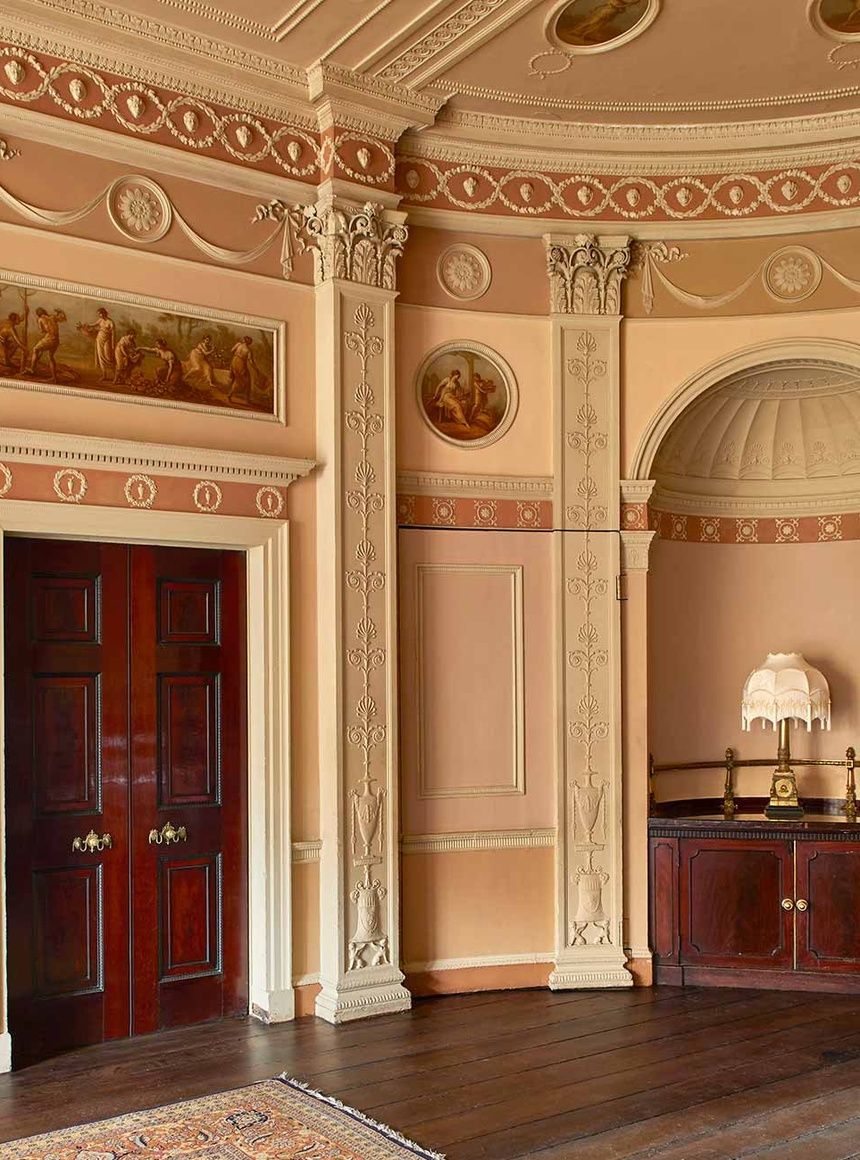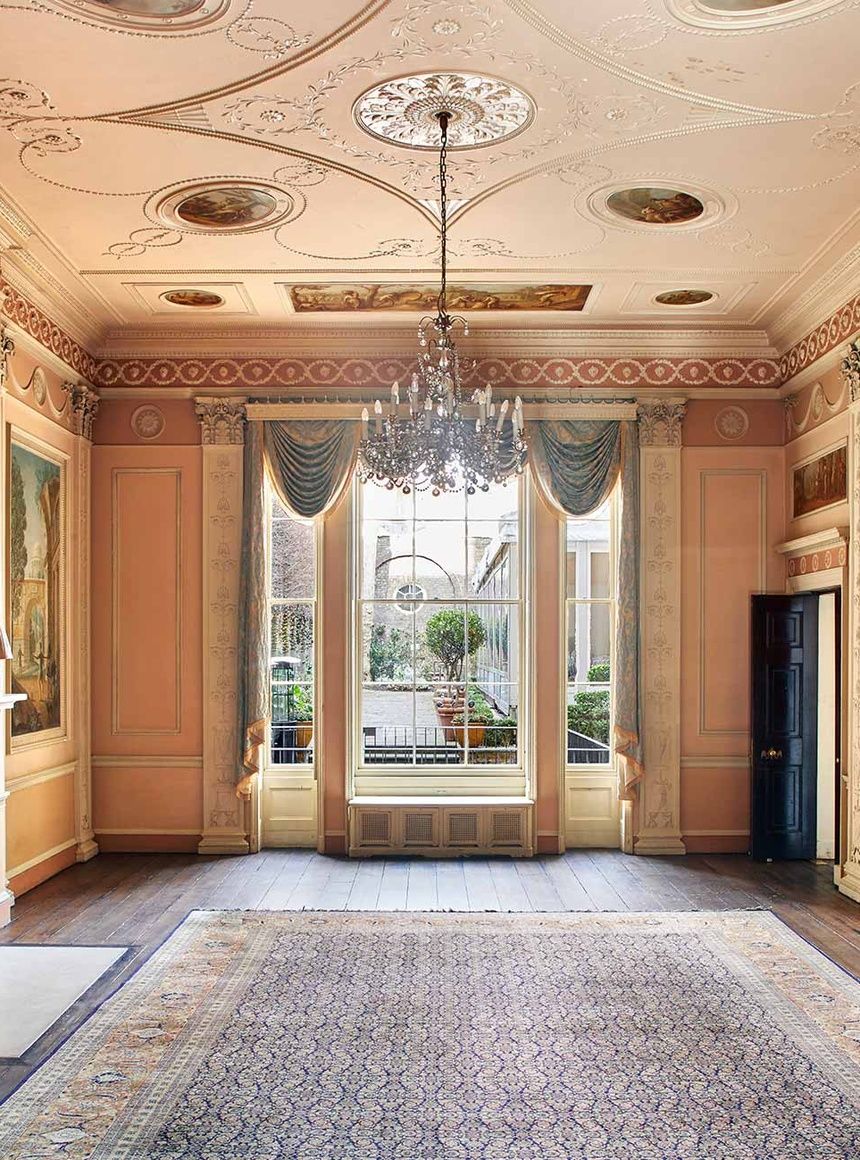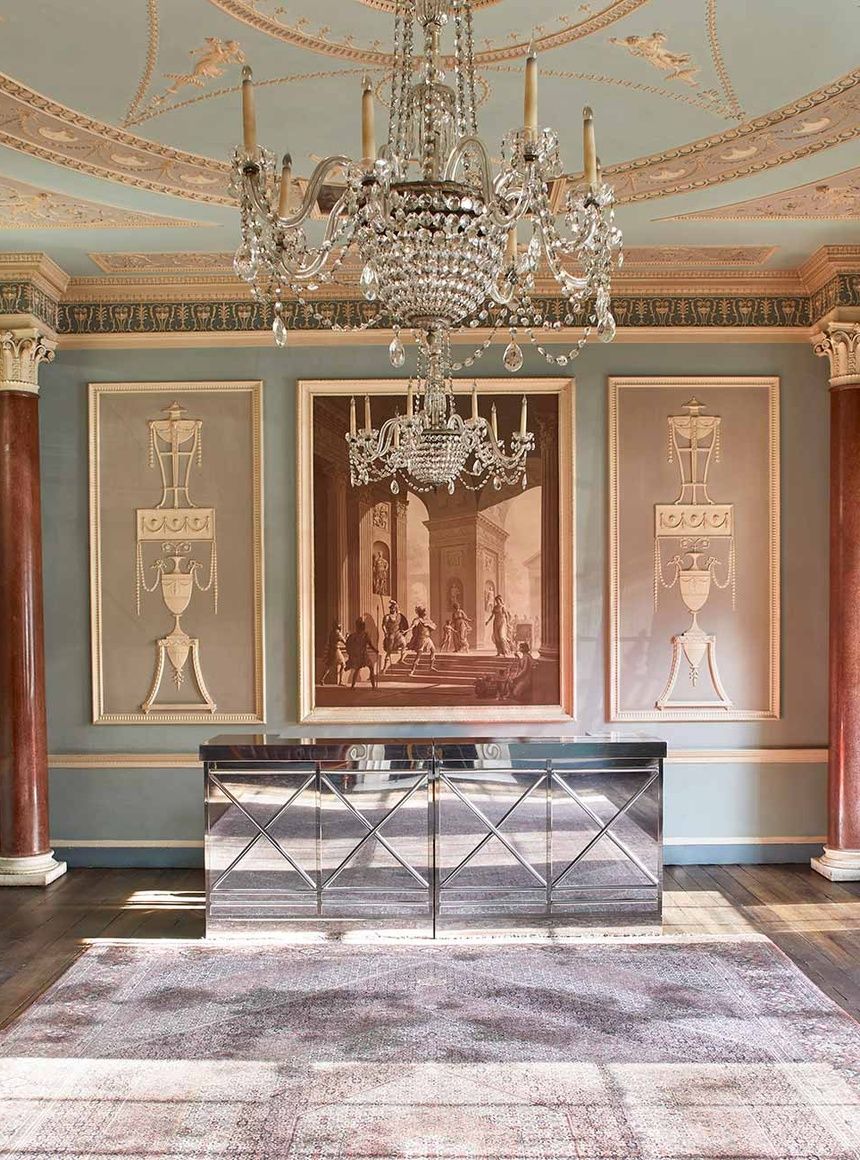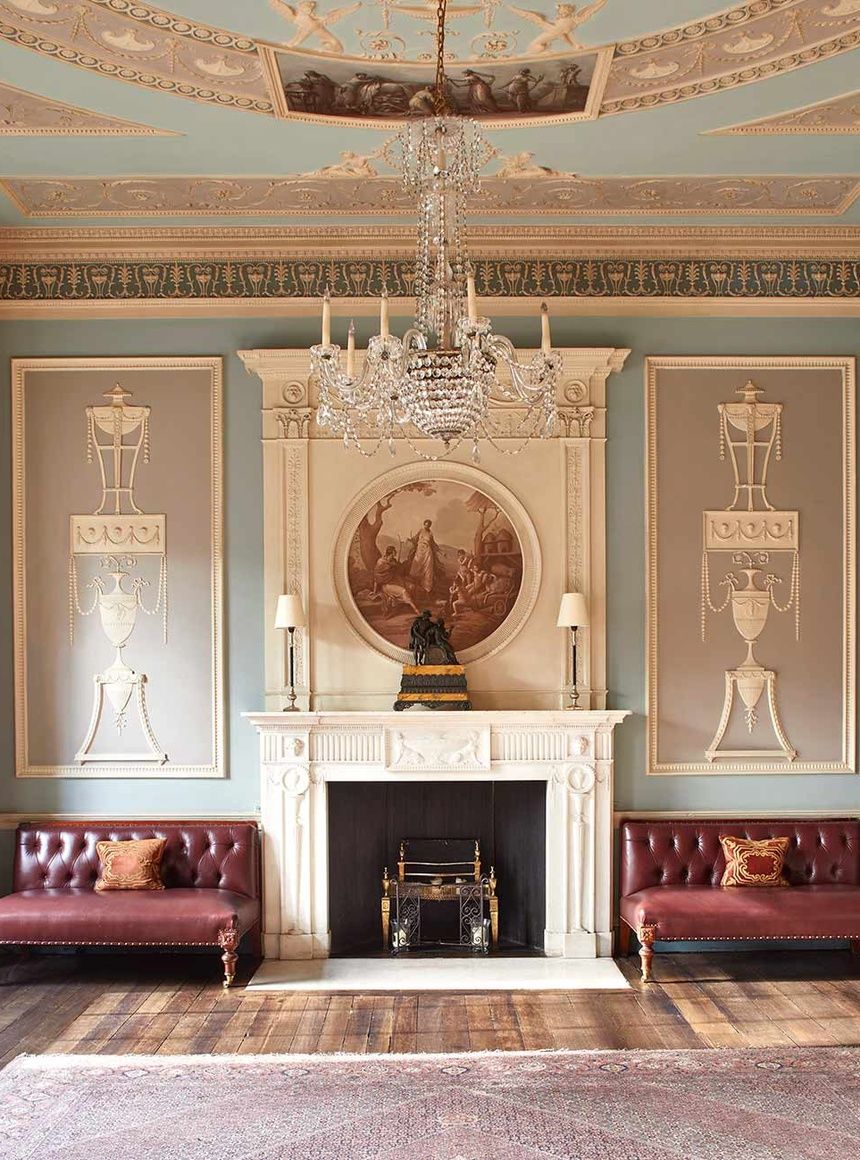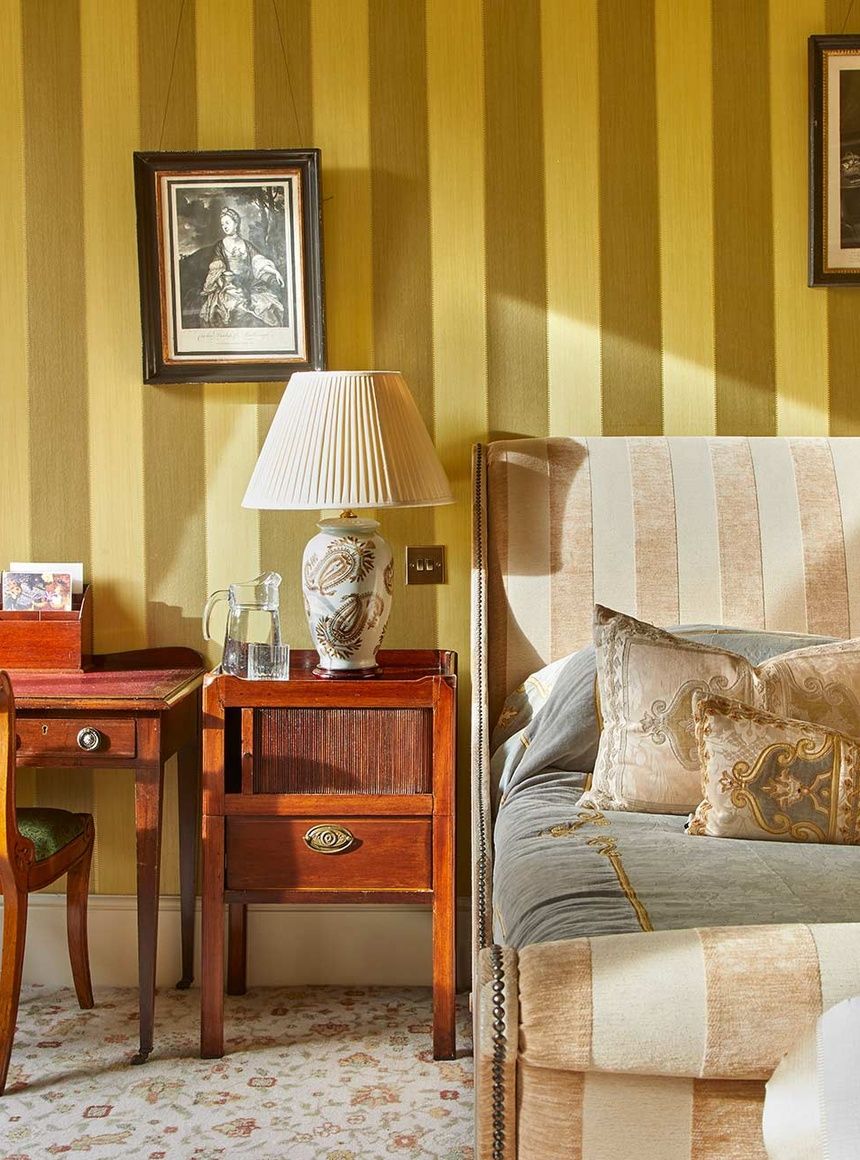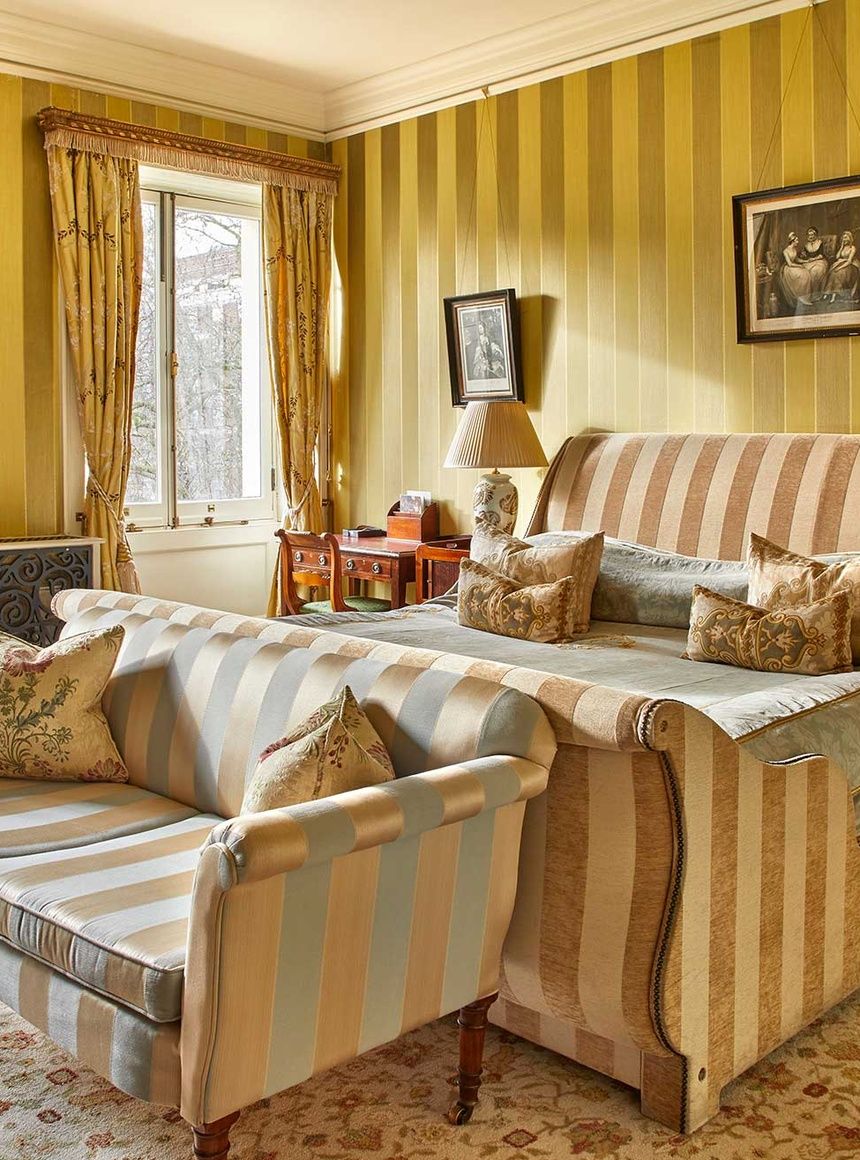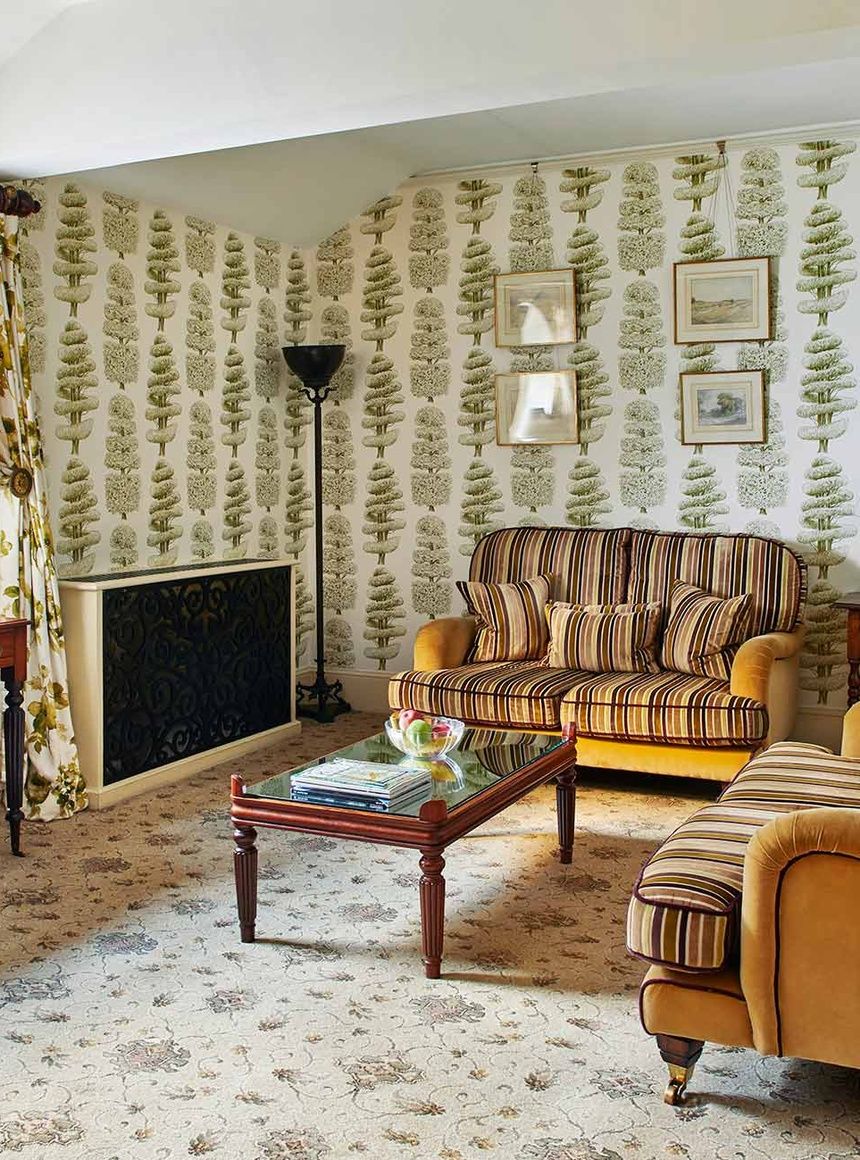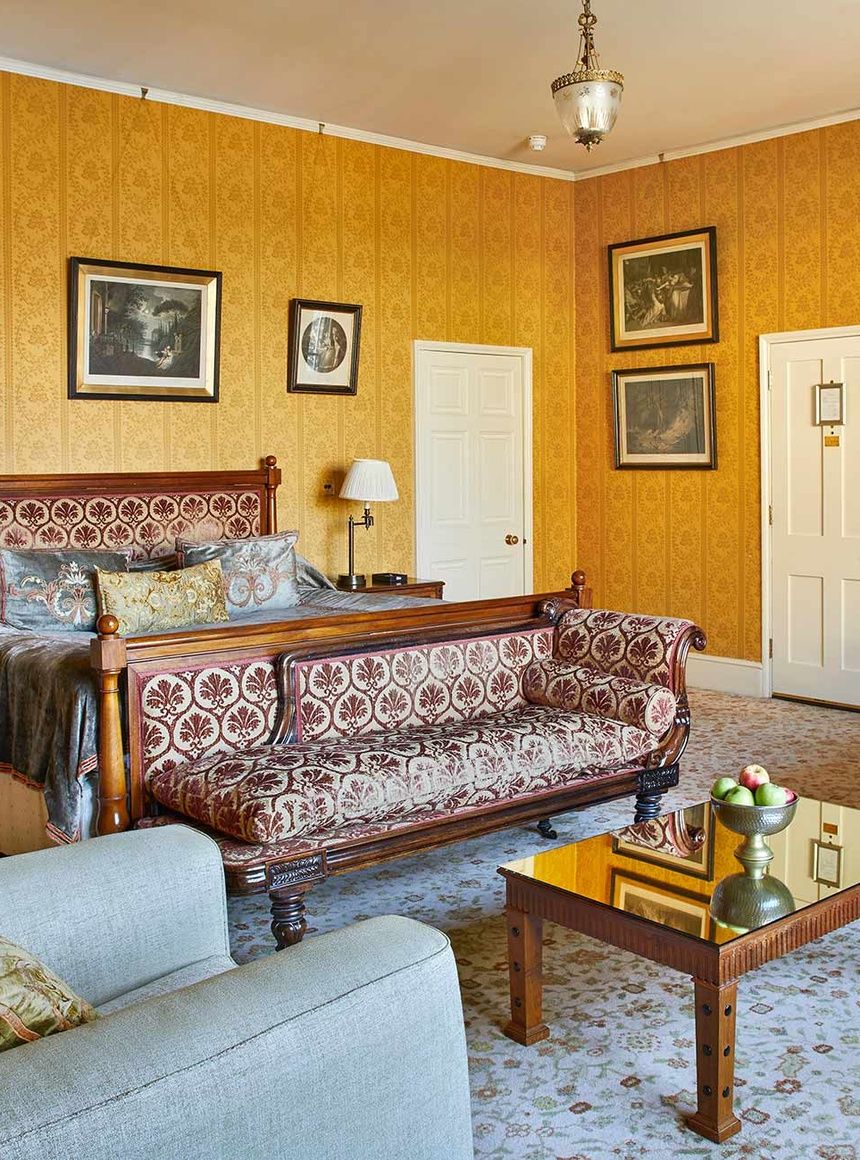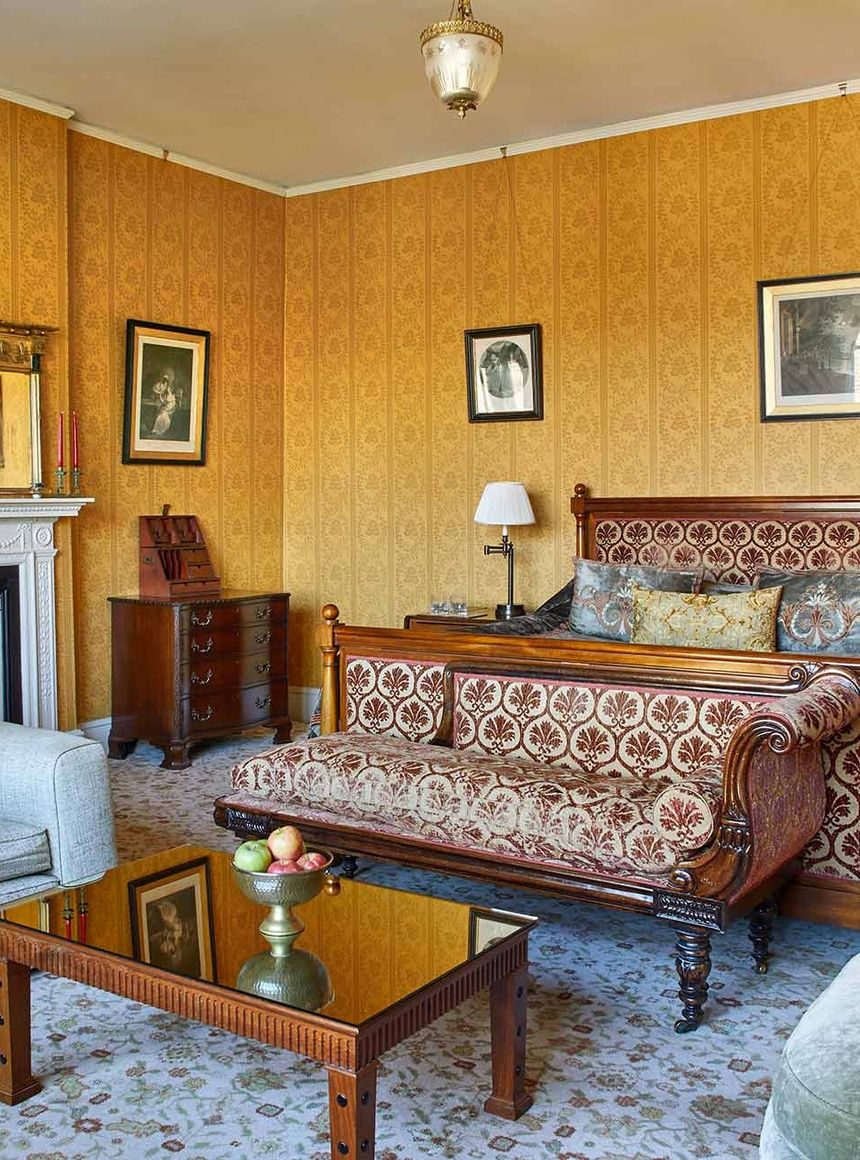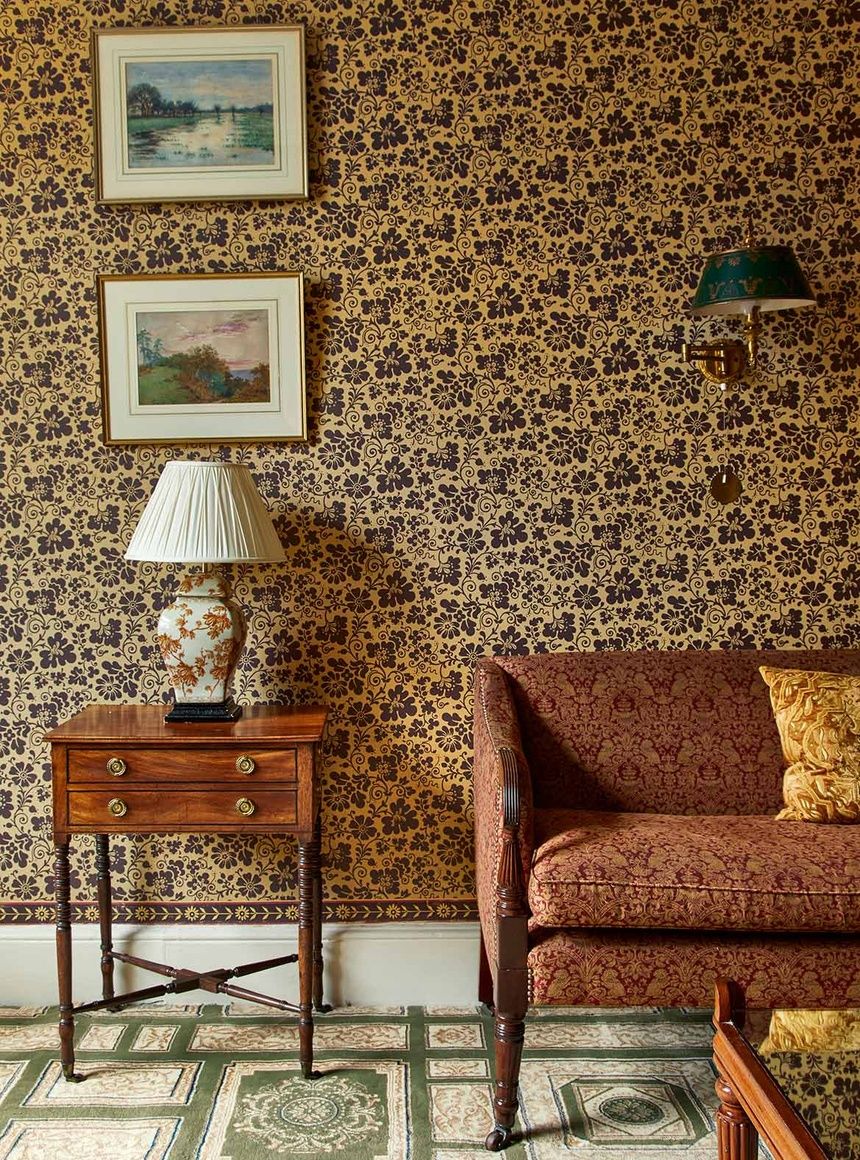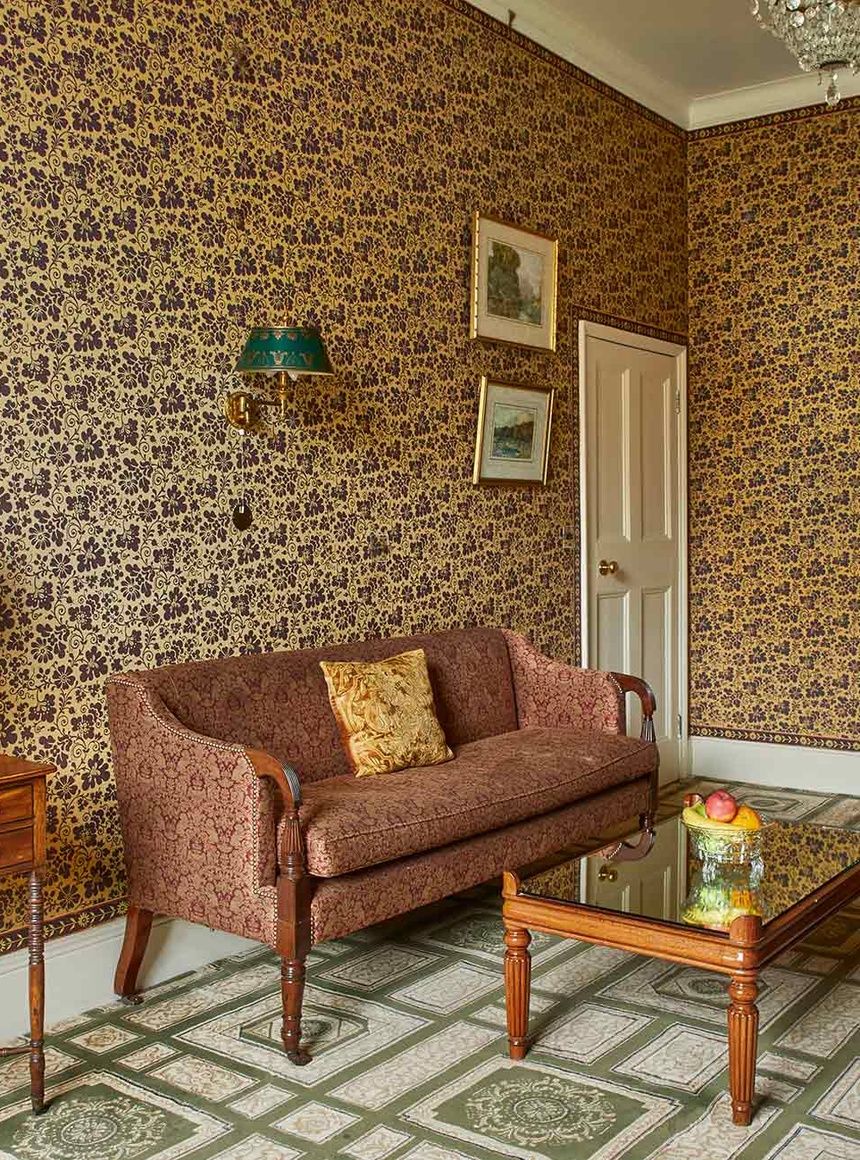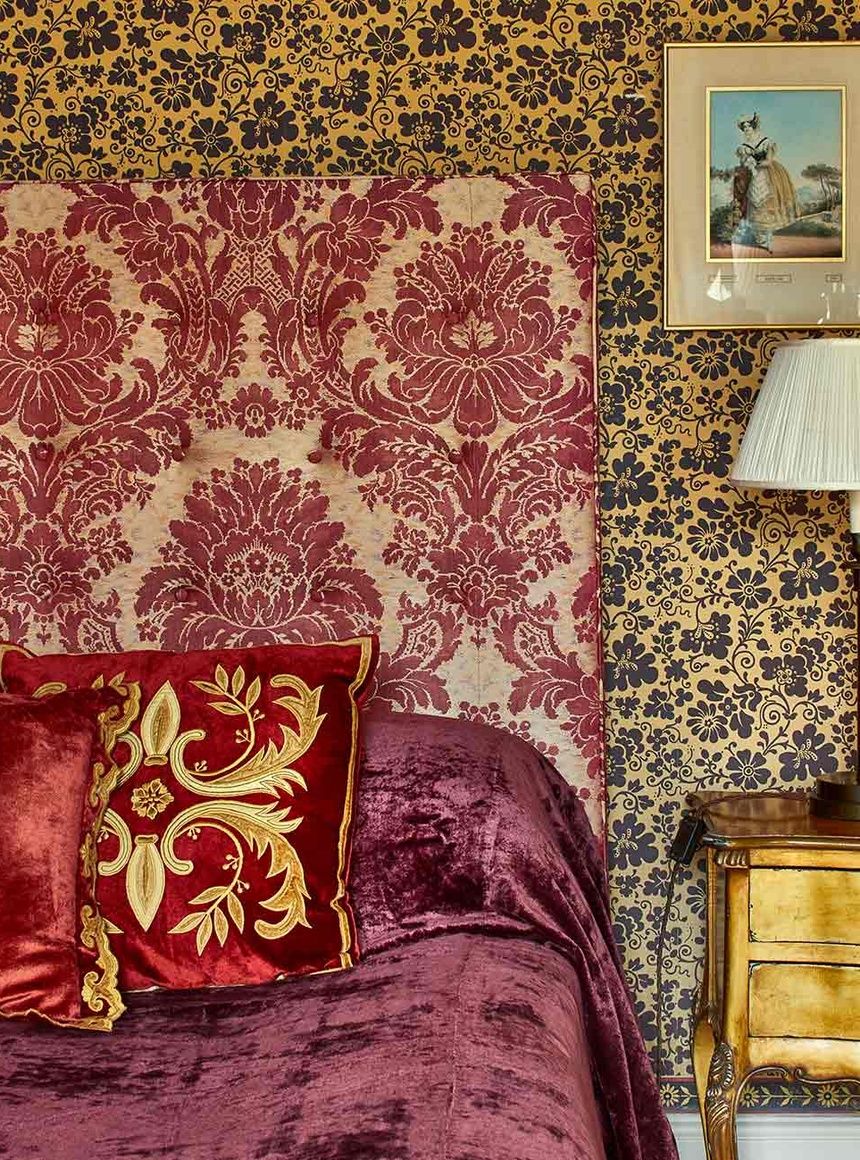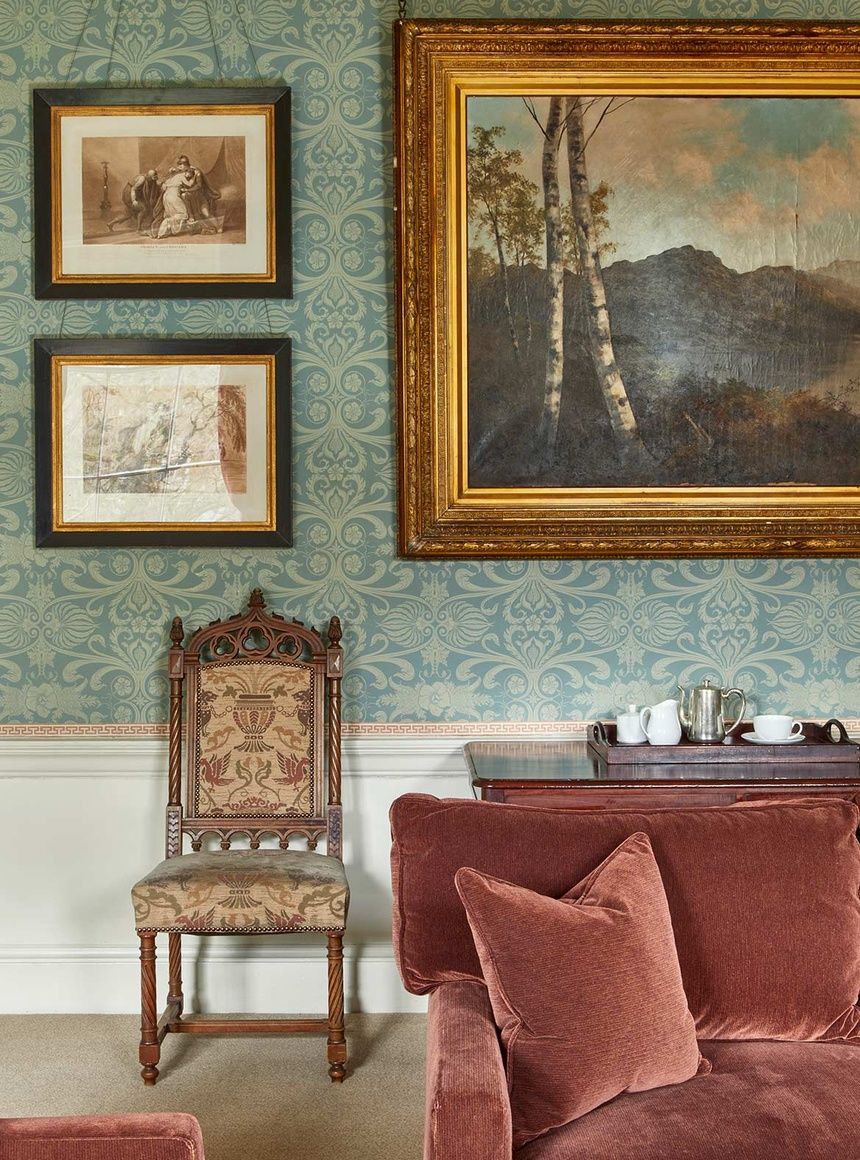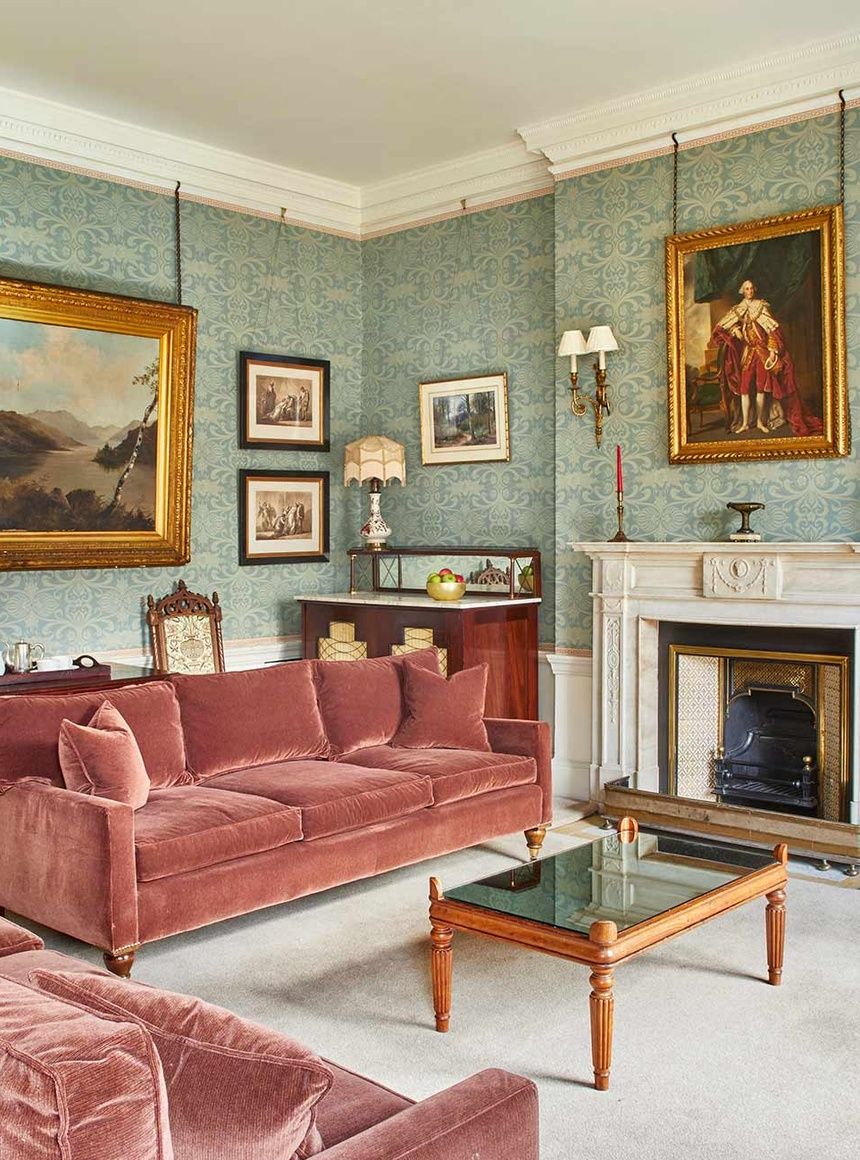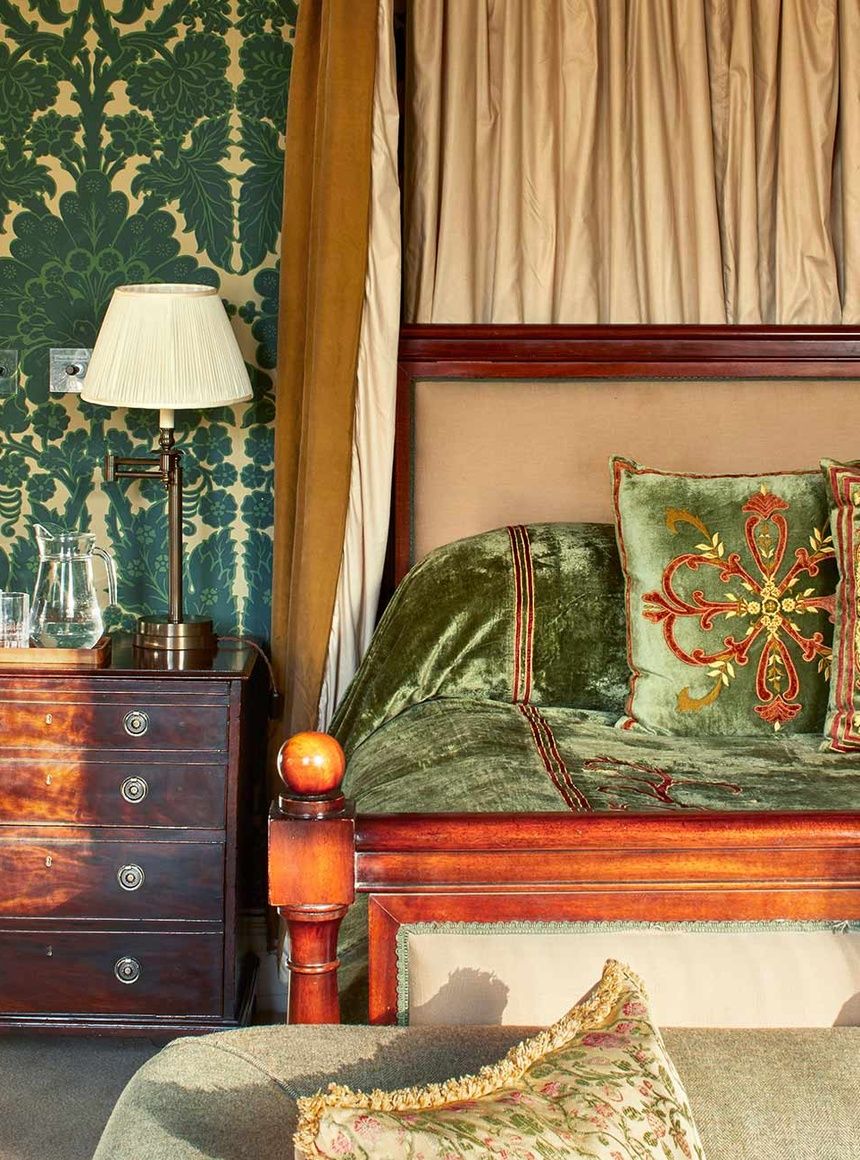 The New House 21
The new Home to Hedonism, House 21 was transformed into a masterpiece under Russel Sage Studio's creative vision. Inspired by the hedonistic behaviour breaking the harmony of Georgian Society life, the stunning new House 21 celebrates architectural heritage juxtaposed with contemporary escapism. Completely transformed under Russel Sage's creative vision, it's a playground for colourful characters to dine, dance and revel.