PRESS LAUNCHES
When you need to get down to business, why should style go out the window? Home House is centrally located just a stone's throw from the bright lights of Oxford Street, but once inside you're in a different – and rather more wonderful – world.
The private rooms at Home House offer endless possibilities for networking, brainstorming and deal-making regardless of whether your style leans more towards casual canapés or a five-course dinner.
If you want to boost brand awareness or launch a new product, the House makes a brilliant showcase. Desirable, delicious, elegant, exclusive – let us set the tone for an unforgettable marketing event.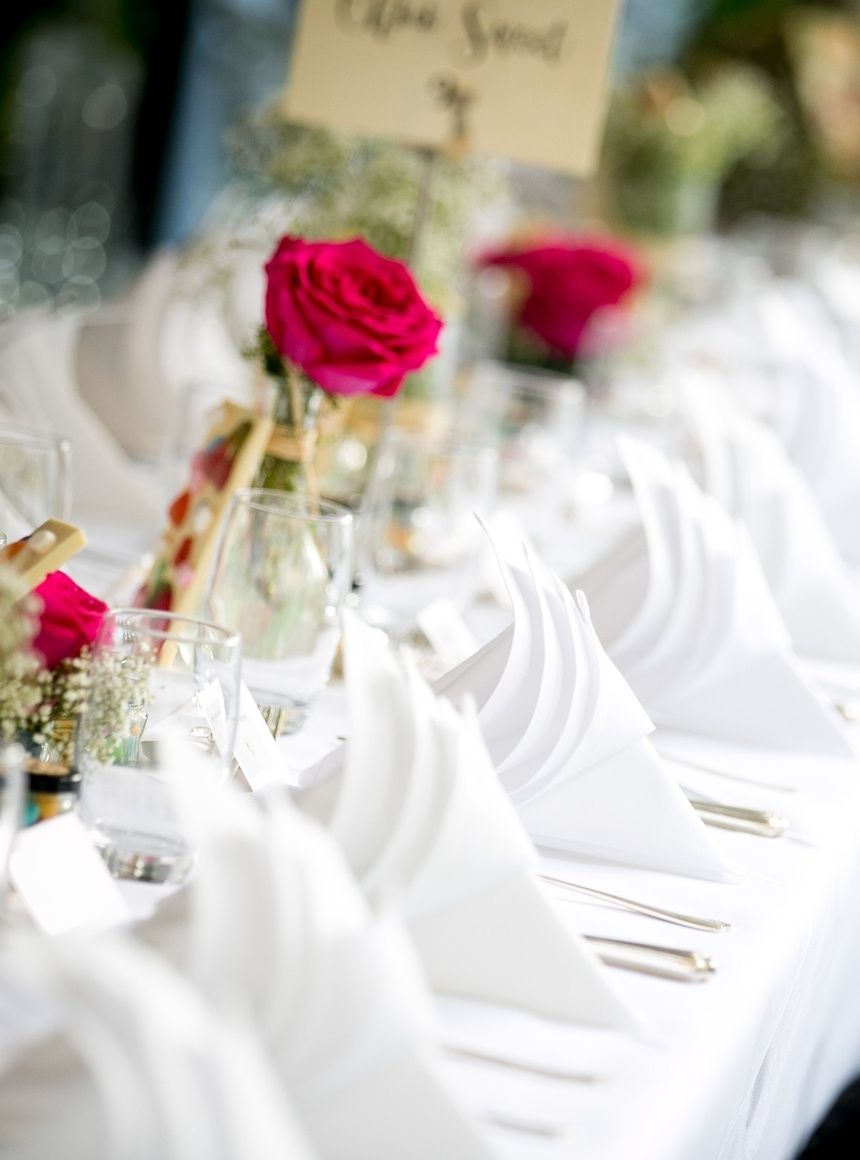 EXPERIENCED EVENT PLANNERS
Our experienced events professionals are the best in the business. The majority of them have been with us for many years, and together they have helped to produce hundreds of parties, weddings and corporate events.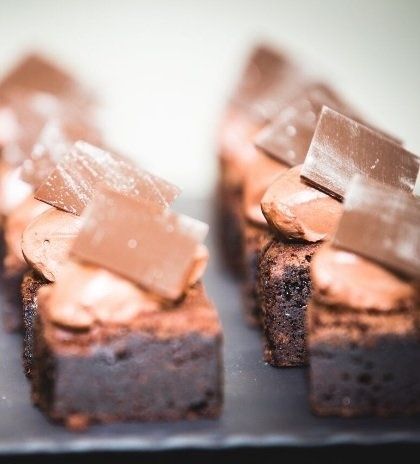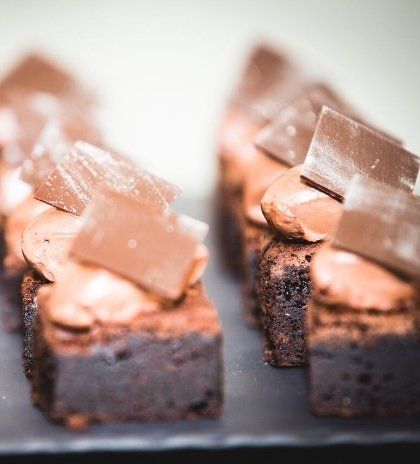 BESPOKE CATERING
Food and drink is at the heart of Home House. Our talented team of chefs peruse the country for the best possible ingredients, teasing your tastebuds with every bite.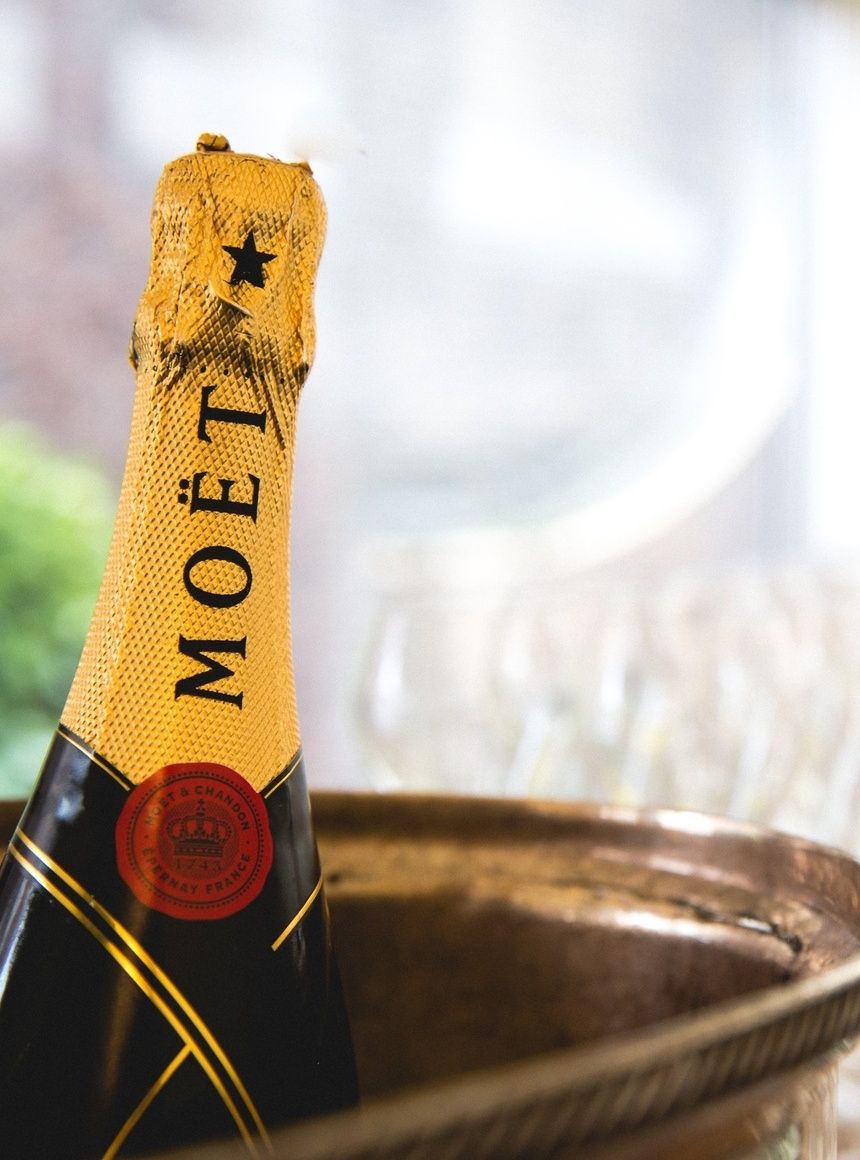 CONVIVIAL SERVICE
The House itself may be the star, but it's the people who bring it to life. Our service ethos is in the blood: everyone who works here is proud to play a part in delivering for our clients the event they have always dreamed of.